THE LANGUAGE OF ANEMONES
How these delicate flowers came to receive their name...
Anemones originated in the Near East and the Mediterranean, and were first brought to Britain at the end of the sixteenth century. 
The name anemone is derived from Greek which means "windflower." They are called windflowers as the delicate petals are known to open when the wind blows.
Ancient Romans are known to have ground the flowers to treat fever, although some varieties are poisonous, in small doses they were thought to treat many ailments.
Anemones are also known as their ability to tell the weather as when a storm is coming, their petals close up.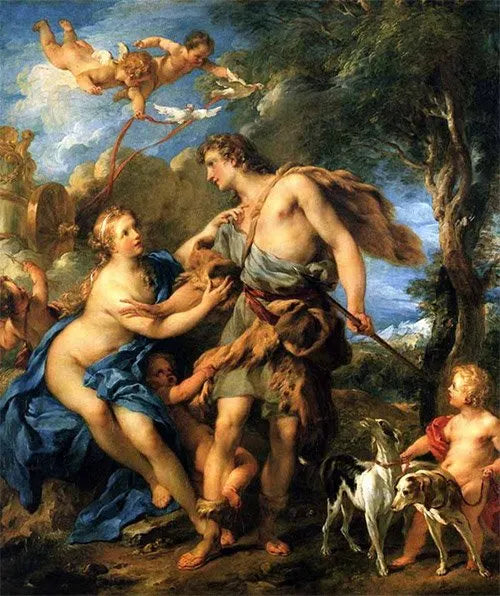 Anemones became known from Greek Mythology, where it was said that anemones sprung out of the eyes of Aphrodite, when the gods killed her lover, Adonis due to the jealously of their love. 
THE MEANING OF ANEMONES
Anticipation
Fragility
Forgotten love
Good luck
Protection from evil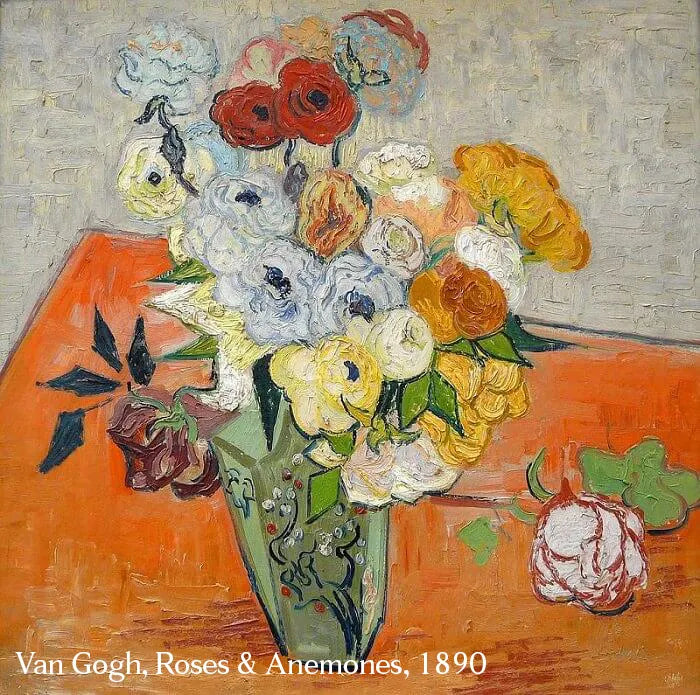 Anemone is a genus of flowering plants in the buttercup family Ranunculaceae. 

They typically flower in the spring but some can be found to flower in the autumn. There is over 100 species and they come many colours, most commonly seen in white, deep red and blue.
Choosing a selection results in a full page refresh.
Opens in a new window.