Wild at Heart offers a tailor-made service to suit your space and personal style. We work closely with you to create beautiful and fresh flowers for your home, considering colour schemes, décor, special occasions and personal preferences. We also offer a weekly contract service to offices, retailers, restaurants, bars and hotels, delivering beautifully bespoke and long-lasting flowers at a convenient time for you.
Flowers can make any space more enjoyable. Nikki and her creative team will work with you to transform any space, be it home or office. With a treasure trove of beautifully unique and interesting vases in our London studio, we will work together to create a beautiful arrangement that compliments and enhances your environment. 
Hotel Flowers

From the entrance to bedrooms, the spa to hallways - our fabulous contracts team are on hand to transform every corner of your hotel. Whether you are looking for a show-stopping installation that can be seasonally refreshed, or smaller room displays to change weekly, our team will work with you to tailor-make a plan to fulfil all of your flower needs.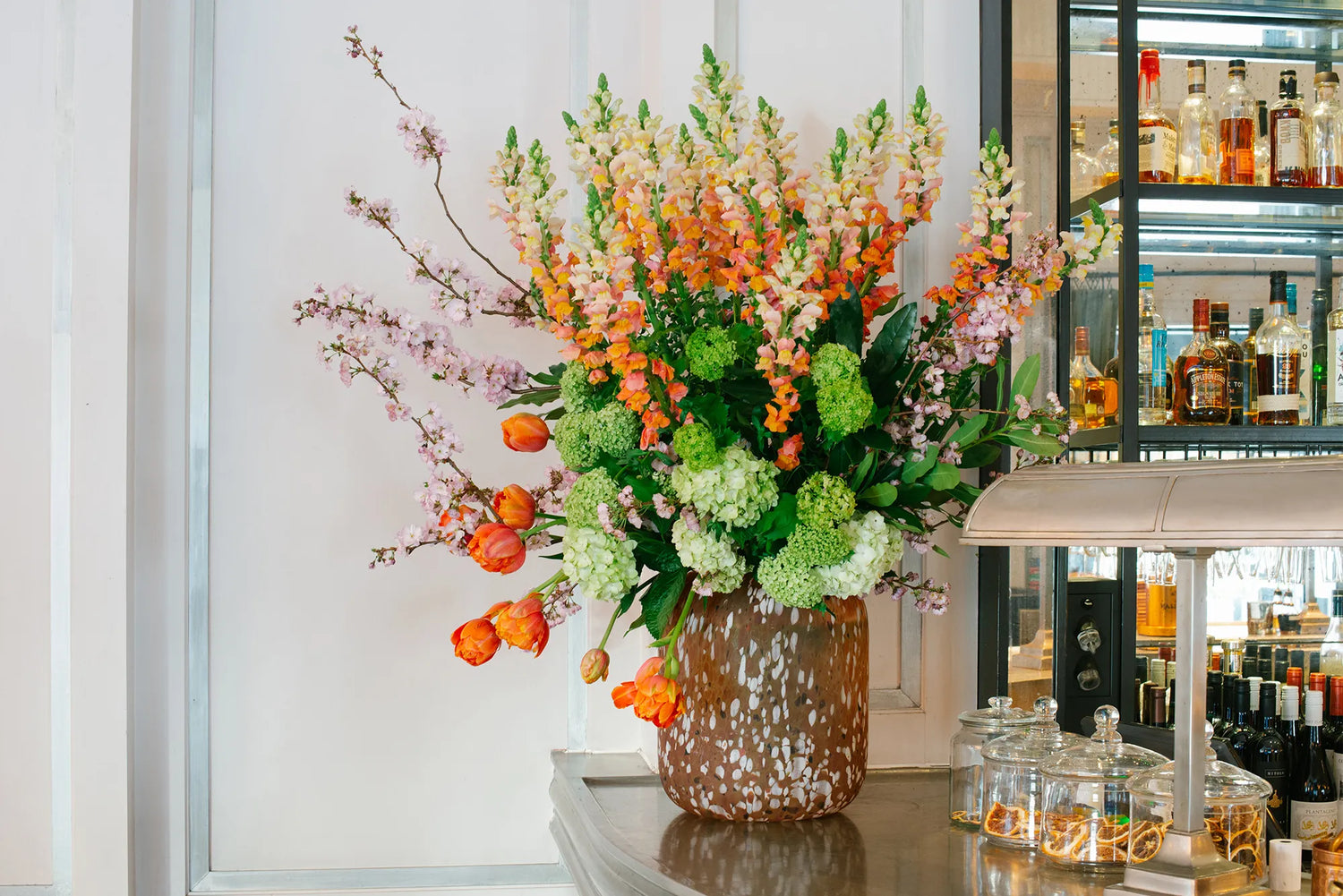 Restaurant Flowers
Elevate your restaurant interior with an array of seasonal flowers. Our contract team can fill your space from the outside in, to fit in with the theme and style of the restaurant.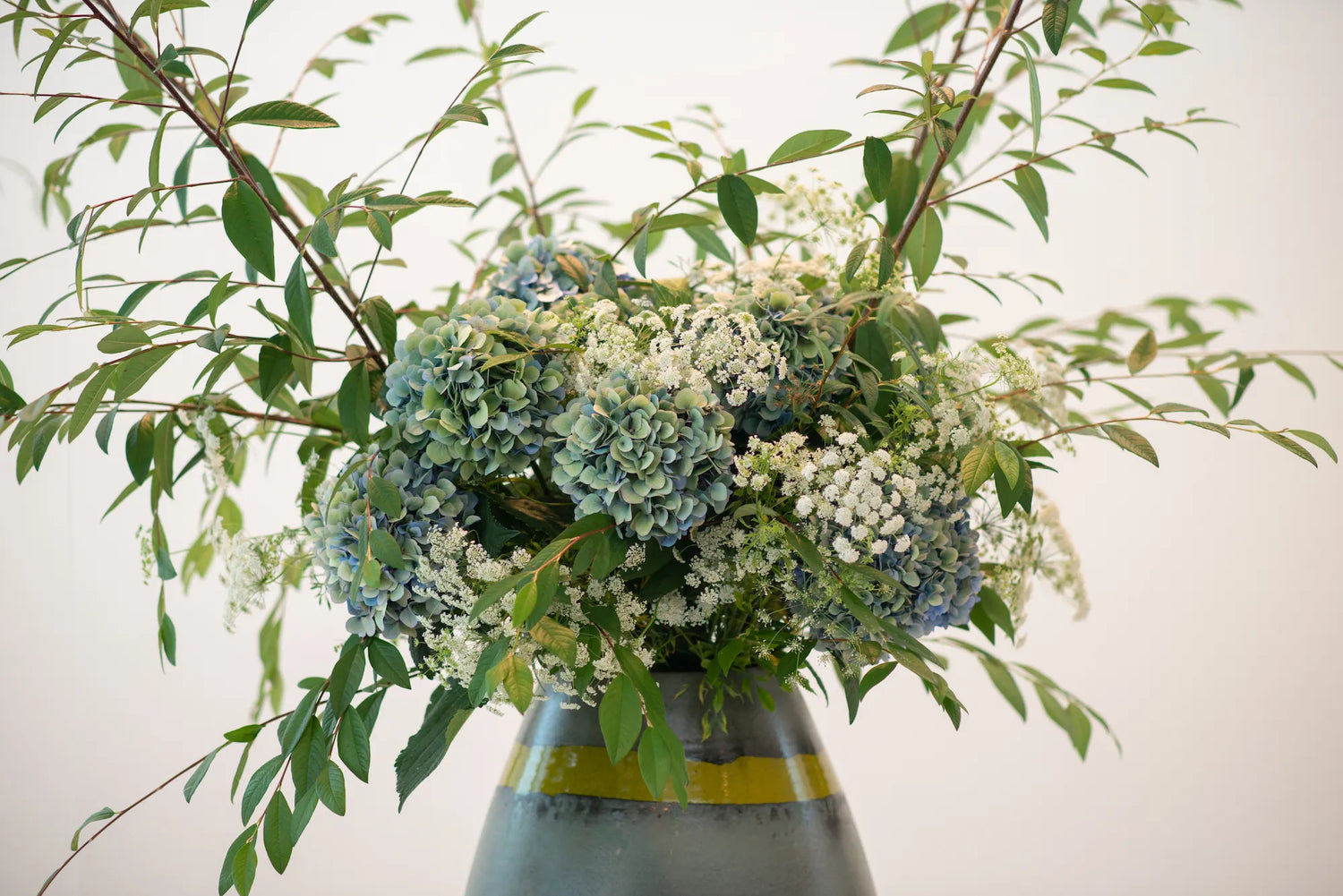 Office Flowers
Flowers will not only make your staff happy but they are also known for improving workplace productivity.
As many office spaces are rented, we can use flowers to redecorate your space without any permanent changes for when you move.
Our weekly floral contract flowers are the perfect way to cheer up your office and our team will take care of everything involved.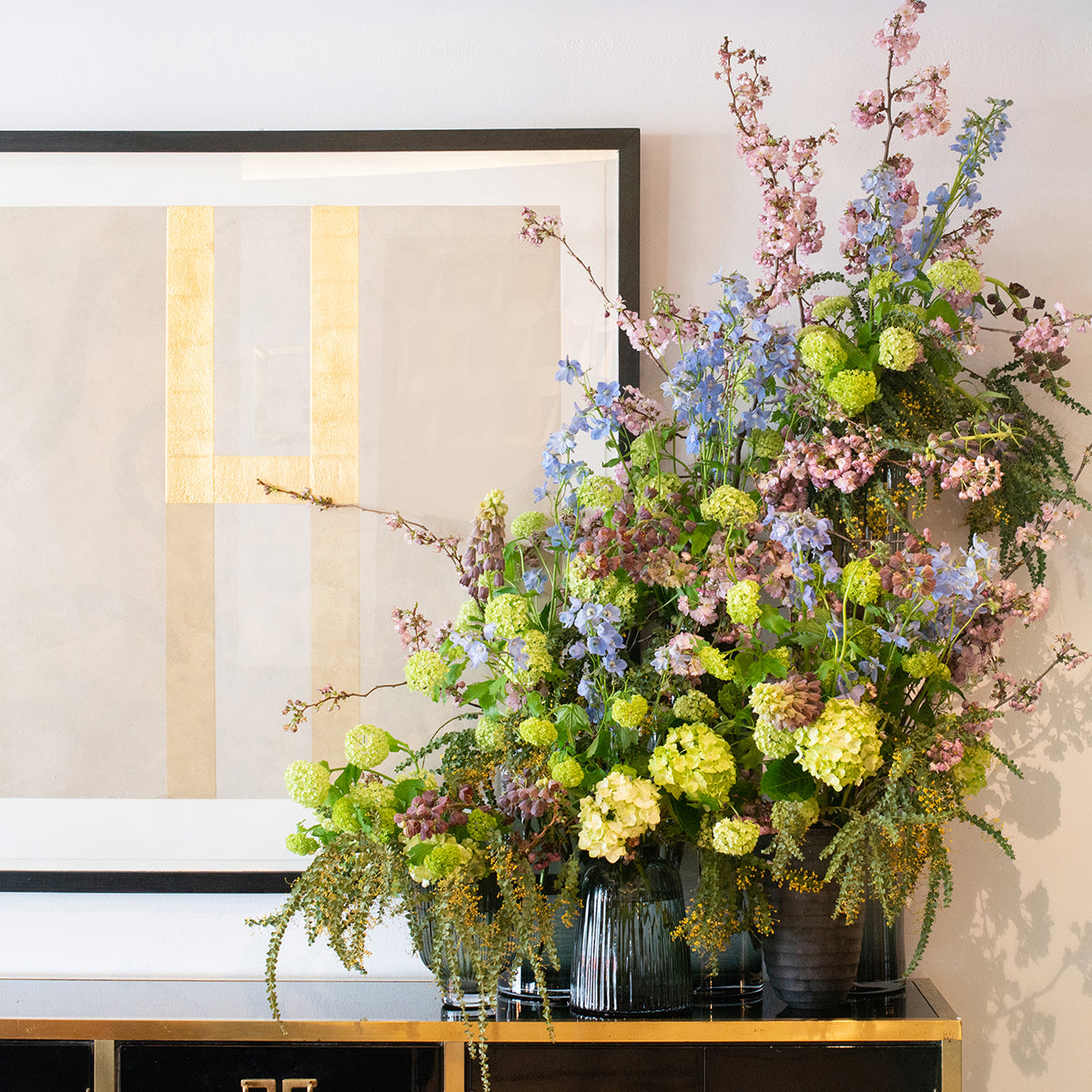 Store Flowers
Make your store stand out with some fabulous seasonal flowers to perfectly compliment your brand or space.
Flowers are a wonderful way to improve your interior design and make a space more inviting, whilst also adding a beautiful scent around the store for your customers.
We know how important the interior of your home is and what better way to add the finishing touch than with a beautifully arranged variety of Wild at Heart flowers.
Our Contracts team will design displays to perfectly fit with all your rooms and your style, using flowers that stay fresh for as long as possible.
We will work with you to ensure you are in full control of the style and flowers that are used.