THE LANGUAGE OF VUVUZELA ROSES

The Vuvuzela Rose is a variety of garden rose that has been bred since 2010.
Garden Roses are different to standard roses as instead of pointed shaped petals they have many layers of ruffled petals creating a beautiful swirling centre. Garden roses are also known for their distinctive scents.
VUVUZELA ROSES IN BOUQUETS
Vuvuzela are one of our favourite rose species to include within our bouquets. Not only due to the roses countless petals but they also commonly have a different colour from the outside to the inside, adding a unique touch.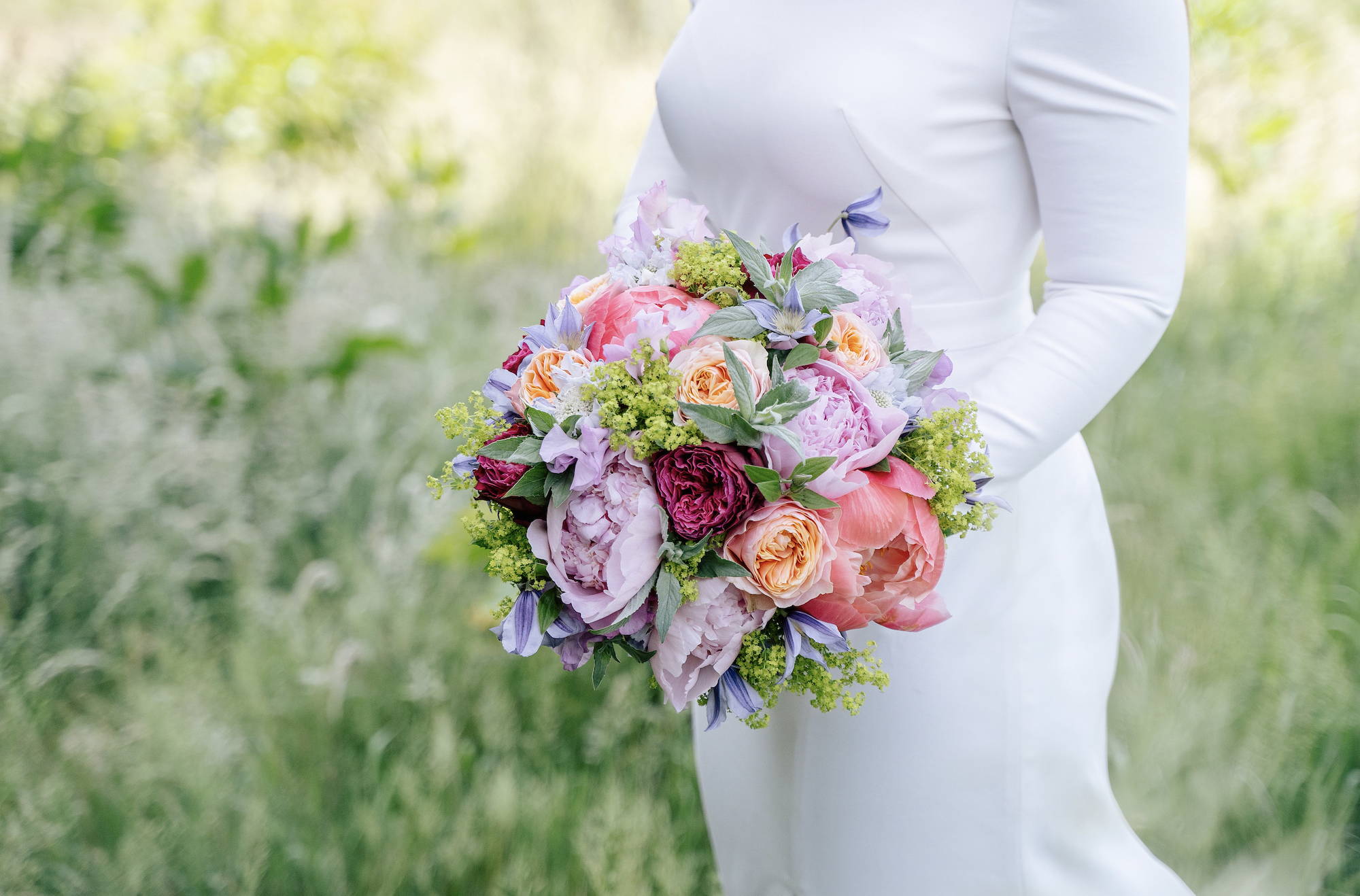 VUVUZELA ROSES FOR WEDDINGS AND EVENTS
Vuvuzela Roses have a romantic and ethereal feel, making them the perfect bloom to add to your wedding or event.
Roses have been the most popular wedding flower for many years and incorporating these beauties into your floral designs is sure to make a statement!
Vuvuzela Roses are also often used as substitutes for peonies as it can be hard to tell the difference, so if you are planning a wedding or event and have missed peony season - these are a wonderful option for you.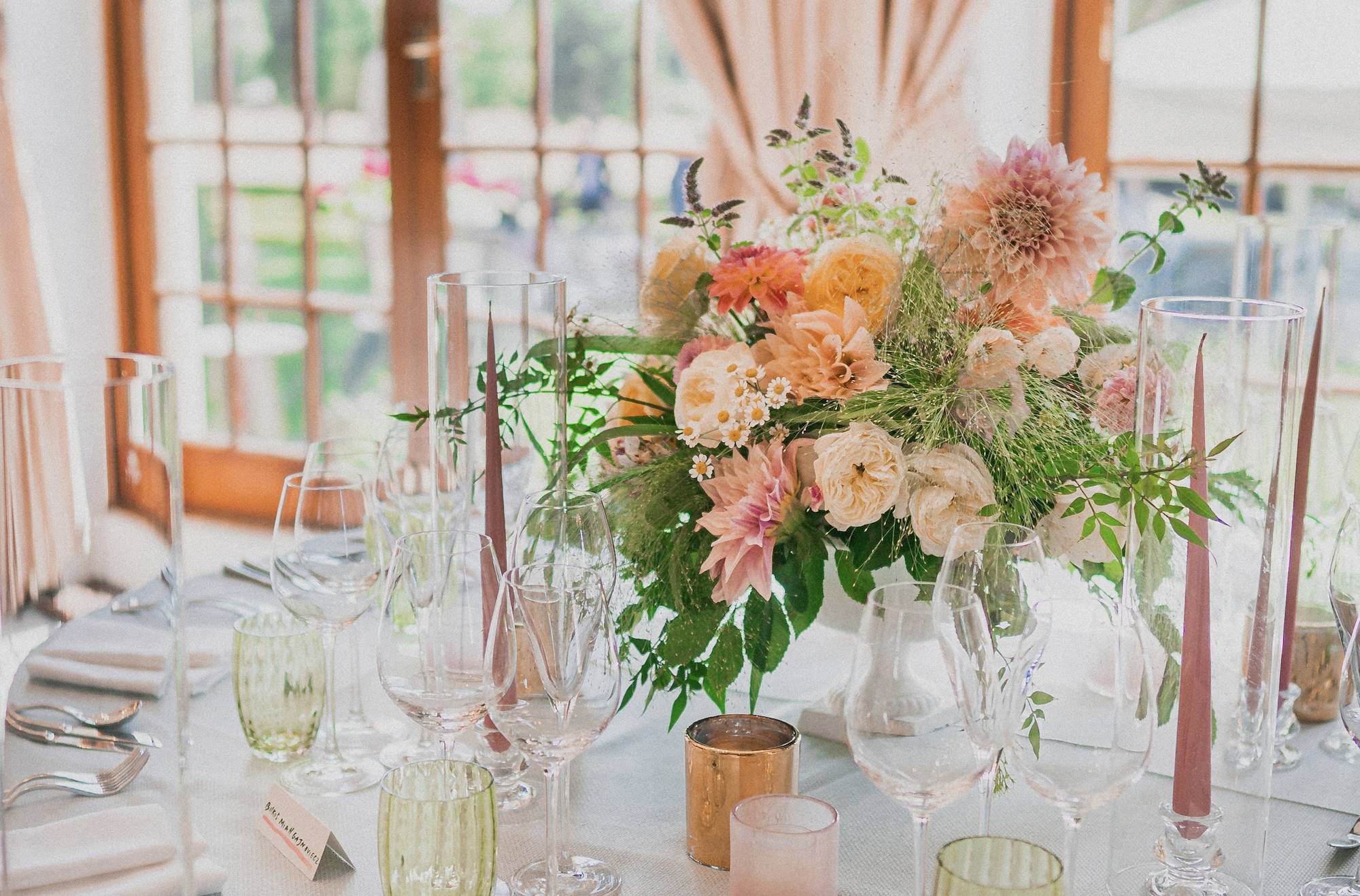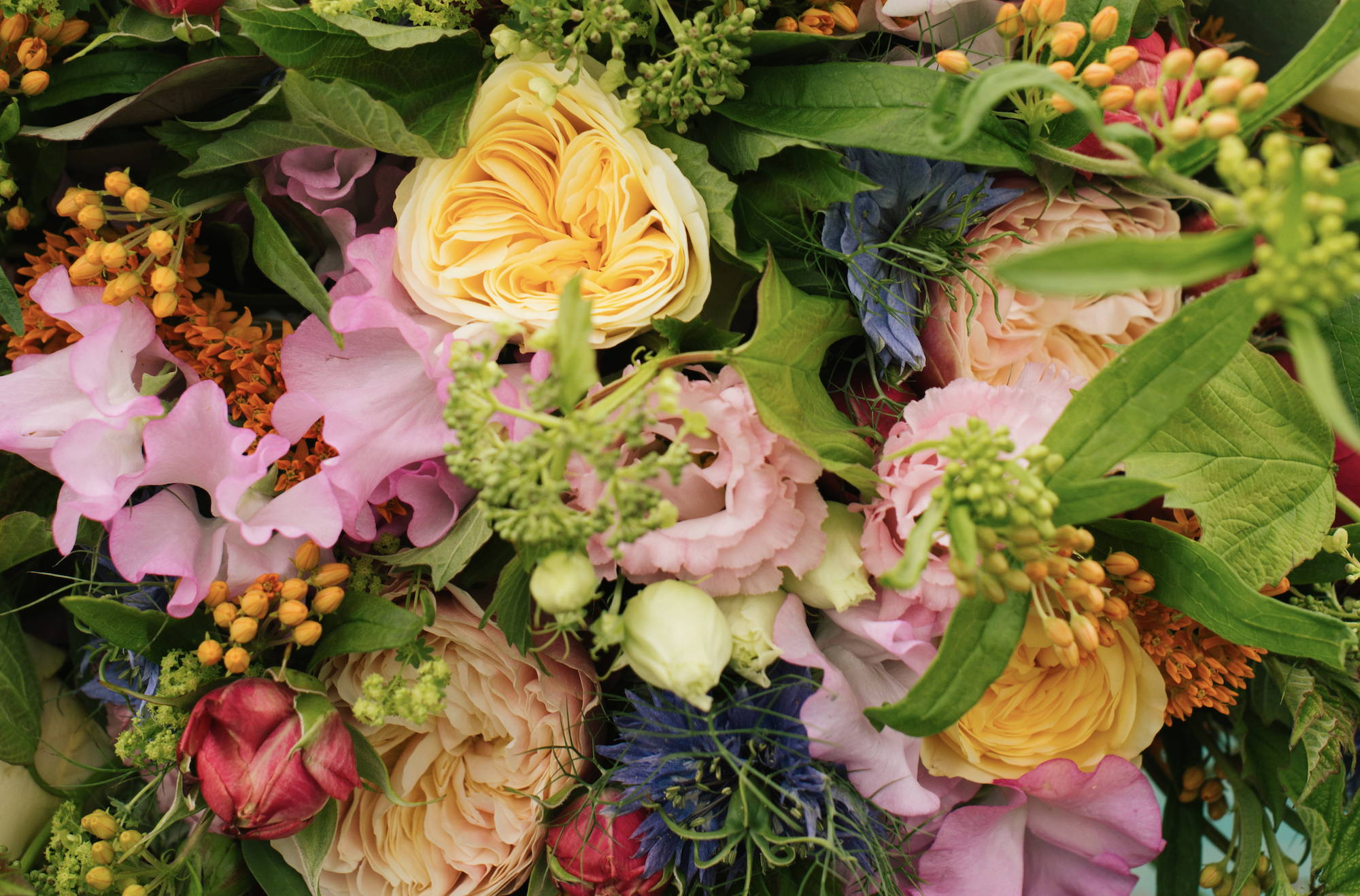 Vuvuzela Roses come in a variety of colours, from vibrant brights to soft pastel hues. This variety of rose need to sunlight to bloom so are usually on available from March - October, making them one of our favourites for the summer month.
THE MEANING OF VUVUZELA ROSES
- Love
- Romance
- Luxury
- Elegance
- Passion
Shop our fabulous collection of summer bouquets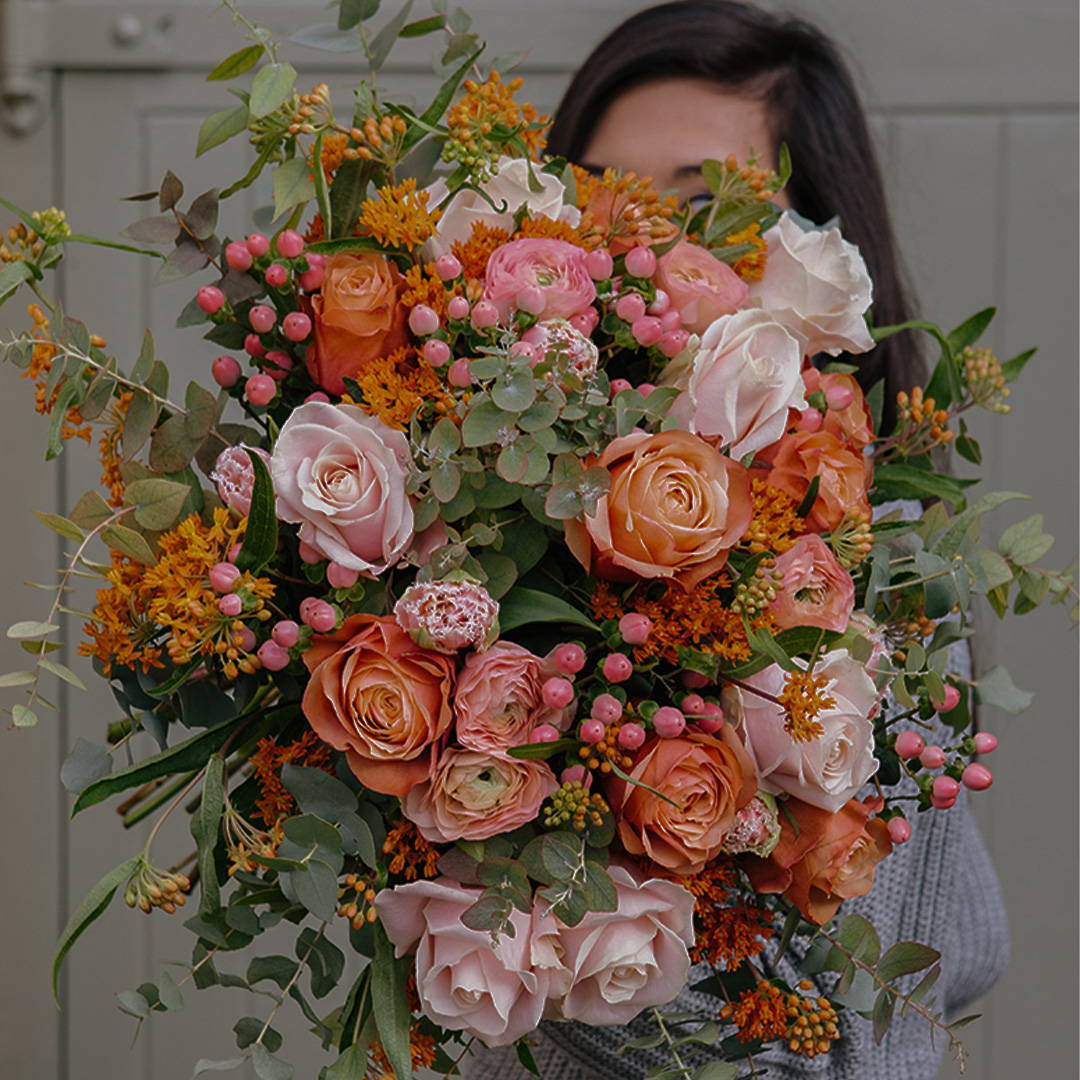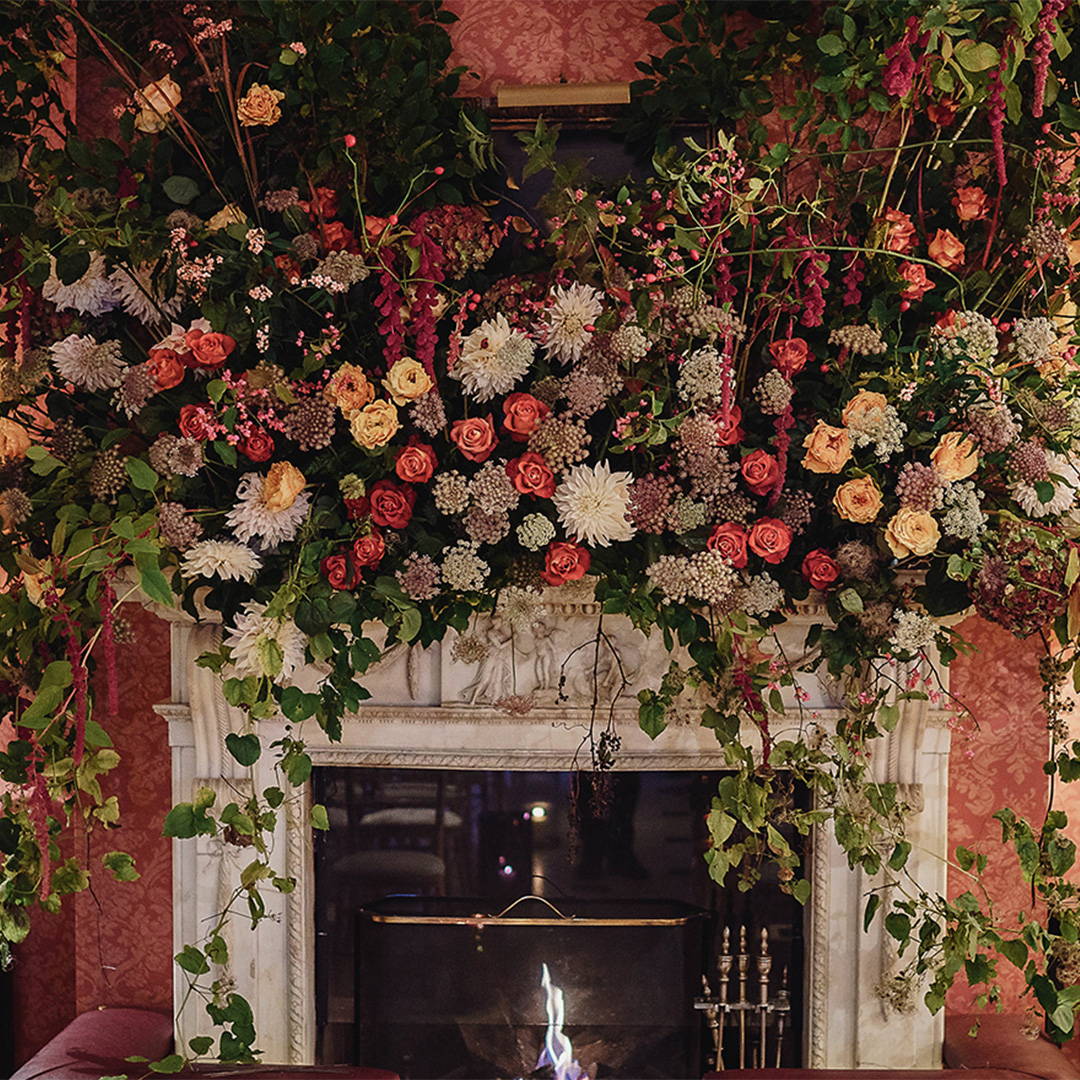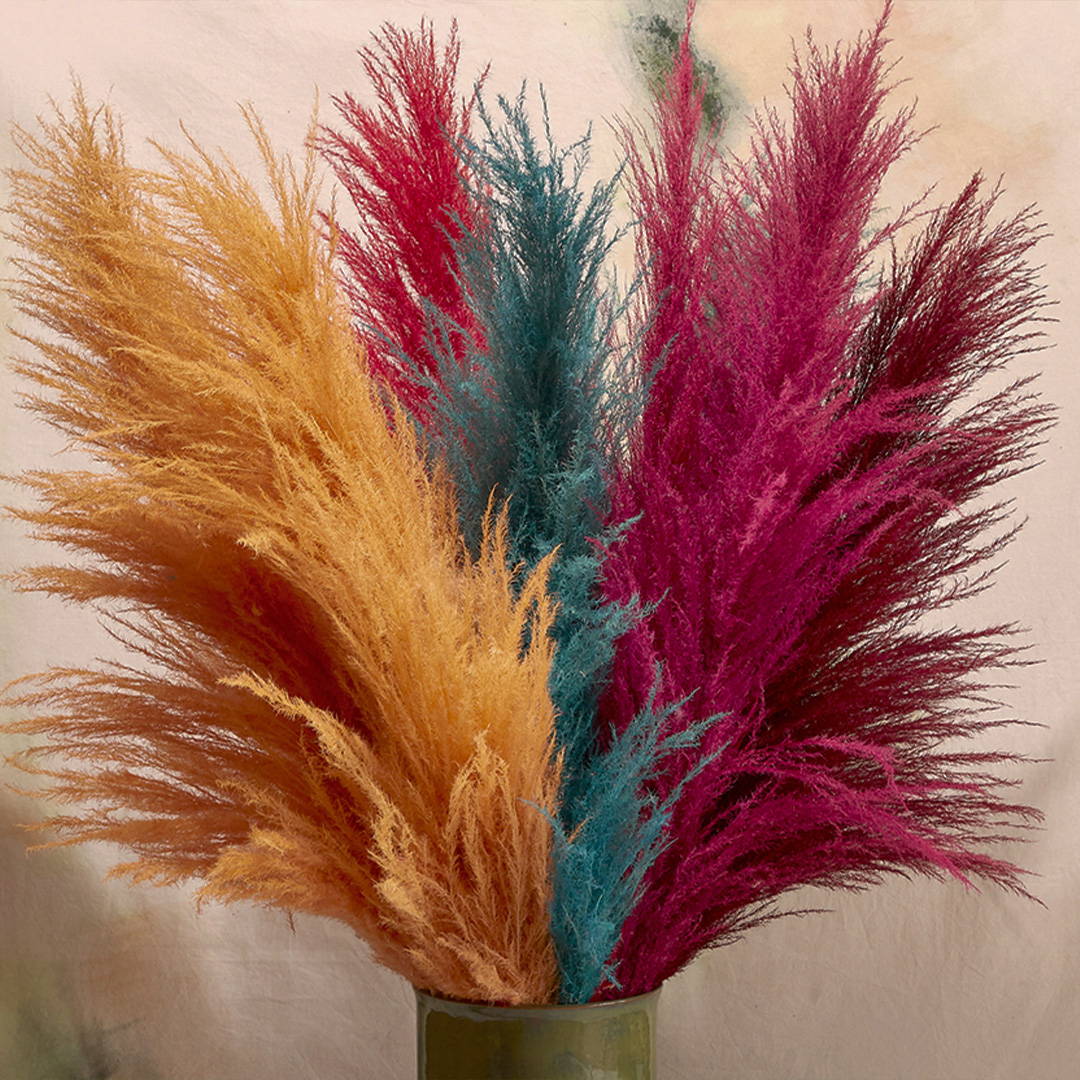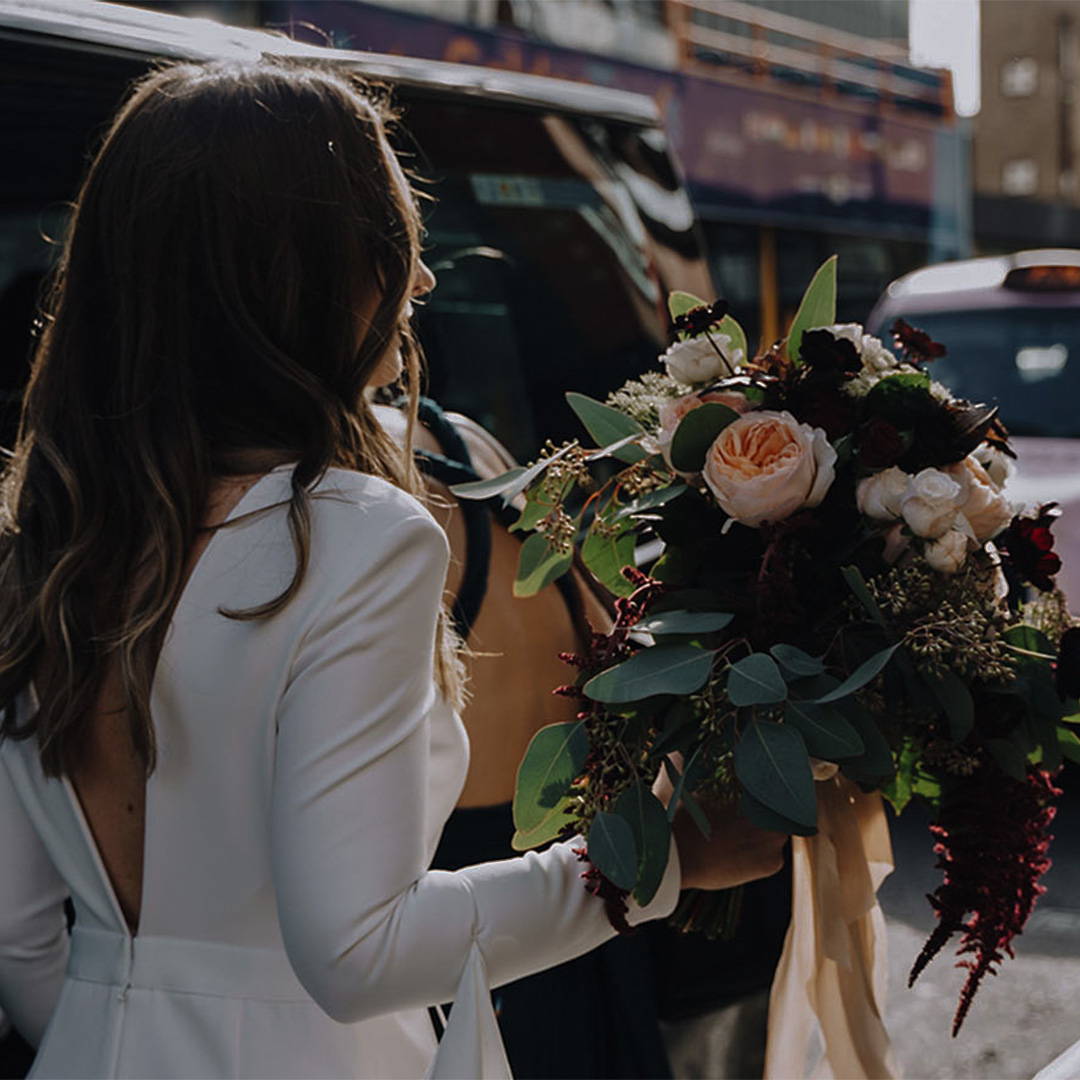 Out & About with Wild at Heart