The Language of Rosehip Berries
After the roses have finished flowering, it's time for the wonderful rosehips to bloom - a beautiful addition to any autumn bouquet.
These autumnal berries can be found growing in Europe, North and South America and Asia. They are typically found in red and orange but can sometimes be found in deep shades of purple too.
Rosehips add the perfect touch to autumn and winter bouquets. Their delicate colourful berries create texture and beauty and are a wonderful filler between large flowers.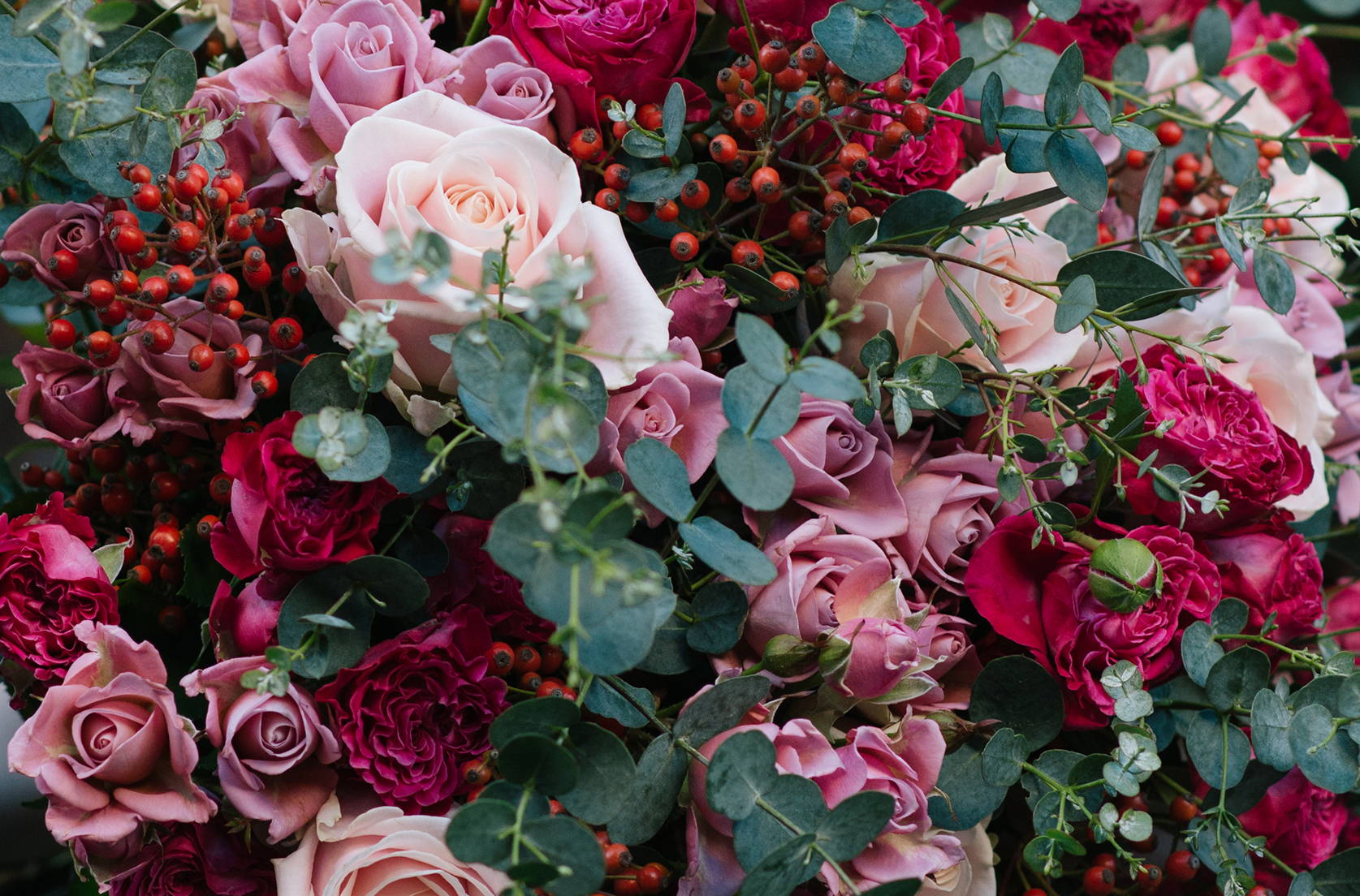 ROSEHIP FOR WEDDINGS AND EVENTS
Our events team love using rosehip within A/W event and wedding arrangments. Their small size makes them easy to add into small spaces where larger flowers wouldn't fit, as well as adding an eye-catching element to any setting.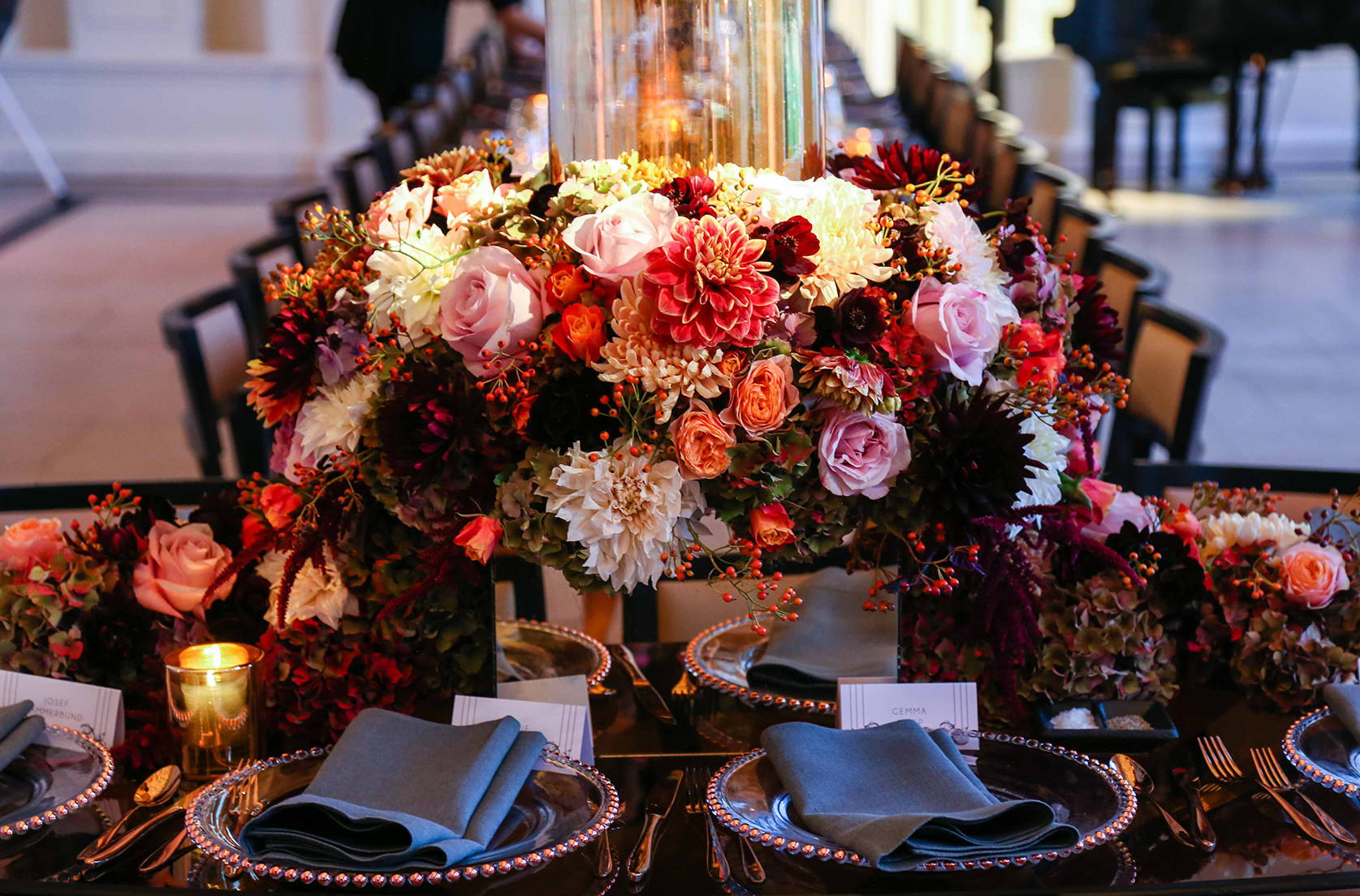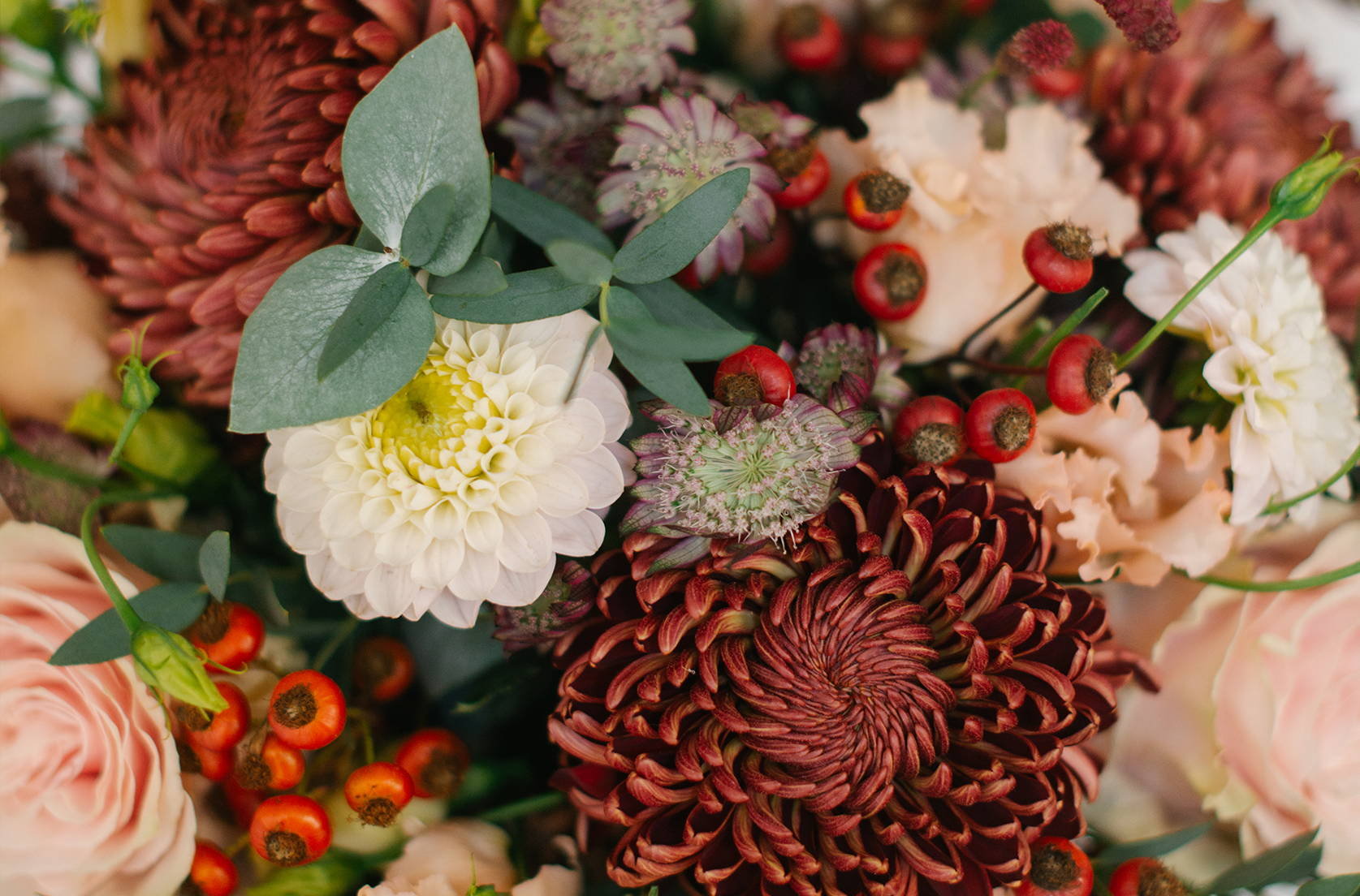 There is evidence that rosehip were used in prehistoric times for making jam. Today, rosehip is still used often in cooking - for jams, pies, wine and more.
Rosehip was also written about in Old-Icelandic mythology where it was believed to have healing properties.
Symbolising 'Waiting for your true love', the rosehip takes 100 days to mature, showing that wonderful things come to those who wait.
Shop our fabulous collection of autumn bouquets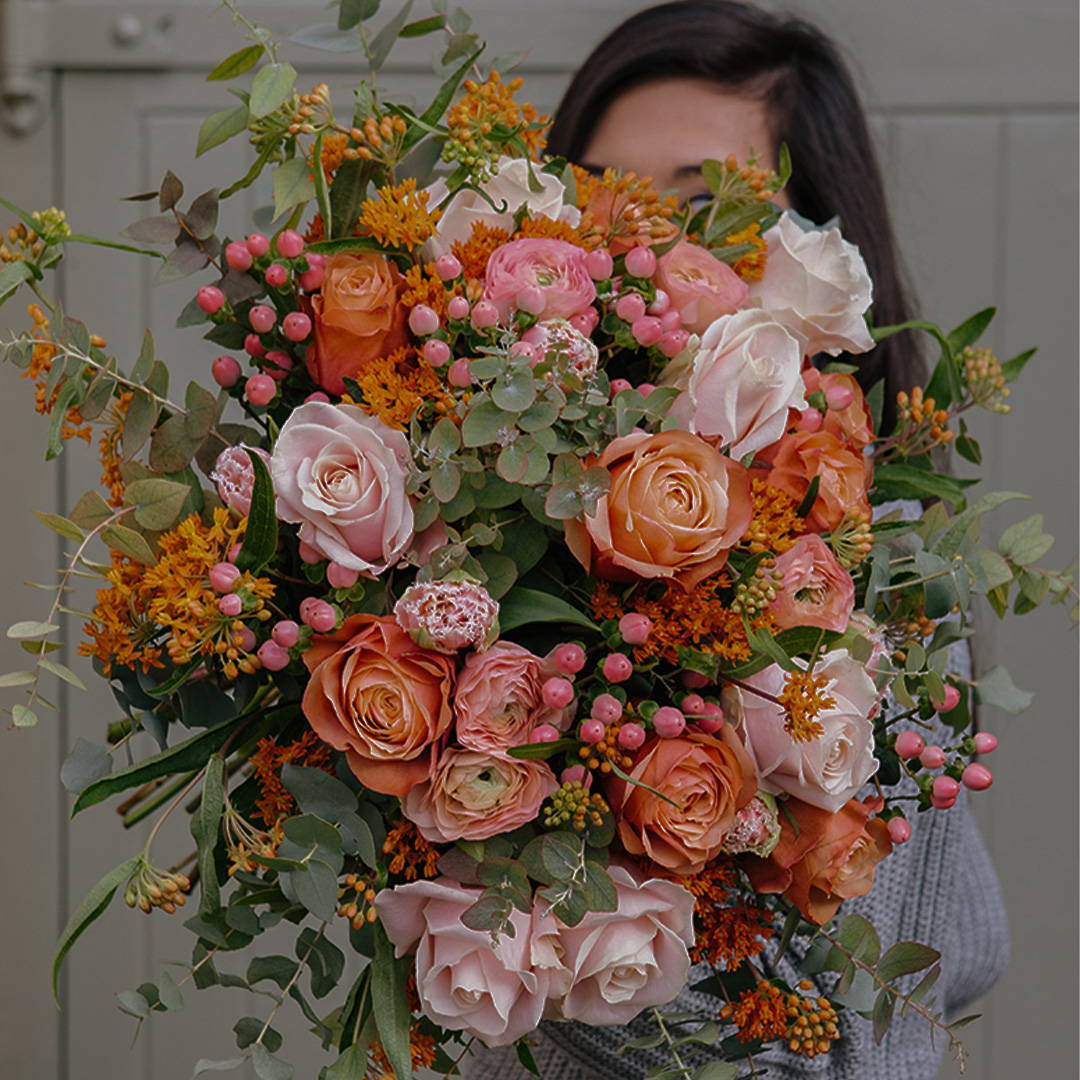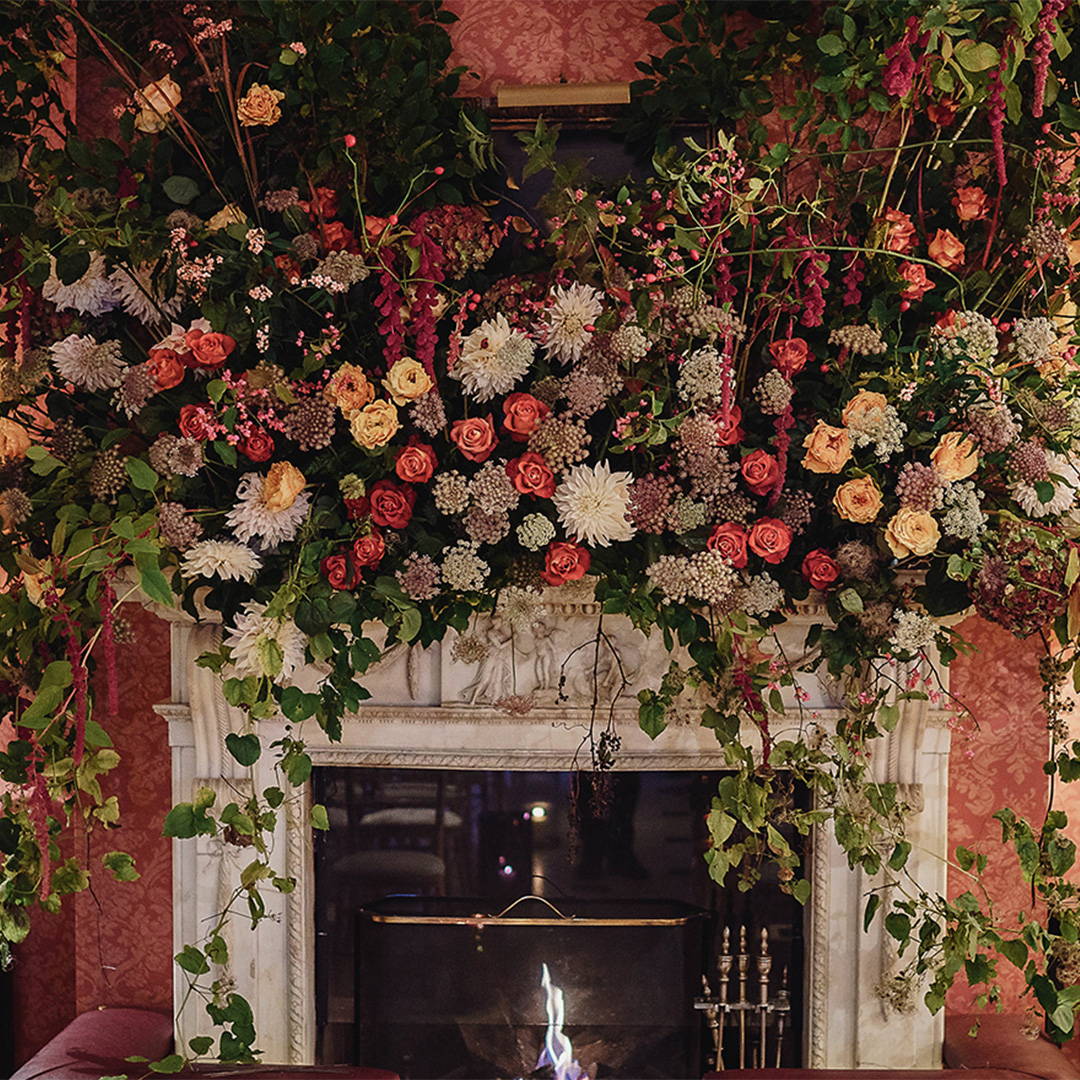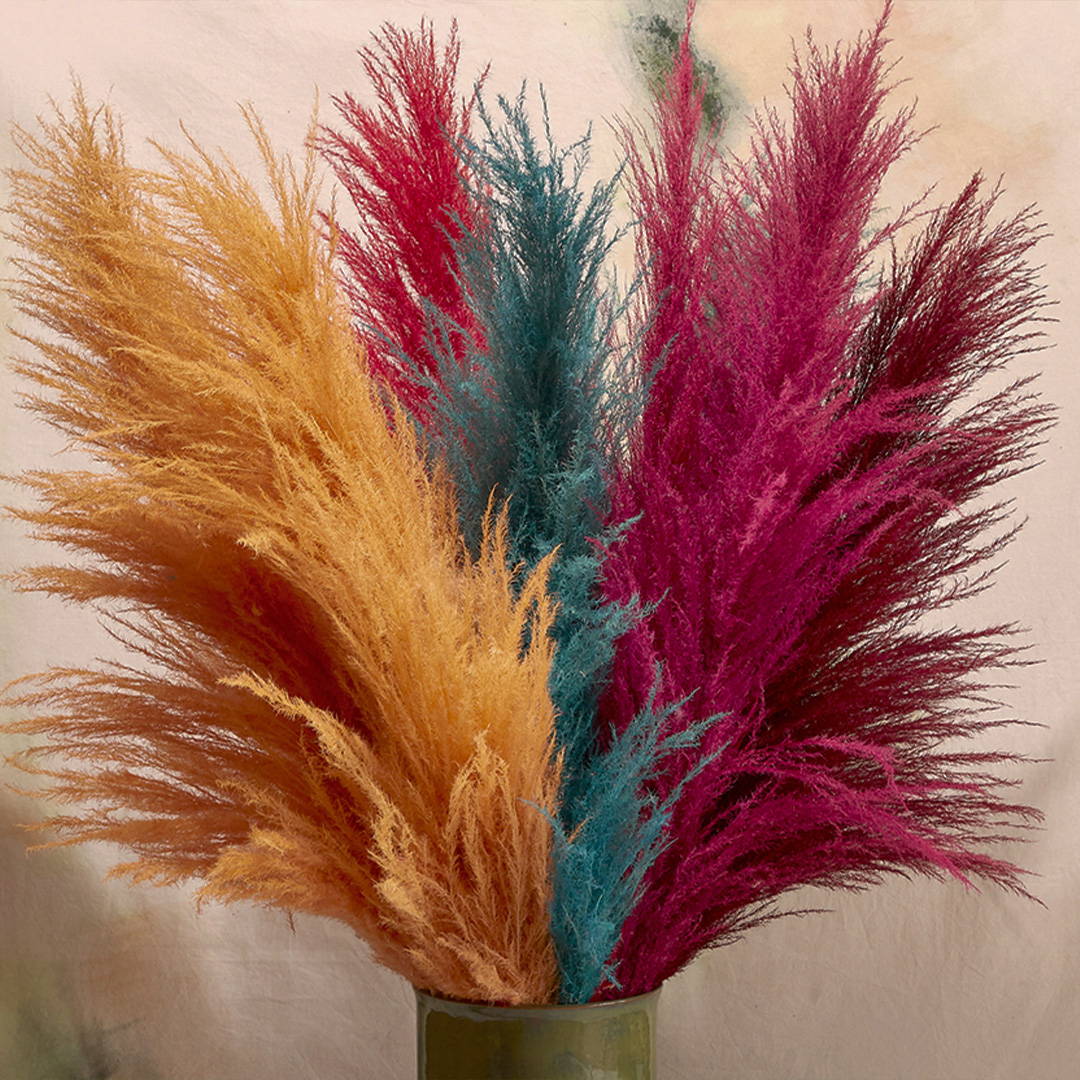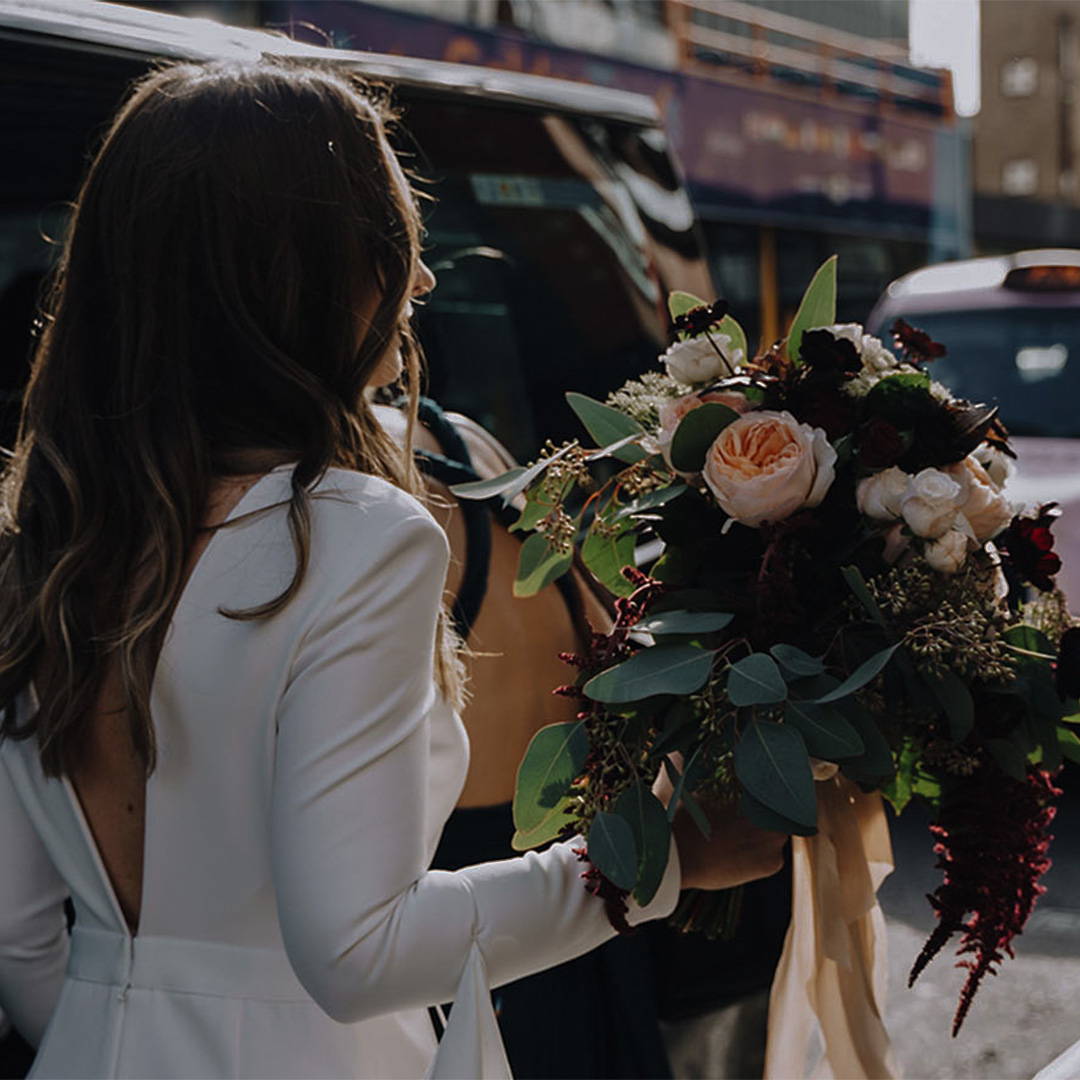 Out & About with Wild at Heart