Close your eyes and imagine the feeling of stepping into your wedding venue for the very first time on your special day. At Wild At Heart, we understand that this moment will be one that stays with you forever, as well as become a favourite topic of conversation among your guests for years to come.
For many years, Wild At Heart has worked with brides from around the world, curating these unforgettable moments. Every part of our creative and production philosophy is designed to deliver breath-taking settings that awaken your senses and transcend even your wildest expectations.

Bespoke Wedding Design
Led by the incomparable visionary Nikki Tibbles, our team is comprised of world-class artisans and creatives from diverse backgrounds, ranging from haute couture needlework to fine art and Cordon Bleu patisserie. Their finely honed creative expertise, plus meticulous planning ensure that every element of your special day is executed to perfection.
While our reputation for exceptional flower design and installations is widely recognised, we also specialise in creating exquisite tablescapes and room settings. From hand-painted rugs to individually tailored tablecloths and bespoke ceramic vases, we leave no stone unturned in ensuring every aspect of your celebration is exceptional.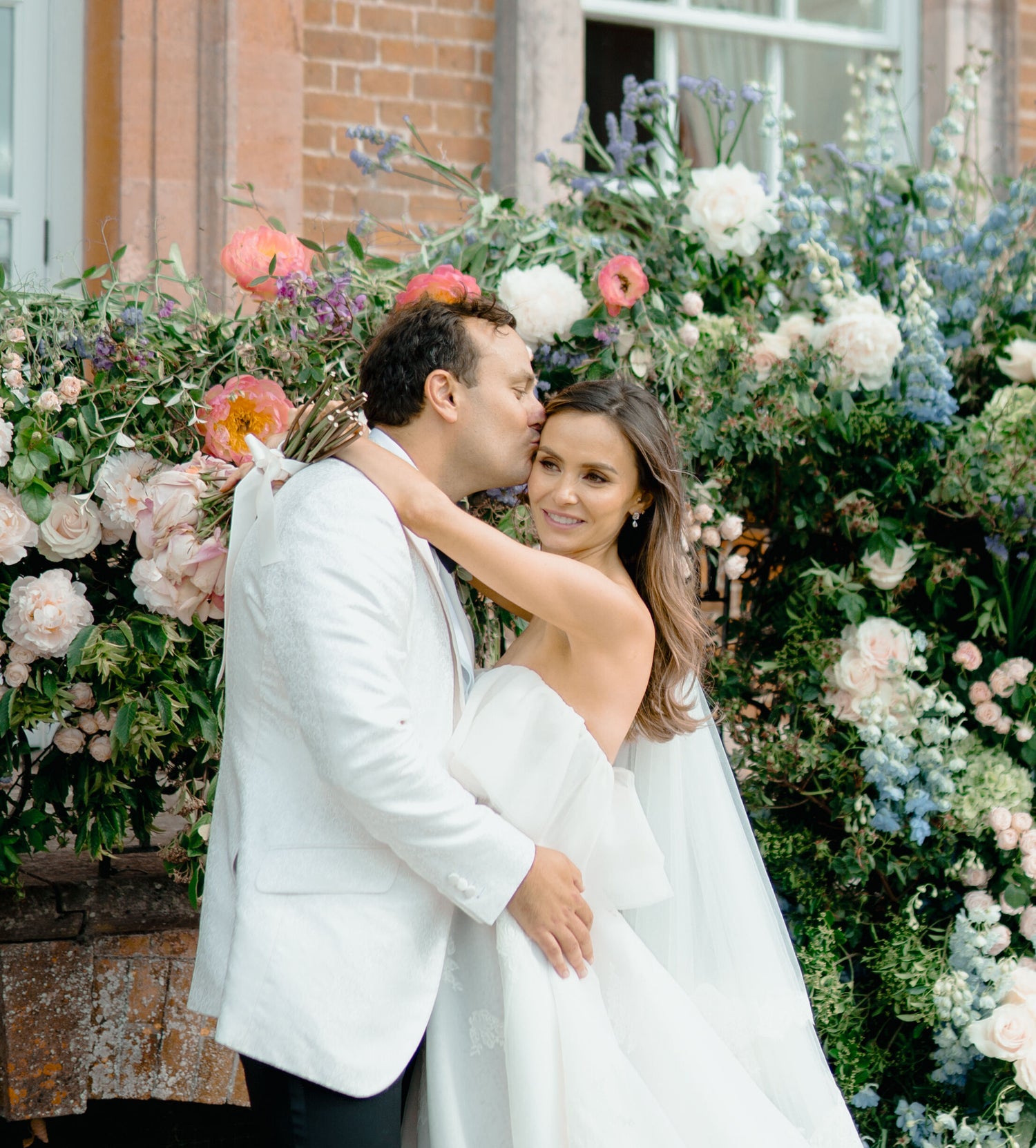 The Wild At Heart Experience
With an unparalleled reputation for creative excellence and quality, Nikki and her team will embark with you on a creative journey, working with you from the first conceptual mood board to the very last petal, with every detail carefully considered to turn your dream wedding into a reality.
Whether it's rooms filled to the brim with English garden wildflowers, or giant clouds of pastel gypsophila floating above your table, we wholeheartedly embrace both your grandest dreams and most minute requests. 

Watch: Vow Renewal by Wild At Heart in Lake Como, Italy
Wild At Heart: Wedding Diary