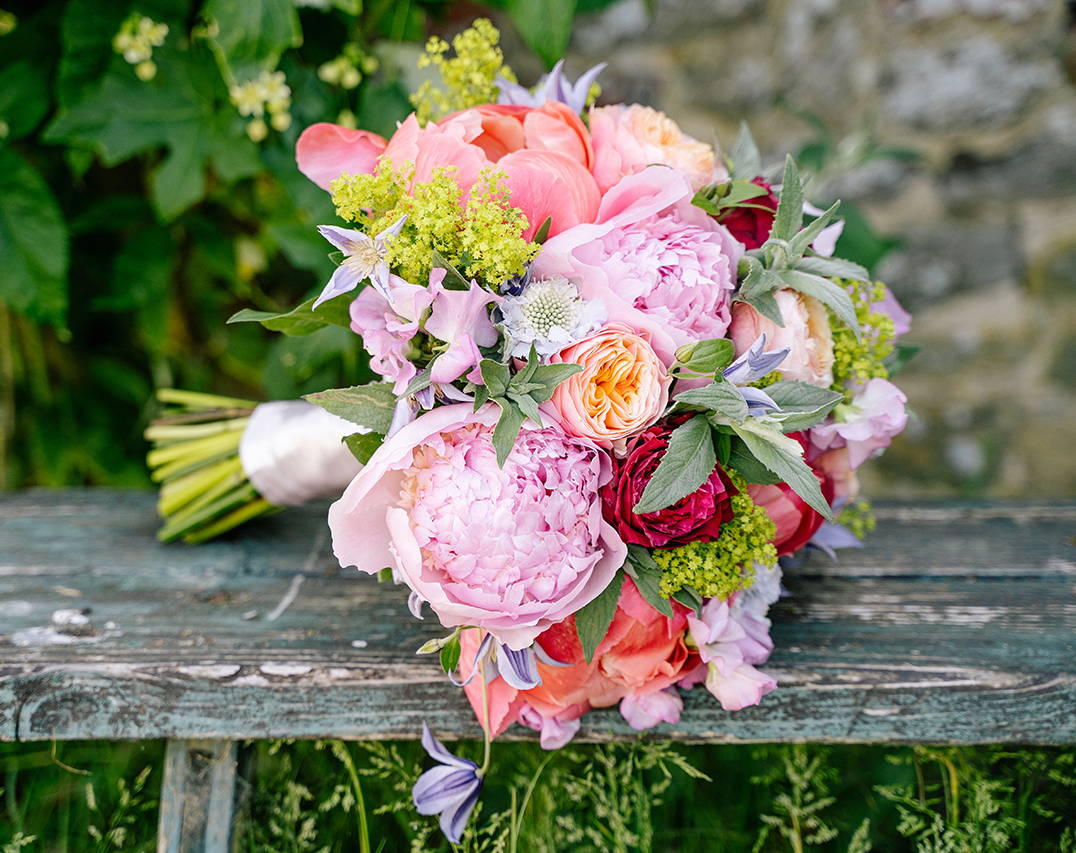 Our range of ready-to-wear wedding and civil-partnership flowers including bridal bouquets, bridesmaid's posies and buttonholes are hand-made by our expert florists and delivered throughout the UK.

Looking for bespoke wedding flowers, bridal bouquets or table decorations? We offer a tailor-made service to suit all wedding styles, sizes and locations and have worked with couples across the world. Our dedicated wedding team will make your big day one you will never forget.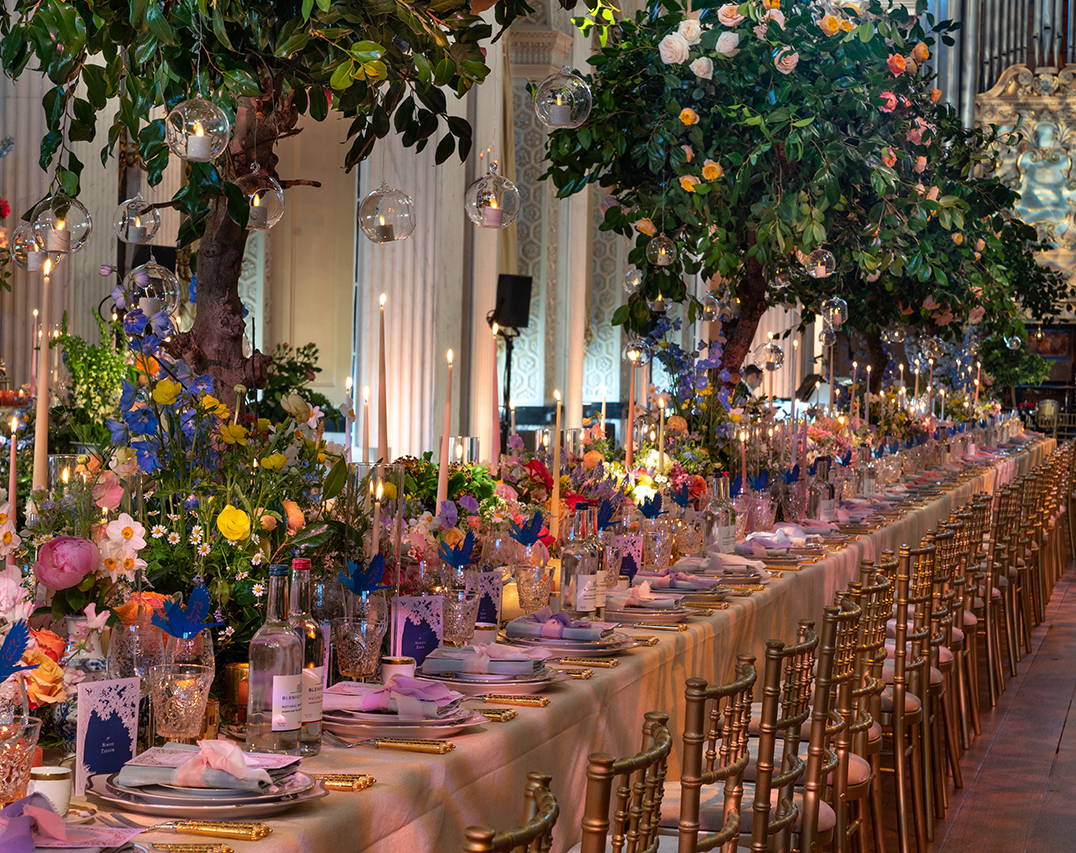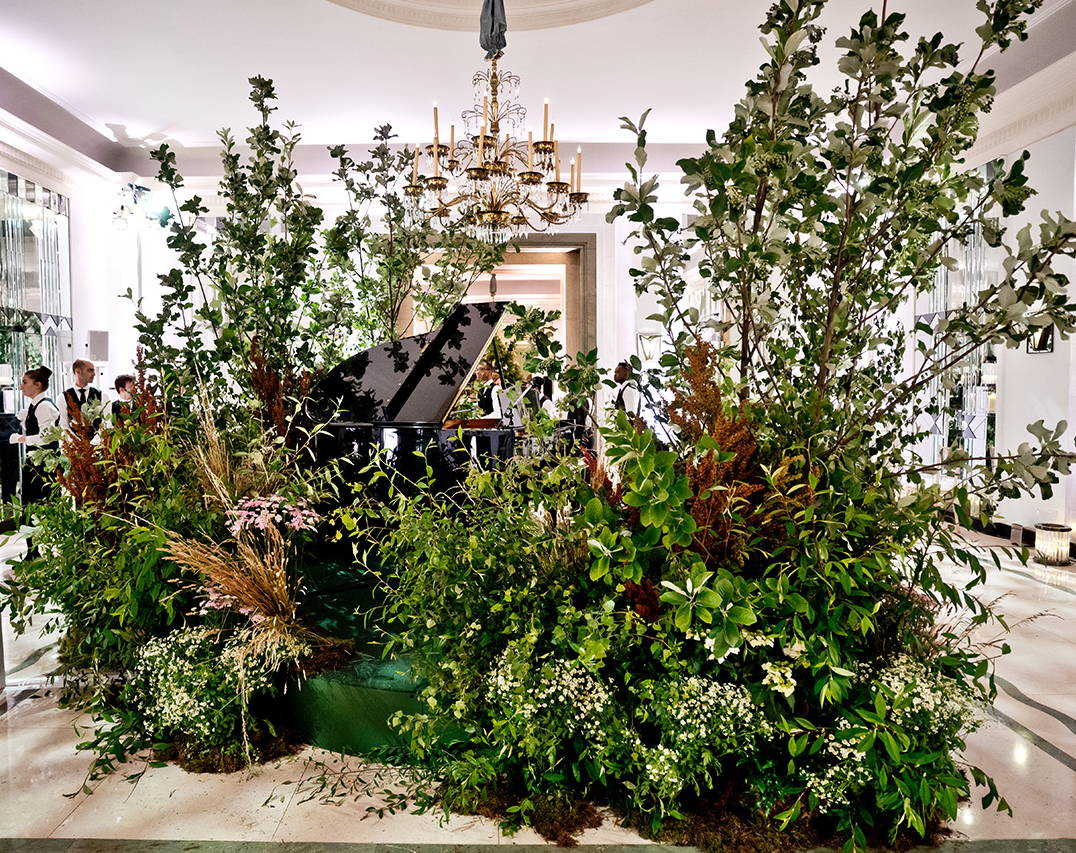 Get in touch with our team of creative florists to discuss your wedding. We look forward to working with you to ensure your wedding flowers look beautiful on your wedding day.
Email us at events@wildatheart.com
or
Call us on 020 7229 1174
We look forward to hearing from you.
Follow us on Instagram for floral joy and inspiration