The Language of Eucalyptus
THE LANGUAGE OF EUCALYPTUS

Eucalyptus is a genus of 700 species of flowering trees.
The Eucalyptus tree is native to Australia but due to the variety of species, they can be found in many different places. For example, some grow in the desert and others grow in rainforests.
The name eucalyptus comes from the Greek word 'eu', meaning 'beautiful' and 'kalyptos' meaning hat because the stamens and pistils together resemble a hat.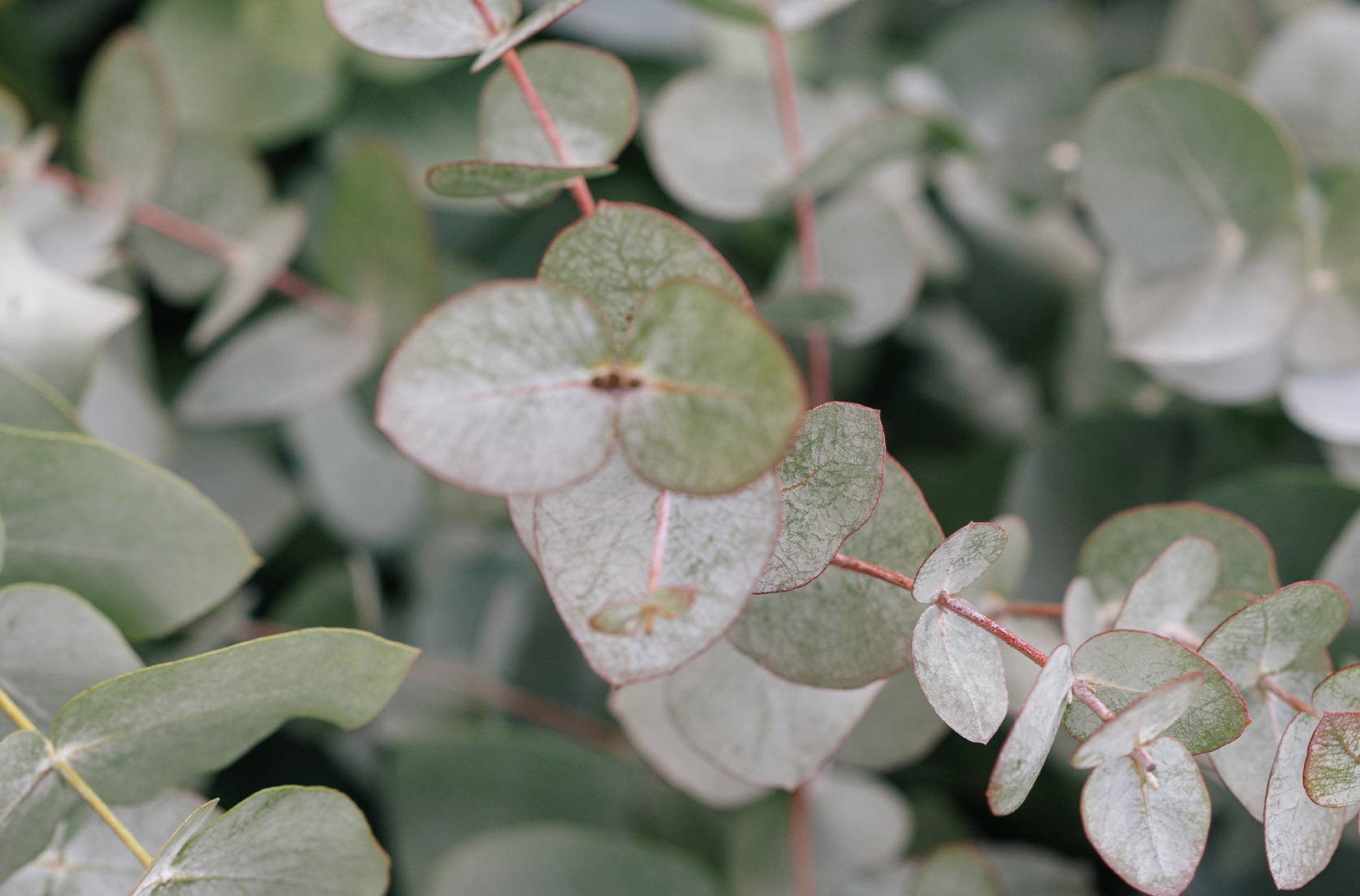 Eucalyptus is the perfect filler for bouquets due to a variety of reasons. When cut it is hypoallergenic and also deters insects from going on the flowers.

Eucalyptus's deep rich green hue creates the perfect contrast against colourful flowers. It also adds a delightful scent to a bouquet.
Eucalyptus is a beautiful addition to any style of wedding. Whether you use it within your bridal bouquet, in abundance to create a ceremony arch or a sprig of it on your wedding breakfast table - there is so many beautiful options.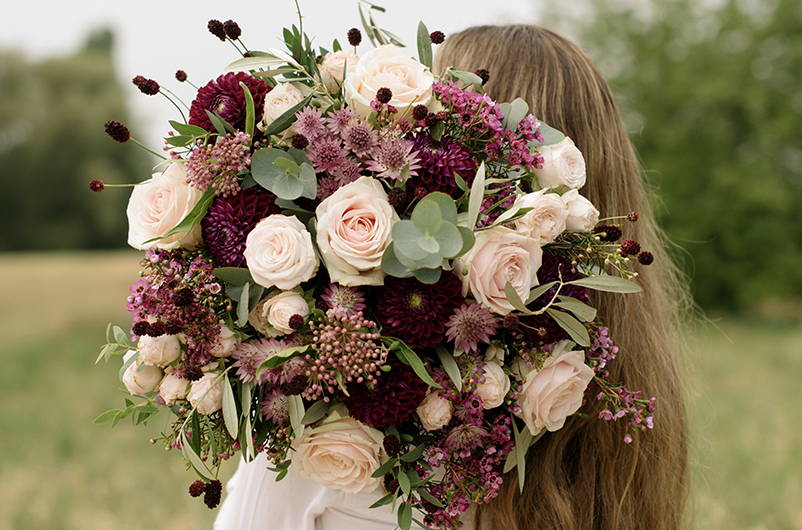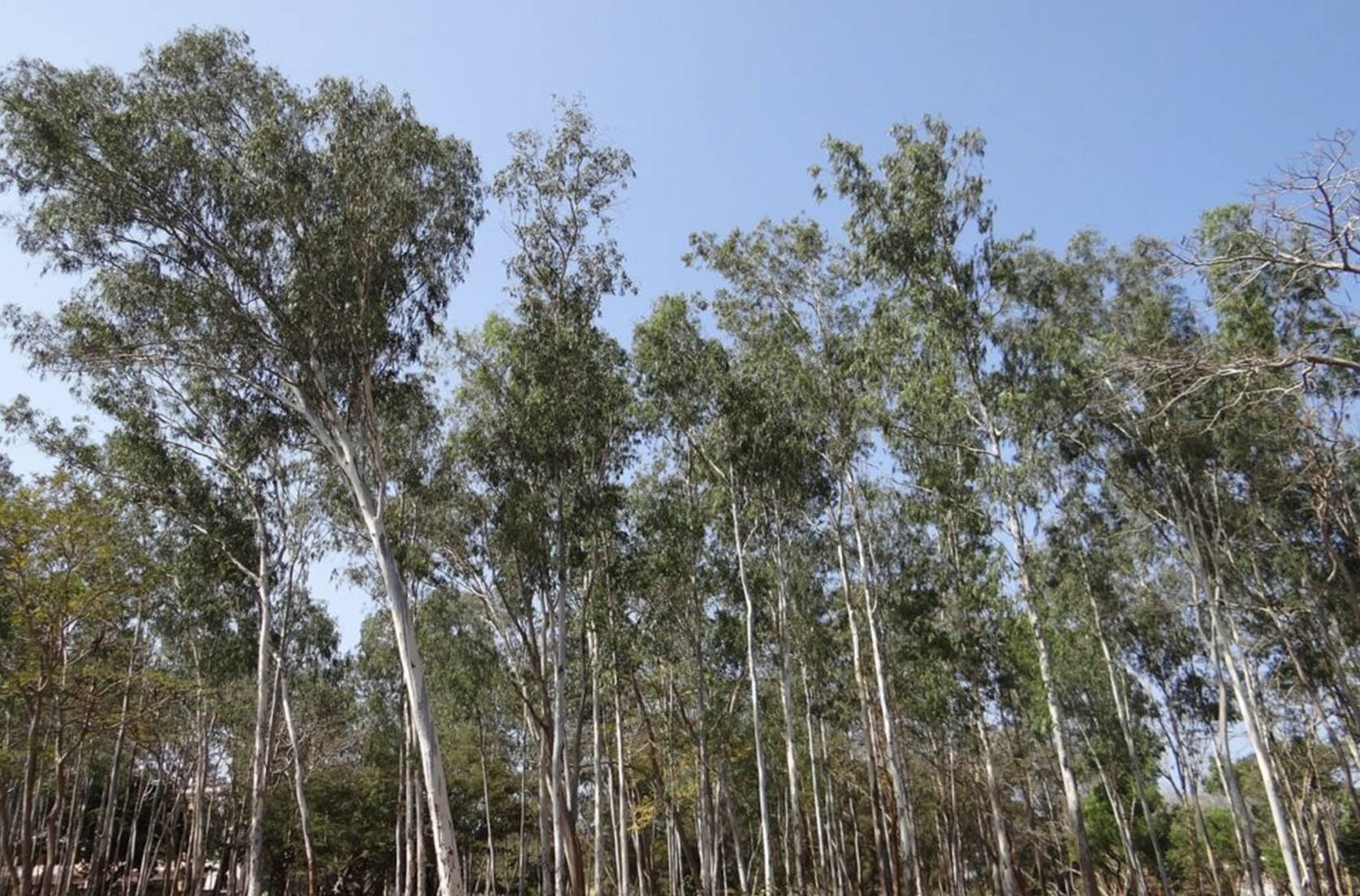 Australian indigenous populations had many uses for eucalyptus trees. They used the leaves for spiritual cleansing, the bark to make tools and also to make canoes.
In present day, eucalyptus essential oil is still used in perfumes, medicinal teas and creams.
THE MEANING OF EUCALYPTUS
- Strength
- Purity
- Heaven and Earth
Leadership
Shop our fabulous collection of summer bouquets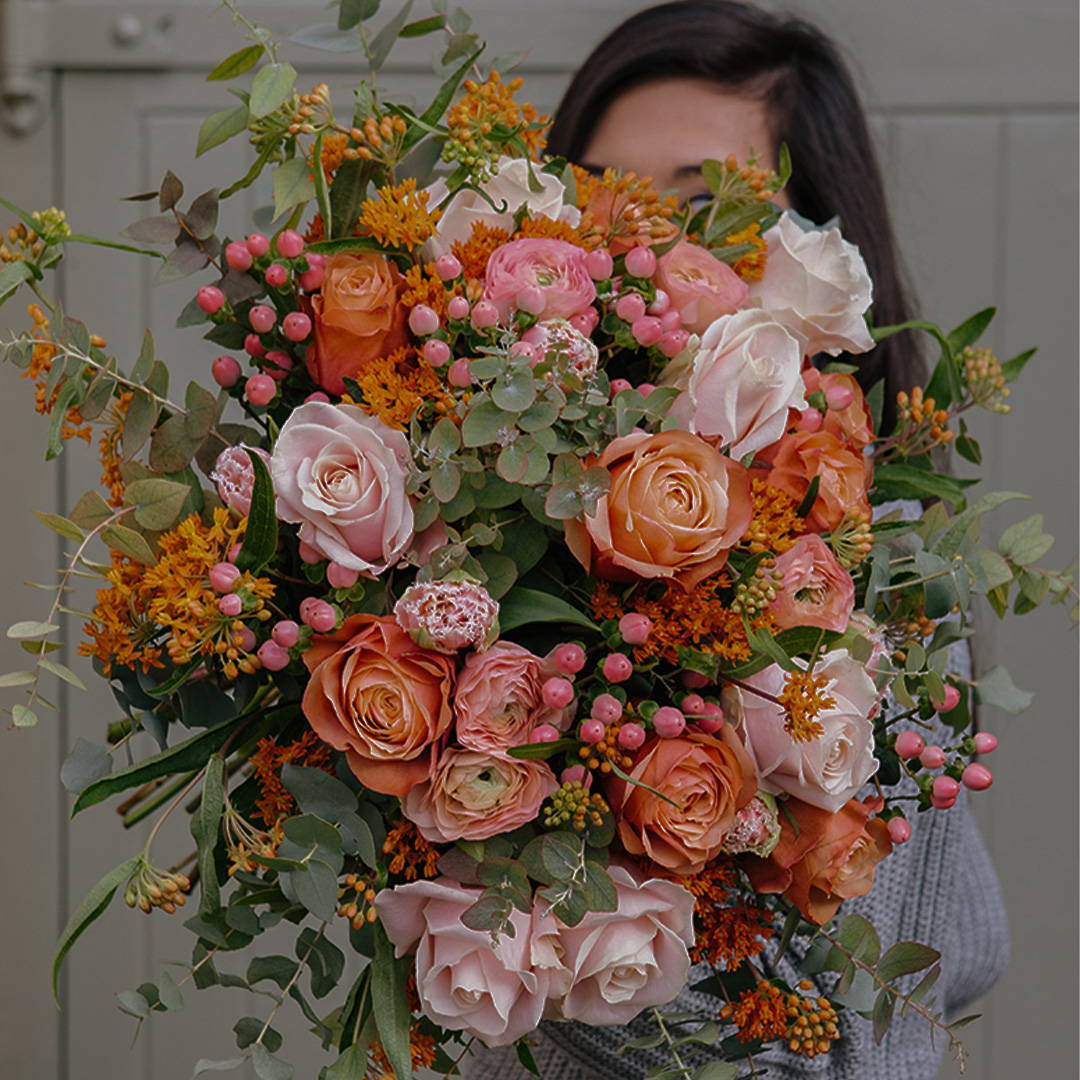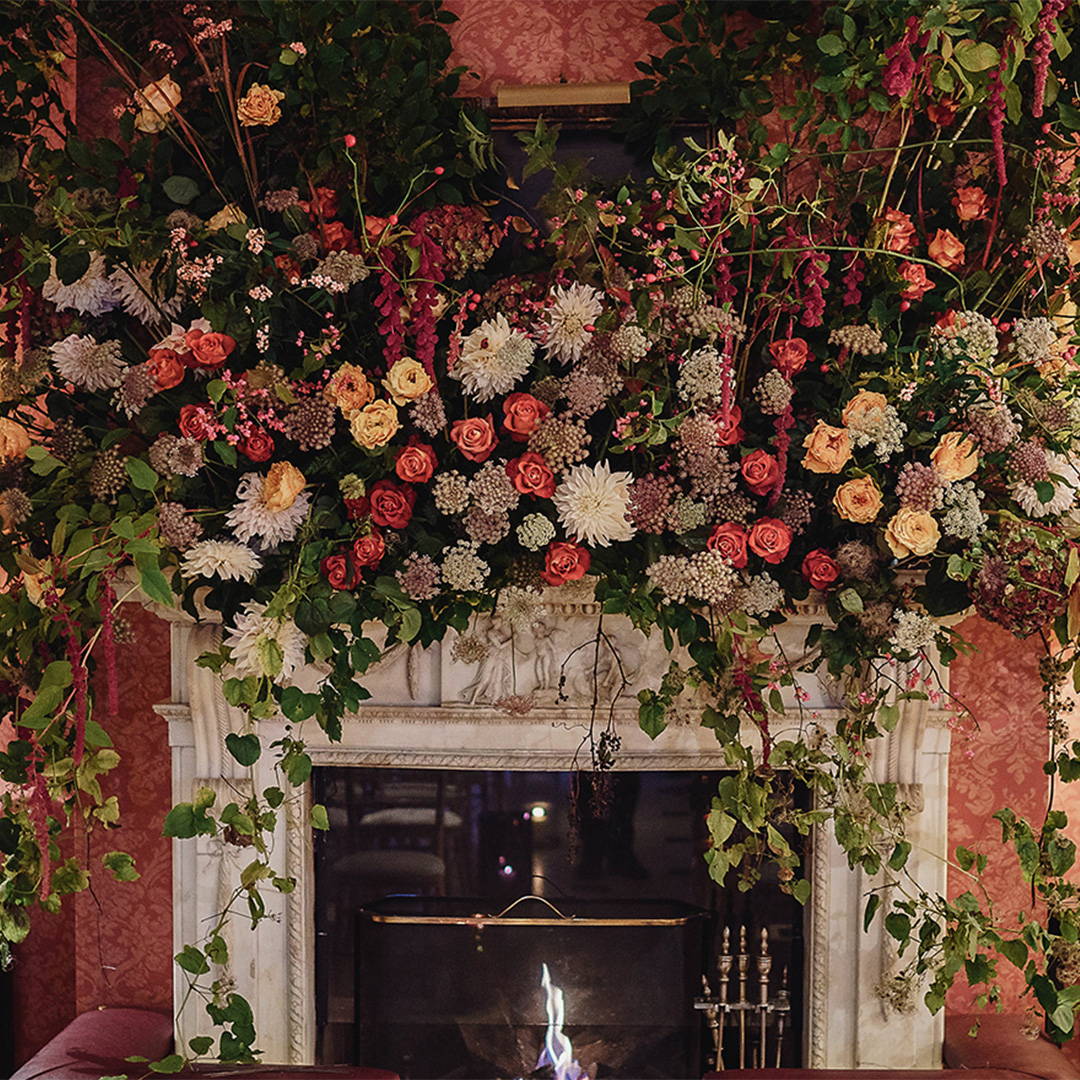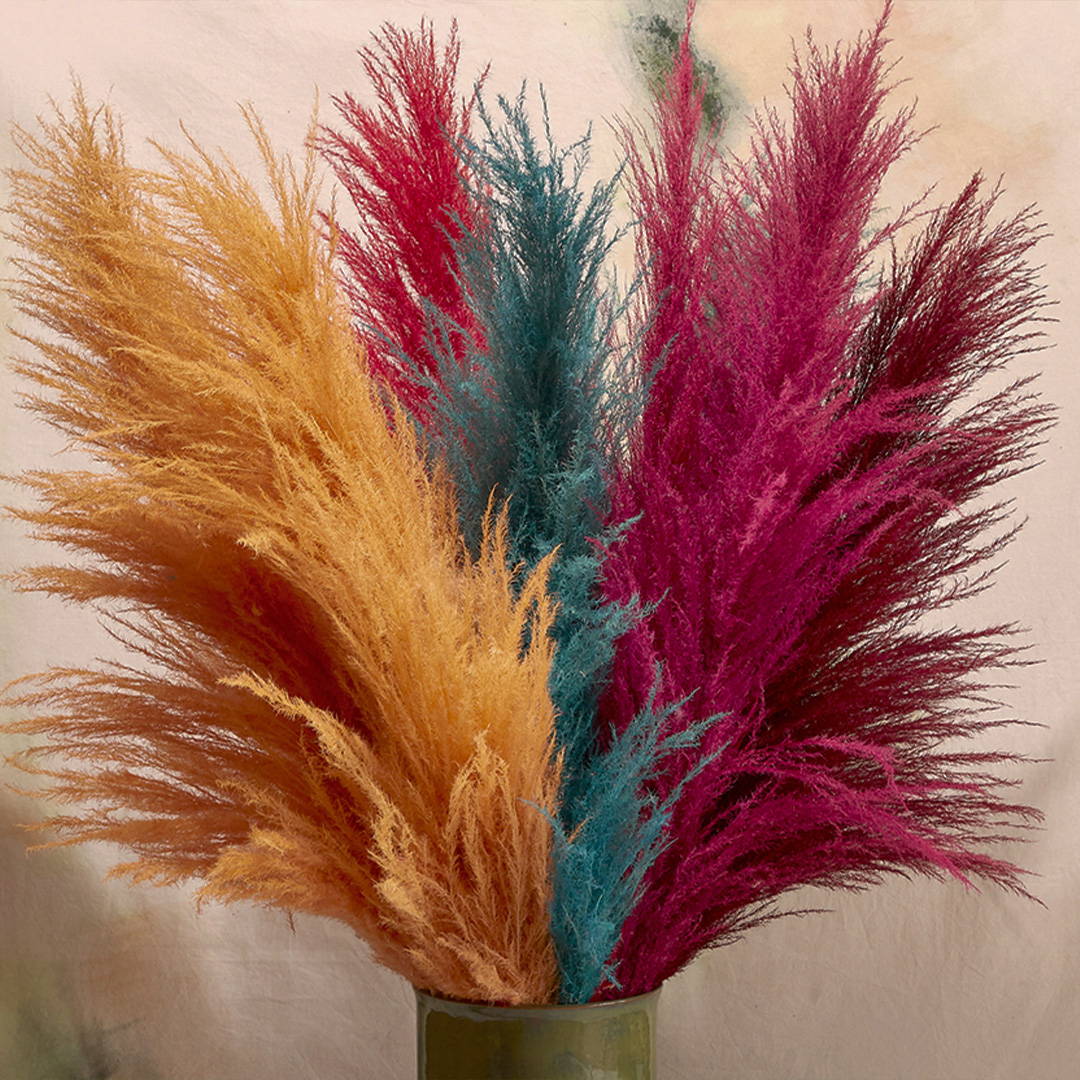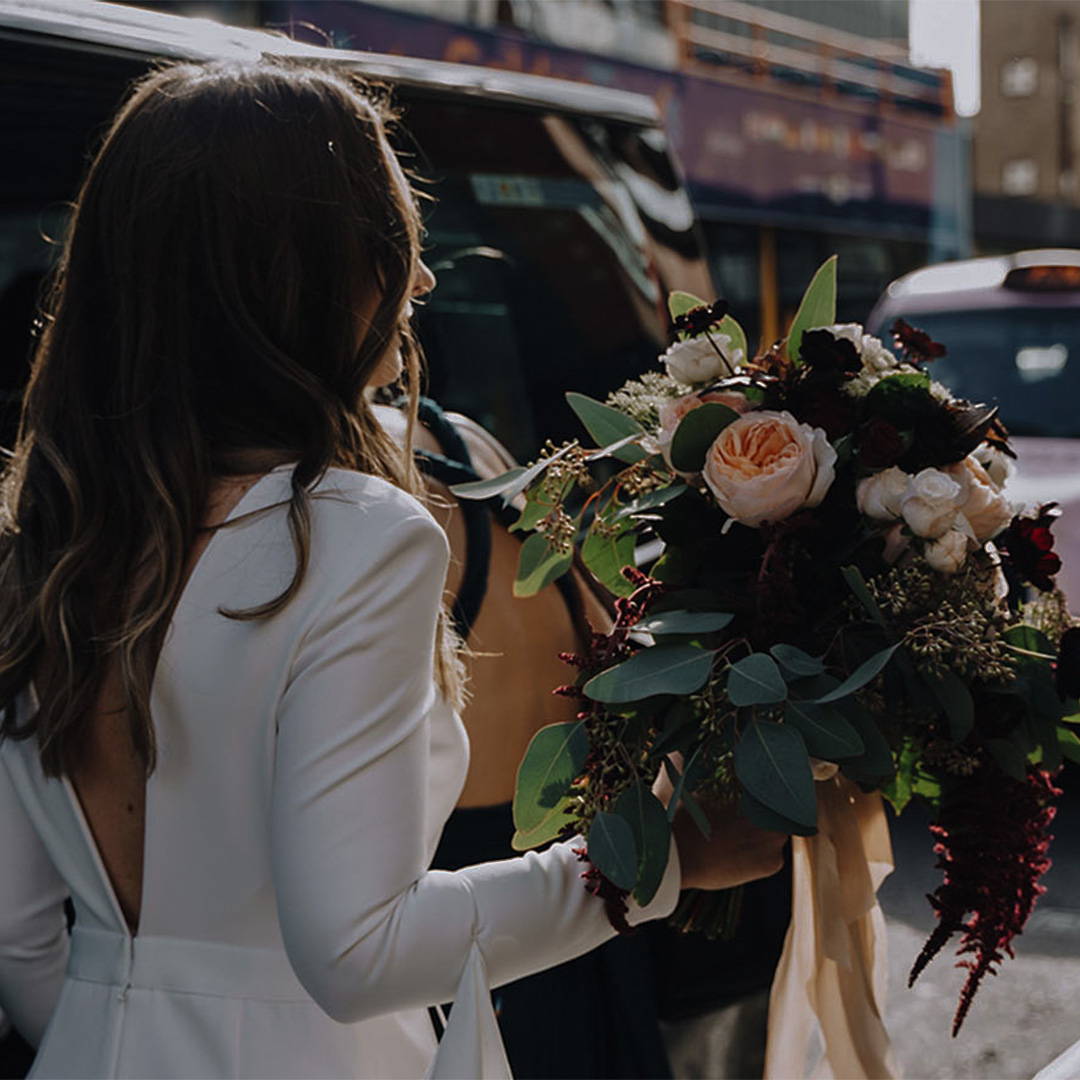 Out & About with Wild at Heart