Landscaping & Installations

Landscaping & Installations
Our Founder, Nikki Tibbles is a proud ambassador for Value Retail, the only company to specialise exclusively in the creation and operation of luxury outlet destinations. Over the past few years Nikki and our creative team have been working on landscaping projects to transform luxury shopping villages across Europe.
Seasonally inspired, Nikki continuously works with locally grown, seasonal flowers and plants. Her unique creations work in harmony with each shopping village. Nikki is known for her signature style – bringing generosity, abundance and a creative approach to floristry and landscaping.
To enquire about Landscaping & installations, please complete the form below: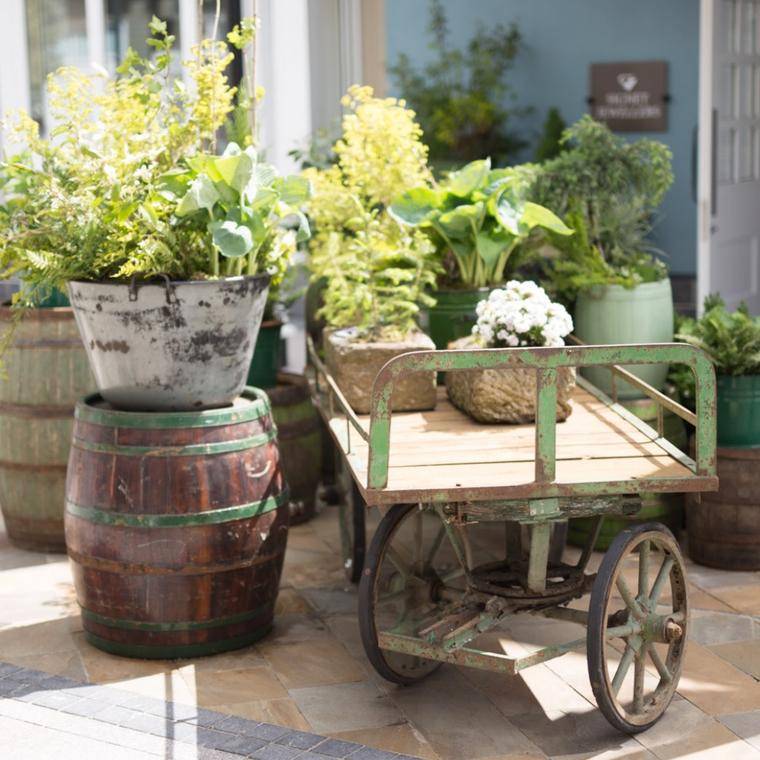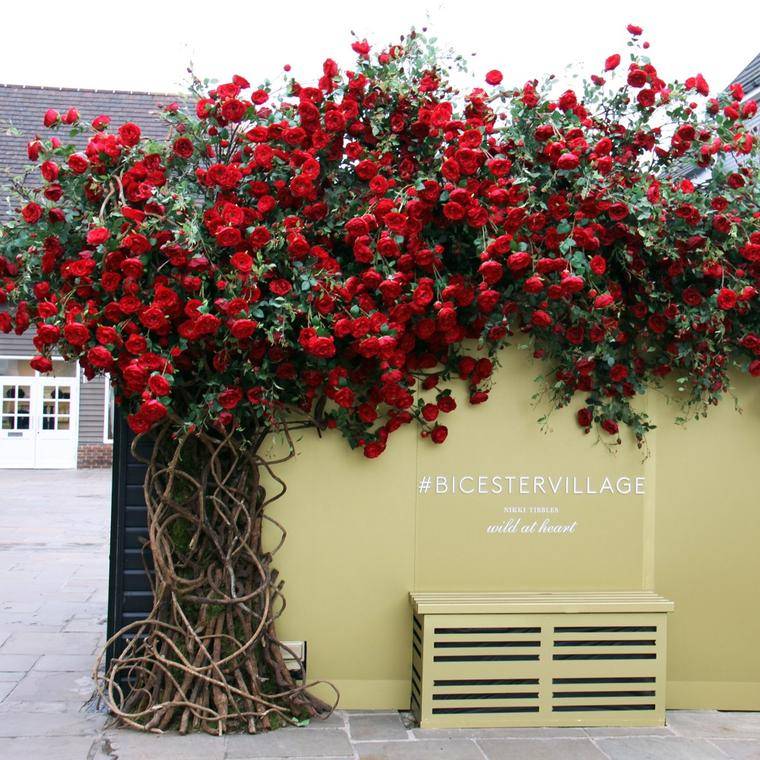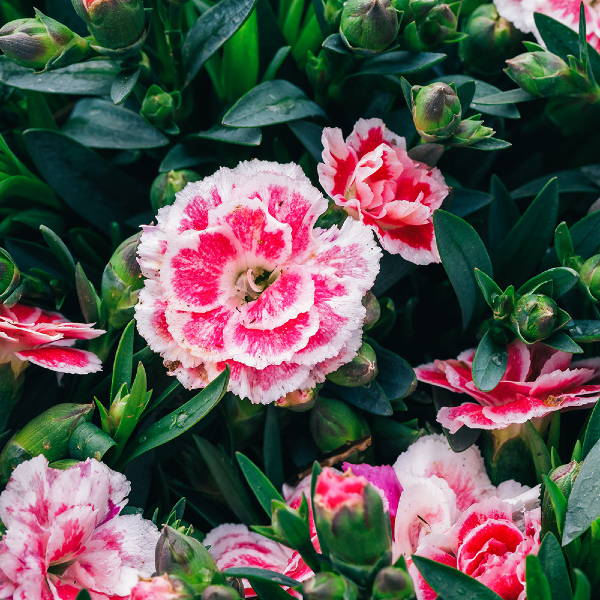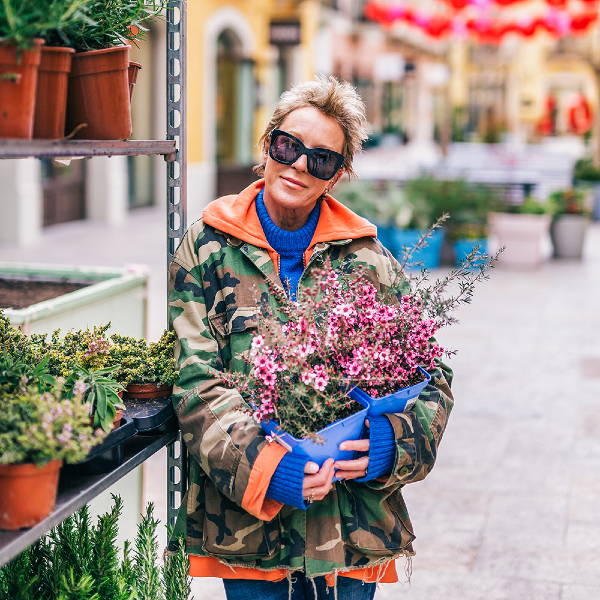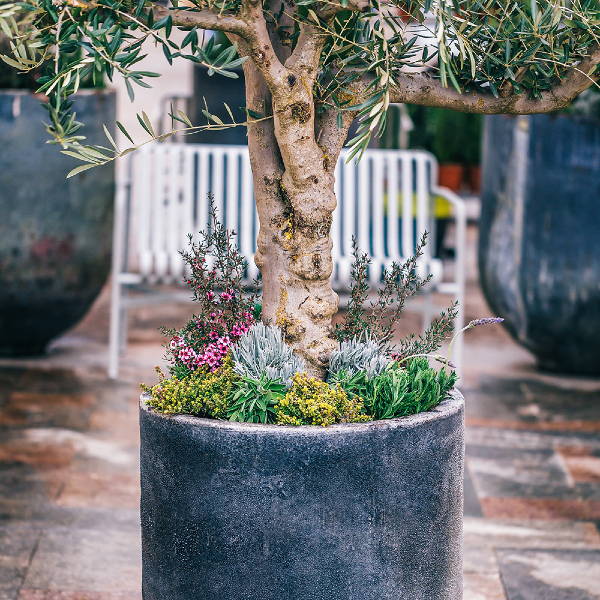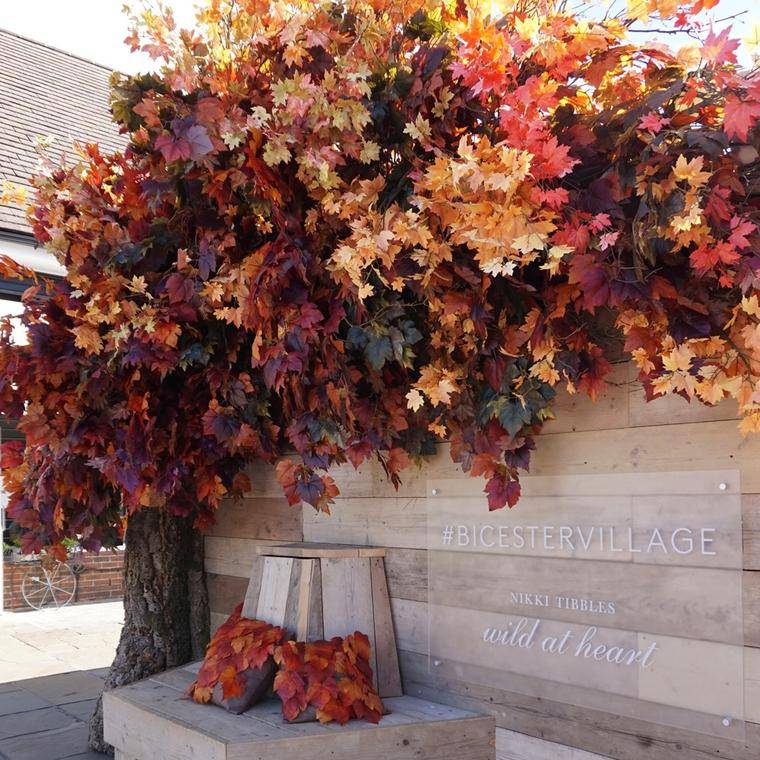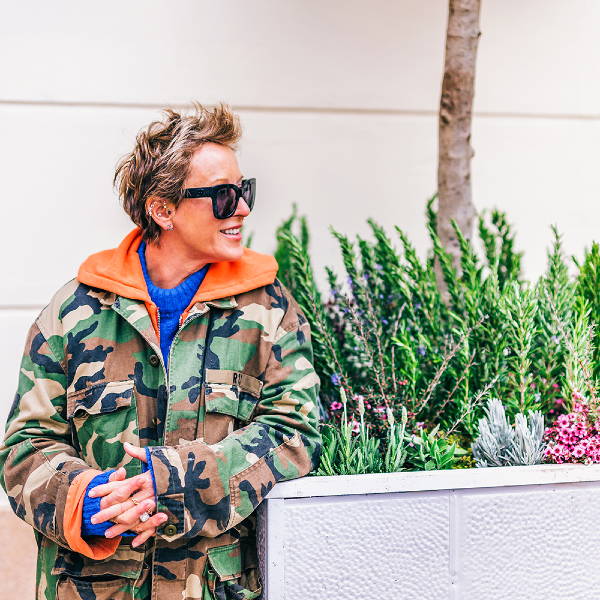 Landscaping & Installations Enquiry
Submit your details below and our dedicated Landscaping team will come back to you to discuss further.