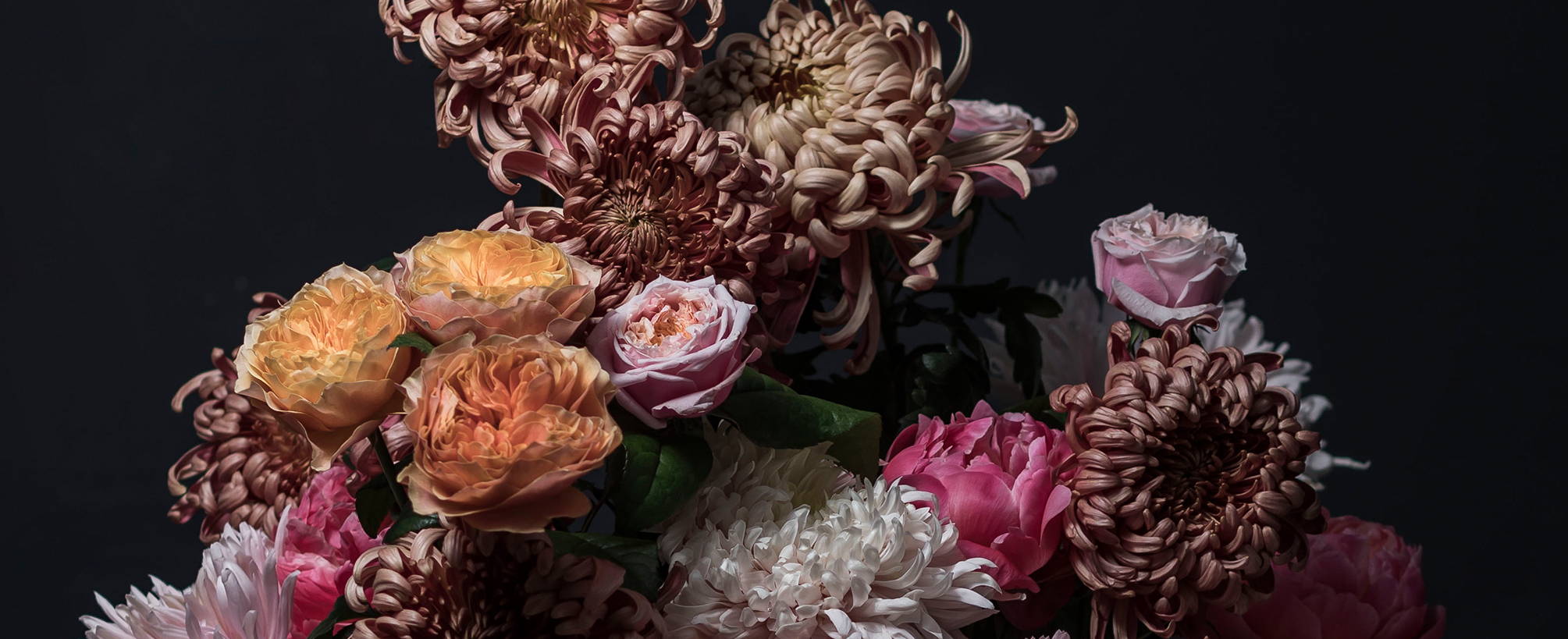 Turquoise Island, Notting Hill
Tuesday - Saturday opens 8am - 5pm

Designed in 1993 by celebrated architect Mr Piers Gough, creator of London's National Portrait Gallery, Turquoise Island has become a Notting Hill institution (now with 'listed' status), as colourful and vibrant as the luxurious flowers it house.
222 Westbourne Grove,
London, W11 2RH
T: 020 7229 1174
E: island@wildatheart.com
Monday - Saturday opens 10am - 8pm | Sunday opens 11am - 6pm

Nikki Tibbles Wild at Heart was selected to be in the in-house florist for Liberty London in 2008, matching the heritage store's ideals of classic, elegant design with a contemporary spin. The shop front has become one of London's most photographed, with its lush, artful floral display.
Great Marlborough Street,
London, W1B 5AH
T: 0208 1596 554
E: liberty@wildatheart.com