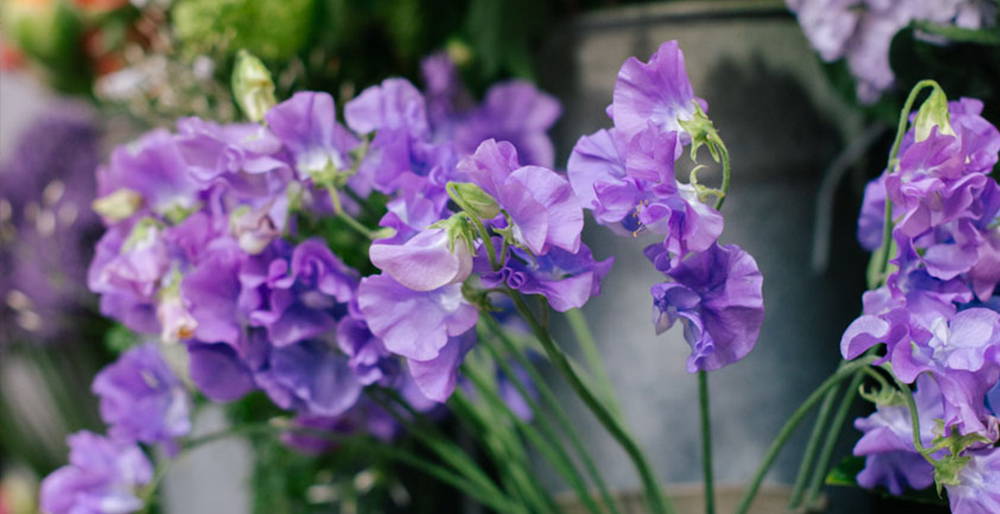 THE LANGUAGE OF SWEET PEA

How these fragrant flowers came to receive their name...
Sweet pea is is a flowering plant in the genus Lathyrus in the family Fabaceae, native to Sicily, southern Italy and the Aegean Islands.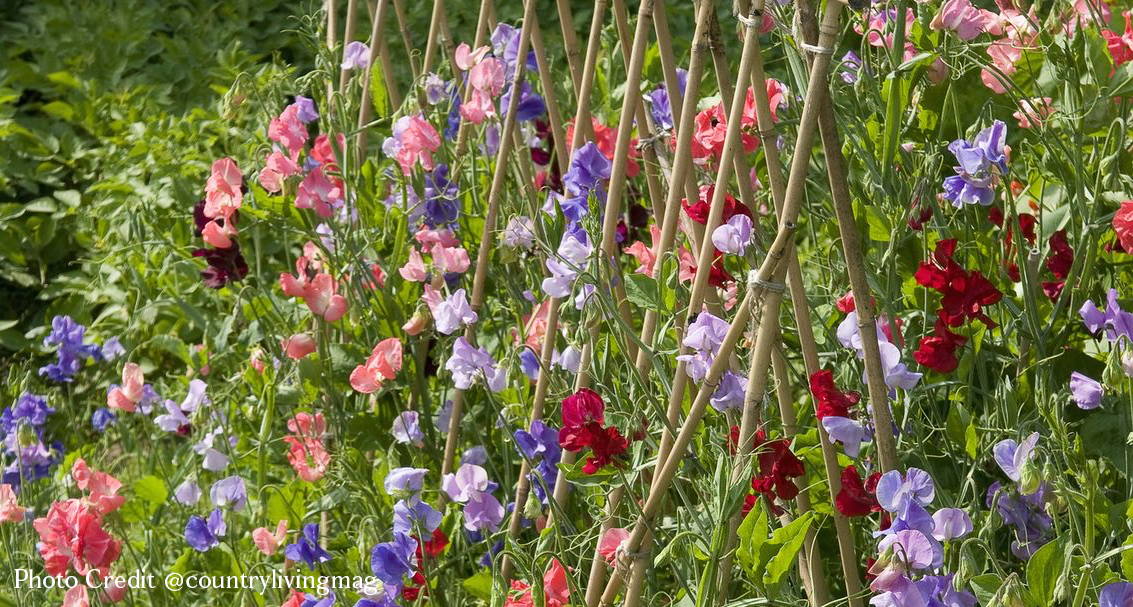 Sweet peas (Lathyrus odoratus) name derives the Greek word lathyros meaning pea and the Latin word odoratus, meaning fragrant.
Most sweet peas are annual plants so only live for a year, dying after setting seed.
In History, it is said that a Sicilian monk loved sweet pea so much that he sent the seeds around the world for them to be grown.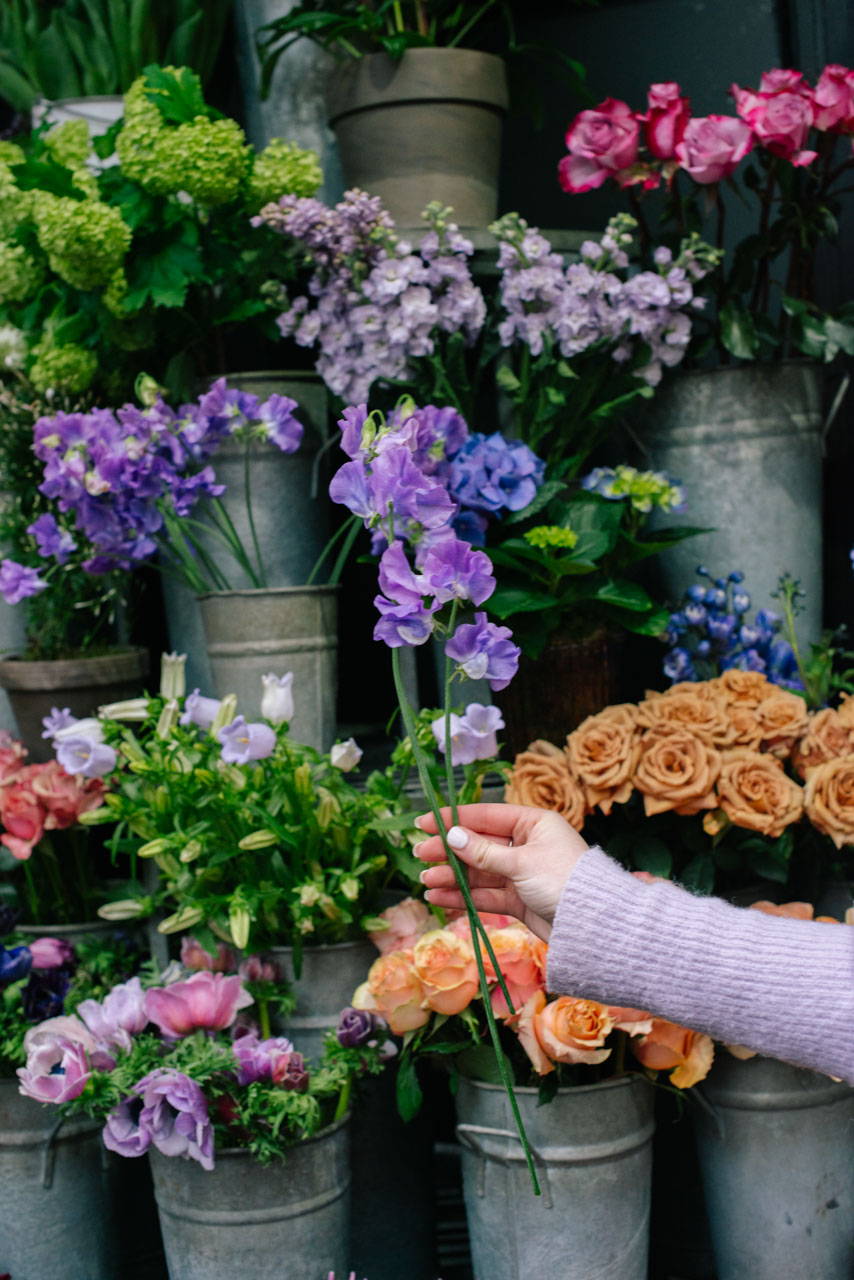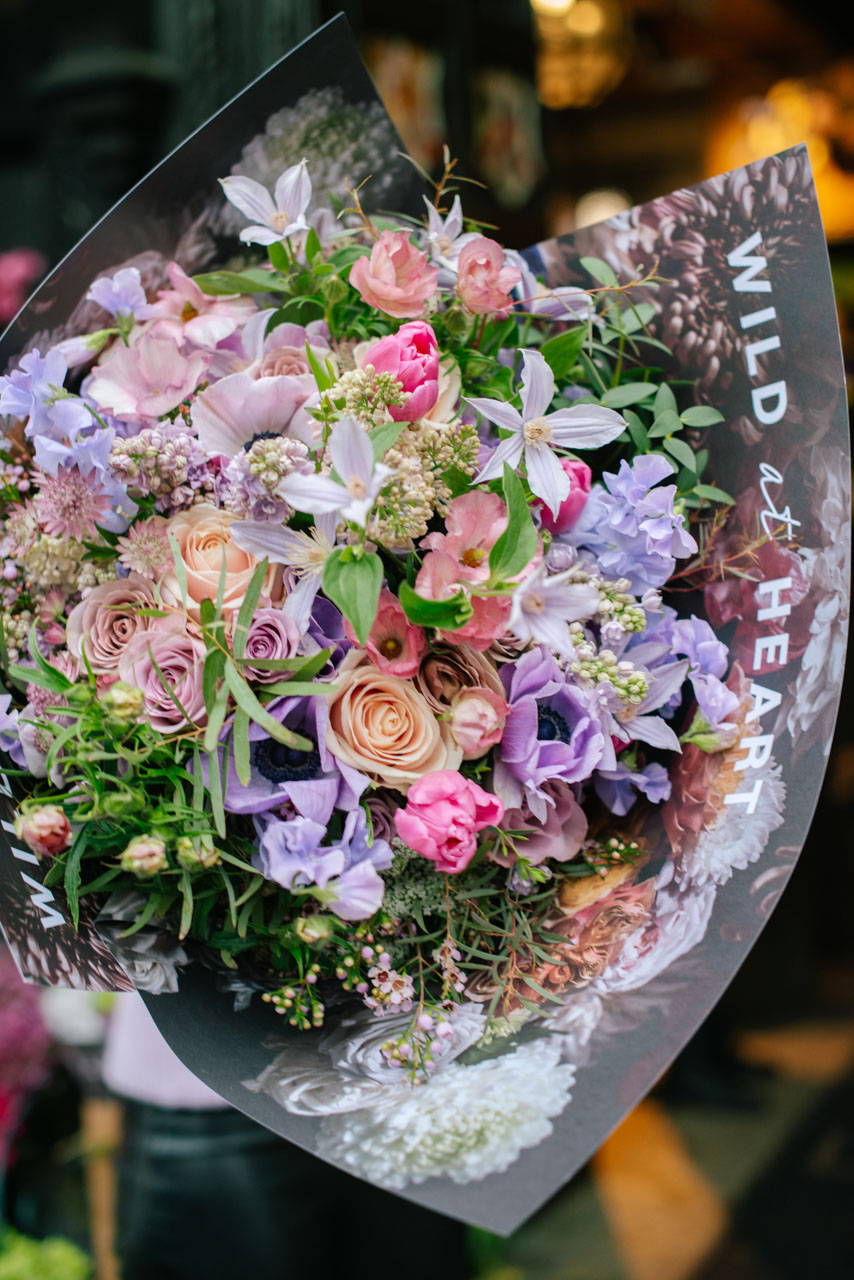 Sweet pea most commonly bloom in the Spring and are a beautiful addition to bouquets due to their notable aroma and delicate petals.
Good wishes
Farewells
Kindness
Friendships
They are the perfect flower for this spring!