The Language of Gyposphila
THE LANGUAGE OF GYPSOPHILA

Gypsophila is a genus of flowering plants in the carnation family, Caryophyllaceae. They are native to Europe, Asia and Northern Africa.
There are around 150 species of gypsophila that are currently known. They bloom during spring and summer and can be found in shades of white, pink and purple.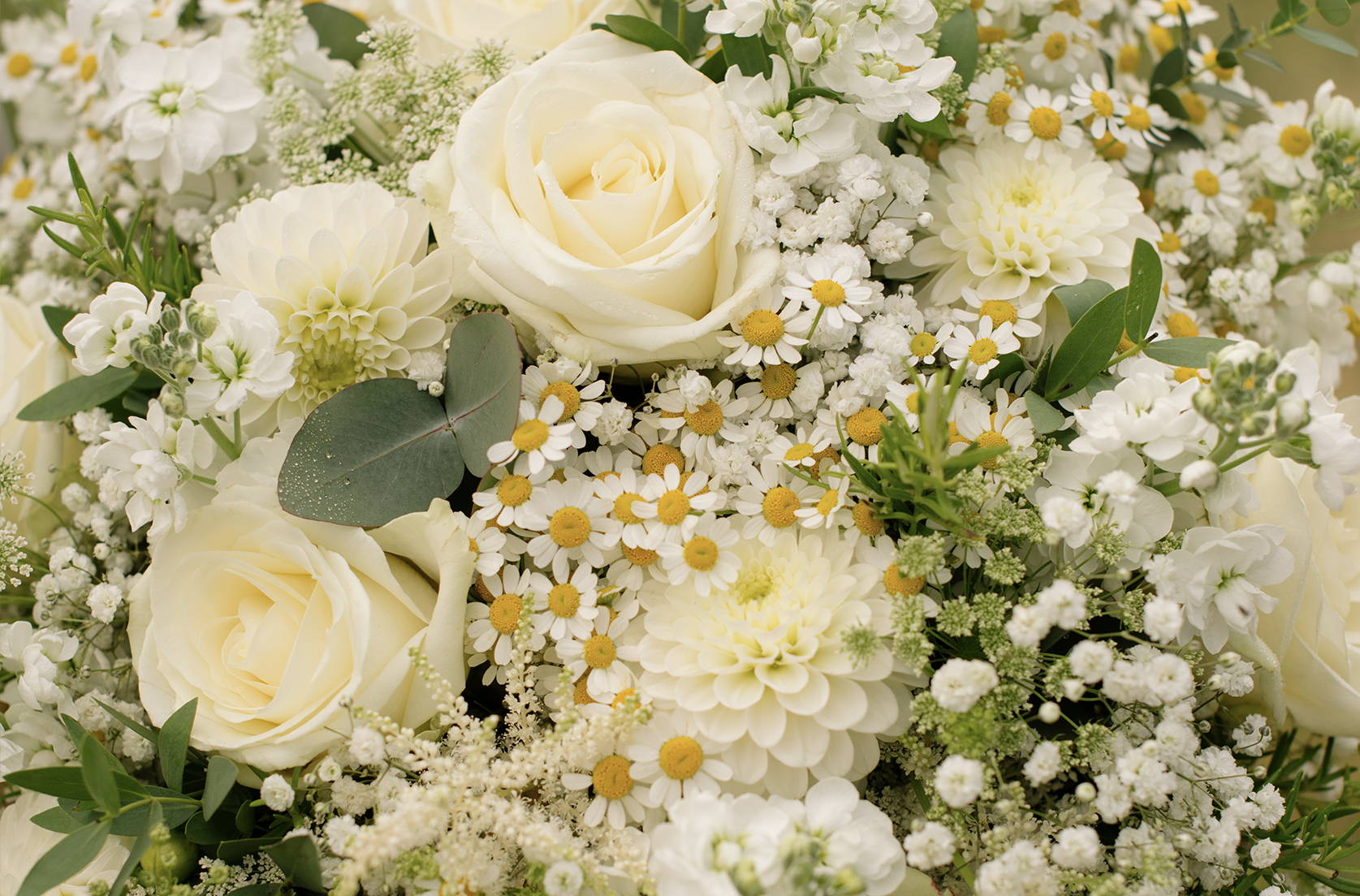 We love adding gypsophila as a filler flower in our bouquets to create a feminine and whimsical touch.
GYPSOPHILA FOR WEDDINGS AND EVENTS
Gyposphila is a beautiful addition to your wedding flowers. They create an ethereal and impactful finish to the styling. Whether you use it on it's own or combined with other flowers there are so many fabulous ways to use it.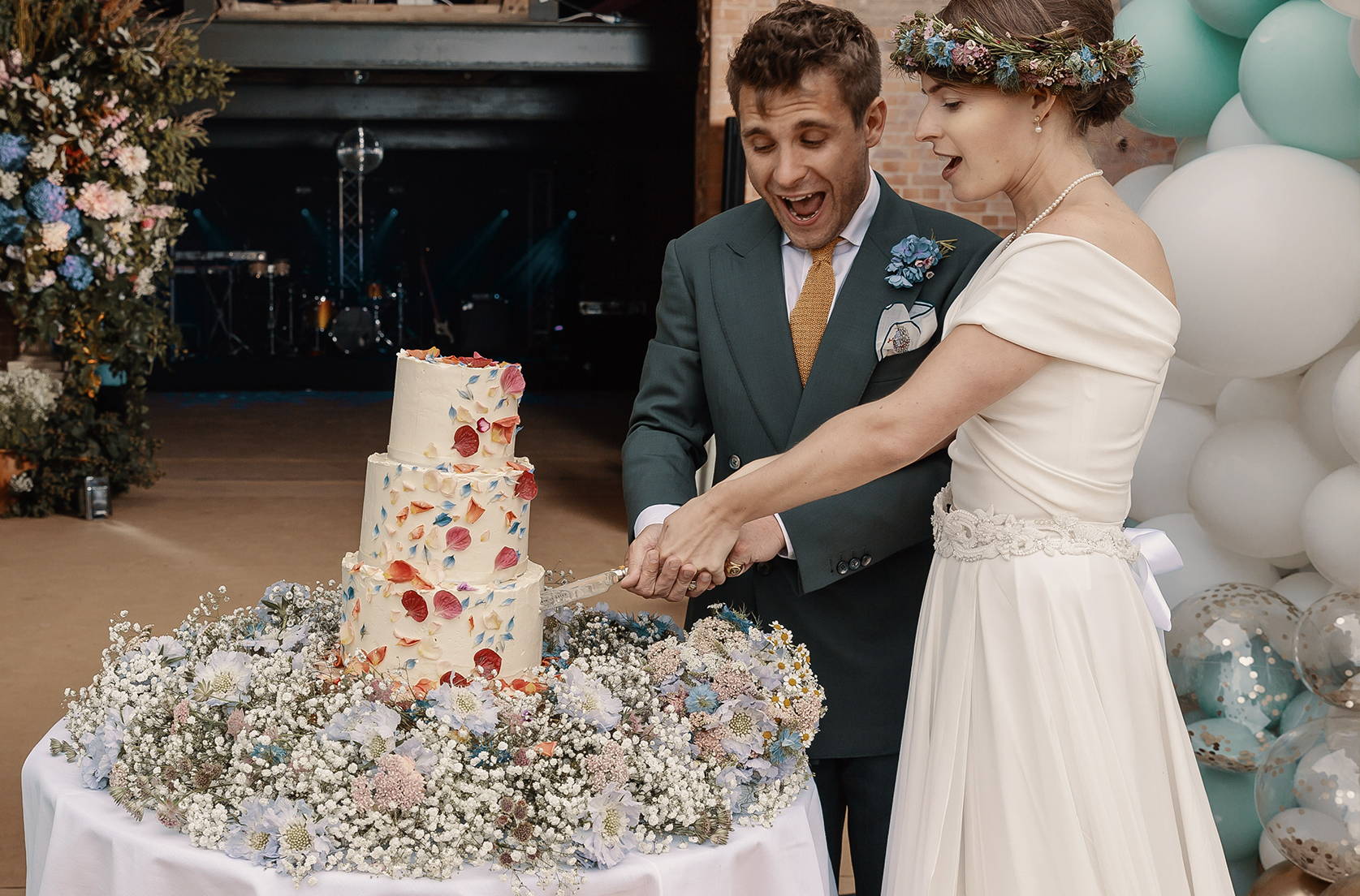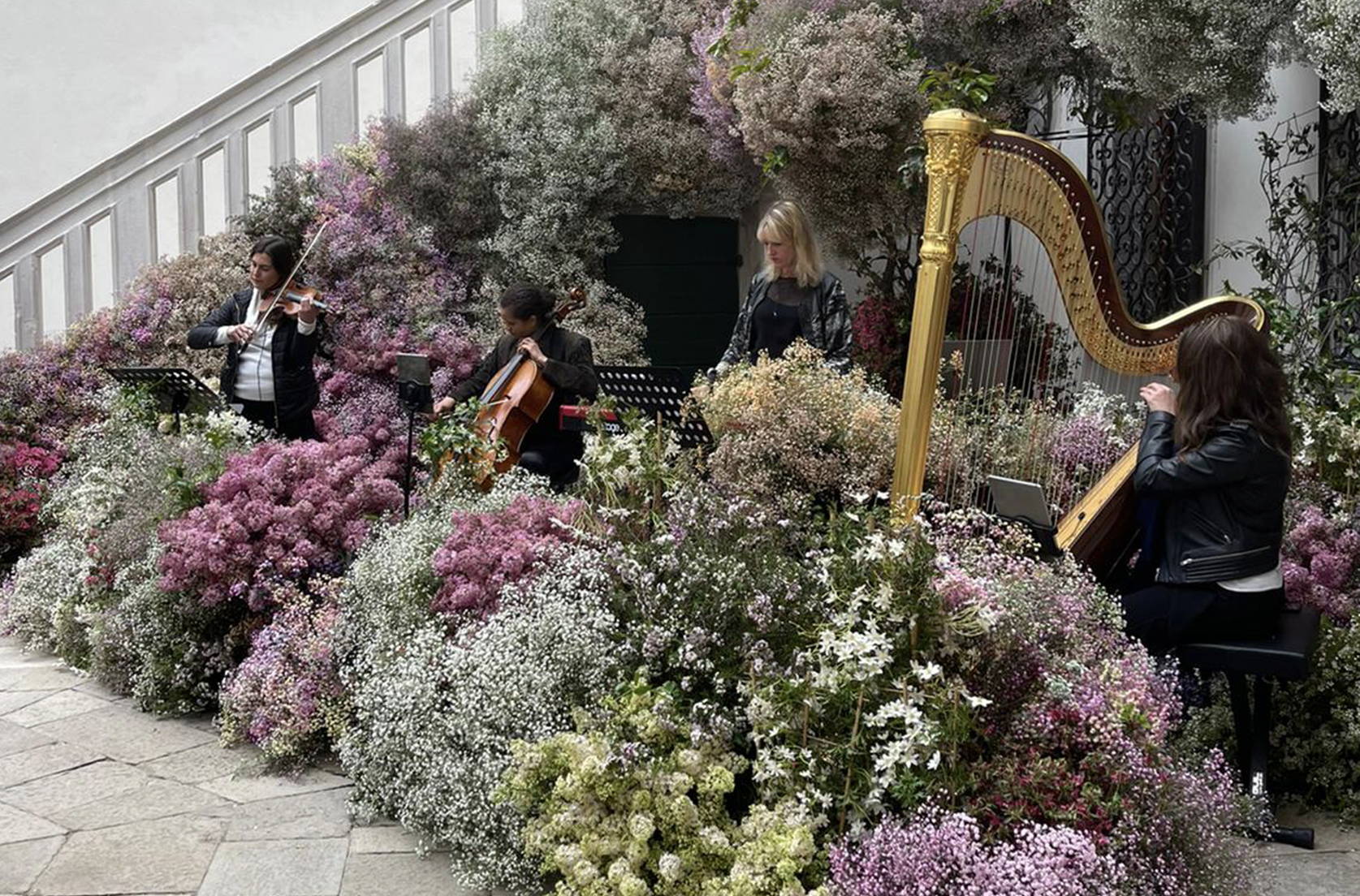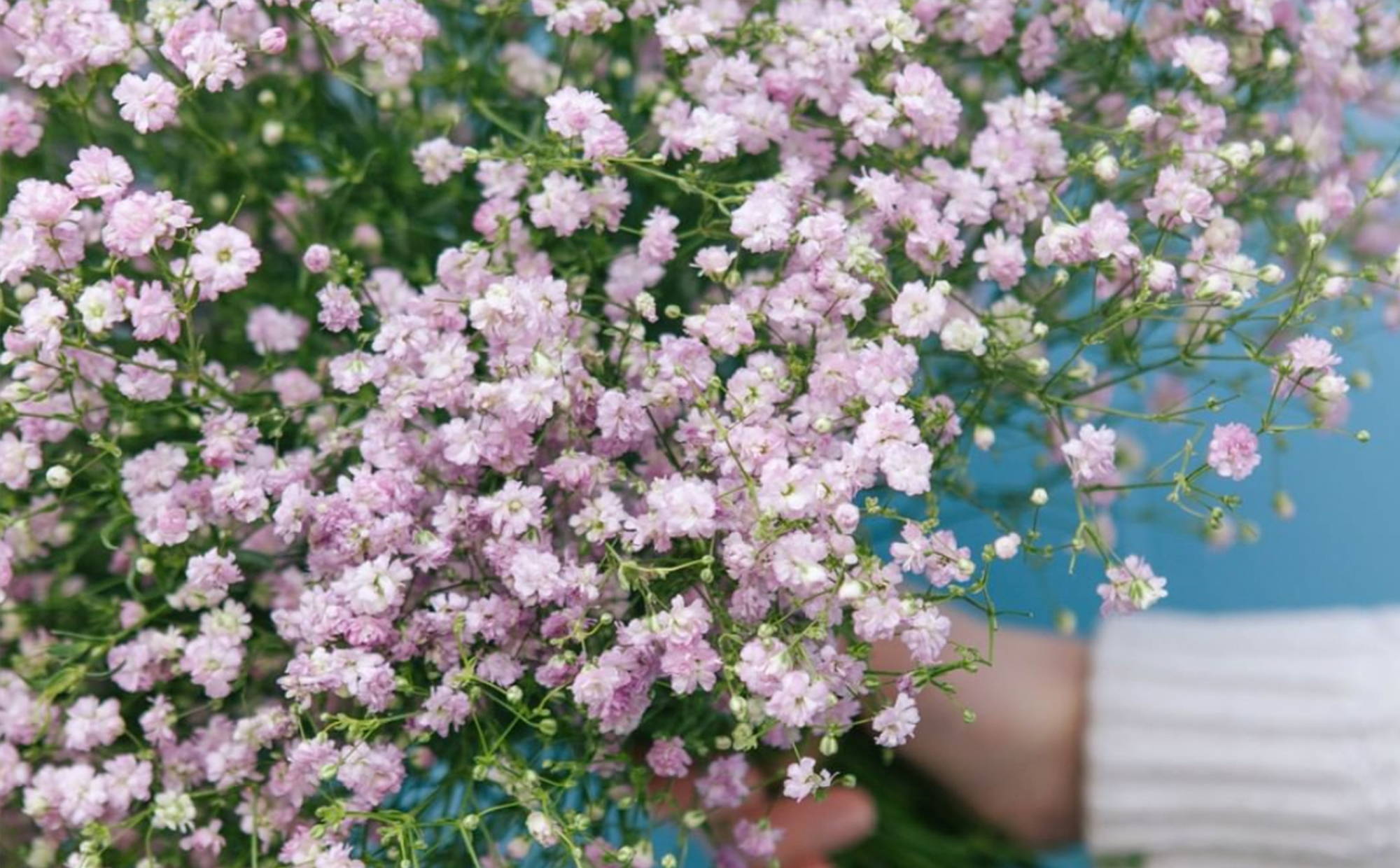 Victorian gardeners fell in love with gypsophilal and named them "Baby's Breath flowers". Gypsophila derive their name from the sort of soil they grow in.
Some species of gypsophila have edible roots and have been grown to be used in medicines.
THE MEANING OF GYPOSPHILA
- Love
- Compassion
- Purity
- Romance
- Innocence
Shop our fabulous collection of summer bouquets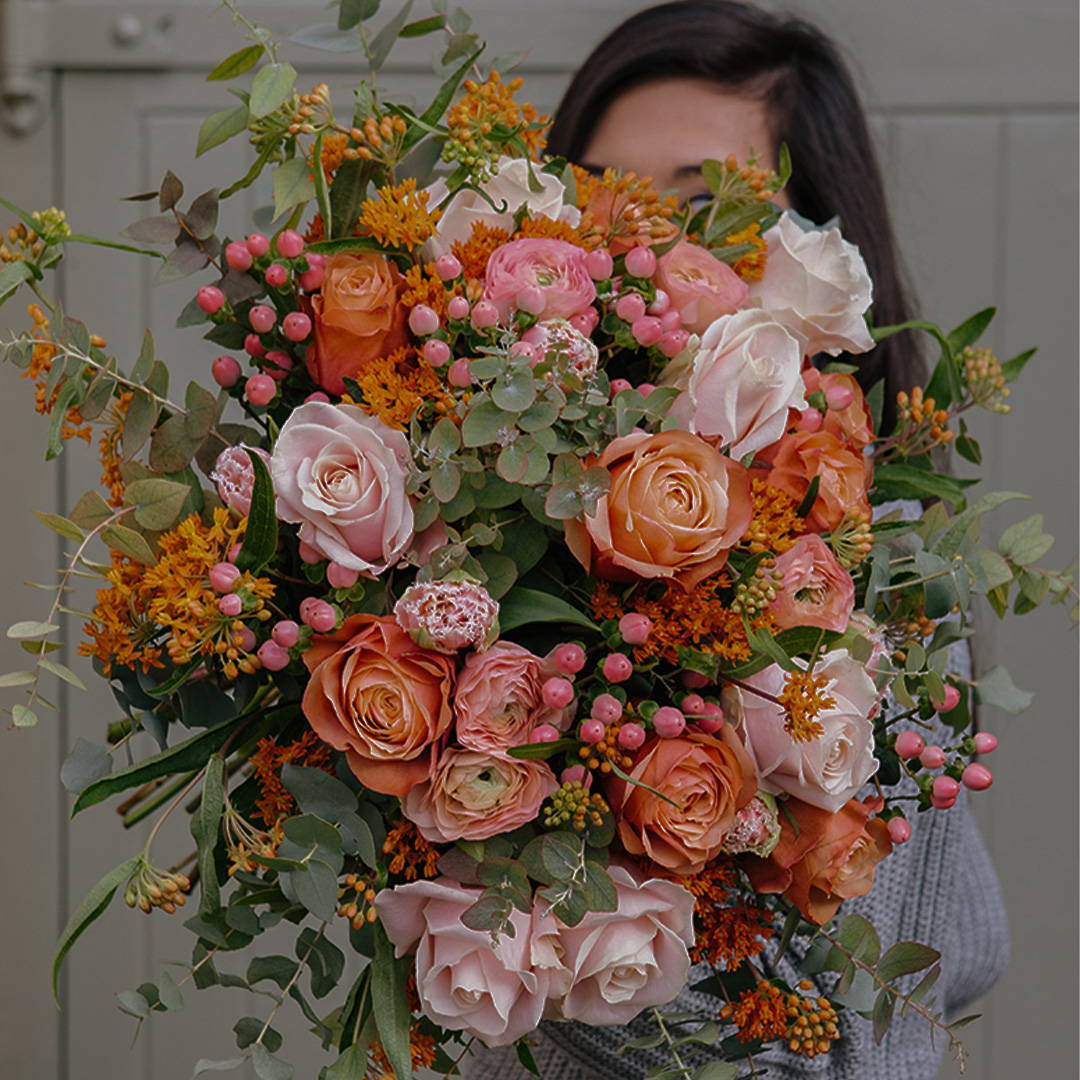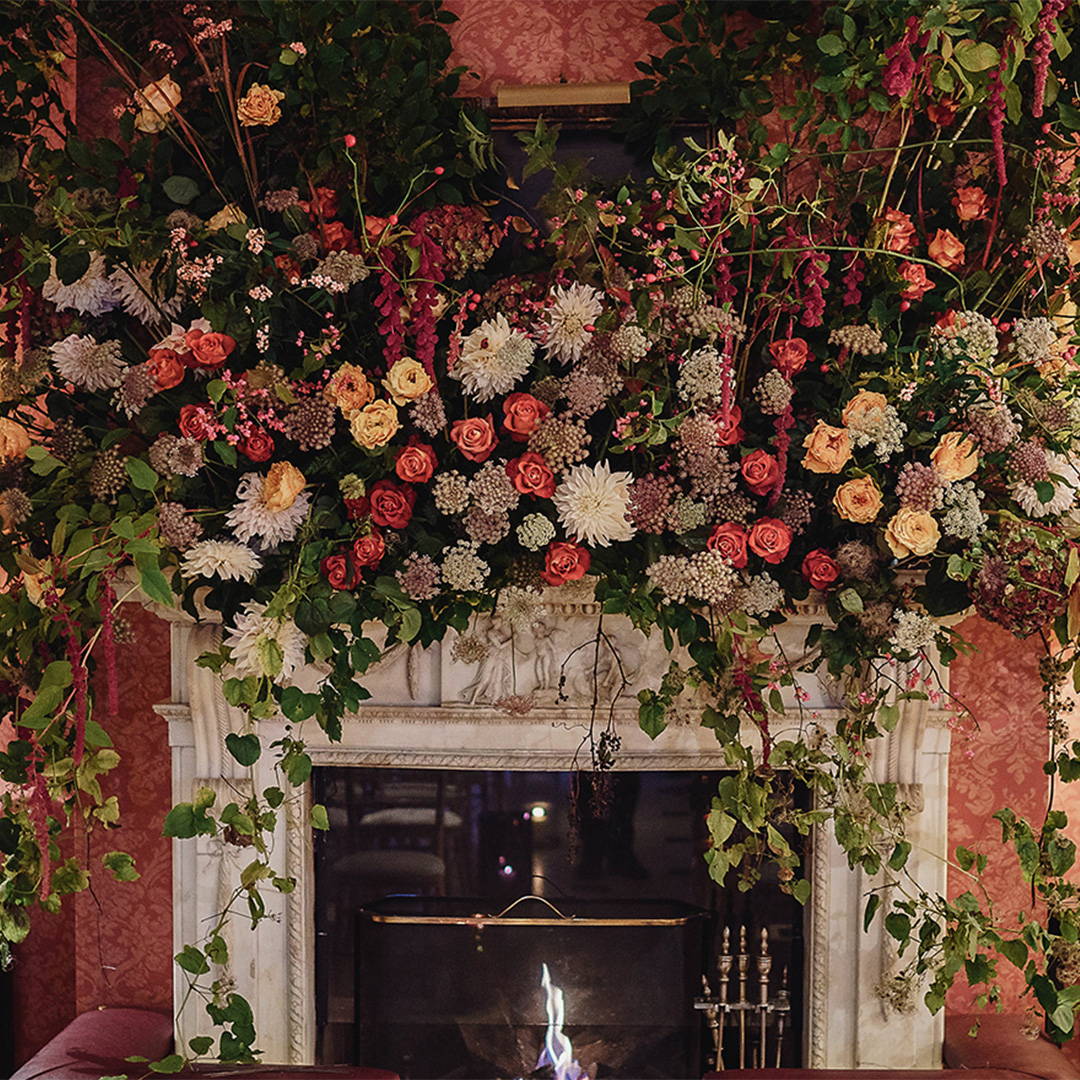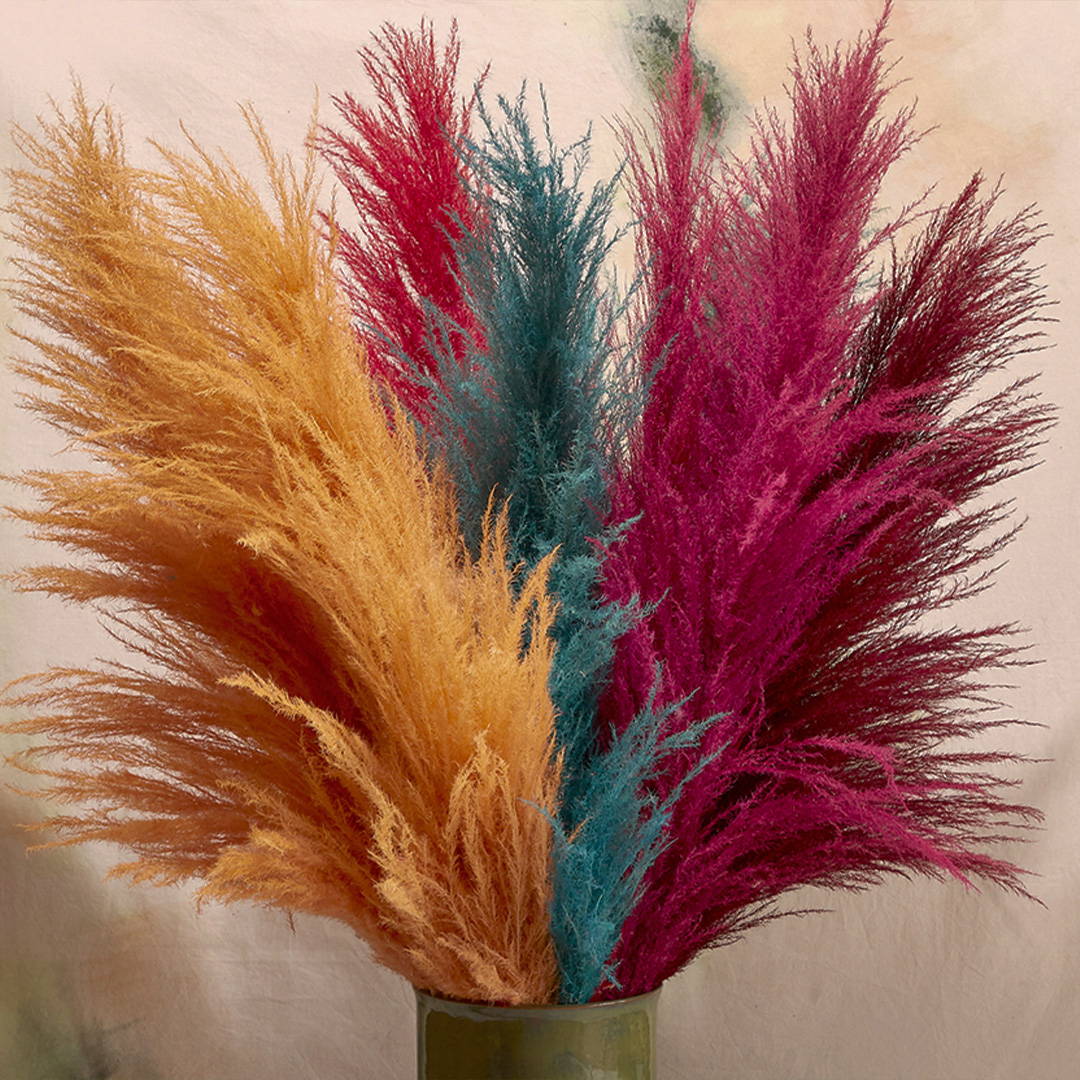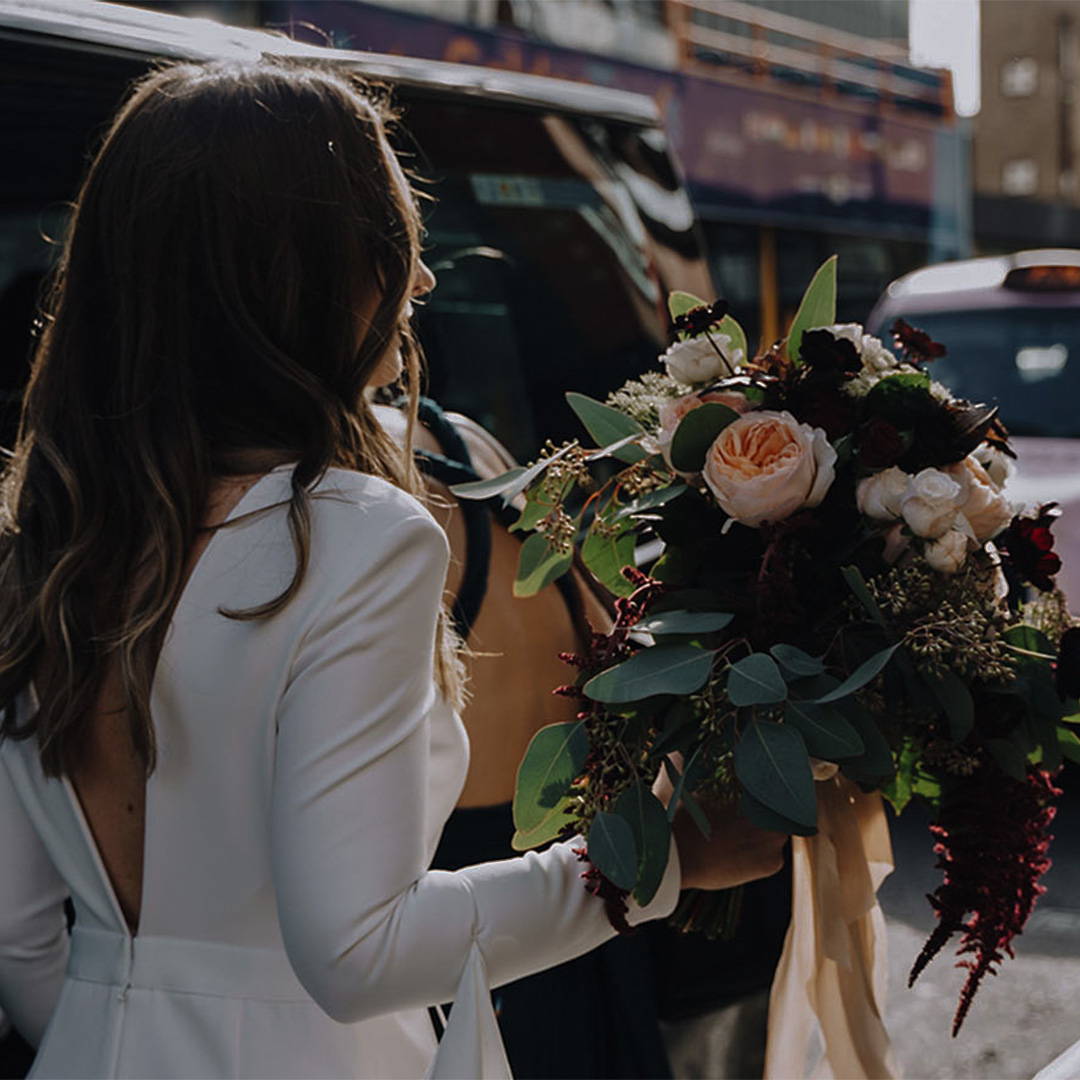 Out & About with Wild at Heart