Our Florists' Favourites
Our celebrated florists pick their top bouquets of the moment
Browse by Category
A bouquet for every need, made with love
Bespoke Services
Extraordinary events, weddings and weekly house & hotel flowers
London's premier florist since 1993
Celebrated Luxury Florist
Wild at Heart is one of the most celebrated British luxury florists, renowned for an opulent, visionary and creative approach to flowers, weddings and events.

Nikki's sought-after style has earned many press accolades over the years, as well as an a-list following and commissions from some of the world's most luxurious brands and venues.
FIND OUT MORE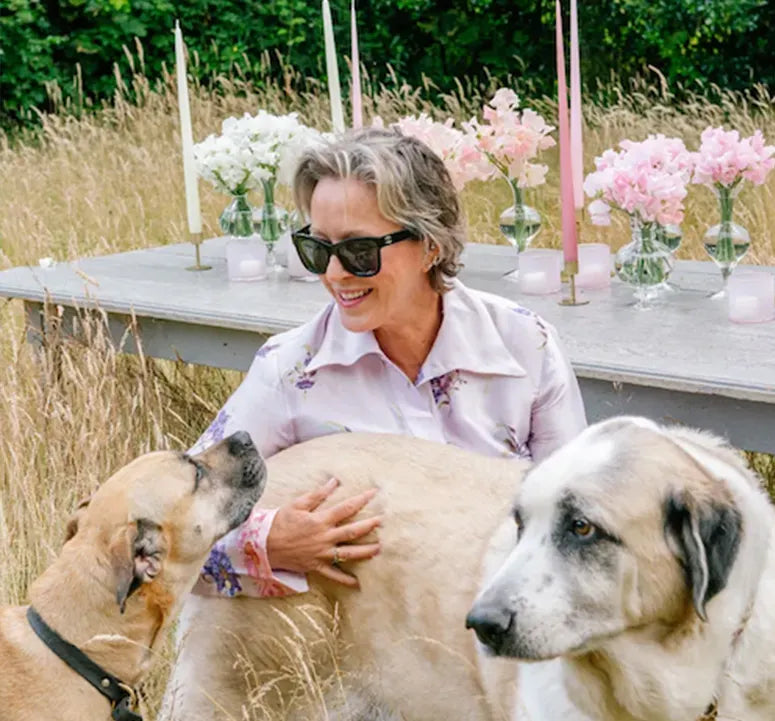 Wild at Heart Foundation
Nikki founded the Wild at Heart Foundation in 2015 with one ambition, to bring an end to the world's 600 million stray dog problem. The Wild at Heart Foundation now funds and supports animal welfare projects worldwide by organising and sponsoring rescue projects, neutering programmes, awareness campaigns and education initiatives.
FIND OUT MORE