THE LANGUAGE OF LILIES

Lilium is a genus of herbaceous flowering plants growing from bulbs. Most species are native to the northern hemisphere.

There are about 100 species in the Lilium family. They flower during the spring and summer and grow anywhere from two to six feet in height.
Lilies are known for their large petals and can be found in shades of white, red, orange, yellow and pink.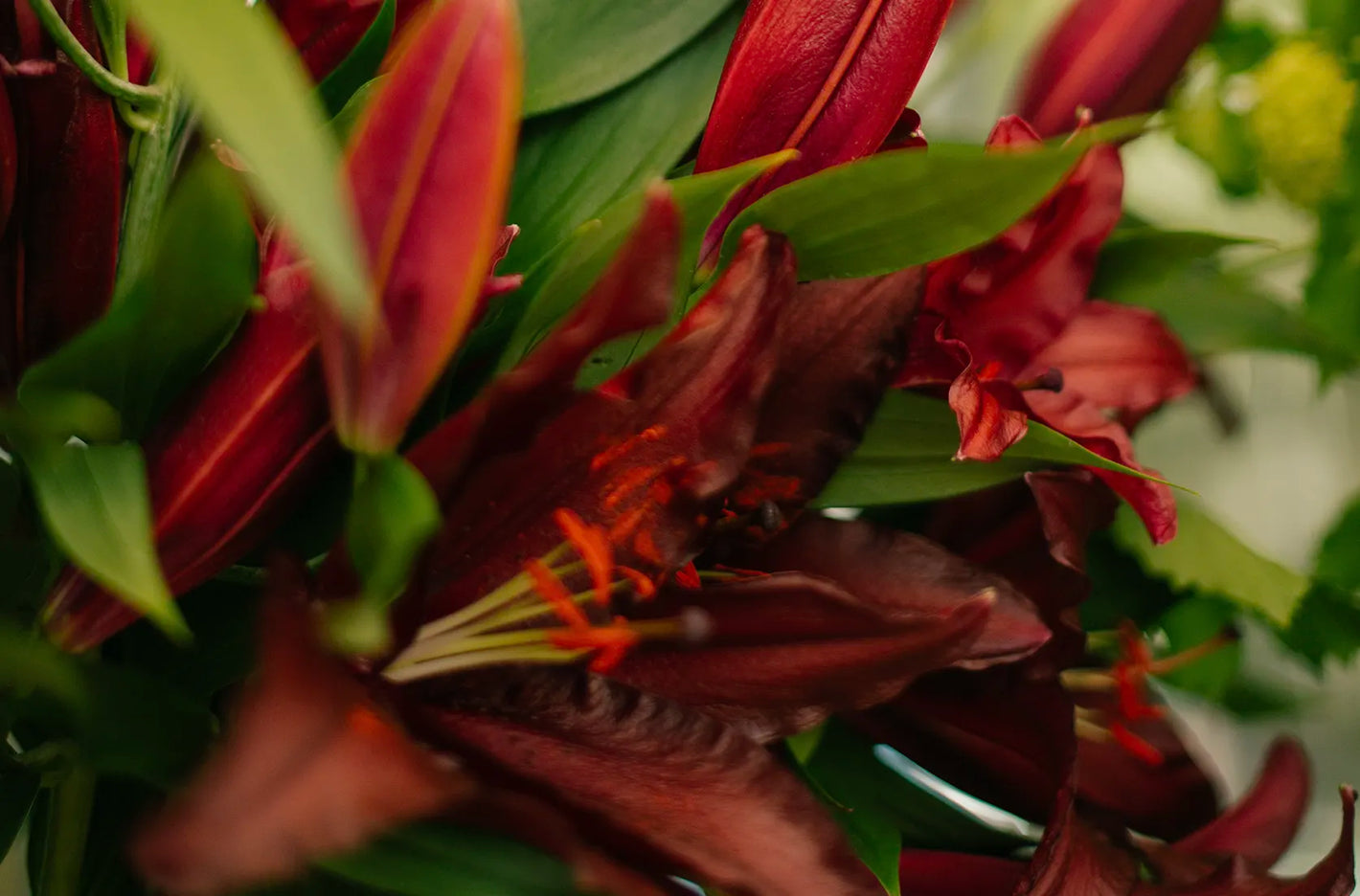 LILIES IN BOUQUETS
Lilies have one of the largest cut flower lifespans, making them the perfect flower to have in your home. We love having single stem lily bouquets as they are timeless and create a beautiful feature piece on a side or coffee table.

As beautiful as they are, lilies are toxic to cats and dogs so keep these fabulous blooms away from your furry friends!
LILIES FOR WEDDINGS AND EVENTS
Lilies have been used at weddings and events for many years. We particularly love calla lilies within bridal bouquets and arrangements due to their unique shape. 
Lilies are loved by many and are one of the most well known flowers!
Lilies also hold a place in history for brides as in roman times, it is said that brides wore crowns of lilies to give hope of having many children.
BECOME A WILD AT HEART BRIDE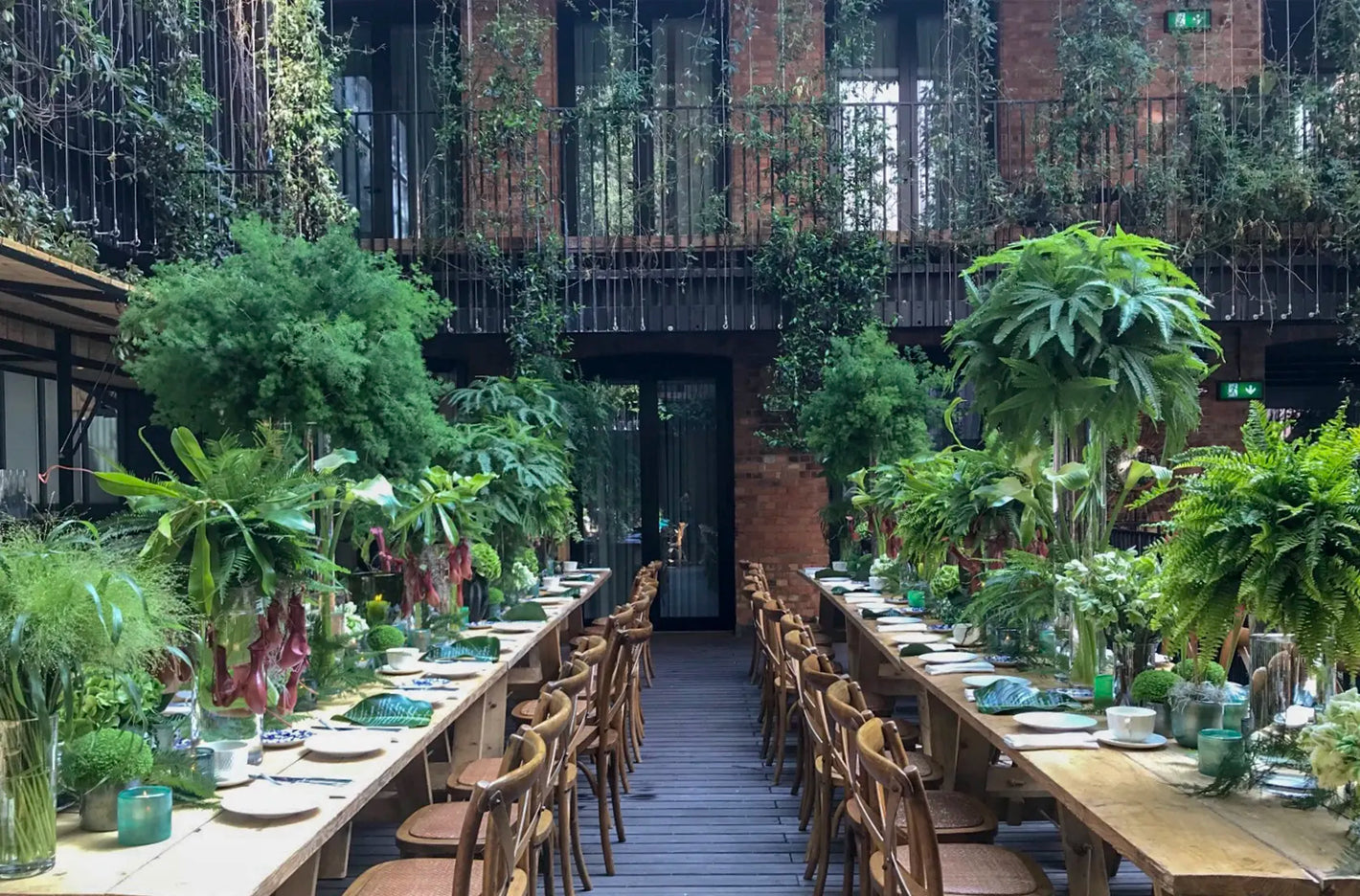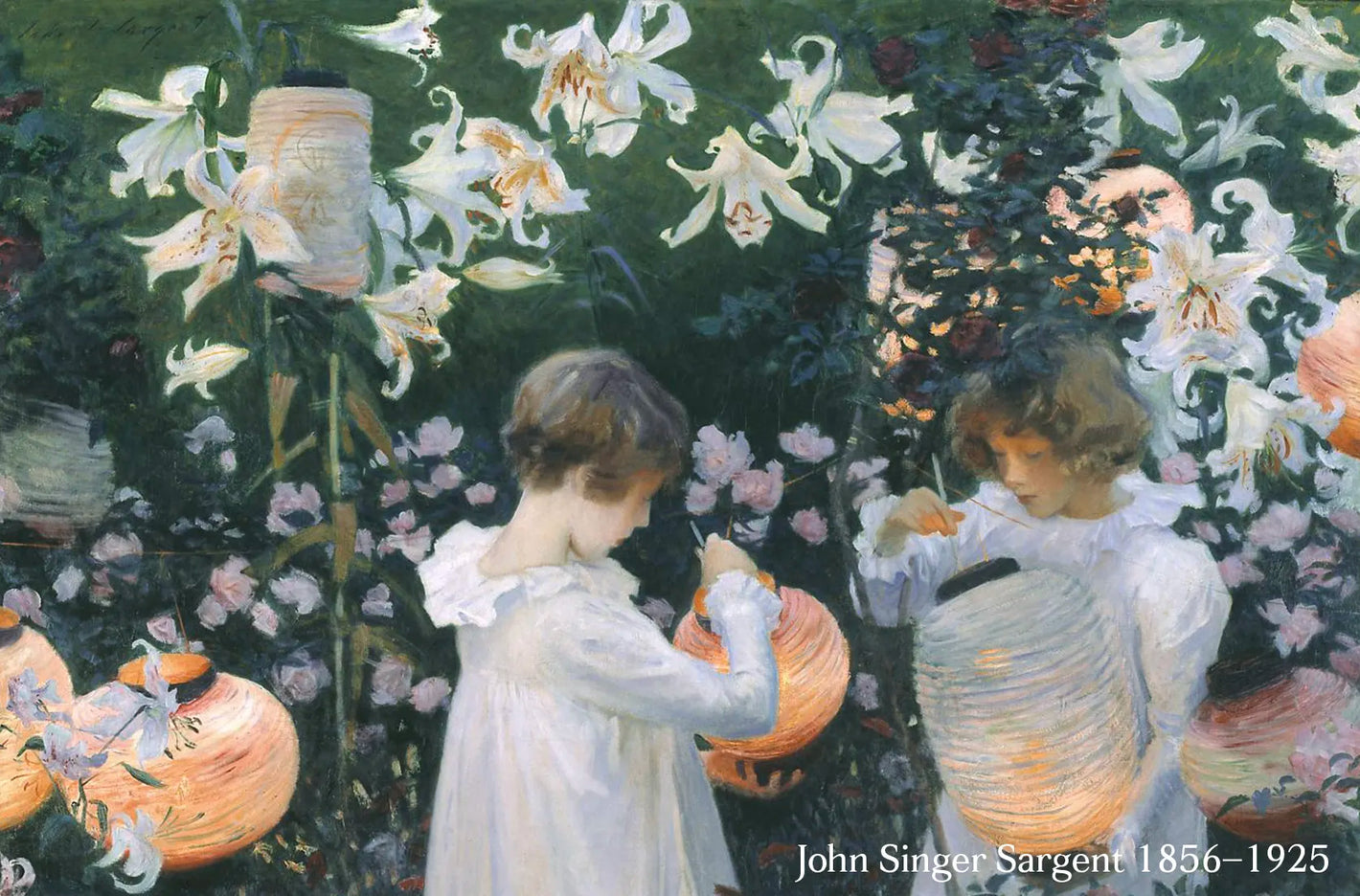 LILIES IN HISTORY
Lilies have been depicted in history for centuries. They are often associated with Christianity and are mentioned in both the old and new testaments.
Lilies have also been used in cuisines for many years and the bulbs which are edible are cultivated in China & Korea.
THE MEANING OF LILIES
- Purity
- Innocence
- Rebirth
- Femininity
- Fertility 
- Compassion
LEARN MORE ABOUT THE LANGUAGE OF FLOWERS
SHOP OUR COLLECTION
Shop our fabulous collection of summer bouquets