From conjuring a glittering twilight forest for the entrance to a magical dinner, to styling a summer meadow vignette to celebrate Chanel prize winners in Venice, our talented team of creative designers transform venues all over the world into breathtaking showcases of floral grandeur.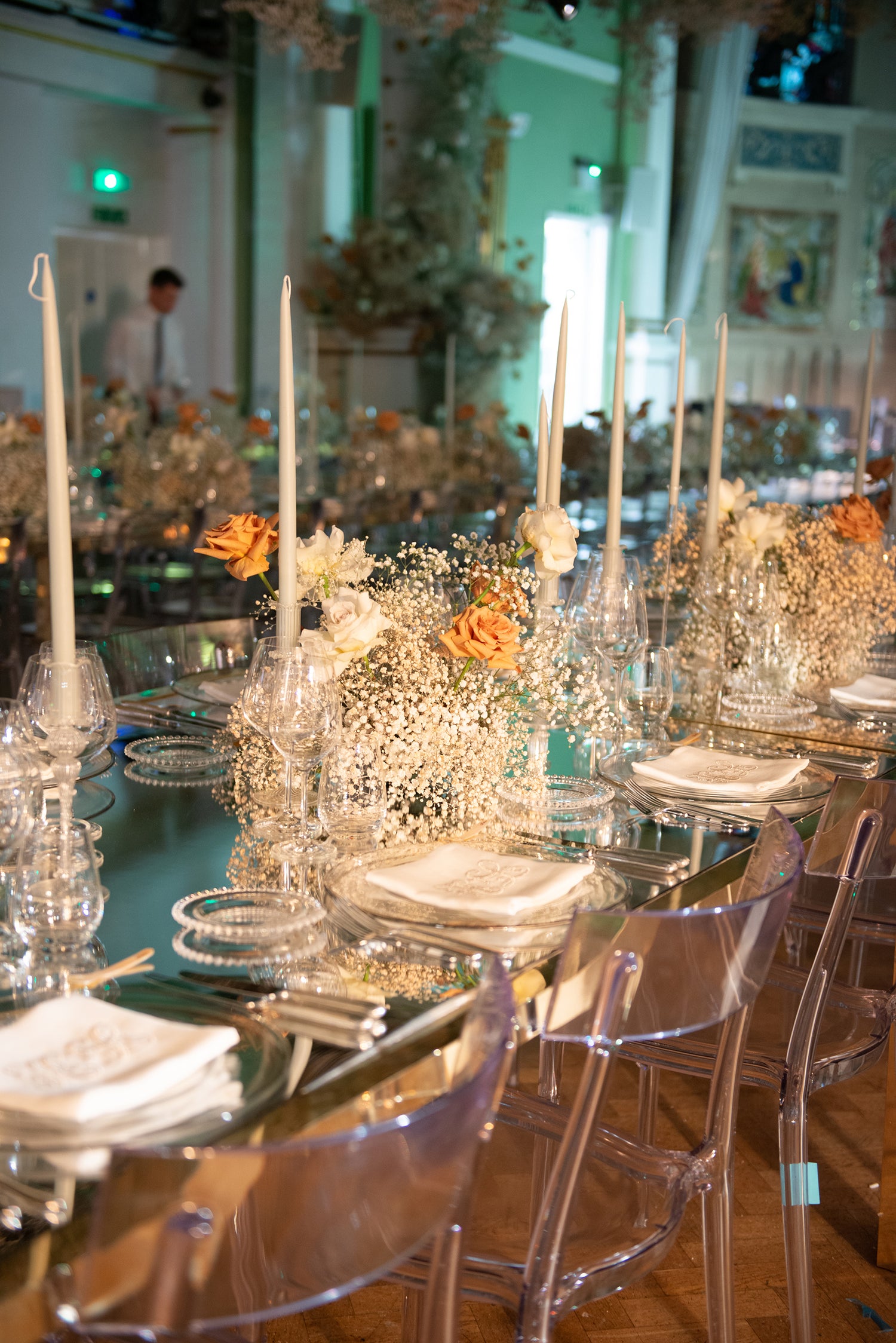 Bespoke Event Design
Allow us to set the scene for your special day. Our dedicated events team is with you every step of the way to create that once-in-a-lifetime celebration. As part of this unique journey, let us spark your imagination and explore different ideas, no matter how big or how small, to design the perfect backdrop for your dream event anywhere in the world.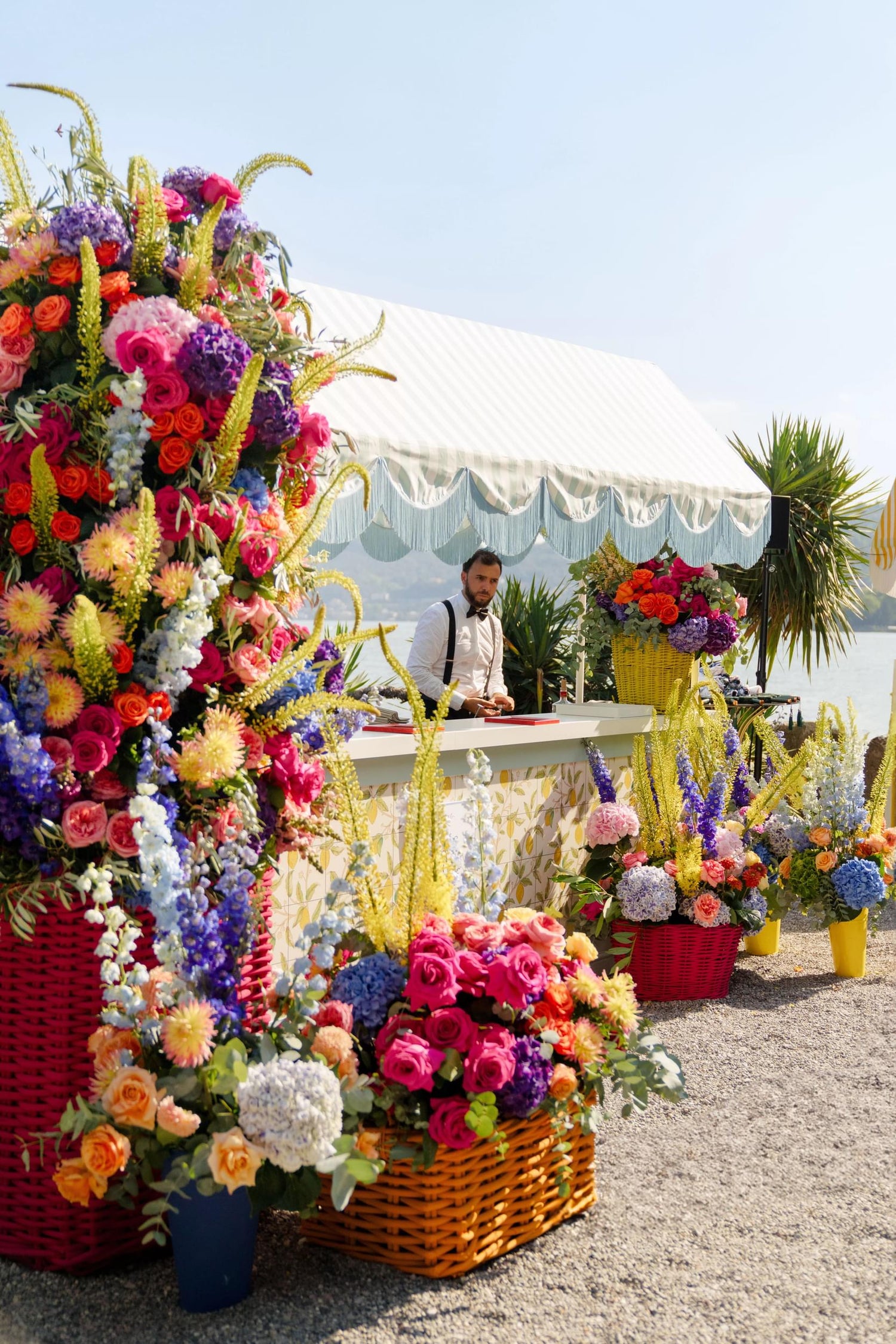 The Wild At Heart Experience
Nikki's creative vision is renowned within the events and floristry industry. Her spirit of generosity and attention to detail has led the team around the world, transforming iconic venues into floral masterpieces. Our creative directors bring Nikki's visions and designs to life, working with some of the most talented and skilled artisans in the country.
A team of experienced event managers work meticulously behind the scenes with every client to create bespoke and special experiences.
WATCH: LUNCHEON AT THE LANESBOROUGH HOTEL, LONDON
Wild At Heart: Events Diary