Out and About - Dinner Decadence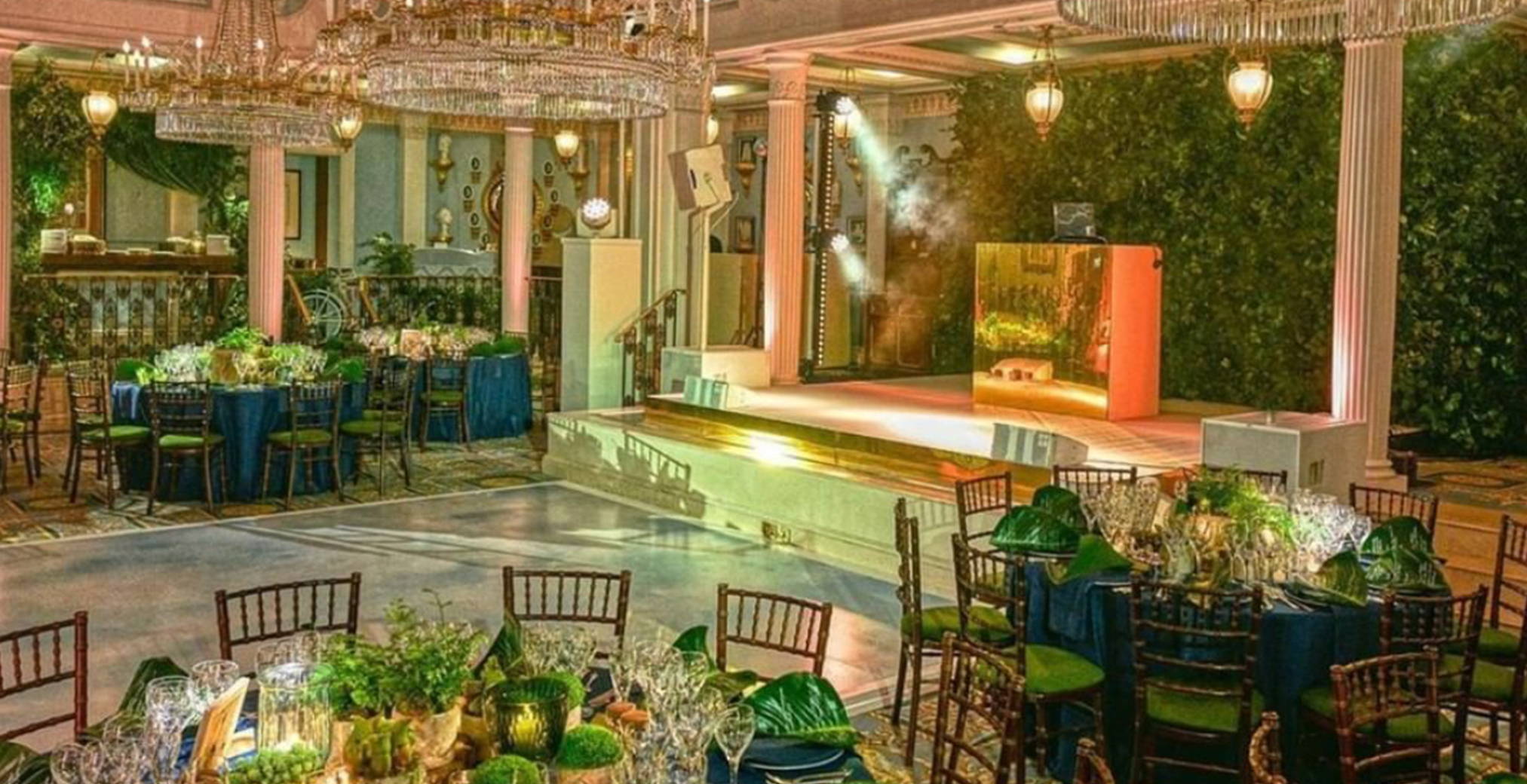 WILD AT HEART OUT AND ABOUT
A look back at the most show stopping, botanical dinner we created with Banana Split Events for a Bar mitzvah at the Celeste restaurant in The Lanesborough.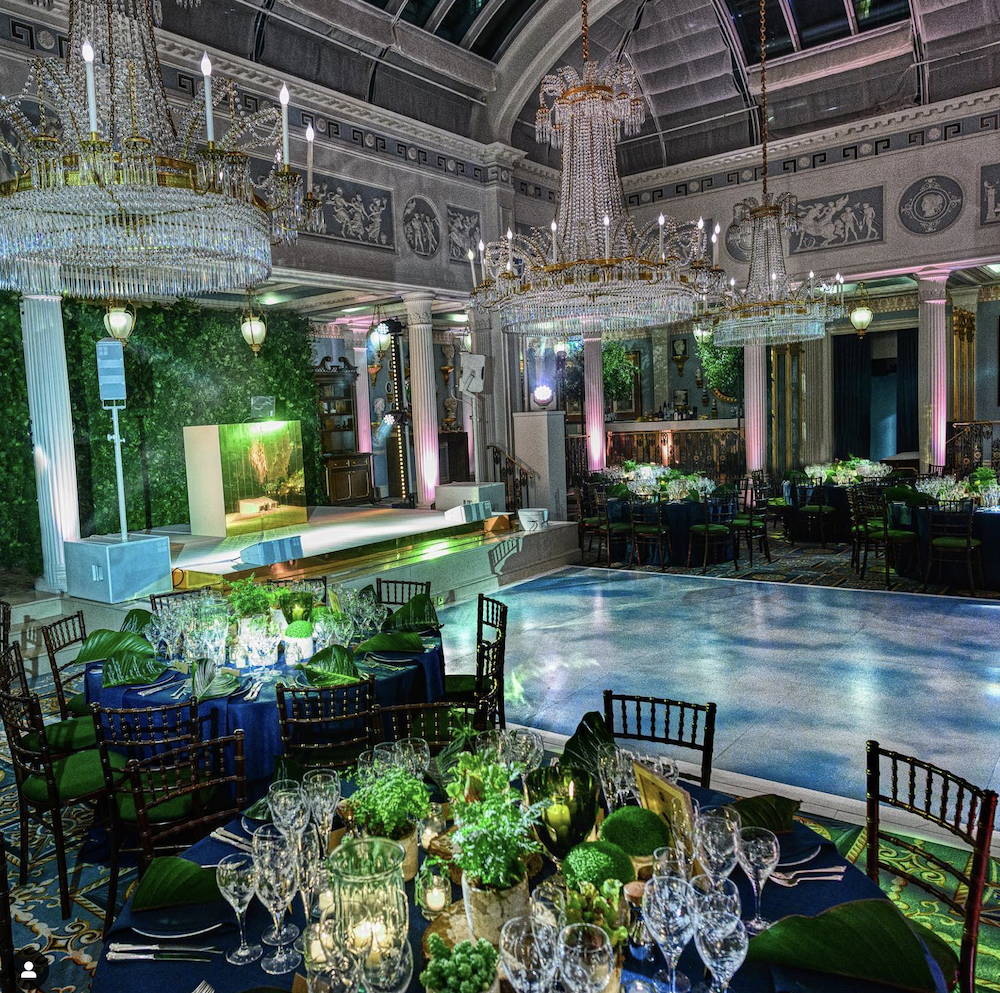 On the tables were collections of mixed size concrete pots, filled with a mix of fern plants, carnivorous plants, succulents and selaginella plants, with two smaller log slices, bringing different shades of green and mixed textures to the table.
Surrounding the plants were clear, recycled and green glass tea light holders to create the
perfect ambience.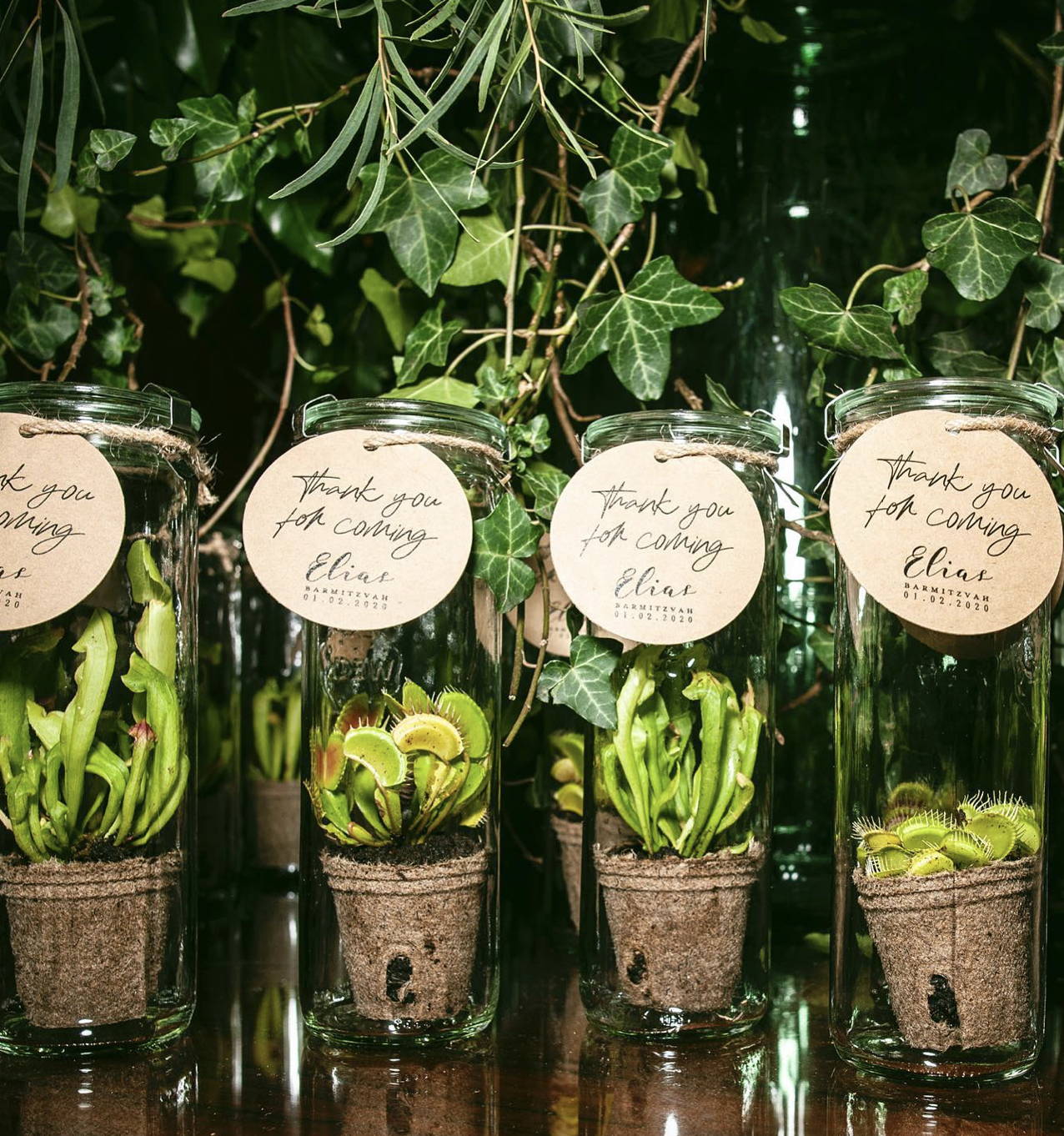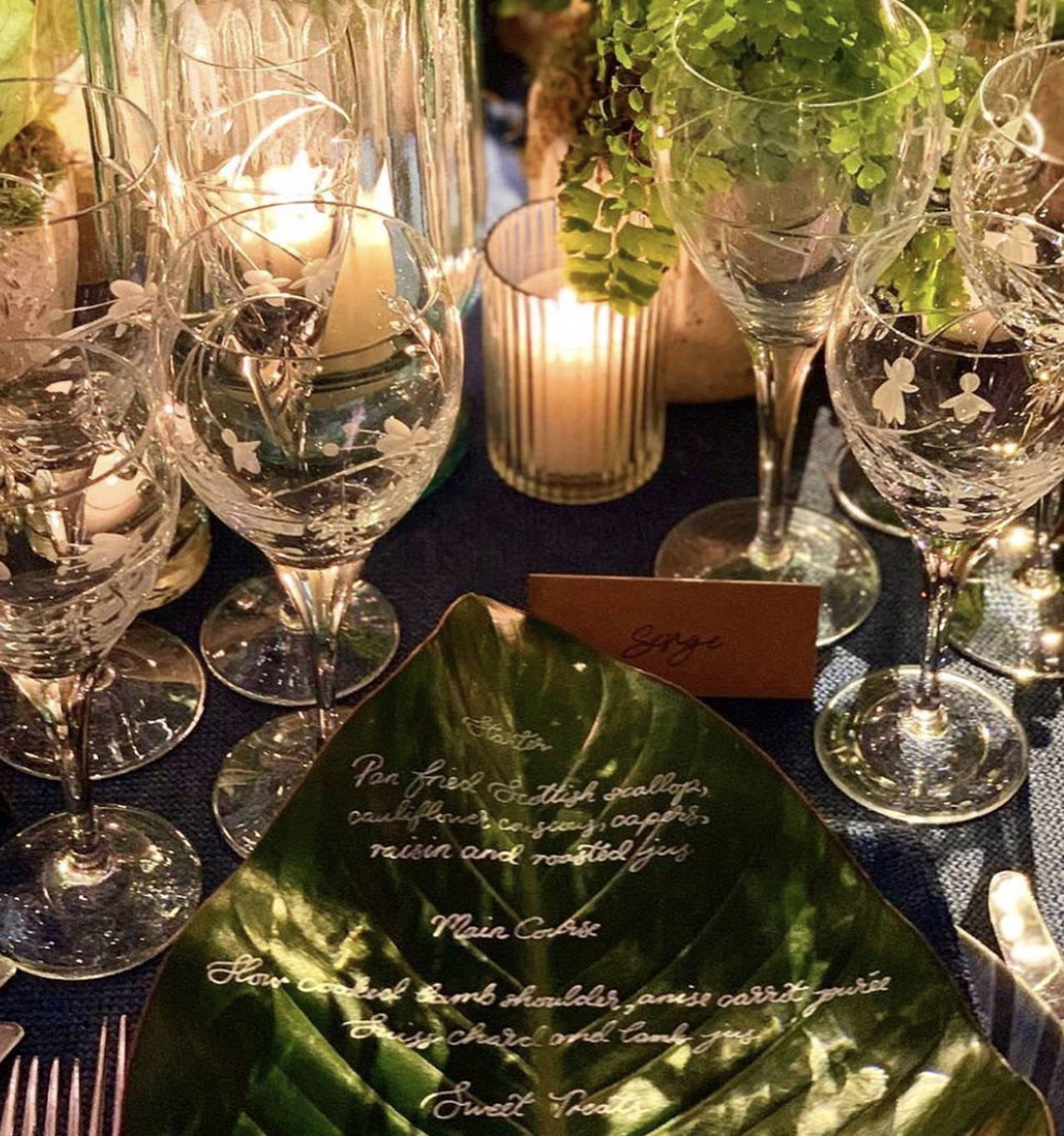 Each guest was given a small concrete pot, filled with a cute little succulent, to take home with them at the end of the event.

Contact our events team for a bespoke consultation on 020 7229 1174 or email events@wildatheart.com
Photography by @robert_shack_photography