Out and About - English Garden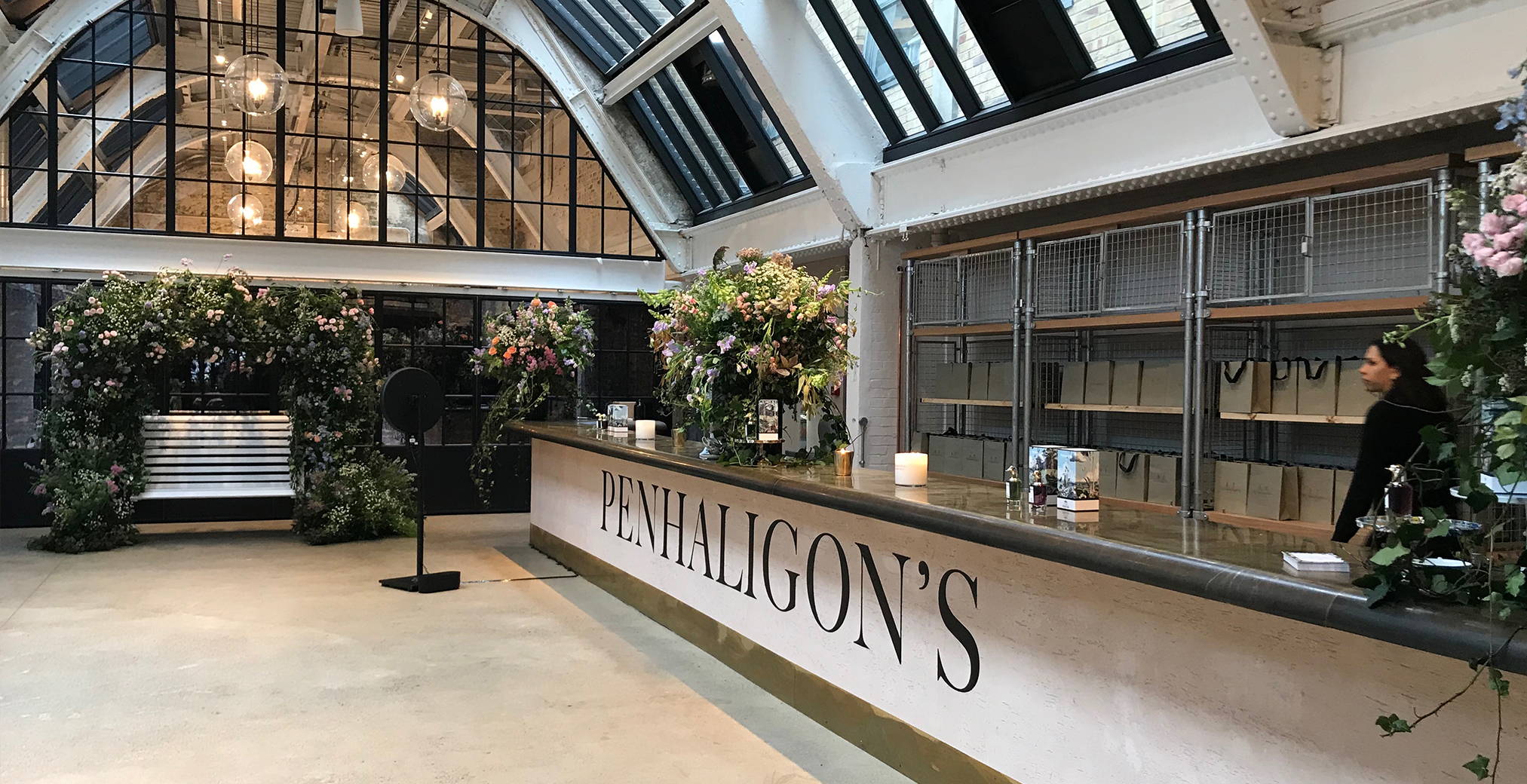 WILD AT HEART OUT AND ABOUT
A look into this floral fantasy we created for Penhaligon's at Wild by Tart.
Outside the venue, we filled an an amazing car with fresh seasonal foliage tumbling out and down onto a growing garden running along next to the wheels. Mixed into the foliage we added tall delphiniums mixed with scented stocks and cowparsley and camomile to create a wild English garden style.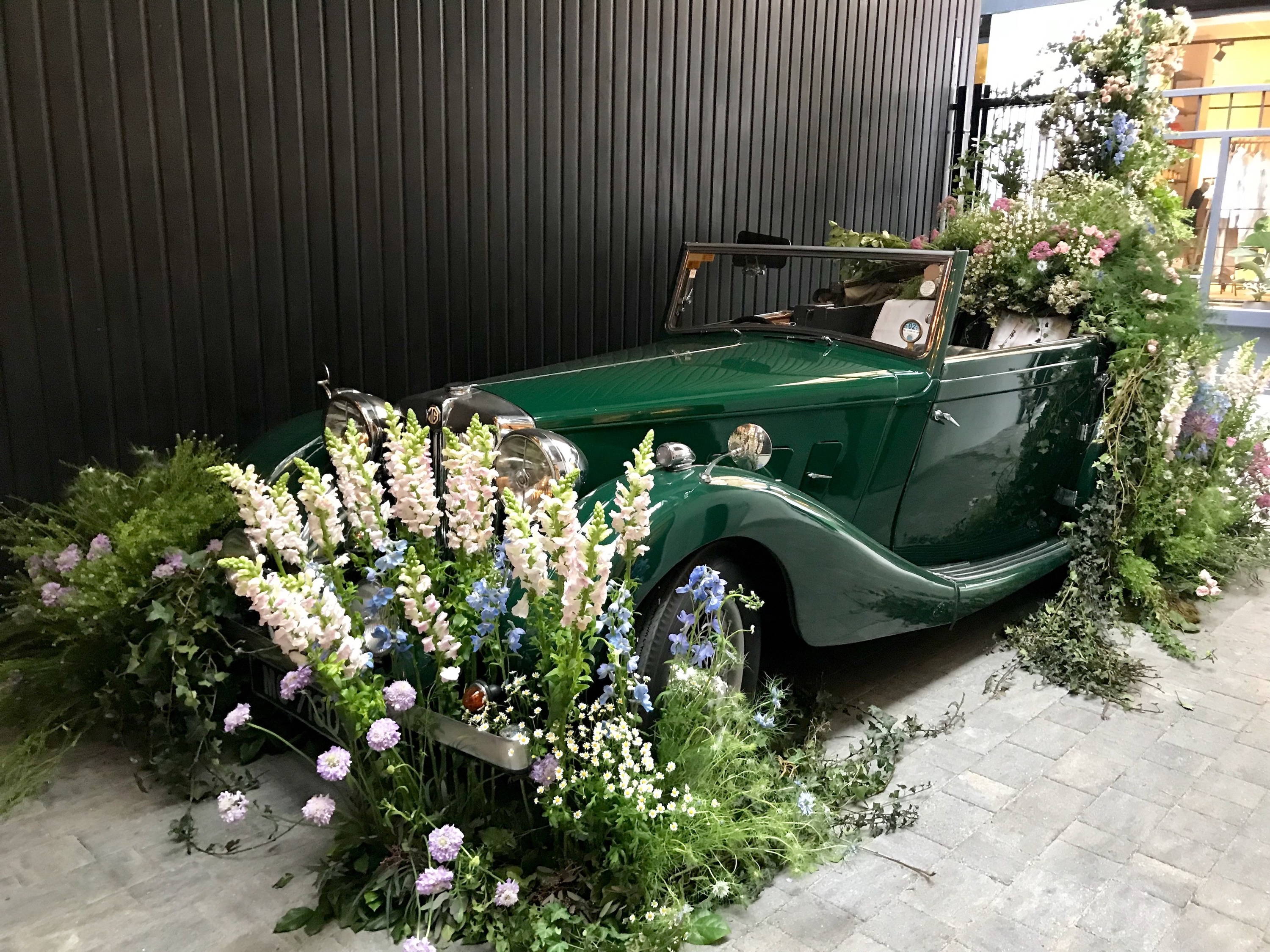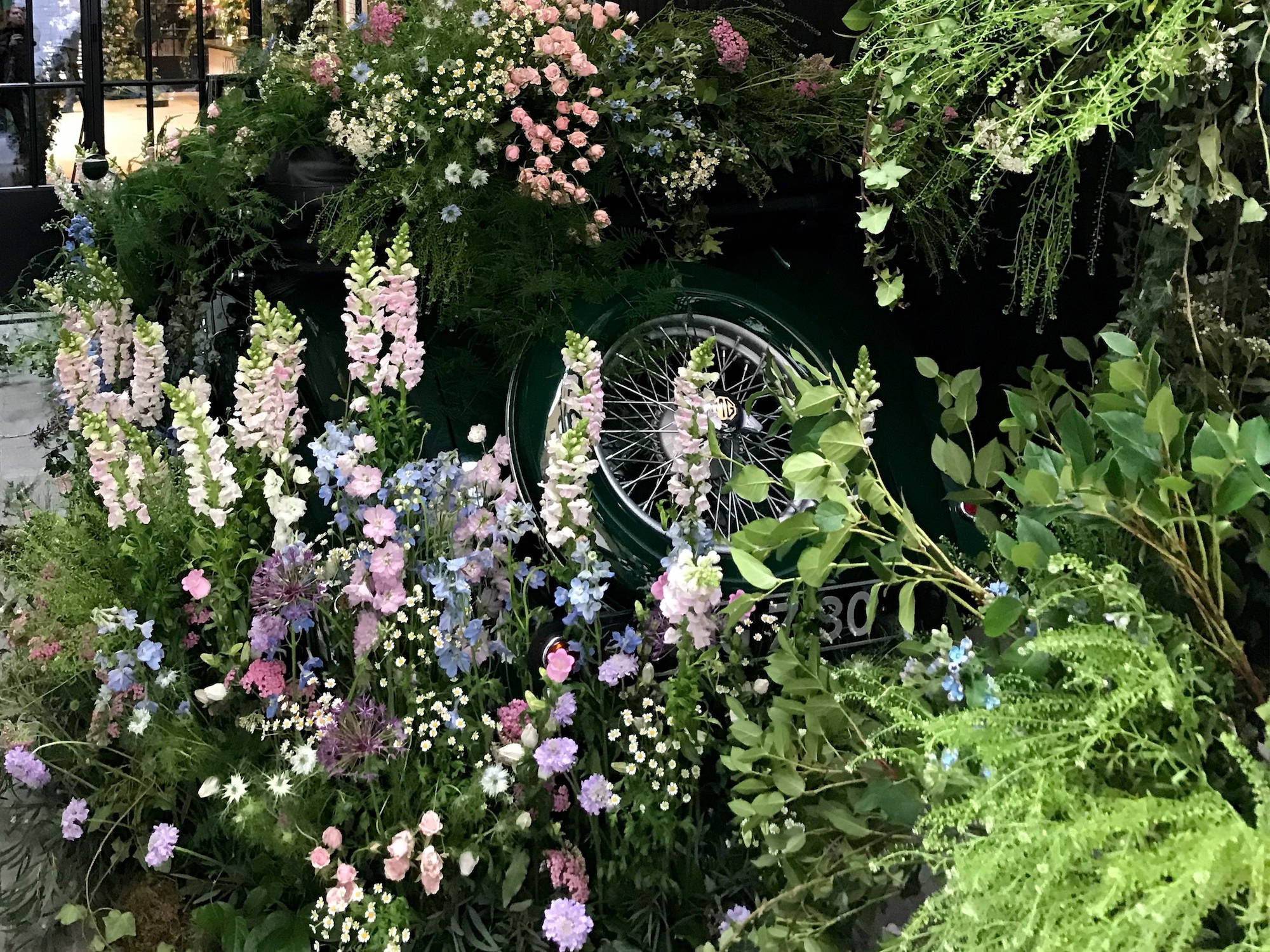 Inside Wild by Tart we dressed a swing seat on all sides with dressing around the legs to make it look like it was standing in a garden. Trailing foliage grew along each side mixed with hydrangea and delphinium with spray roses growing amongst the greenery.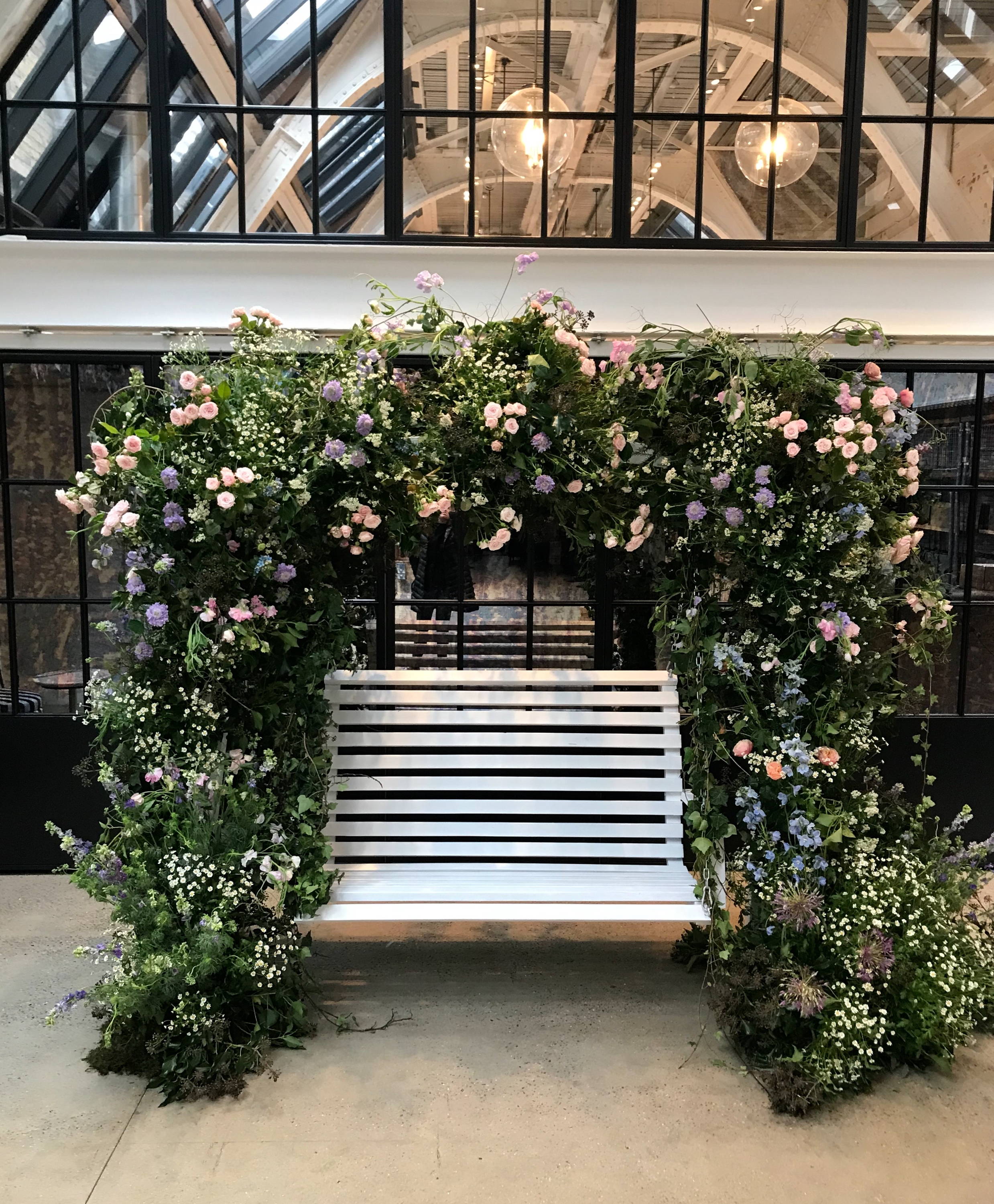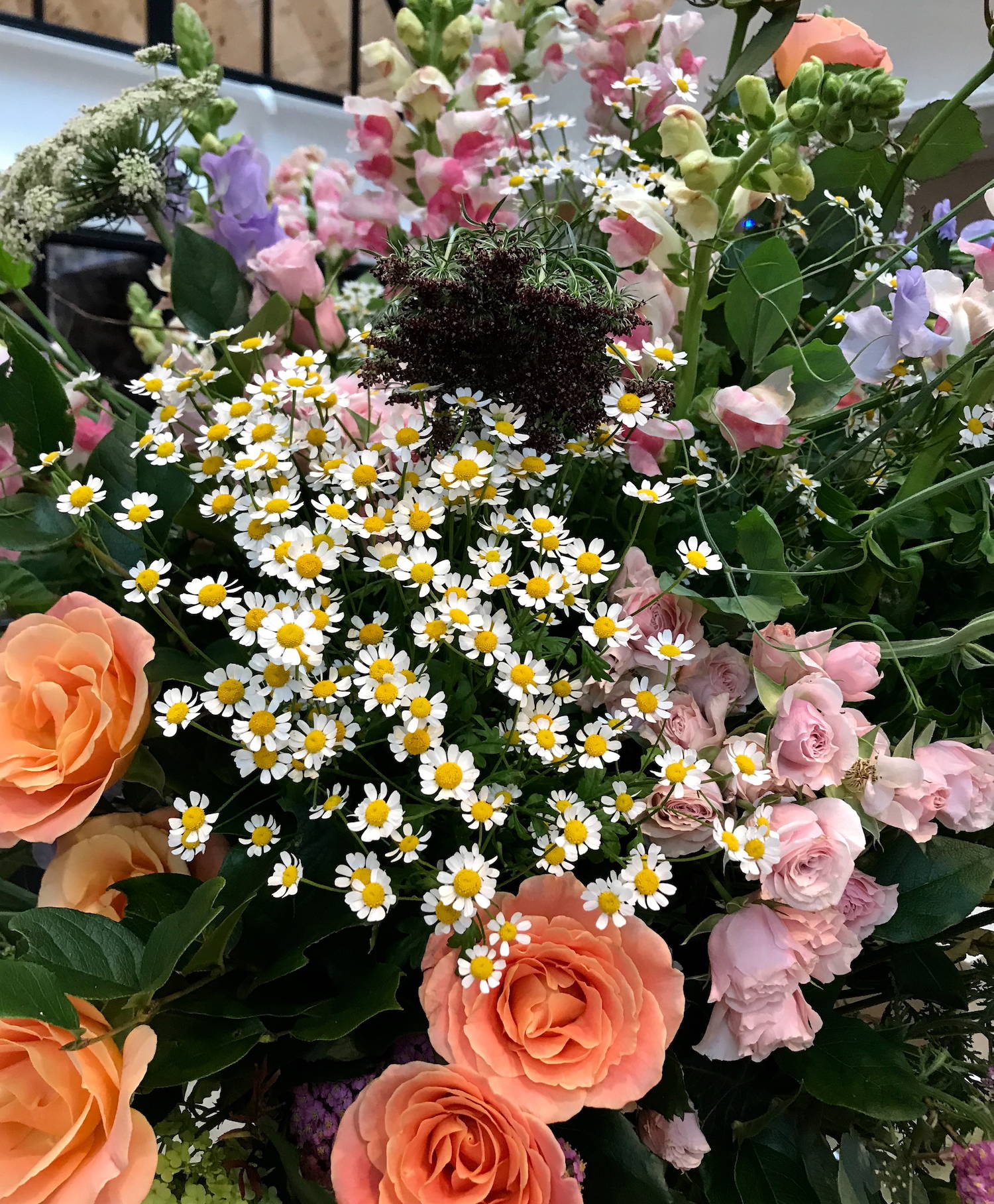 To tie the room together, we placed crates around the room filled with scented green herbs.

Contact our events team for a bespoke consultation on 020 7229 1174 or email events@wildatheart.com