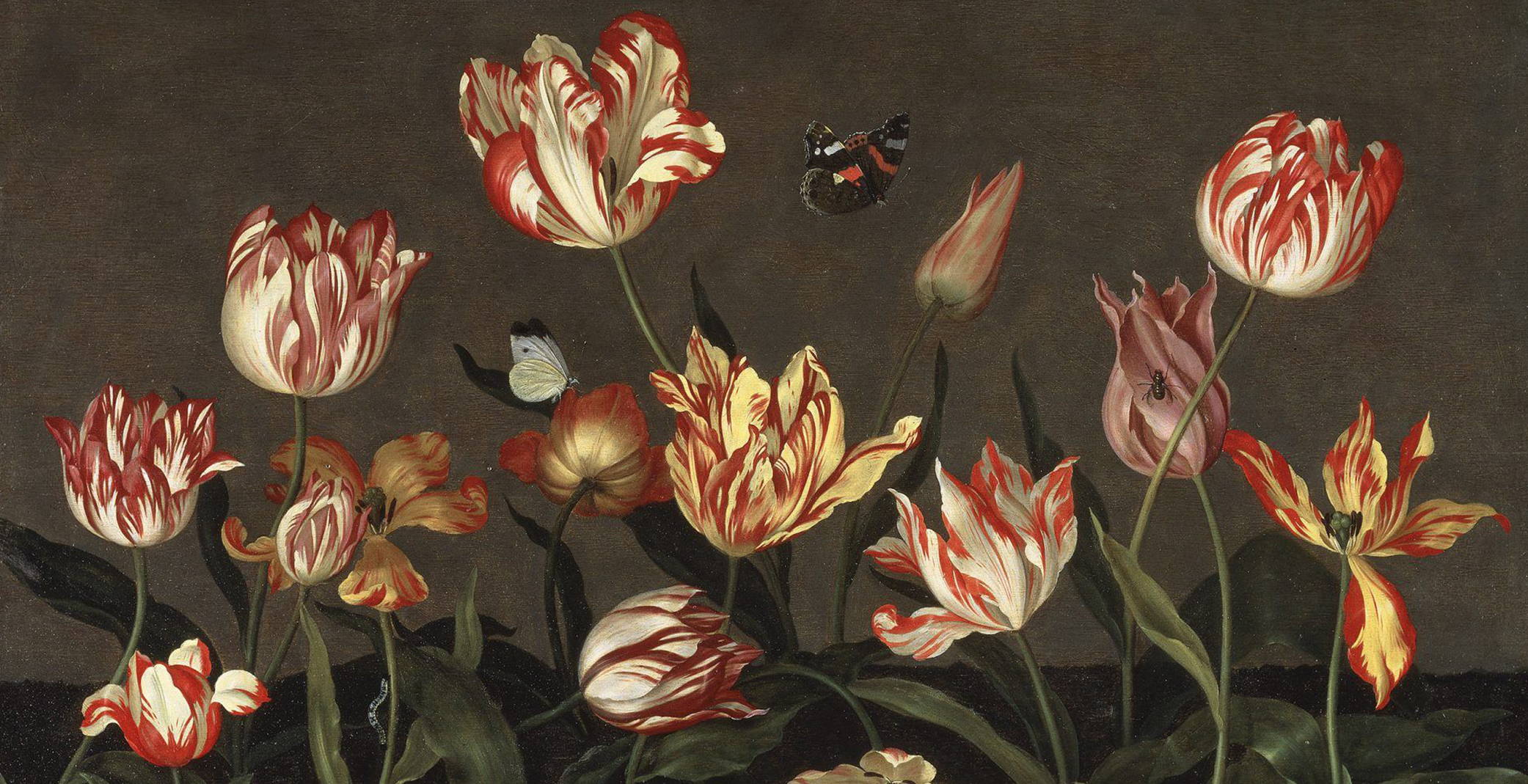 THE LANGUAGE OF TULIPS

How these popular flowers came to receive their name...
Tulips originated as a wild flower growing in Central Asia. They were found by the Turks as early as 1000AD.
The name 'tulip' derived from the Turkish word for turban.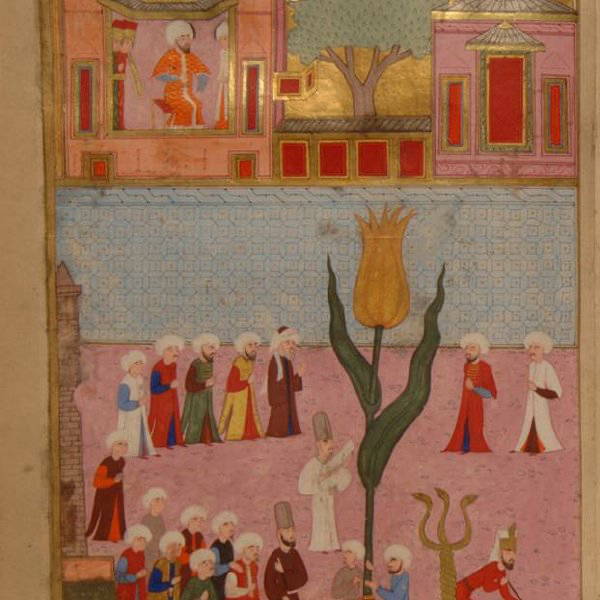 By the 15th century, tulips were among the most prized flowers; becoming the symbol of the Ottomans to the Turkish.
The Ottoman Empire was an empire that controlled most of Southeastern Europe, Western Asia, and Northern Africa between the 14th and early 20th centuries.
Tulips did not become become popular to the West until the sixteenth century.
In the 17th century 'Tulip mania' began, this was a period during the Dutch Golden Age when tulips became the most sought after flower.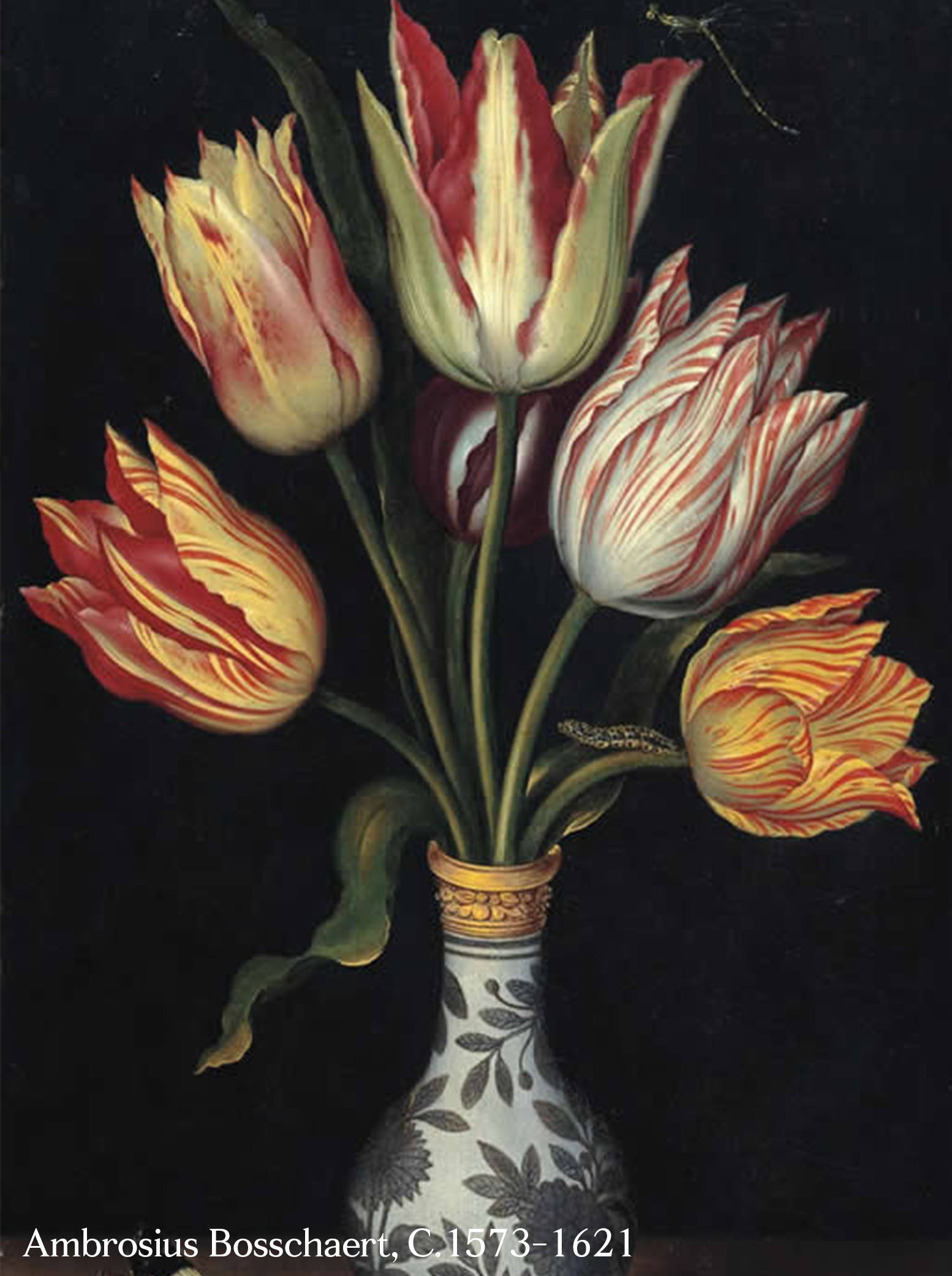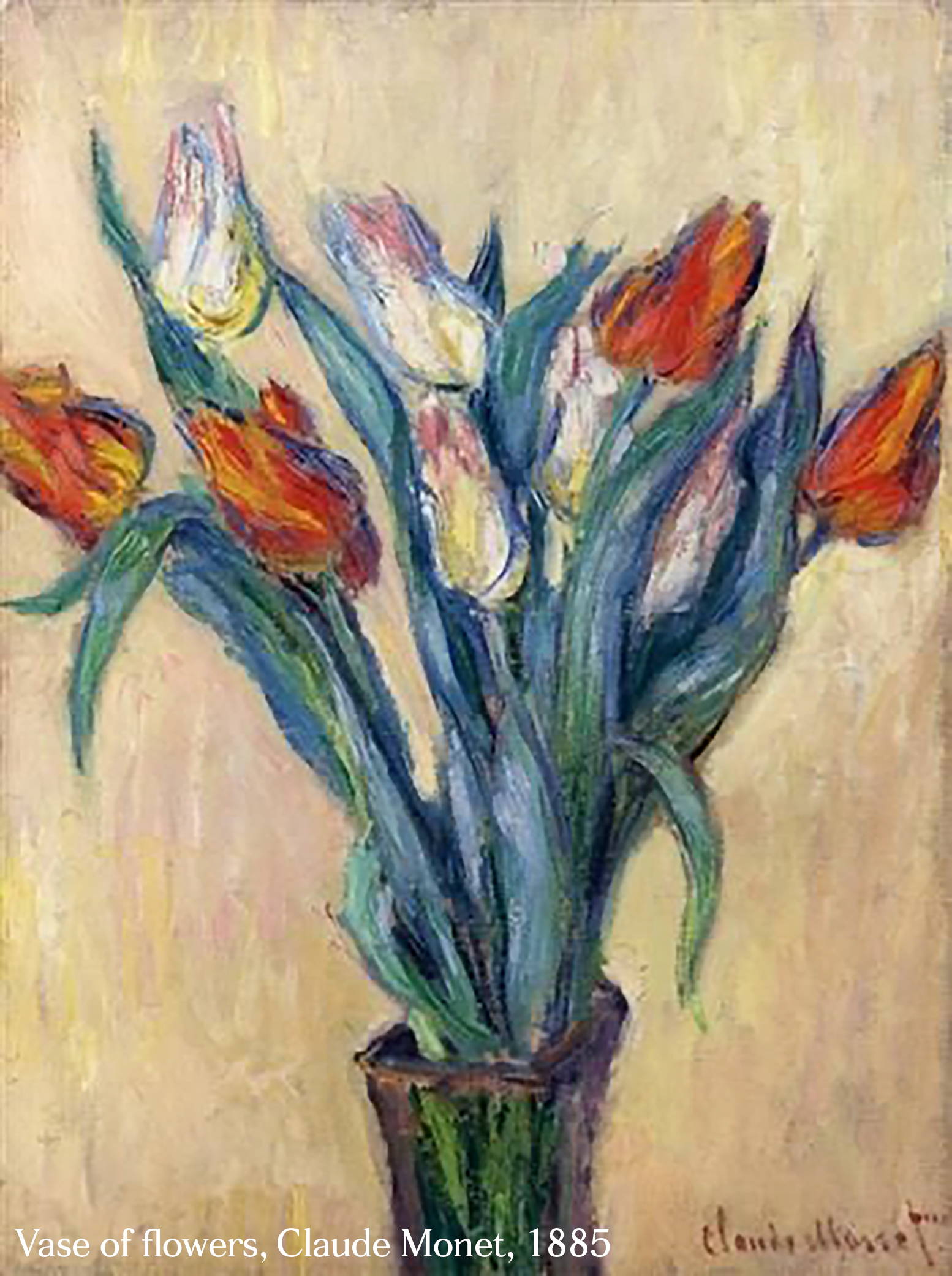 The petals are a very noticeable in shape and they flower in many bright colours and there are 75 beautiful species to choose from.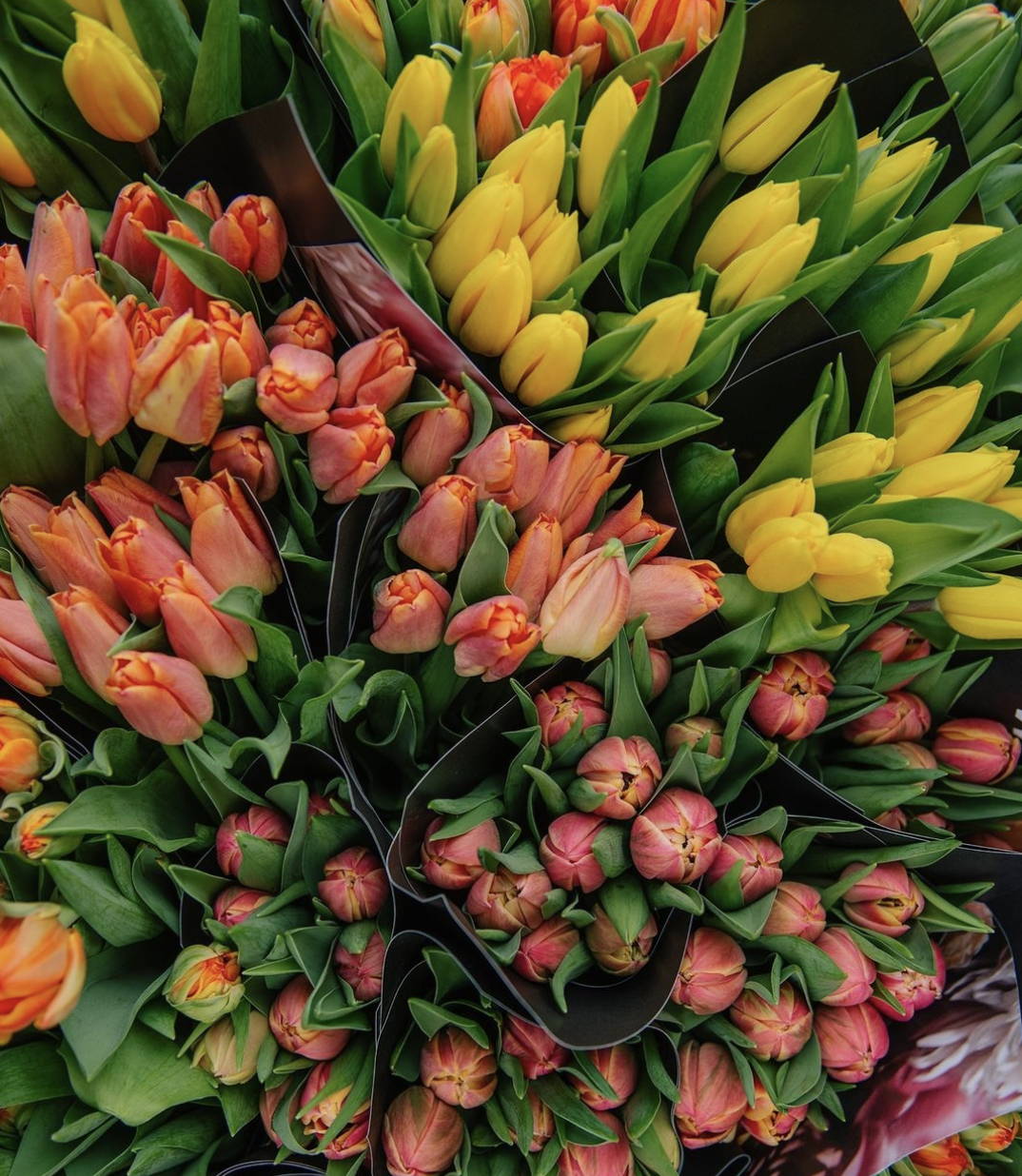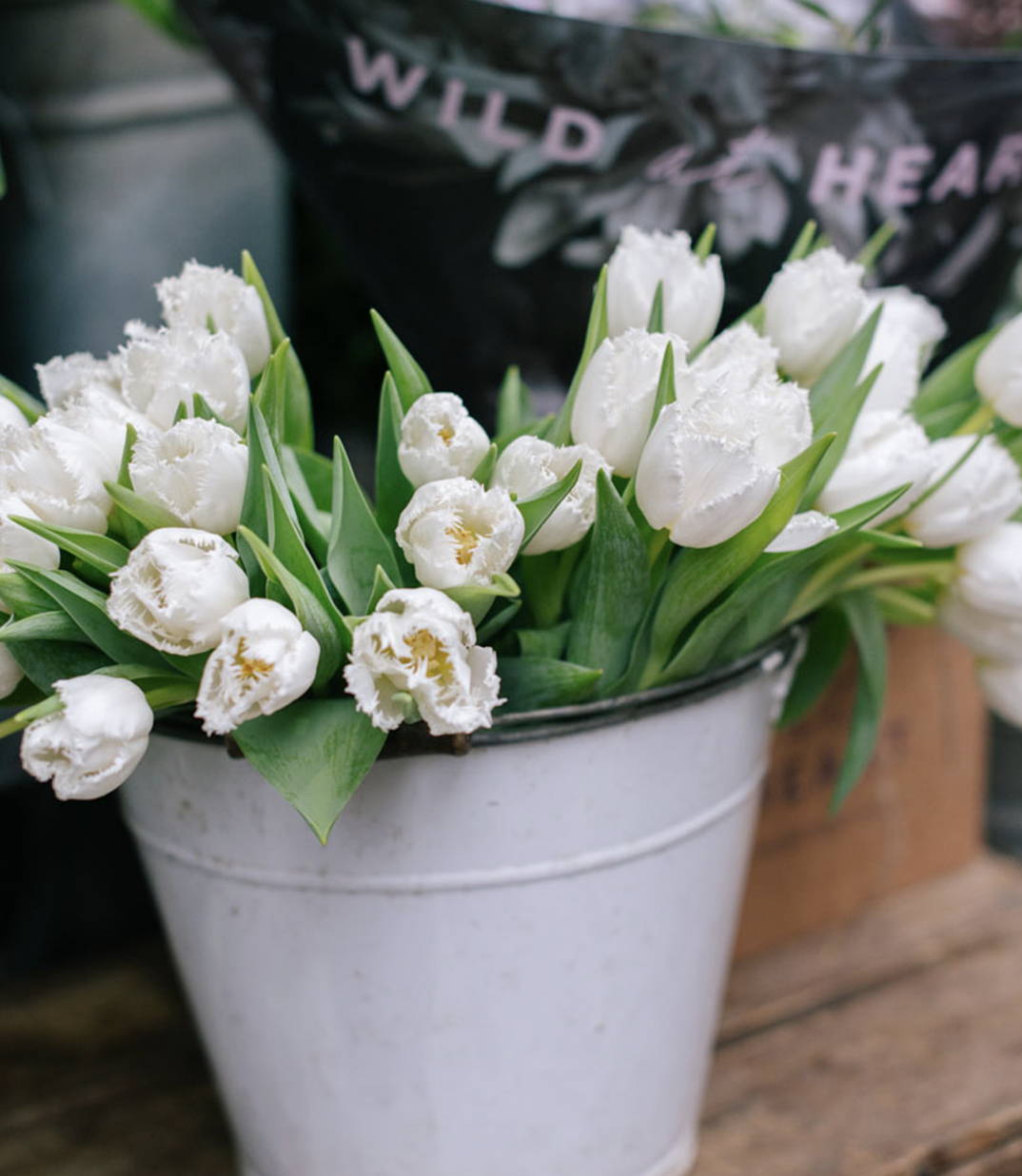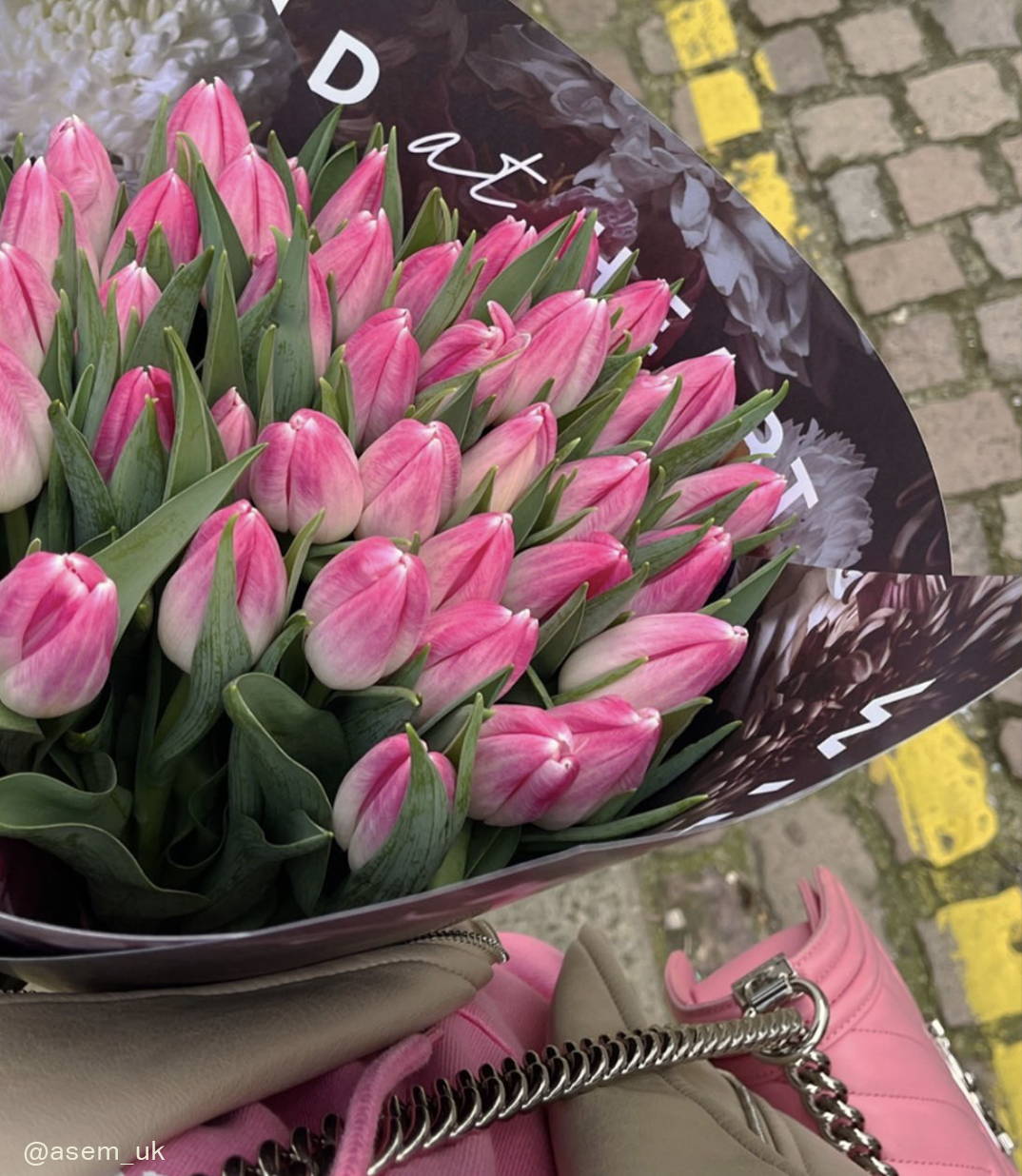 Protection
Deep love
Fame
Passion
With the meaning of love behind them, they are the perfect bouquet to gift this season!