Out and About - Moroccan Nights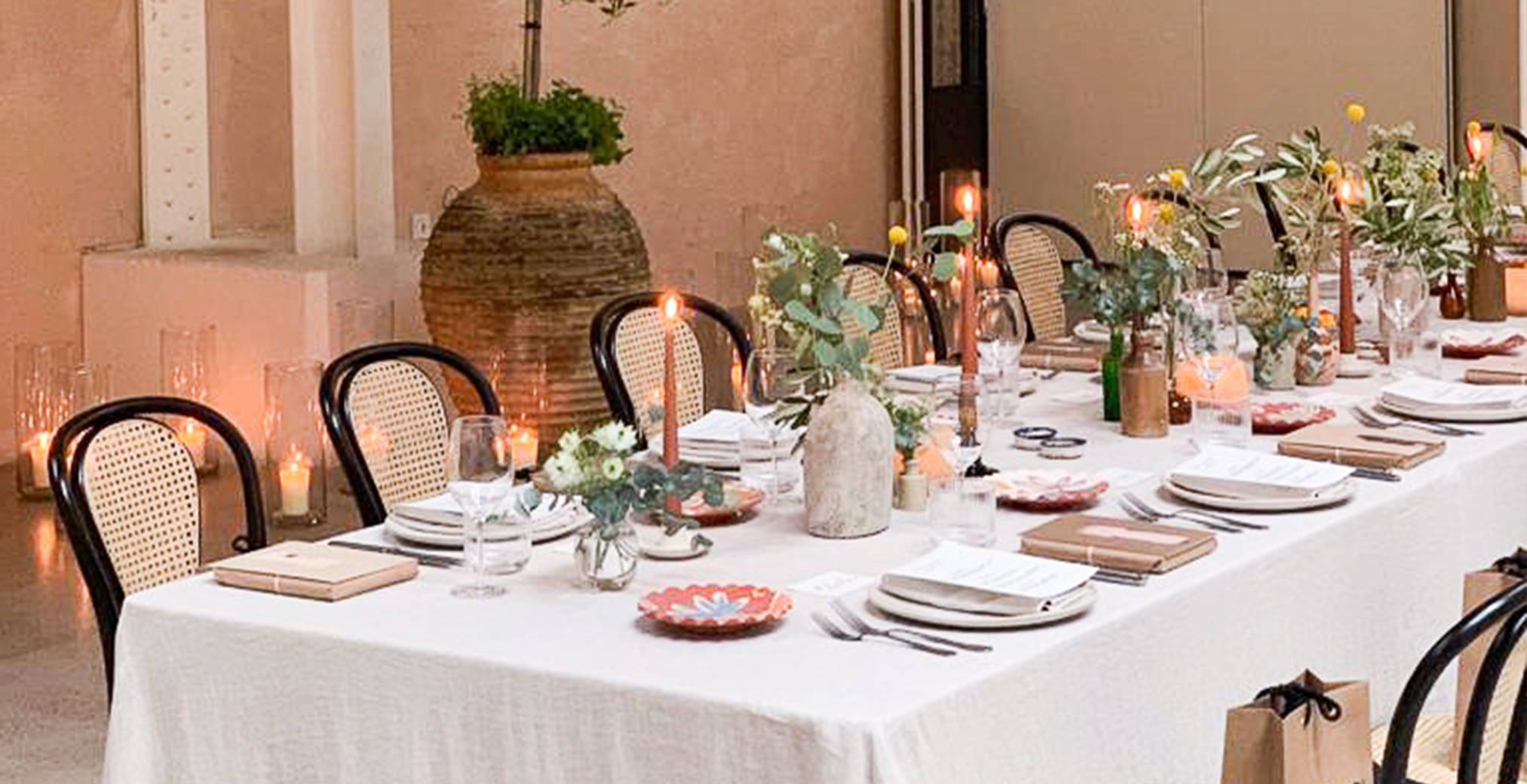 WILD AT HEART OUT AND ABOUT
A Moroccan inspired dinner for Faithfull the brand with Picnic Productions at Wild by Tart
The table was adorned with a mix of vases full of foliage includingeucalyptus, olive, sea oats and rosemary. Assorted with yellow craspedia, white wax flower, astrantia and hints of blue nigella.
Weaving amongst the vases were terracotta coloured tapered candles and and glass tealights to bring a warm glow to the table.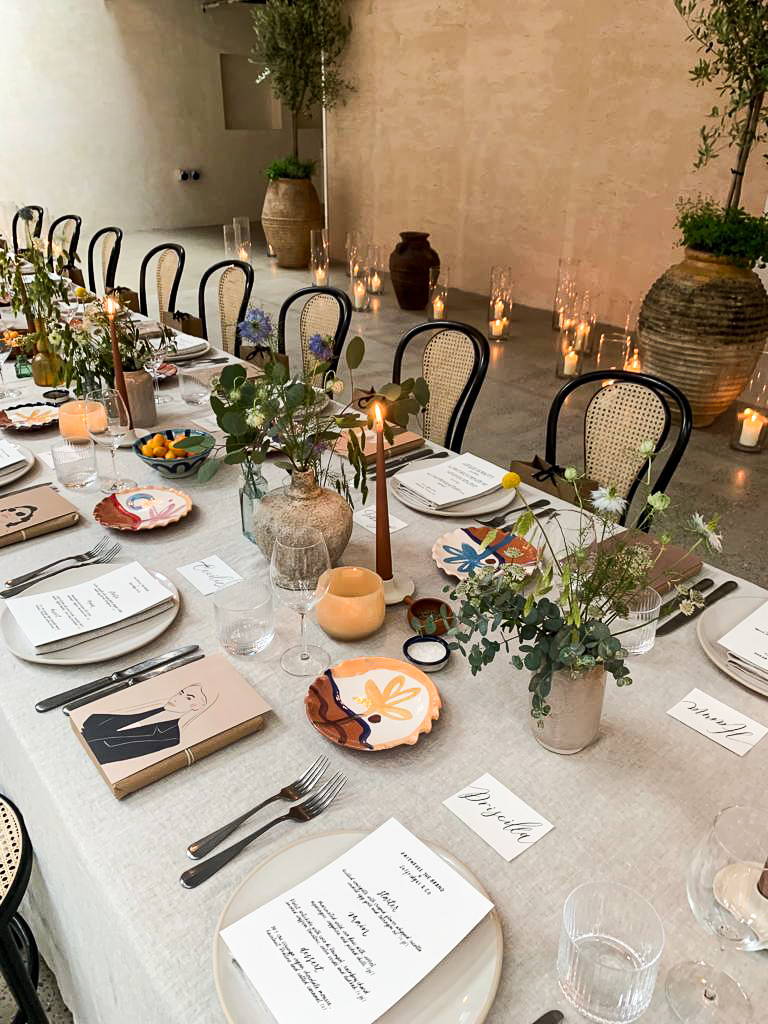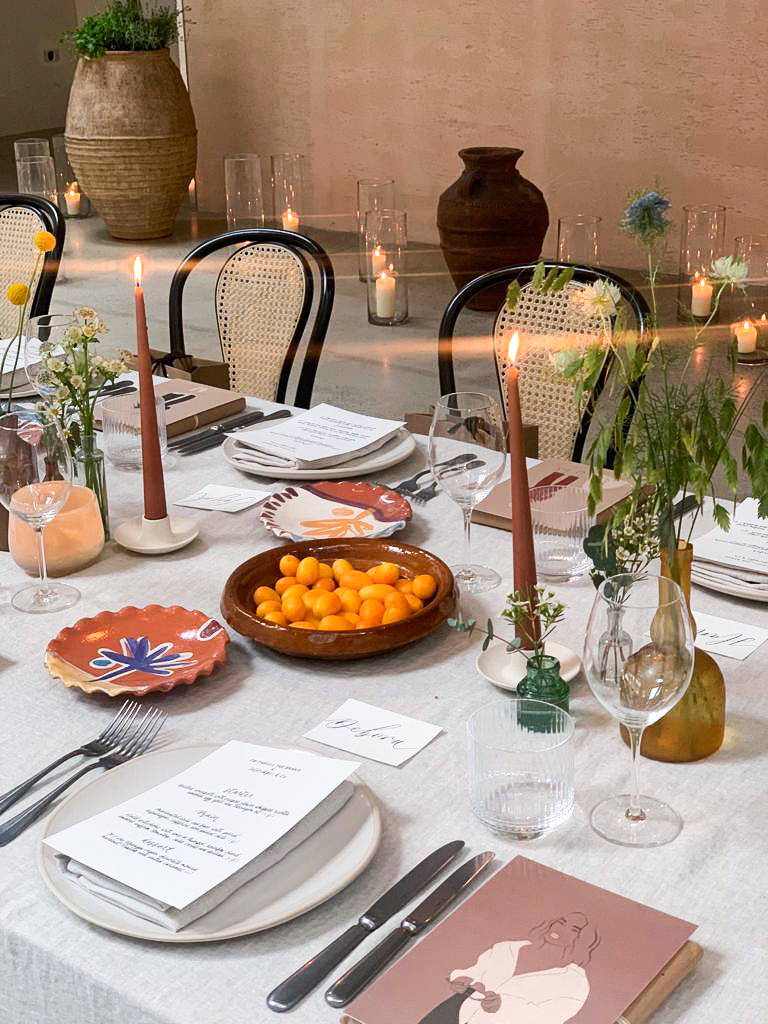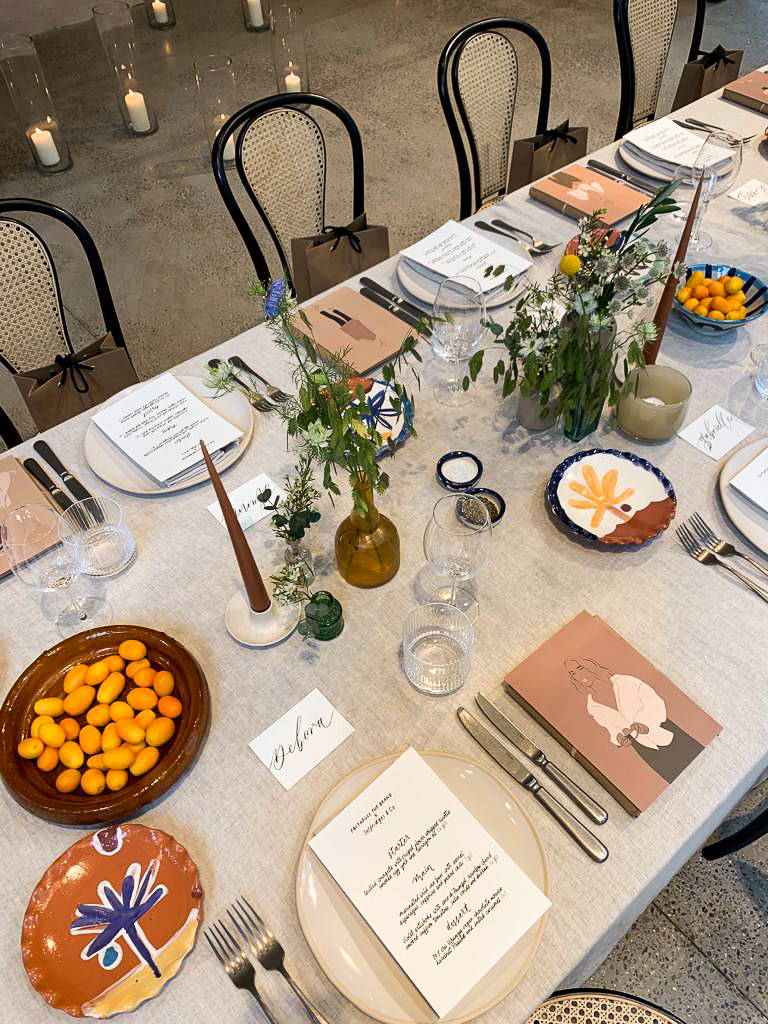 Wild shaped olive trees were placed around the room to create a natural and mediteranean feel, re-planted terracotta pots.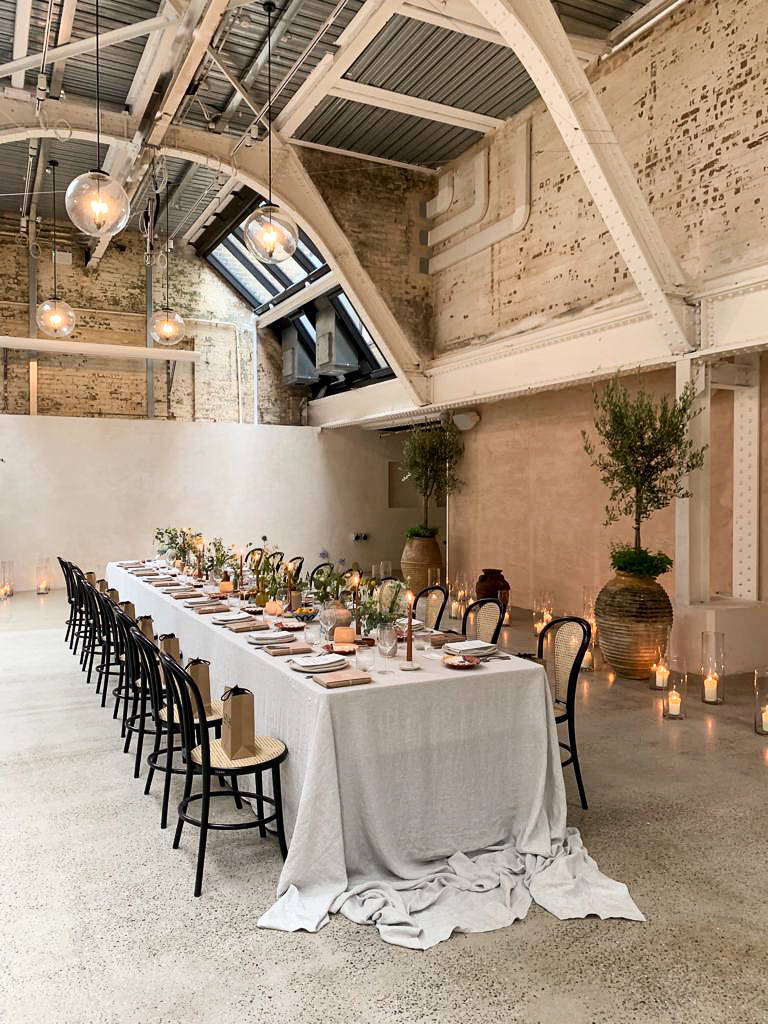 Contact our events team for a bespoke consultation on 020 7229 1174 or email events@wildatheart.com