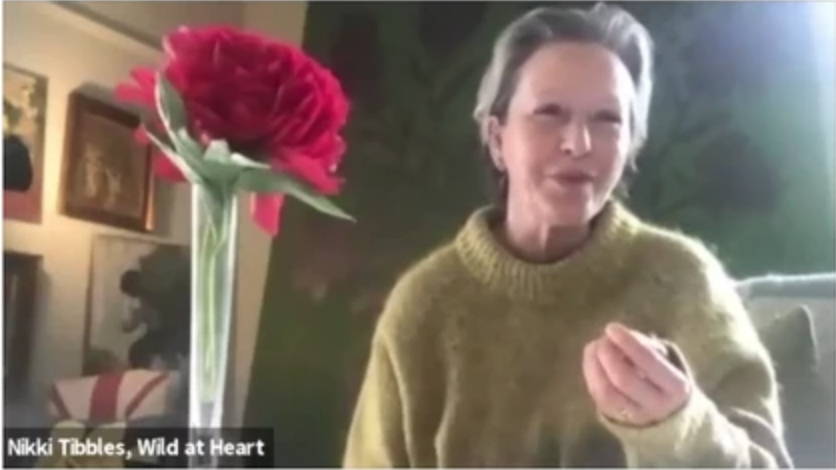 Local suppliers are fundamental"
"We want to welcome visitors to our online store, as we would any of our London stores"
"Our industries have been so competitive...maybe its time to share more, collaborate more"
The Connected Series is a weekly webinar hosted by Country & Town House Interiors editor Carole Annett, aimed at keeping our design community connected.
The series has been a highlight of our week since the beginning of the current crisis, so as you can imagine, we were thrilled to have our founder Nikki Tibbles invited to take part!
Nikki appears in 'Survive & Thrive' alongside three other inspirational women in business: Sarah Ward, Founder & Creative Director of Interiors by Sarah Ward & POSH Trading Company, Lucy Attwood, Co-Founder, Studio Pottery London and Polly Williams, Founder, of Camberyard.
You can watch the full video here.