HOW THE TURQUOISE ISLAND BEGAN
In 1993, the residents of Westbourne Grove commissioned architect, Piers Gough to design a more elegant spot to have the public toilets and add a flower shop to it.

Our Founder, Nikki Tibbles was living in Notting Hill at the time and received a letter through her door asking for new tenders to take over the flower shop. Nikki knew this would be the perfect place to begin the Wild at Heart journey and so applied for the space. A few pitches and meetings later, Nikki was offered the space and it opened a week later.
The Turquoise Island is now one of the most iconic flower stands in London and a landmark in Notting Hill.
WHY NIKKI CHOSE NOTTING HILL
"I adore Notting Hill, I've lived here for nearly 25 years so it completely embodies that sense of familiarity and nostalgia for me but it also happens to be one of London's most iconic neighbourhoods. Just a stones throw from Hyde Park, where I love to walk my dogs, it's a treasure trove of incredible architecture and brilliant independents options."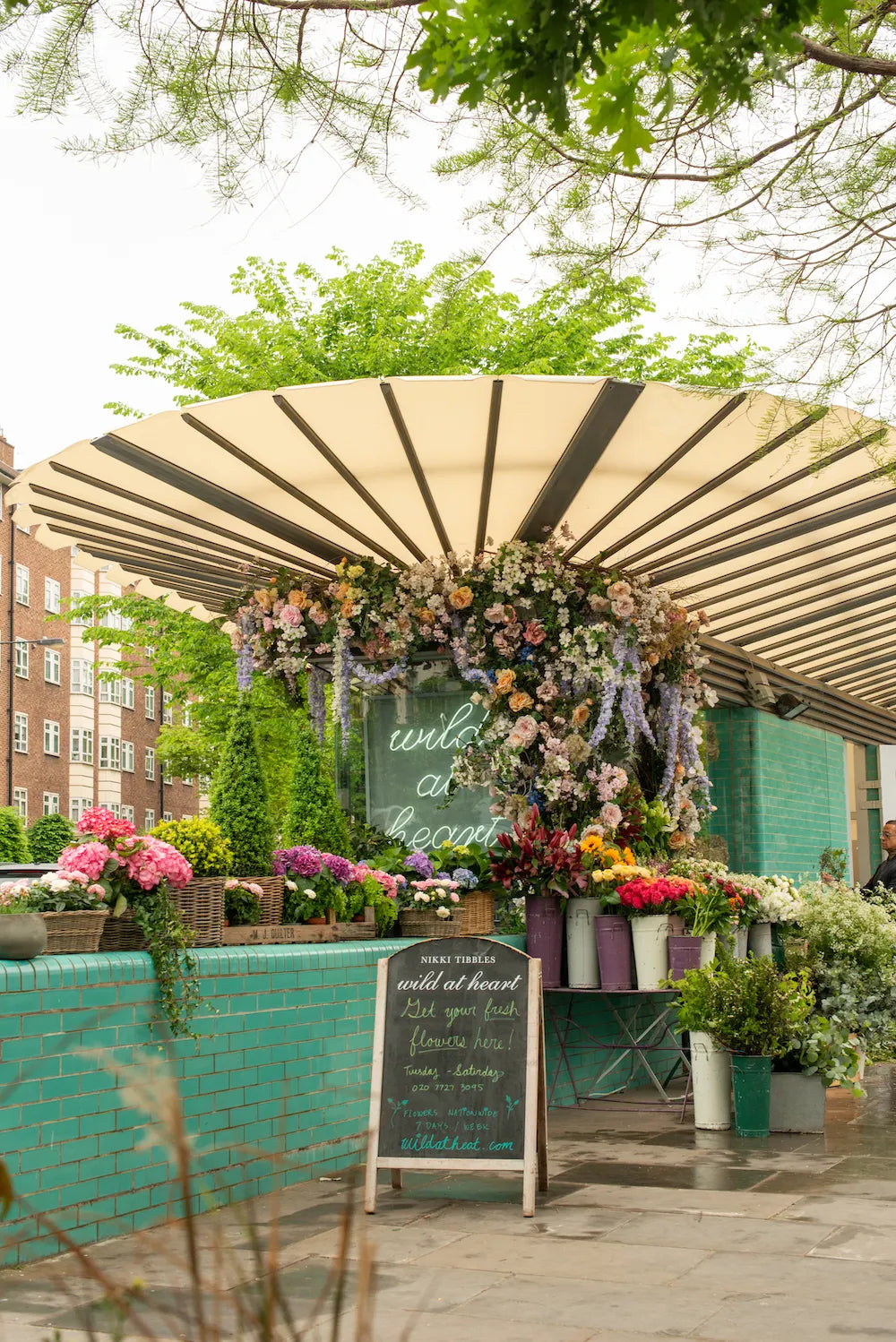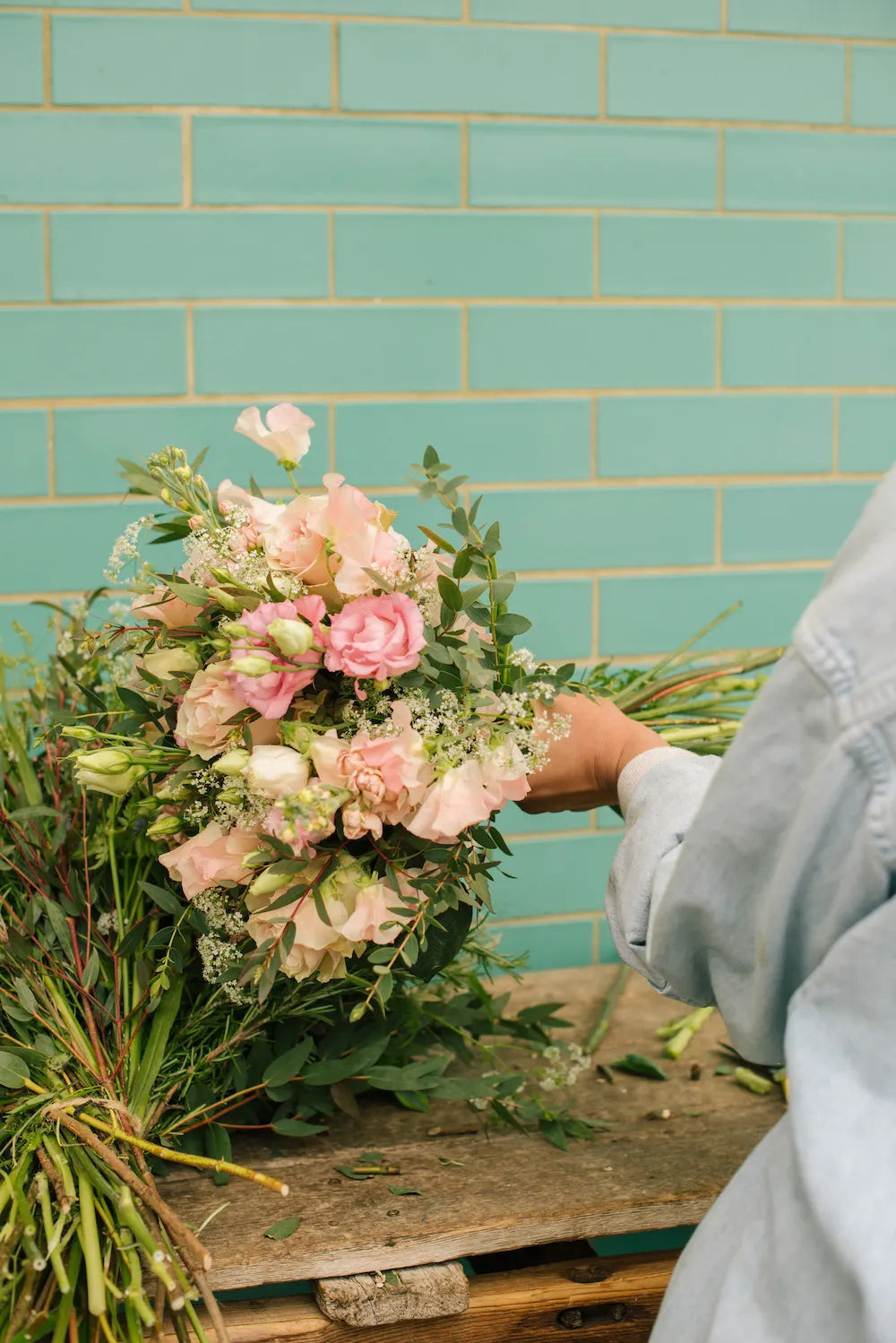 NIKKI'S GUIDE TO NOTTING HILL
We've asked Nikki for her local top tips on where to go in Notting Hill to help you plan the perfect day.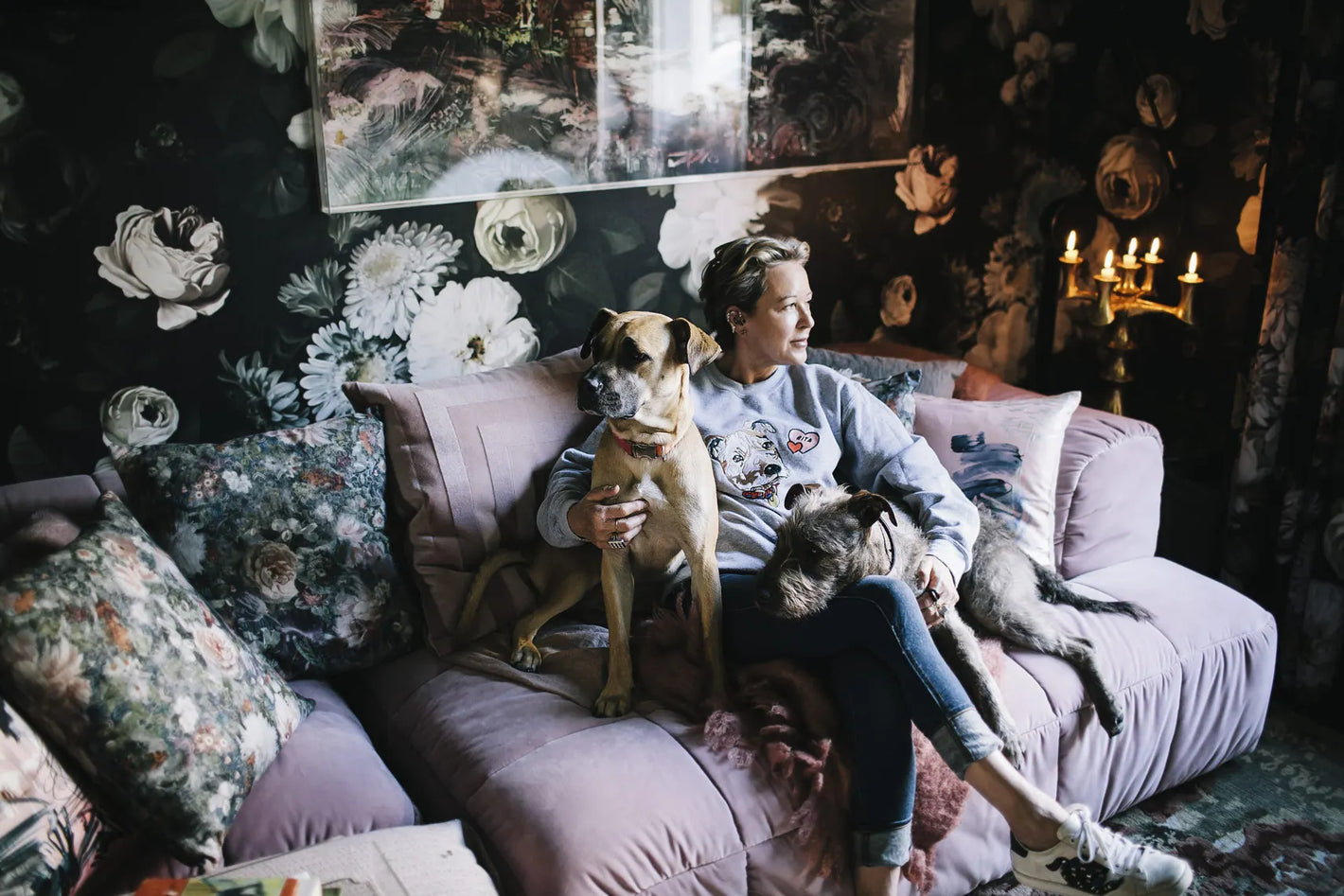 TO DO
Notting Hill is full of amazing things to do - there is too many to list! We of course love visiting Portobello Road Market when we visit, to look for all the vintage finds we can pick up. 
Of course then get your daily pick me up with the perfect bunch of blooms from the Turquoise Island!

Nikki also suggests taking a walk down the serpentine to Hyde Park - this is her favourite dog walk! You can then find some beautiful gardens to people watch in before strolling back to Notting Hill. If you want to get some shopping in on the way - make sure to stop off at The Cross and pick up some wonderful pieces.
TO EAT & DRINK
The Cow is a fabulous place to visit when in Notting Hill - it is one of Nikki's favourite gastro-pubs.
Farmacy is the perfect spot for brunch, especially if you're vegan!
Orasay is another one of Nikki's favourite spots for a local dinner and it is a must-try.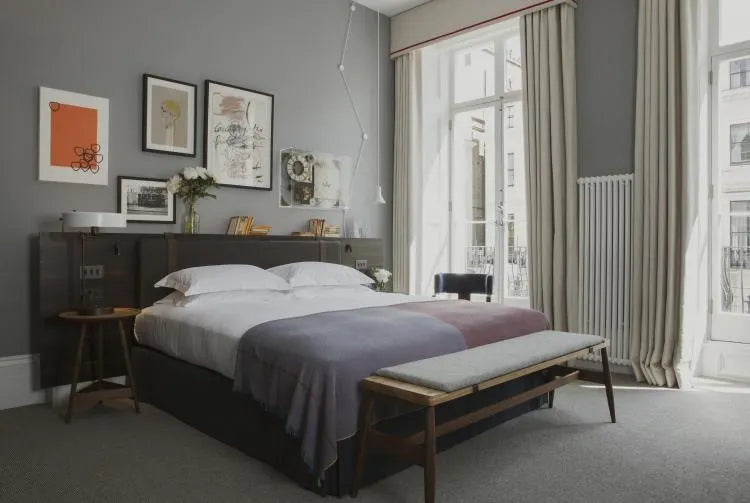 TO STAY
If you're planning a stay in Notting Hill, make sure to visit The Laslett - this boutique Hotel will certainly give you the perfect 'home from home' feeling in the heart of Notting Hill.