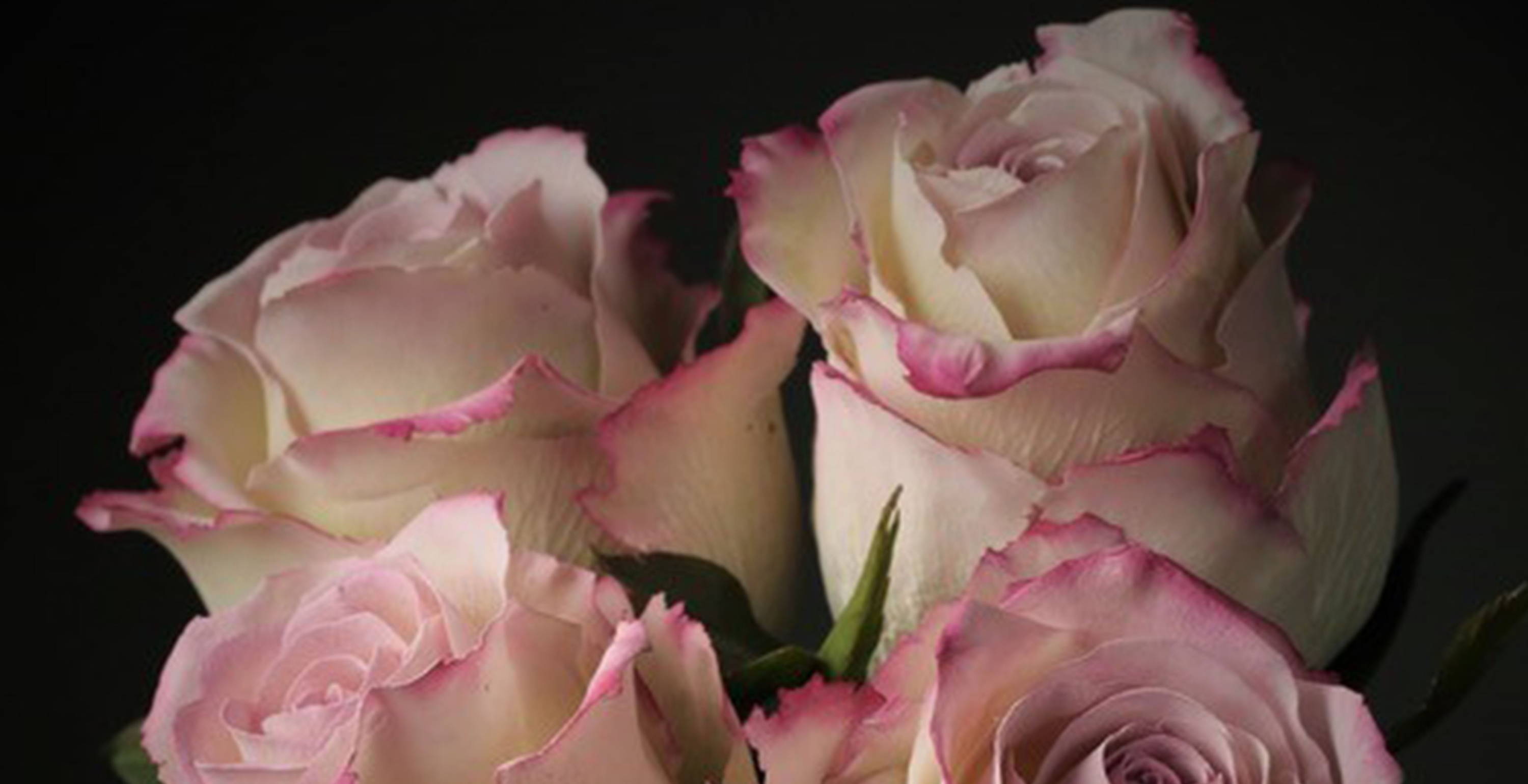 THE LANGUAGE OF MEMORY LANE ROSE

How these lilac roses came to receive their name...
There are over 150 species of roses in the world. The rose variety Memory Lane has rare lilac-coloured rose petals and can sometimes be seen to have a pink edge on the outer petals.
The outer leaves of the Memory Lane are used to protect the rose from other roses.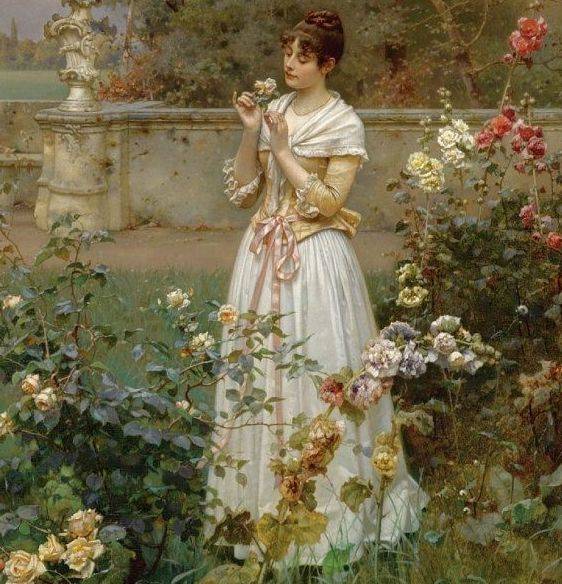 The rose can reach a size of 4.5 to 5 cm when fully open and has less thorns than other roses making it the perfect gift!
These pretty roses are beautiful for weddings and everyday bouquets, either on their own or as part of a hand-tied bouquet.


THE MEANING OF MEMORY LANE ROSE
Romance
Love at first sight
Pride
Peace
Spirituality