The Language of Poppies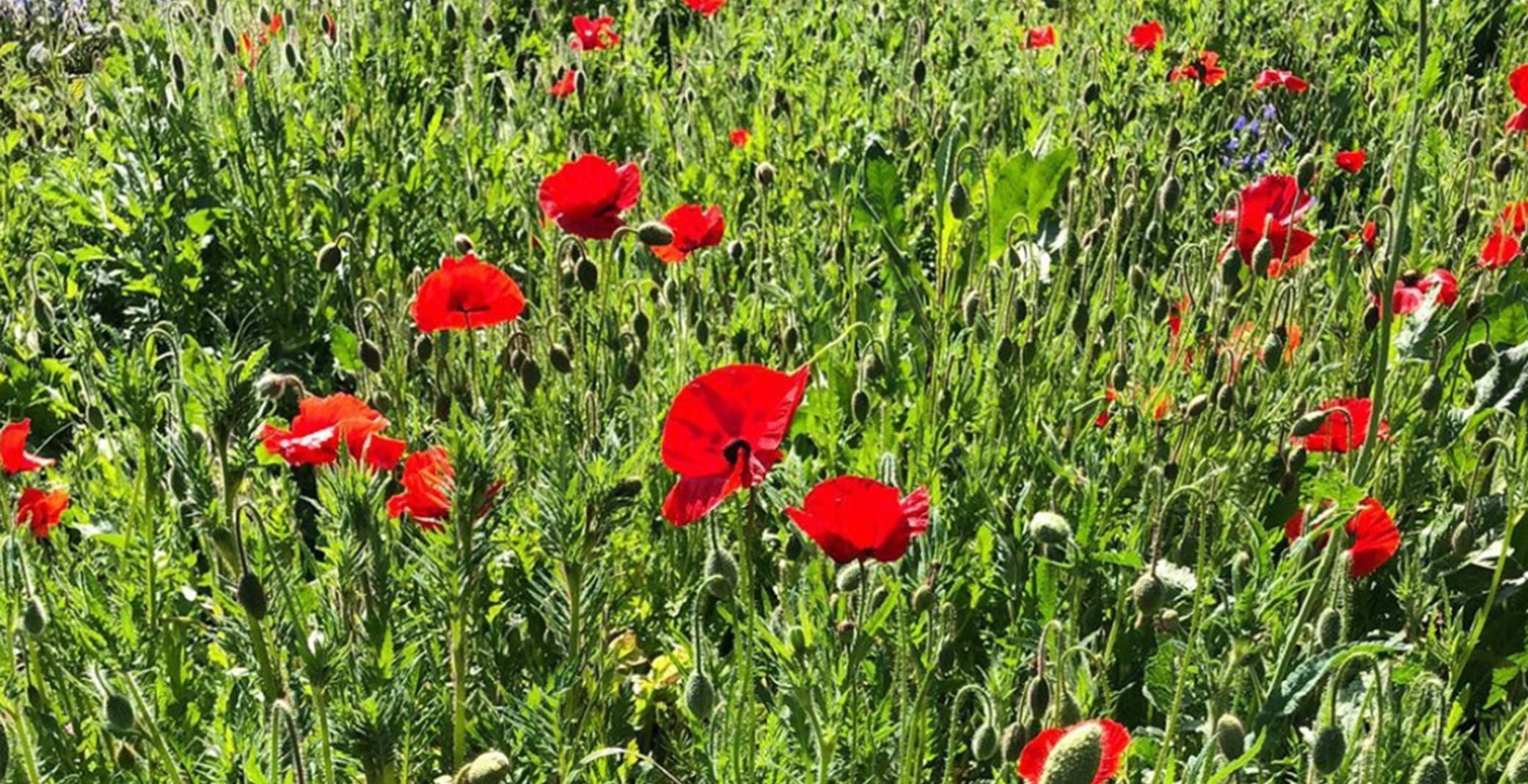 THE LANGUAGE OF POPPIES

How these colourful flowers came to receive their symbol...
Poppies have been used over the past 200 years to remember those who have given their lives in battle.
The significance of the poppy as a memorial symbol from the war was realised by the Canadian surgeon John McCrae in his poem 'In Flanders Fields'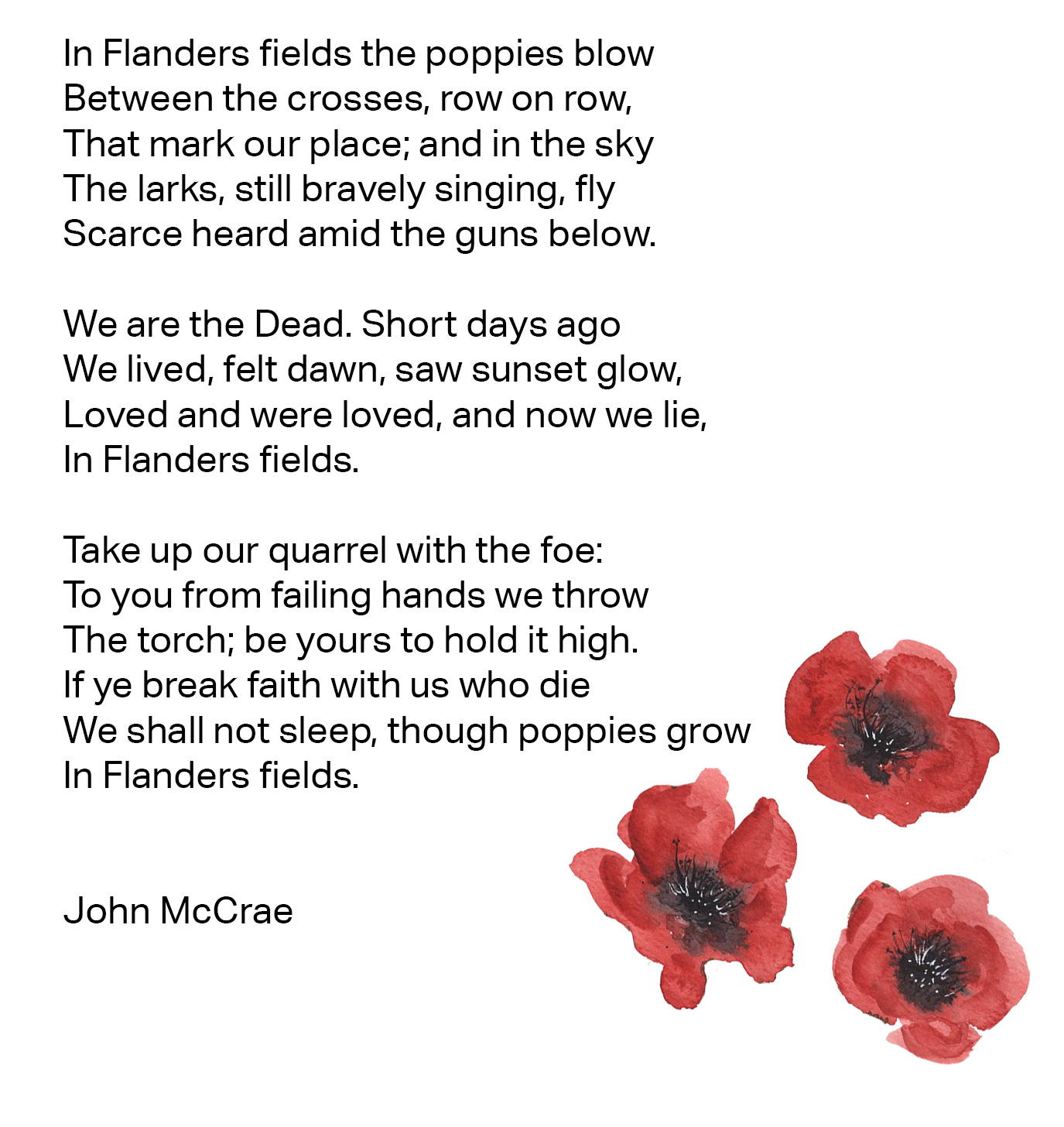 The poppy was the only flower which grew on the battlefields after World War One ended.
The war disturbed the soil and brought the seeds to the surface. They were fertilized by nitrogen in the explosives and lime from the shattered rubble of the buildings.
Poppies are now worn as a show of support for the Armed Forces community. They are a reminder of those who have lost their lives in conflicts around the world and those who have been killed as a result of terrorism.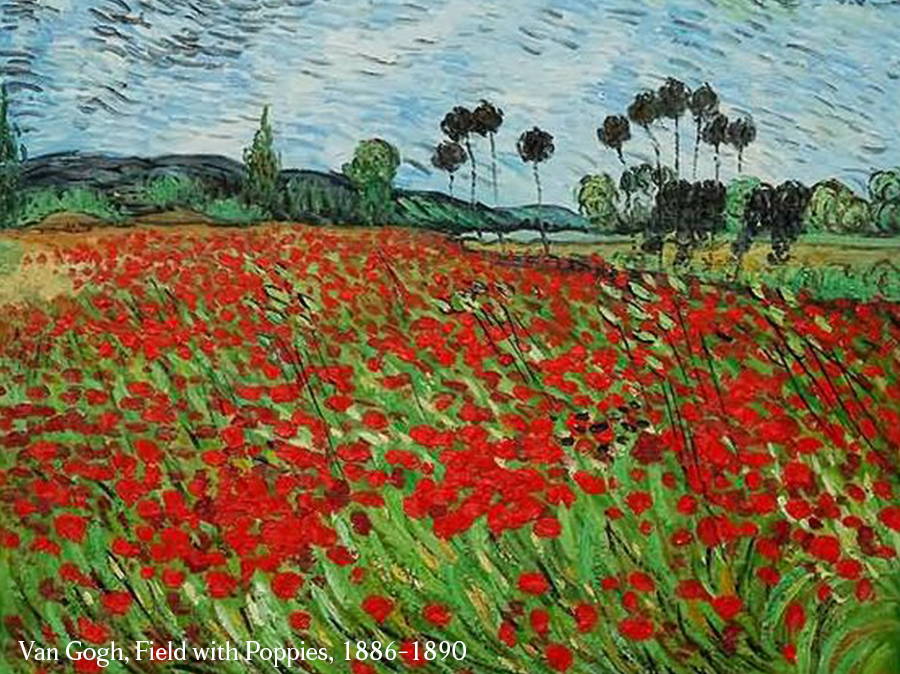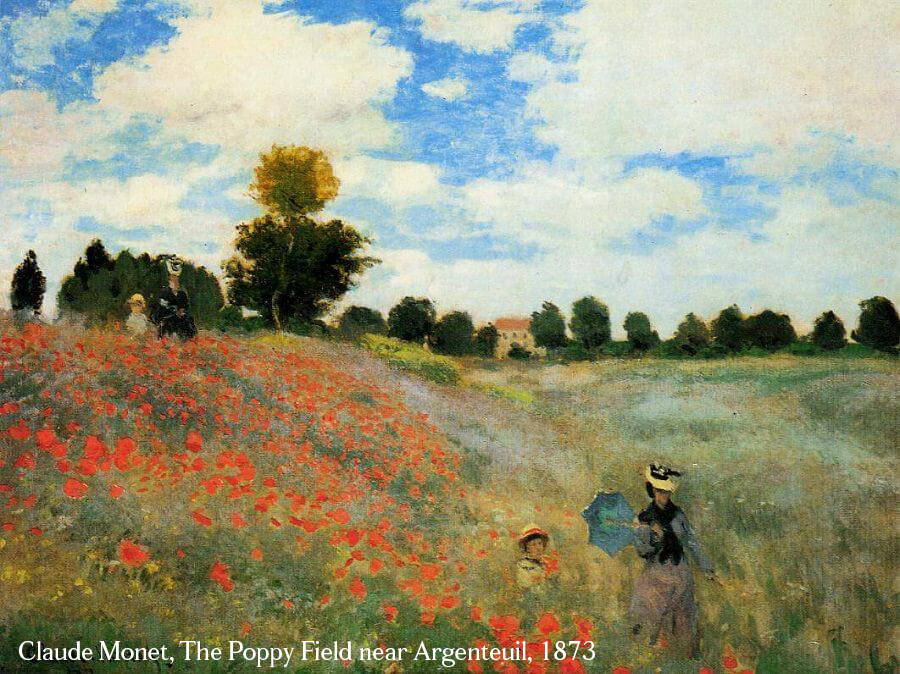 A poppy is a flowering plant in the subfamily Papaveroideae of the family Papaveraceae, to which there are 70 species of Poppies.
Poppies are herbaceous plants and grow in a variety of bright colours, most commonly seen in red.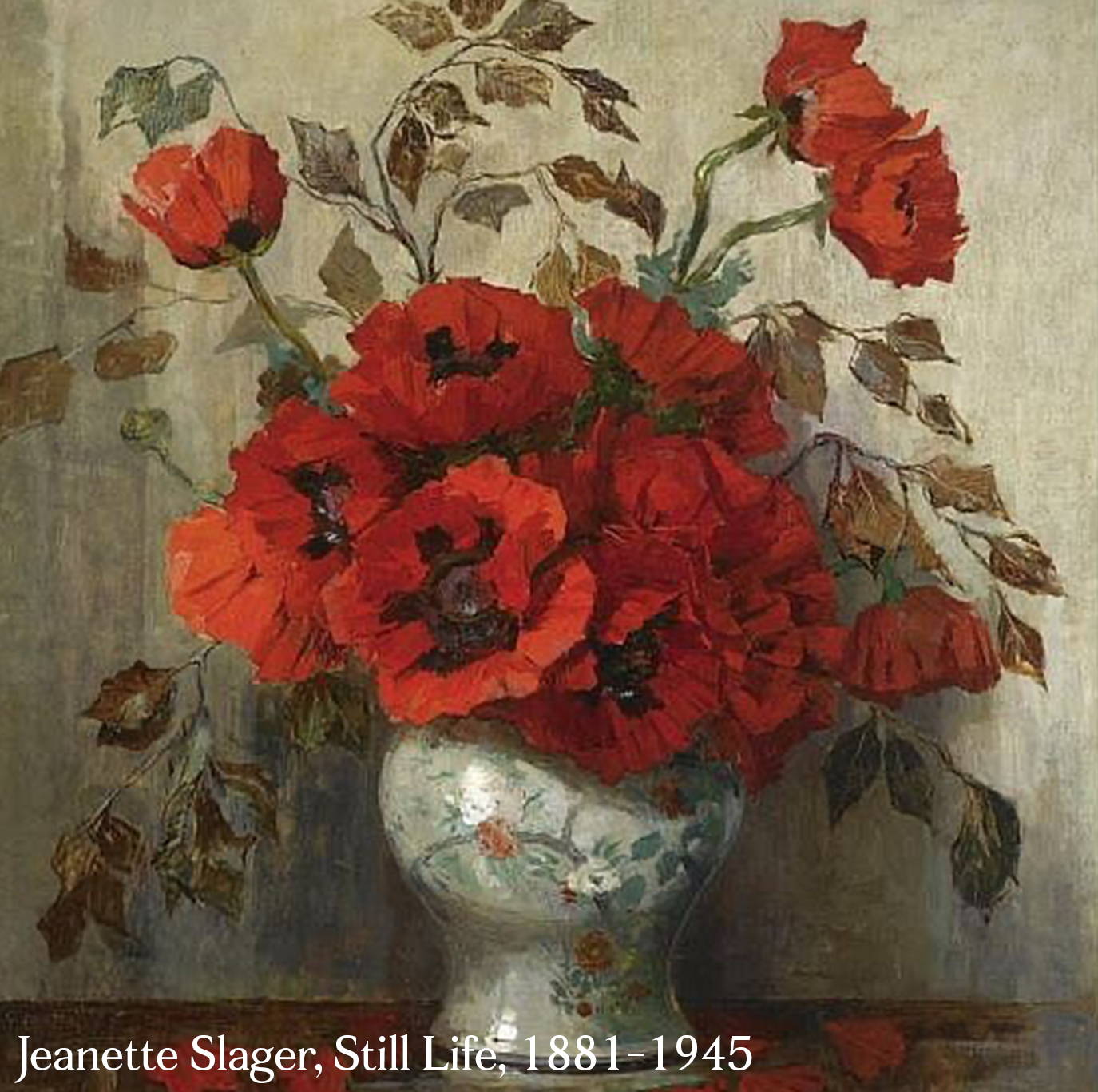 Never forgotten, Thank you