Nikki founded Wild at Heart Foundation in 2015 with one ambition, to bring an end to the world's 600 million stray dog problem. Wild at Heart Foundation now funds and supports animal welfare projects worldwide by organising and sponsoring rescue projects, neutering programmes, awareness campaigns and education initiatives. you can find out more at: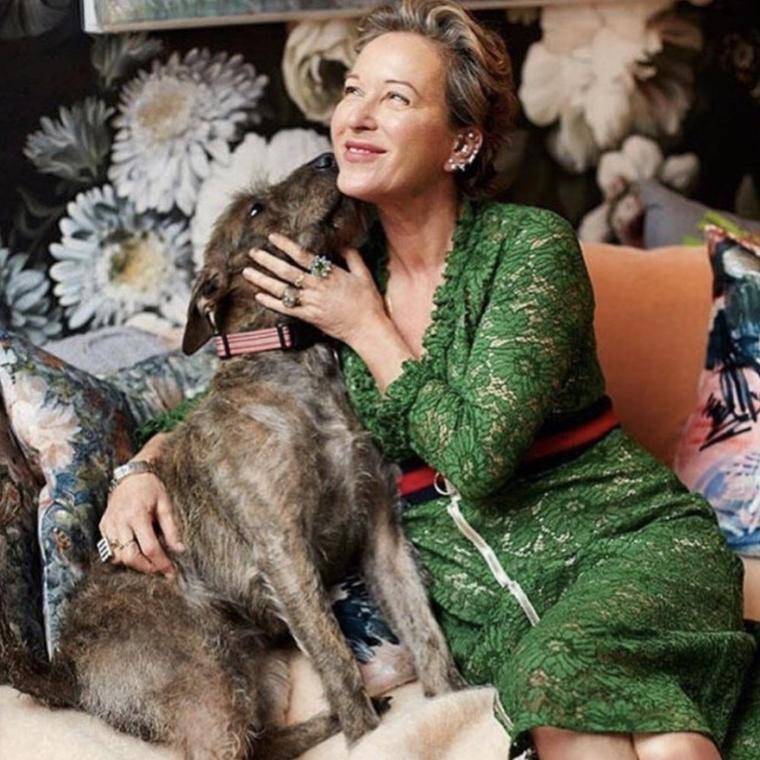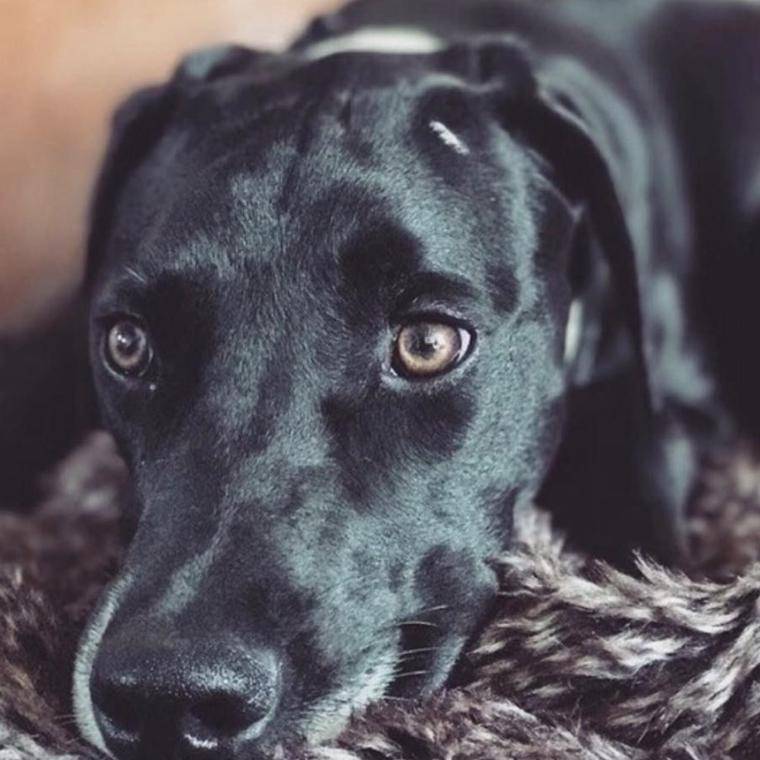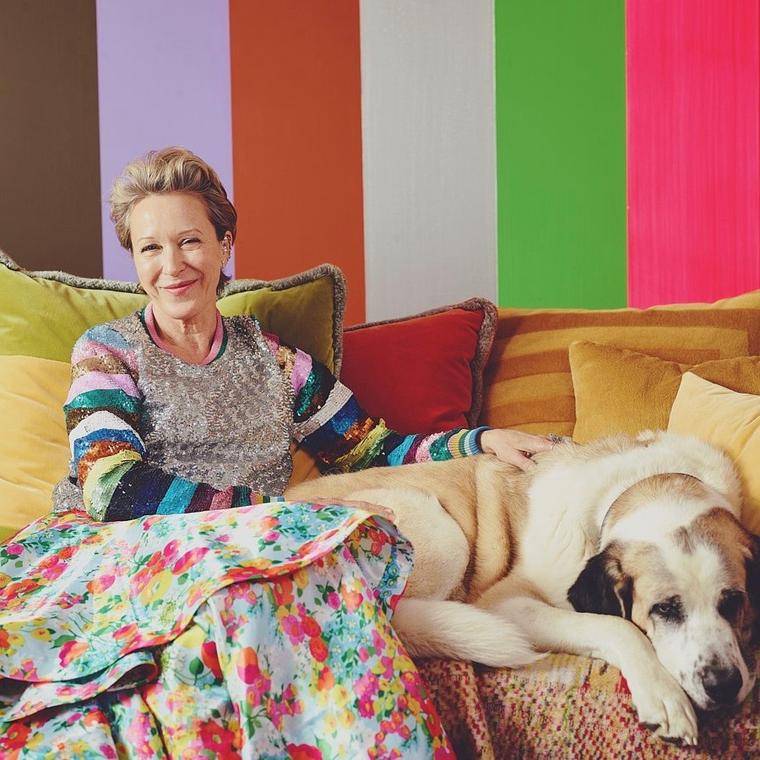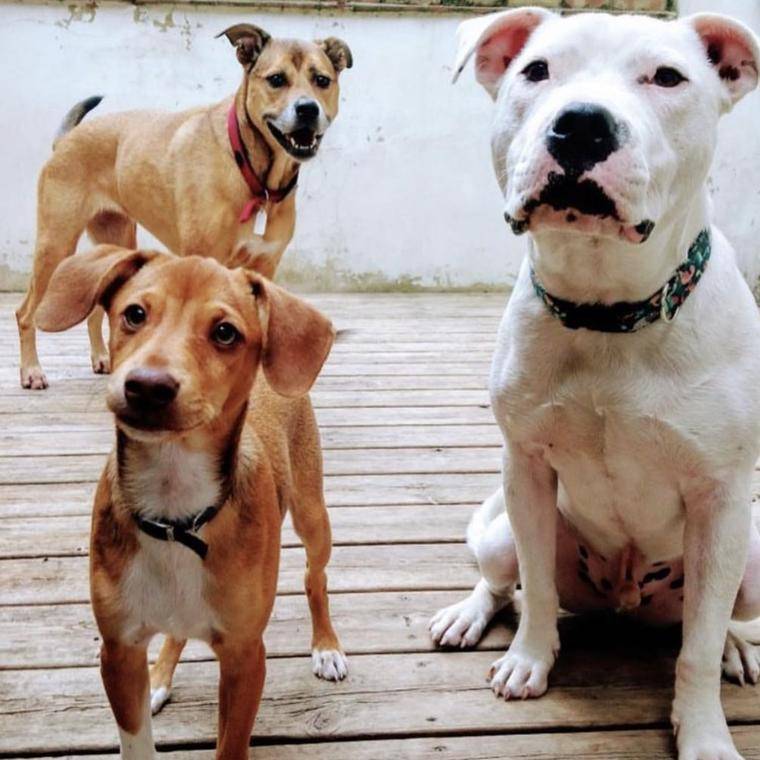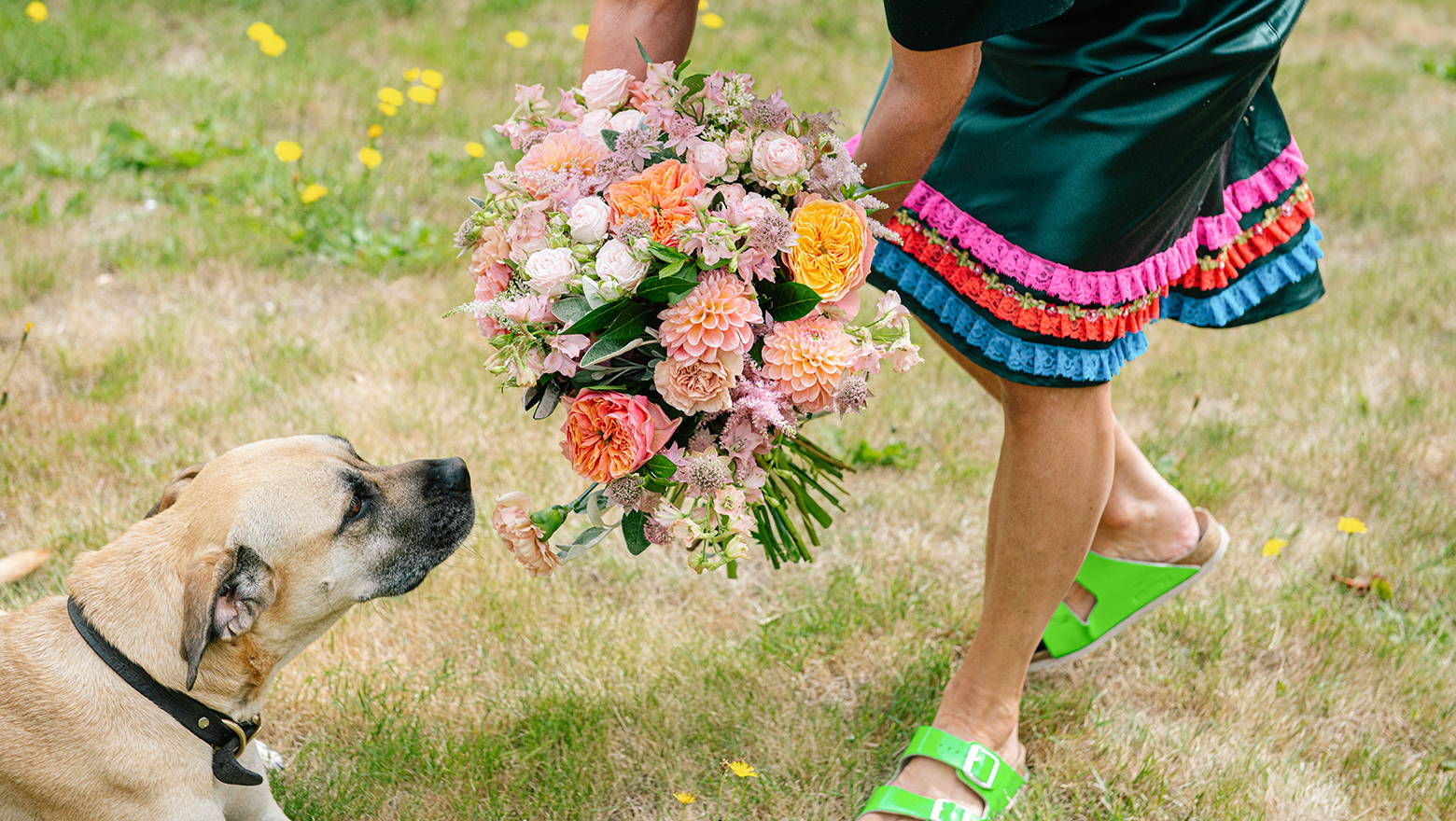 WE HAVE COME A LONG WAY SINCE 2015...
We have funded neutering and education programmes in eight countries - Romania, Borneo, Cyprus, Greece, Bosnia, Swaziland, hong kong and Puerto Rico, and have neutered over 8,000 dogs, preventing over 536,000 unwanted dogs from being born.
We have supported the upkeep of numerous small-scale shelters across the world, and have re-homed over 1000 dogs to homes in the UK, Germany, Sweden and beyond.
We launched our first national awareness-raising campaign #pawsforthought, generating awareness of the plight of the stray dog and perils of puppy farming.
We ran our first education campaigns, educating over 8000 children in Hong Kong and Swaziland, to help them realise the positive benefits of social interaction with dogs.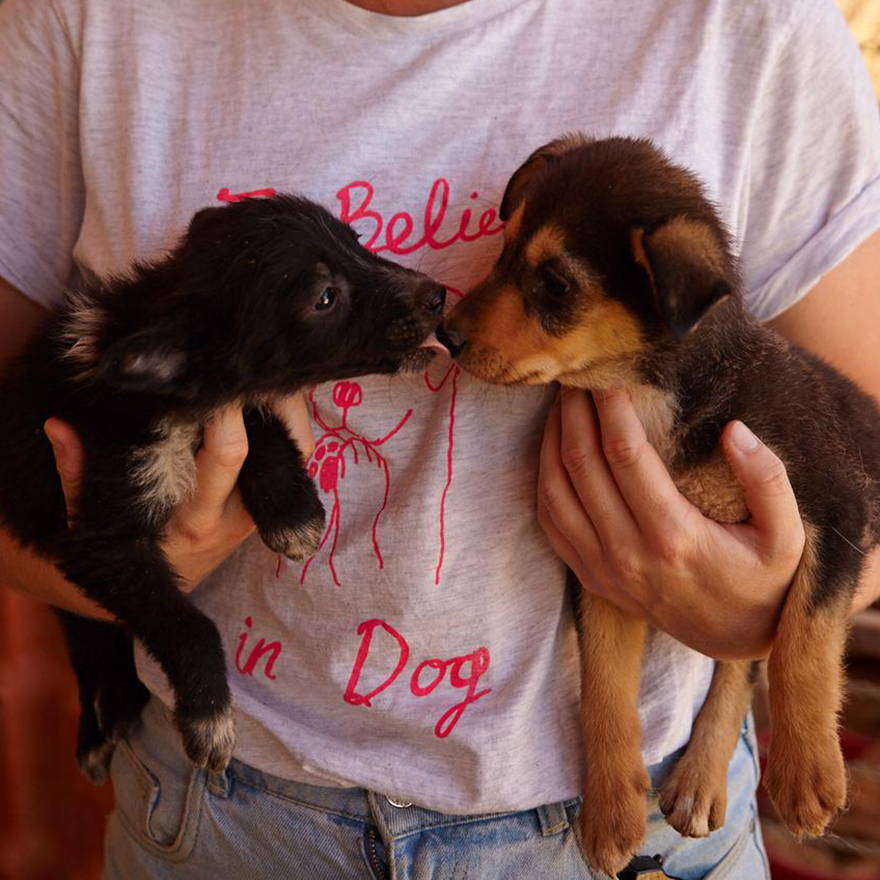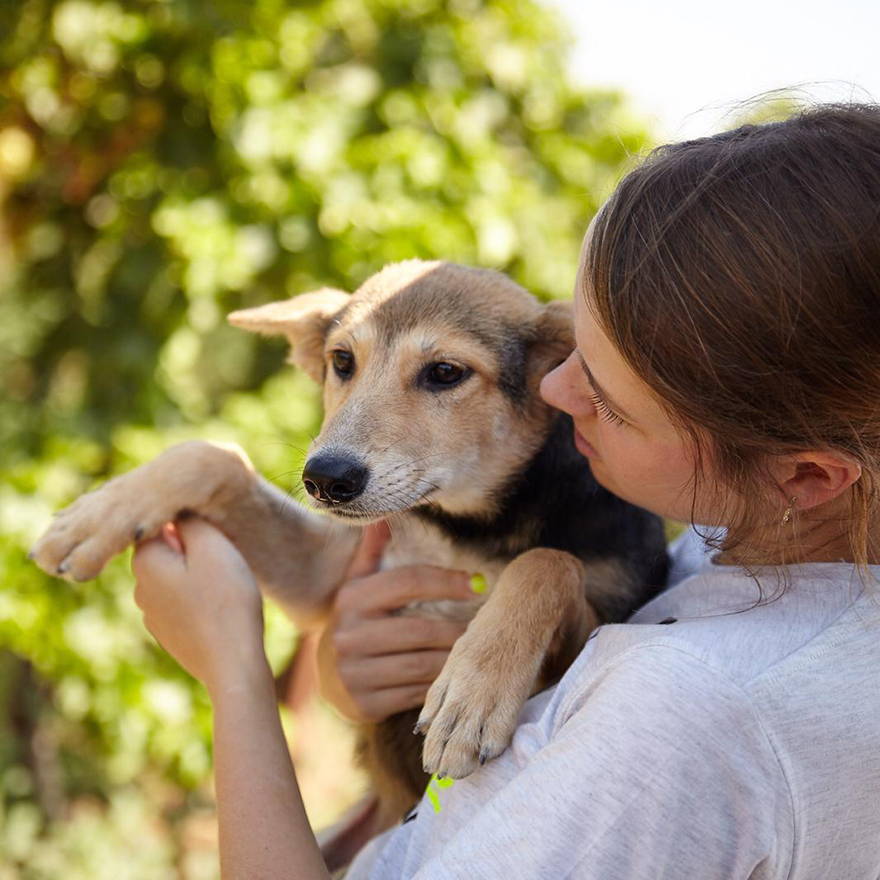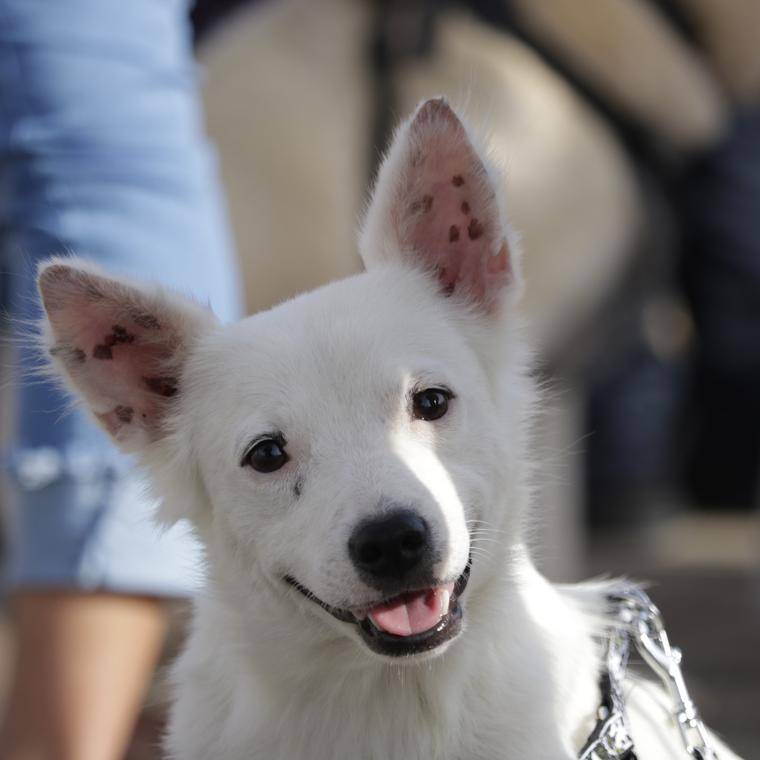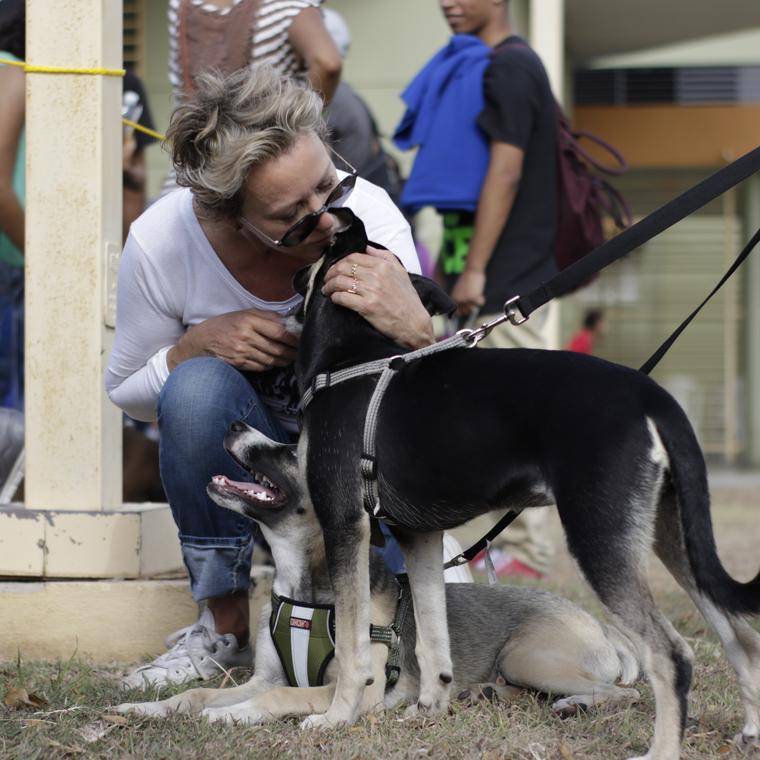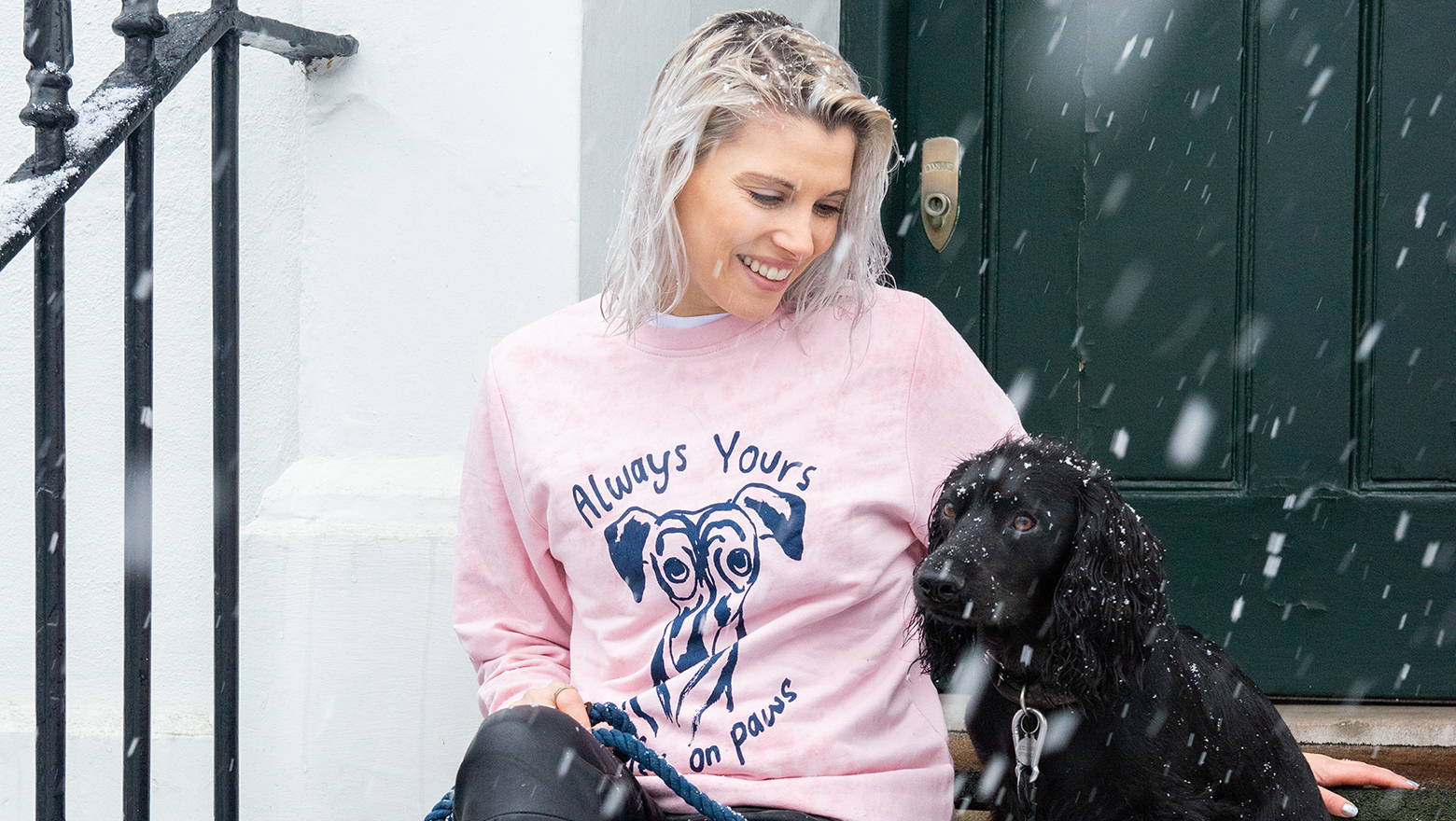 SHOP WILD AT HEART FOUNDATION