From the Grand to the Intimate: Q&A with Julia Dowling of Snapdragon
'Small intimate events at home can be more magical than grand affairs if you do it well. '
Julia Dowling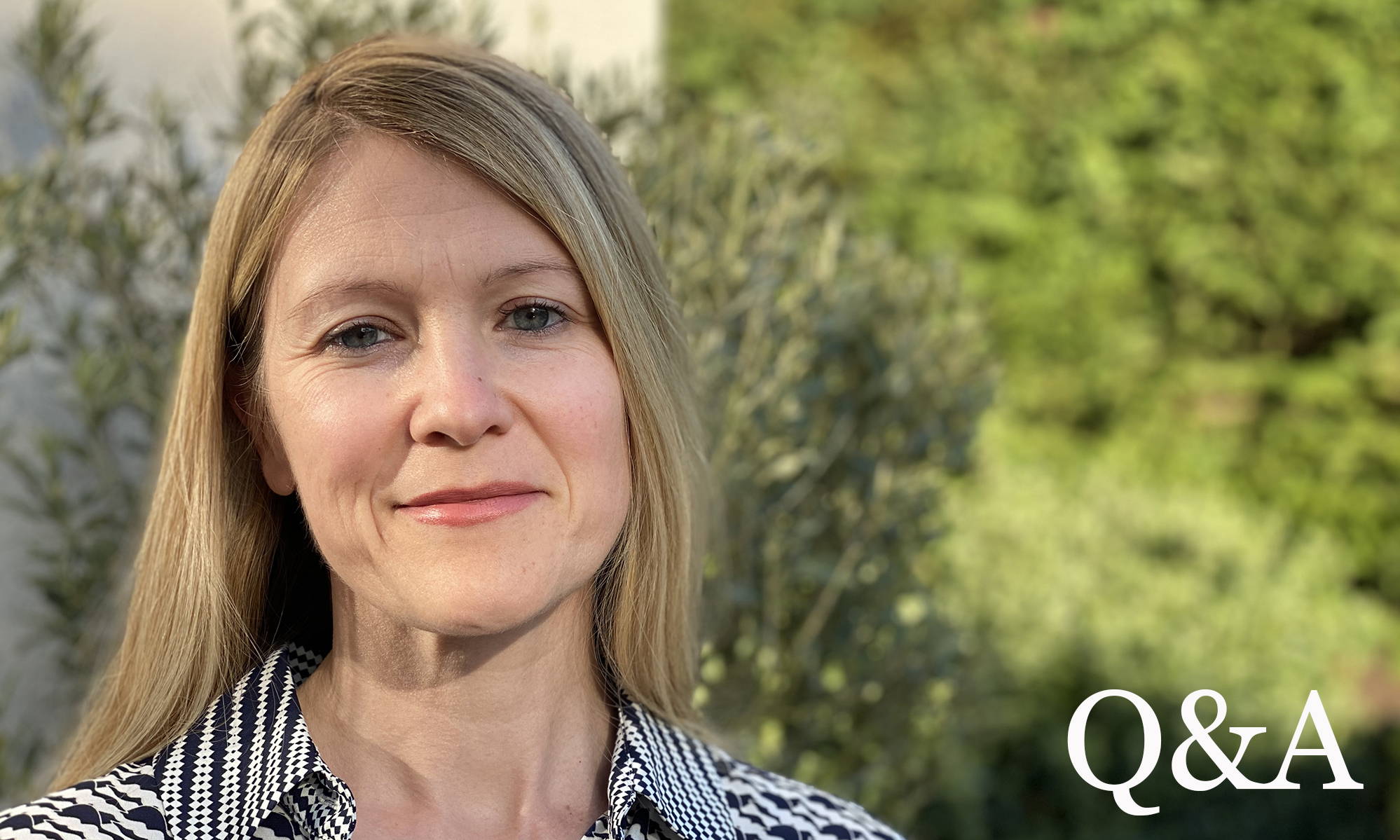 We were so excited to be able to catch up with Julia Dowling, founder & director of one of our all time favourite event planners - Snapdragon.
Snapdragon are a bespoke luxury event planners with an unrivalled reputation for combining meticulous detail with wow-factor experiences, having executed unforgettable luxury weddings, parties & events across the world.
They also happen to be long time friends & partners of ours: together we have collaborated on some of the most unforgettable events in the Wild at Heart portfolio!
With the unprecedented challenges brought by 2020, we wanted to ask Julia for her expert advice to clients and collaborators on how to weather the storm, and to give us some background on the genesis of Snapdragon & it's uniquely successful ethos.
We've also included some gorgeous images of some of our very favourite Snapdragon & Wild at Heart collaboration events...
What inspired you to set up Snapdragon 10 years ago after a background in project management and Ops- have you always been a creative person?
I have always been an organiser, creative and with an eye on the latest trends in design. But the genesis for Snapdragon was a belief that to do our job well requires ruthless attention to detail and military efficiency as well as creativity and real commercial savvy. You're spending other people's money and have to do so wisely. I saw a gap in the market. Over the last decade we have successfully established a new benchmark of service.
Do you have a personal favourite event that you have worked on at Snapdragon?
All events are special because of the individual clients whose dreams you help bring to life. My favourites are the ones that are a real challenge to pull off, either because the production is complex or the design is unique. If you forced me to pick one, I'd say the surrealist 21st birthday we did a few years ago. Pulling off true surrealist art in 3D is mind-blowing complex to do well. The gasps from our client and their guests as different parts of the event were revealed still stay with me.
What would you say is the most important thing you look for when attending a special event?
I'm a dreadful guest, because I notice everything. But what I really appreciate is if the host has tried hard to plan an event with care, from the guests' perspective. This means no waiting around for the bride, or empty glasses or cold canapes or long pauses in entertainment or a tough return to your accommodation at the end of the night with aching feet.
How have you and the team adapted to the unprecedented challenges of 2020?
At the start we offered no strings free advice sessions to anyone faced with the challenge of rearranging events, like weddings, that were suddenly cancelled. We had a lot of people approach us and we did what we could to guide them.
We've obviously also worked hard with current clients to re plan events that were due in 2020, to dates in 2021. But we have also returned to our roots by doing more corporate and brand work. We've been fortunate to acquire new clients as well. 2020 is tough for everyone in events and hospitality, but we are looking ahead and helping both clients and partners where we can. This gives us a renewed sense of purpose as we will get through this together.
What advice would you give to other businesses in London like Snapdragon and Wild at Heart who are having to pivot their business strategy and maintain team morale in the face of the COVID 19 crisis?
Pull on your network in the industry and help each other. We're all in this together. Competitive barriers have fallen away as people explore new partnerships.
If a client wanted to recreate some Snapdragon magic at home, what insider tip could you give them?
Be original and remember that when you are entertaining at home, share a bit of your own personality or heritage in the arrangements you make to feed and entertain your guests. Generic is boring. Small intimate events at home can be more magical than grand affairs if you do it well.
An elegant, traditional spring wedding at Blenheim Palace, Oxfordshire
Photography credit: John Nassari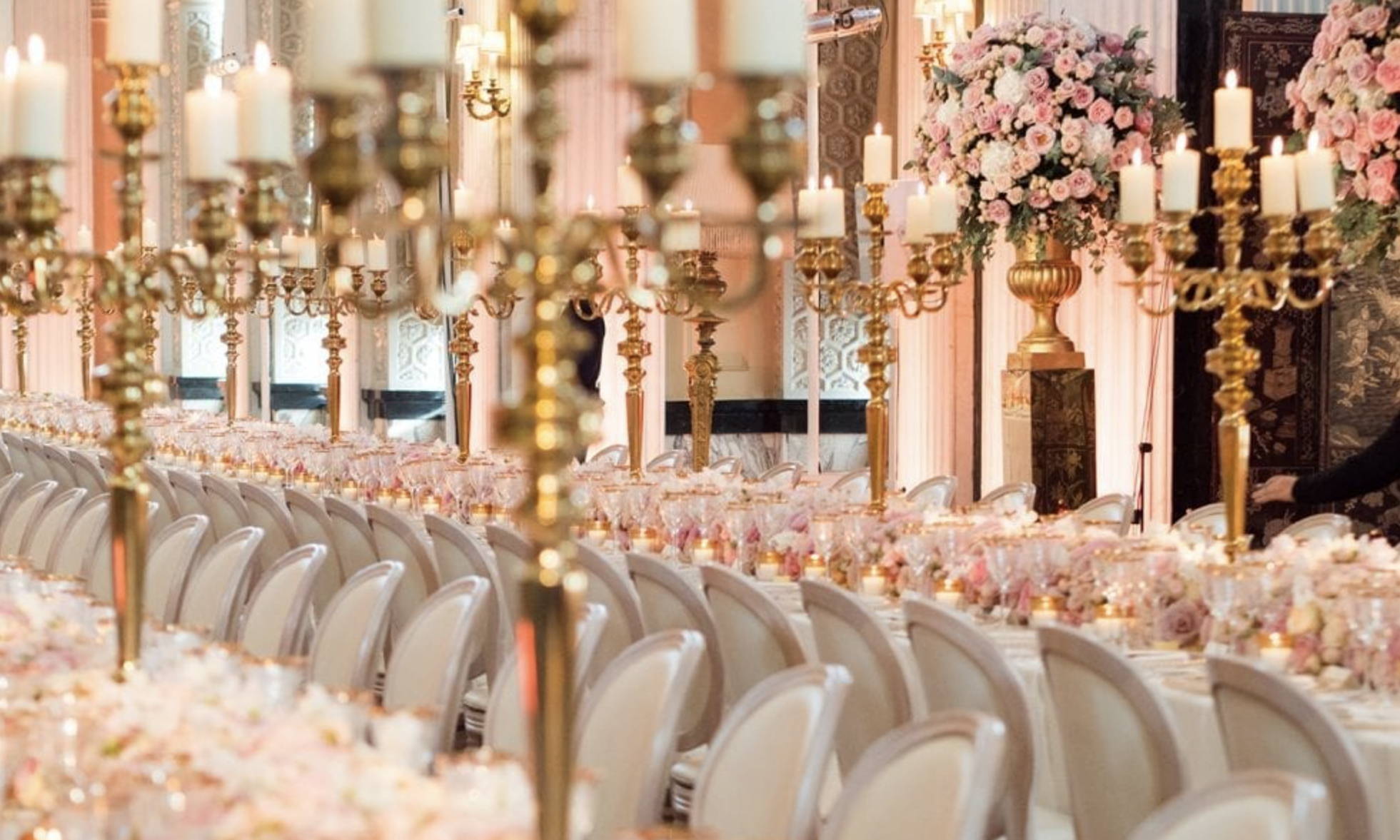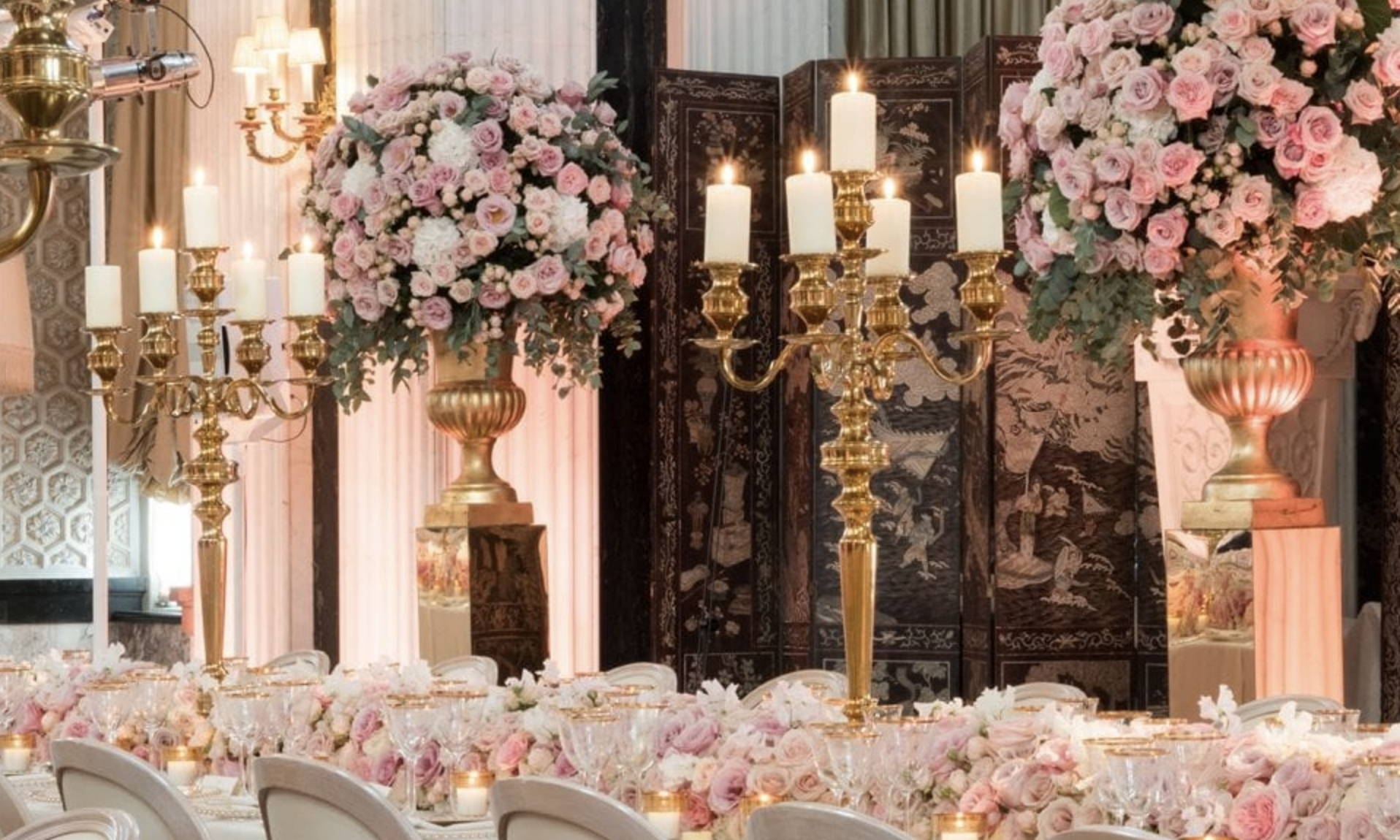 A magnificent surrealism-themed 21st birthday in London
Photography credit: Steven Behr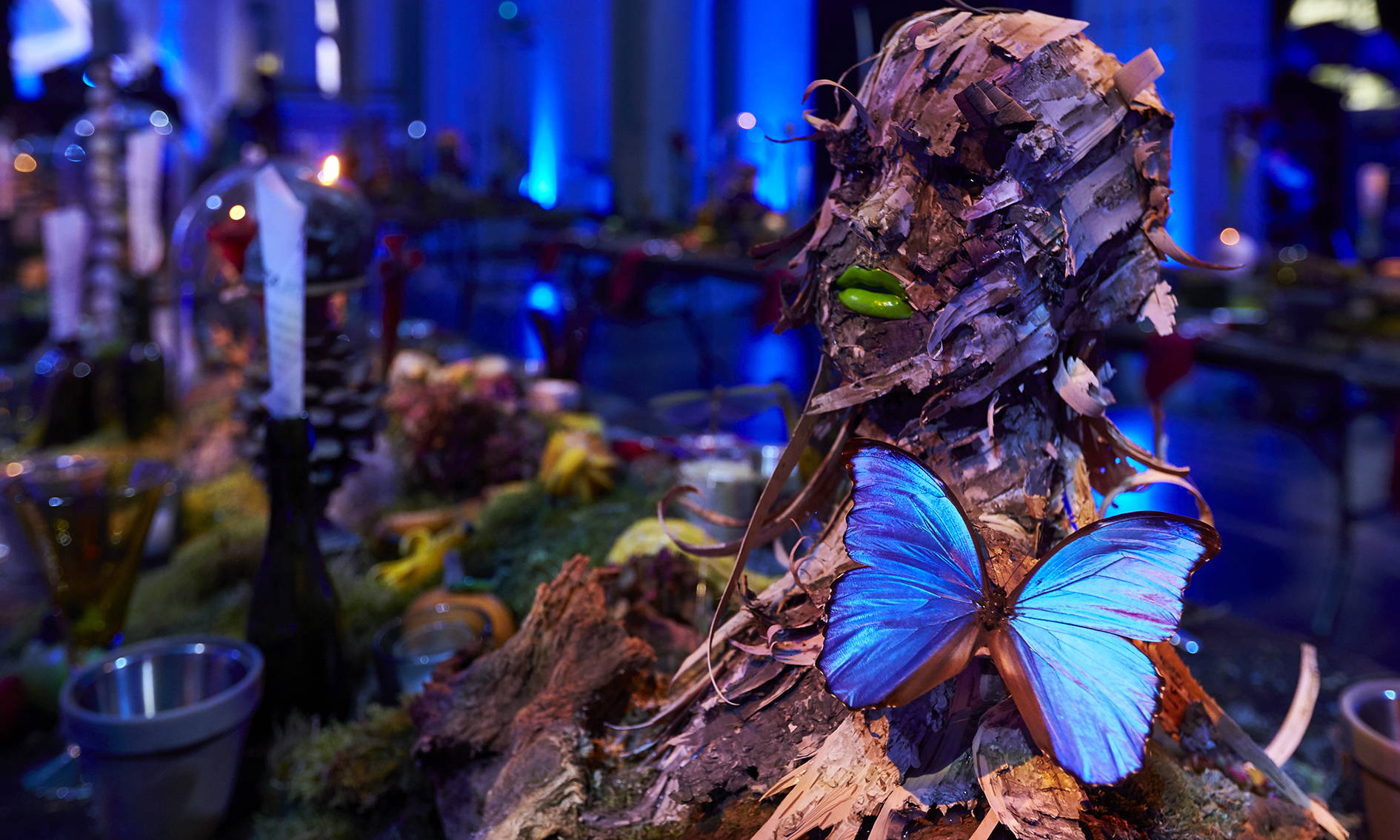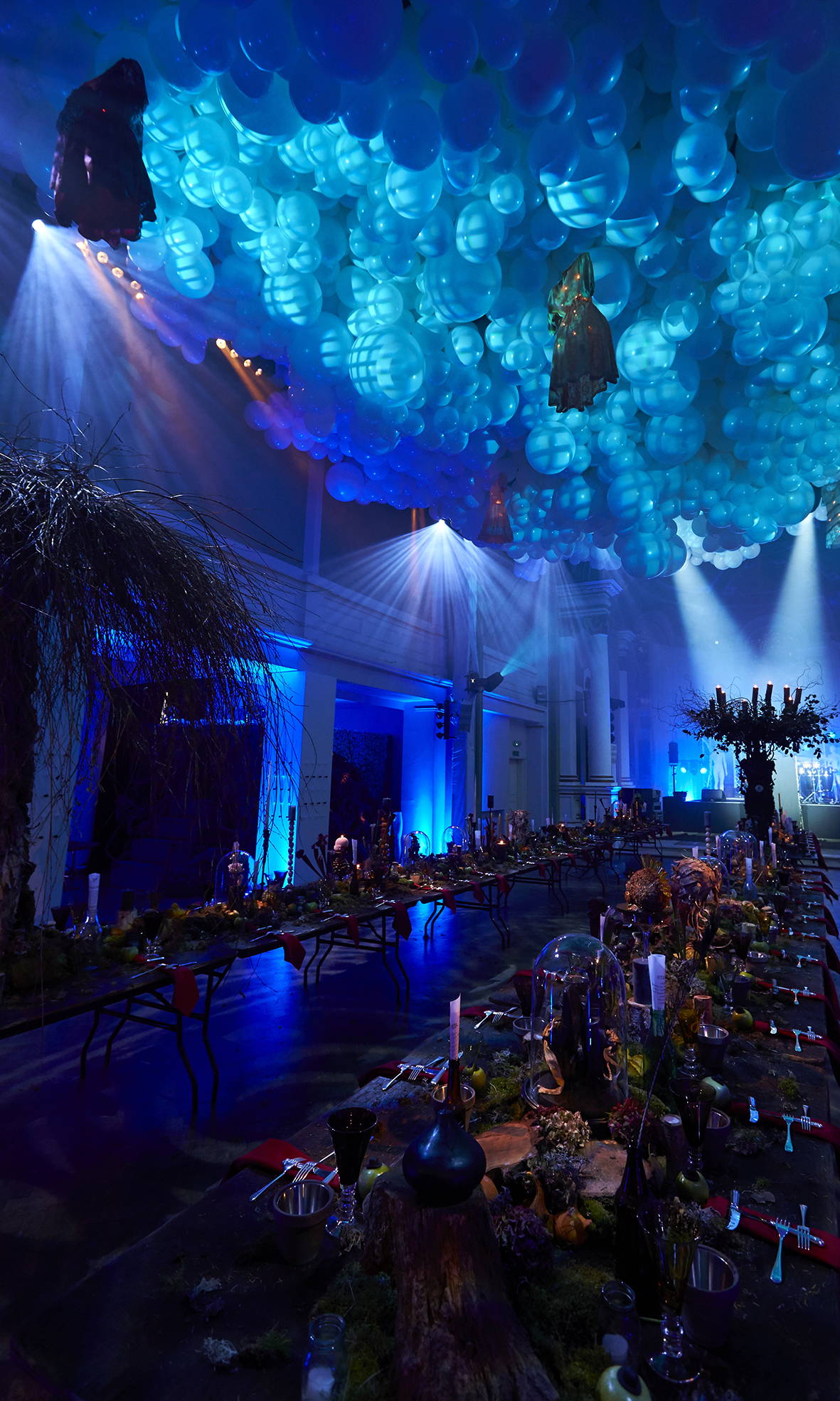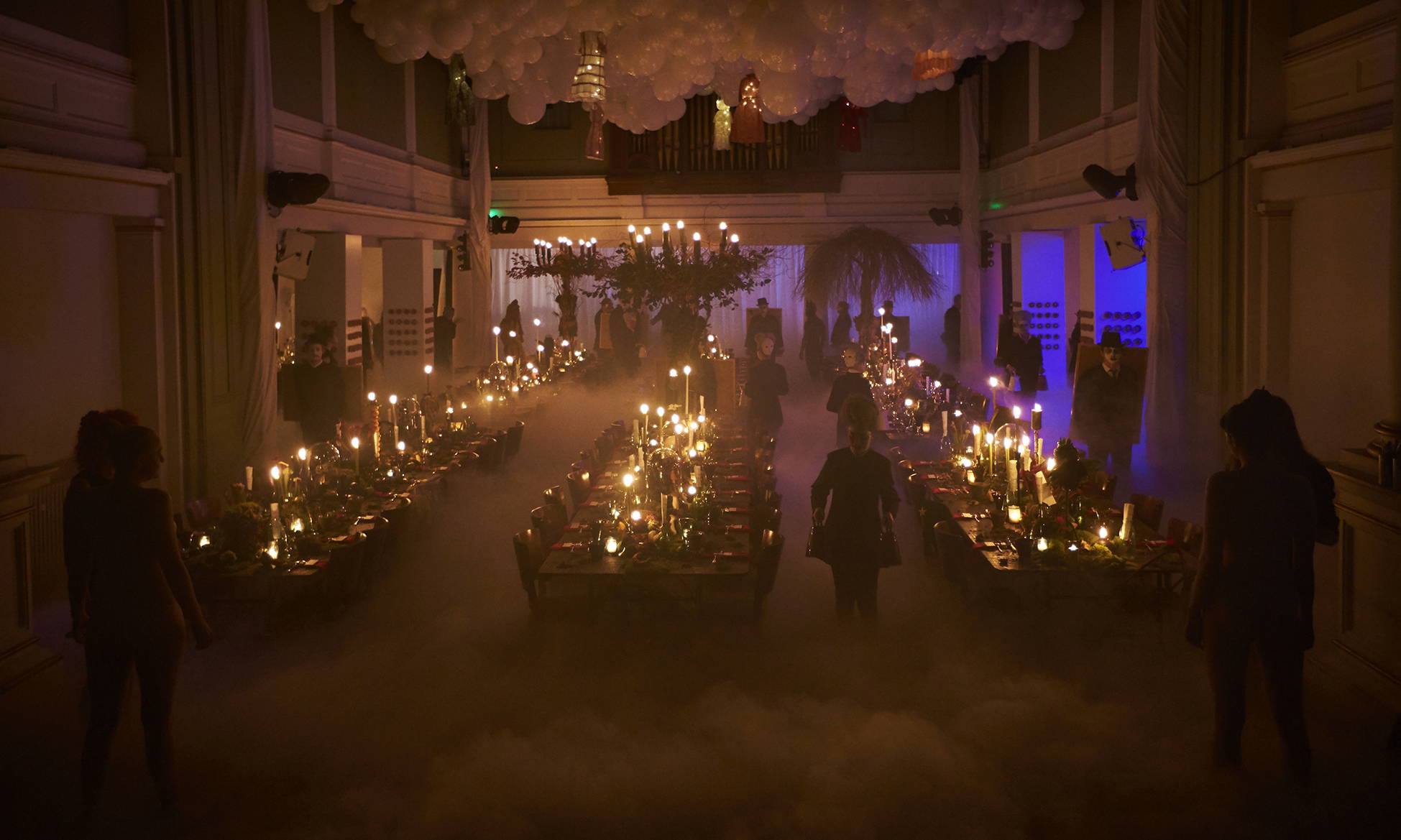 An extravagant Indian wedding at the V&A, London
Photography credit: John Nassari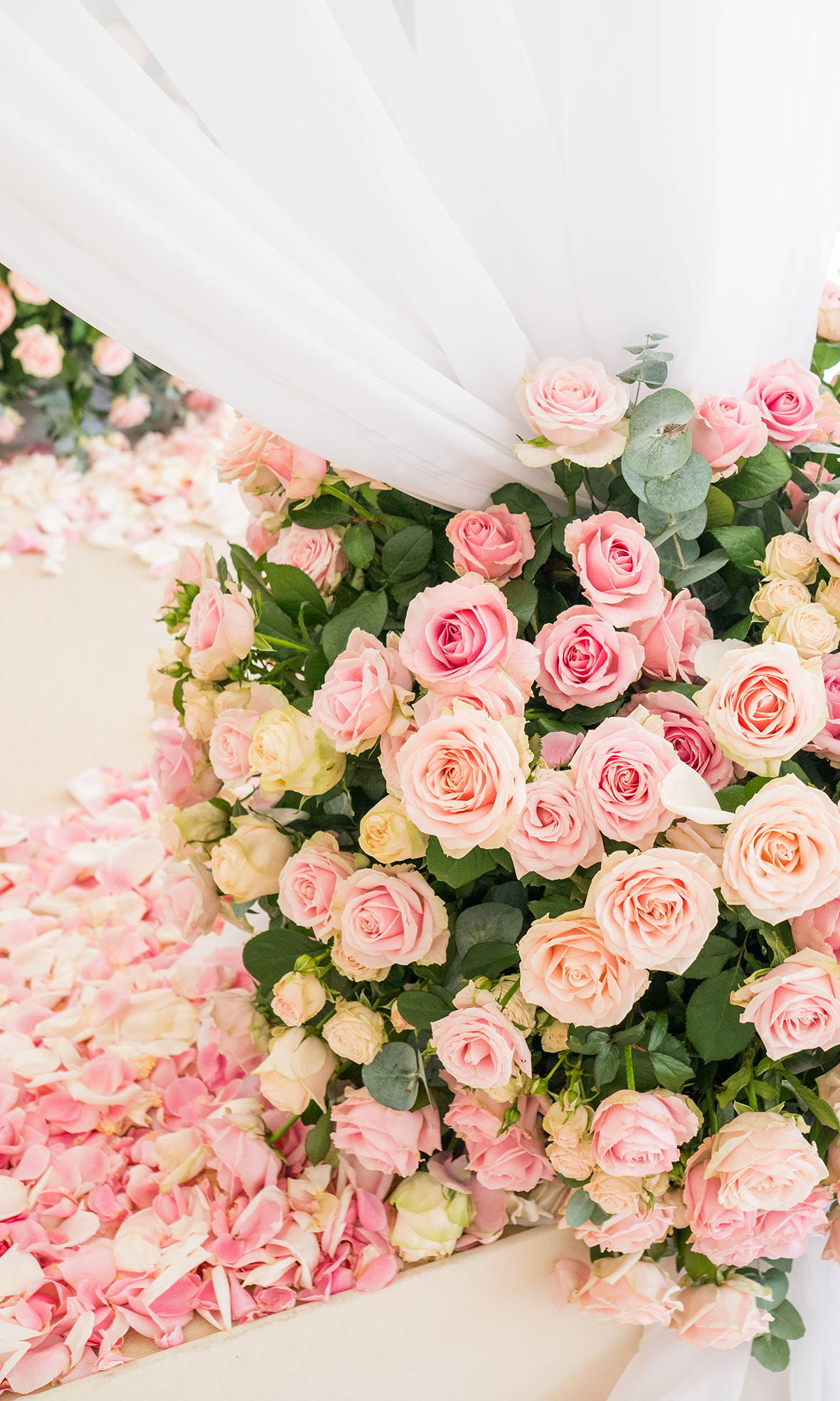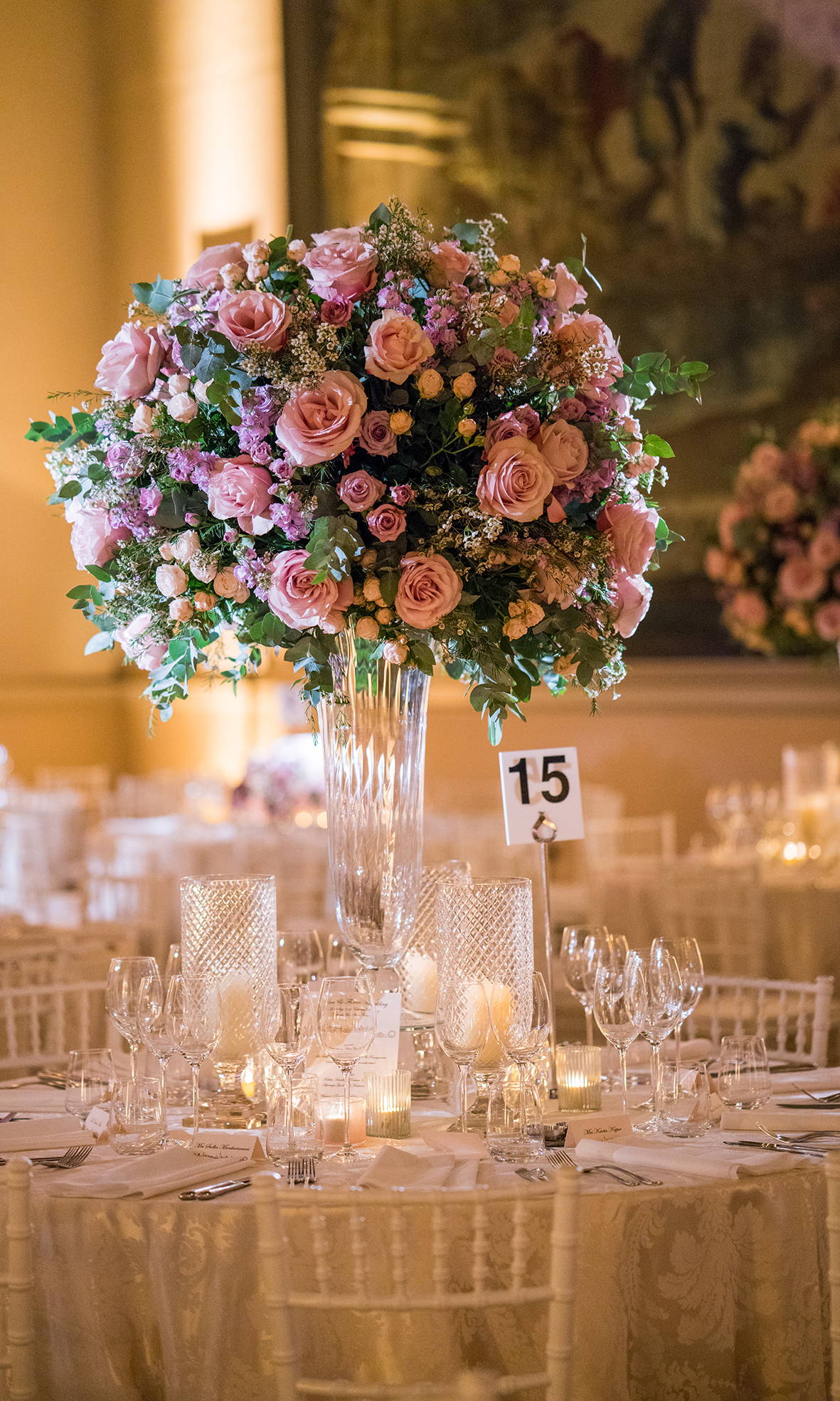 Plan for the future with us! For creative floral design on your event ideas large or small, contact our wonderful dedicated team.