Find Your Perfect Petite Tree!
Our new collection of Petite Trees are the perfect way to add a festive touch to your home or office - and they also make wonderful little gifts. But which should you choose ? There's a perfect Petite Tree for everyone, and we believe you can tell a lot about a person by their choice! Take a look...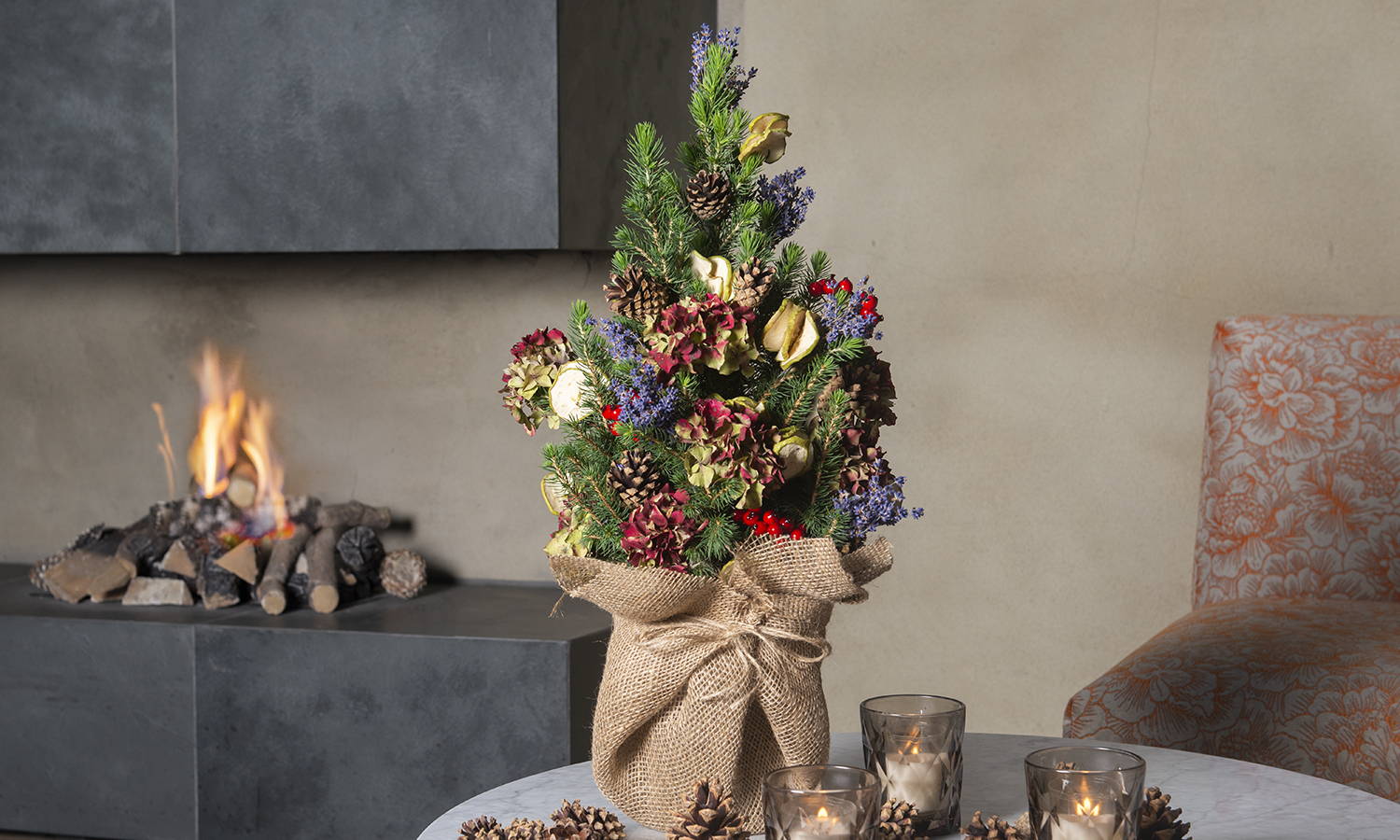 Festive Charm
Adorned with scented lavender, pine cones, dried apple slices, dried hydrangea & seasonal ilex berries.
Perfect if: You're the life & soul of the party. Your favourite thing about Christmas is dressing up and looking gorgeous (even if you have to stay at home!)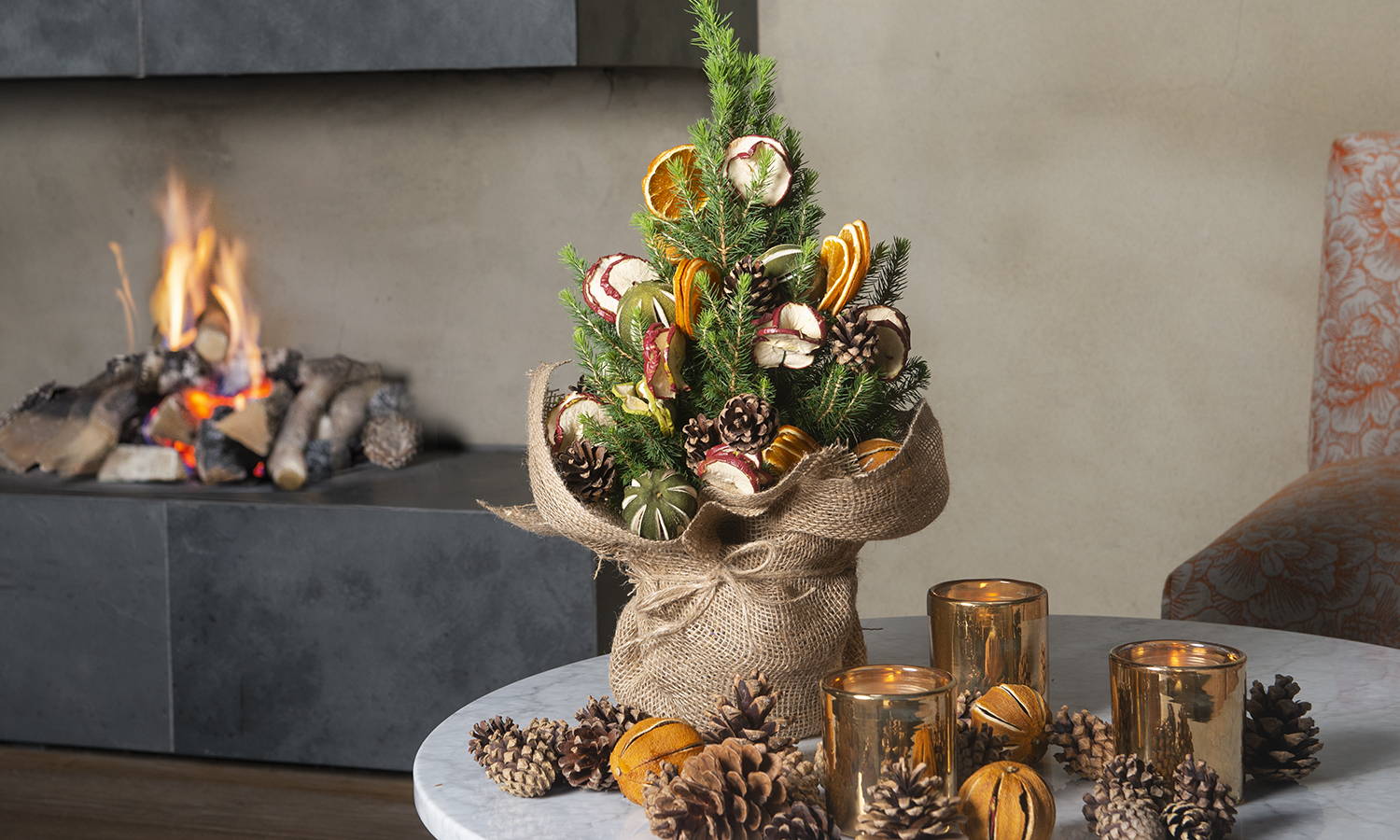 Christmas Spice
Adorned with pretty & fragrant dried oranges, apple slices & pine cones.
Perfect if: Your favourite thing about Christmas is the food! And the mulled wine...& sharing both with family & friends.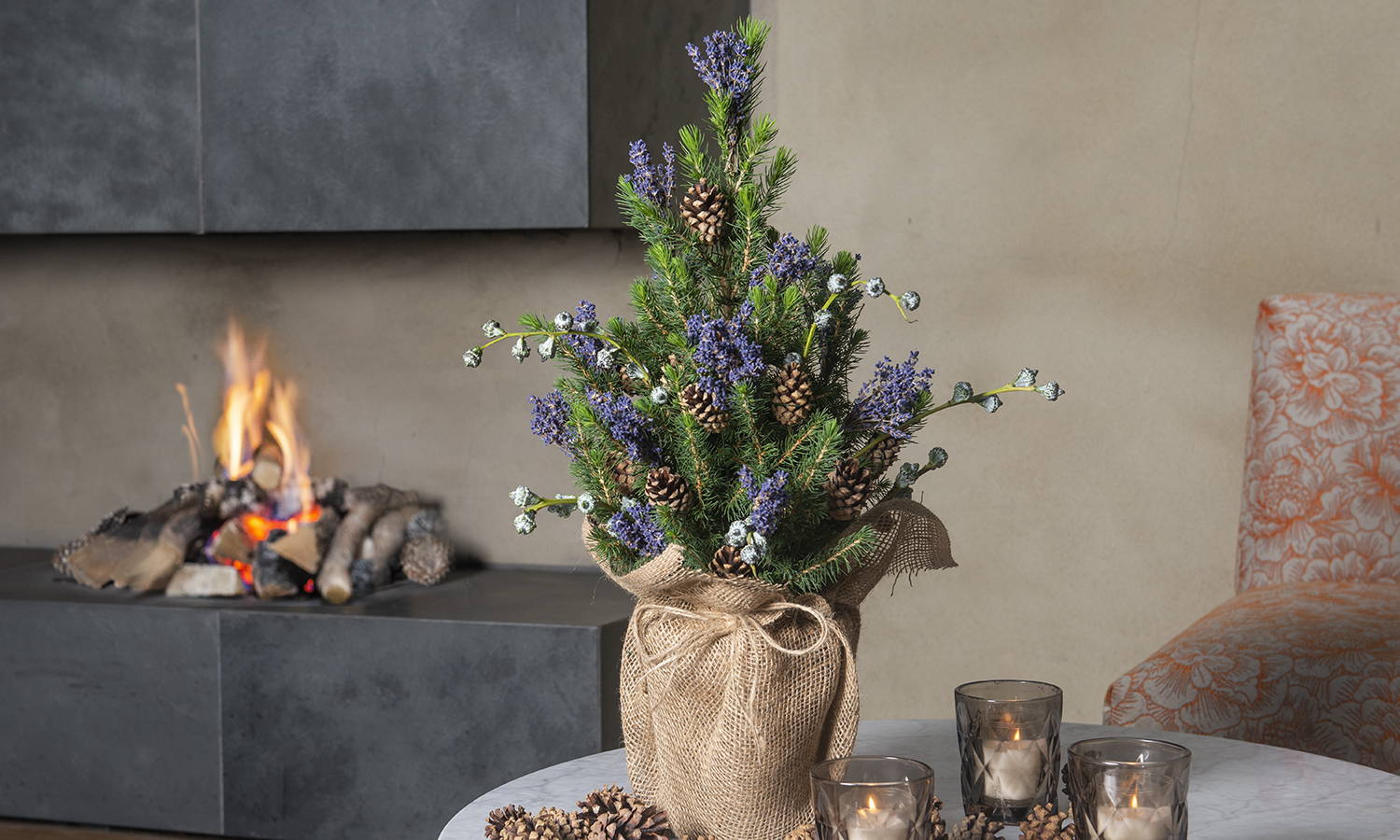 Scented Lavender
Adorned with fragrant lavender & eucalyptus pods.
Perfect if: You're a sentimentalist...your favourite thing to do at Christmas time is to get cosy with a loved one and curl up in front of a Christmas film.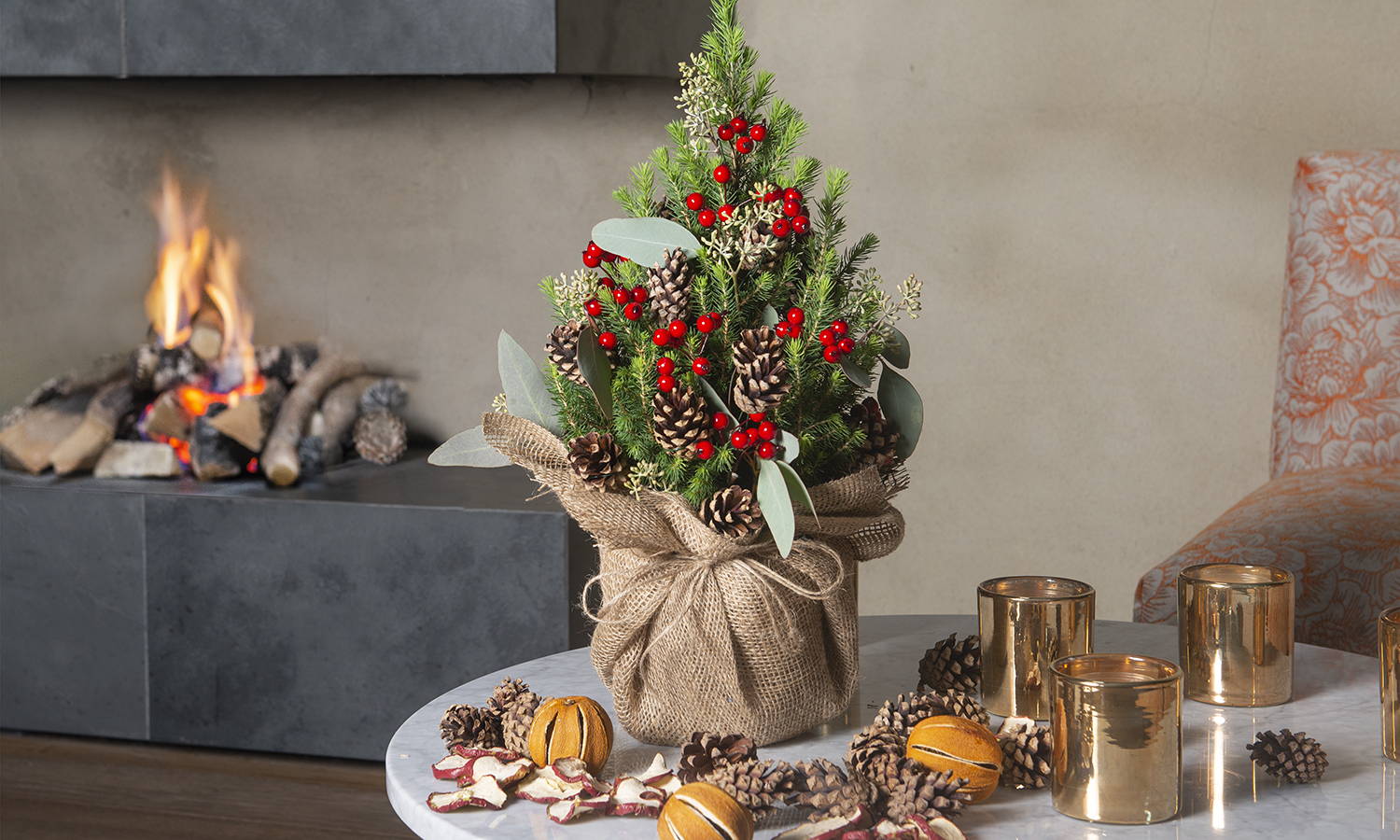 Classic Christmas
Adorned with seasonal ilex berries, pine cones & eucalyptus.
Perfect if: You're a traditionalist. You have wonderful memories of Christmases gone by and strive to make each one better than the last!