Click to Enter! Wild at Heart X Astley Clarke Christmas Gift Set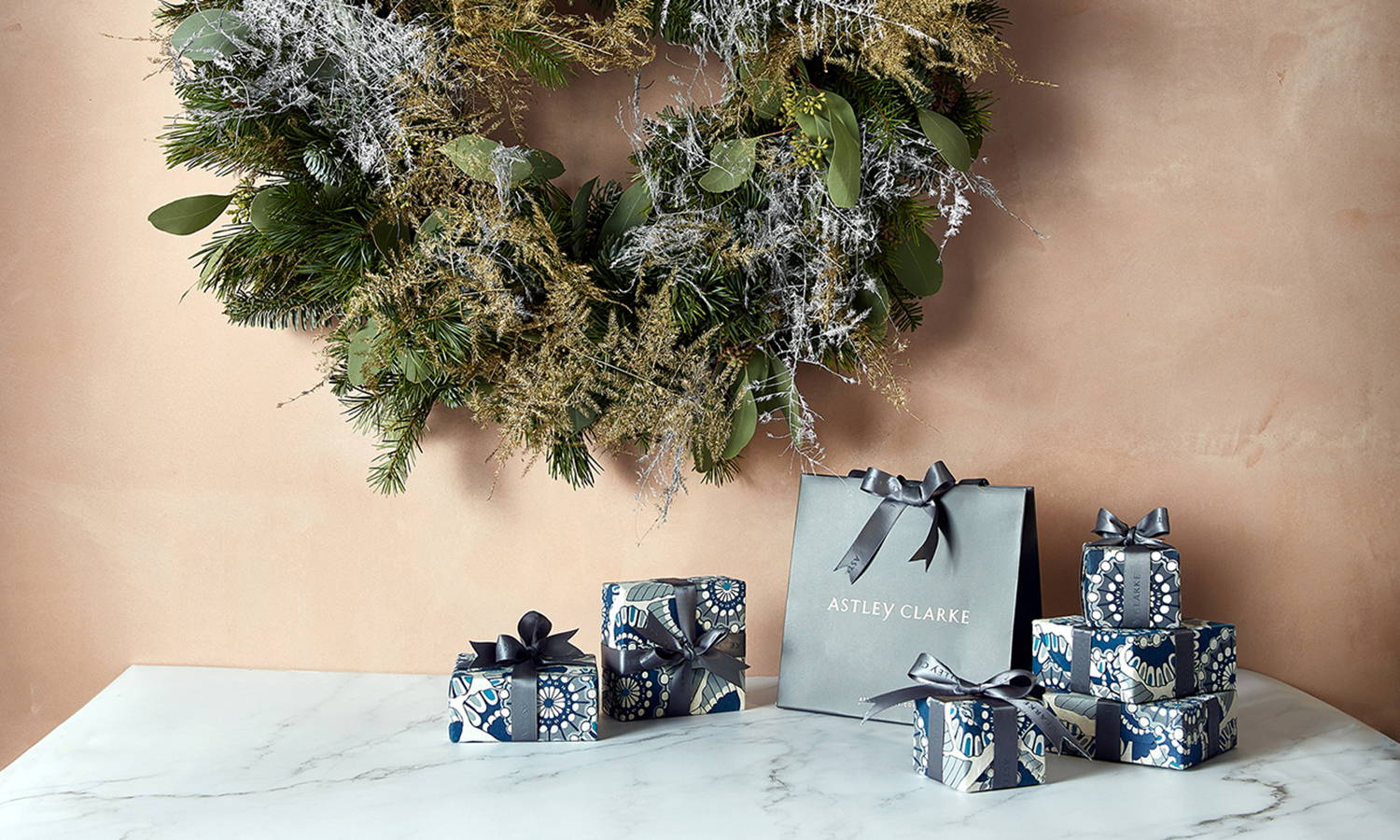 It's Competition Time! We've teamed up with one of our absolute favourite luxury jewellery brands , Astley Clarke, to spoil two lucky winners this Christmas season!⁠
⁠
Enter at the link below - all you need to do is submit your email address and you can be in with the chance of winning our beautiful Shimmering Fern Wreath, & a £100 gift card to spend at astleyclarke.com ⁠
⁠
The perfect gift for a loved one, or for yourself! Because we all deserve a little extra sparkle this year...⁠
⁠
Good luck!
⁠