Nikki Tibbles on the Inspiration behind our Mother's Day Collection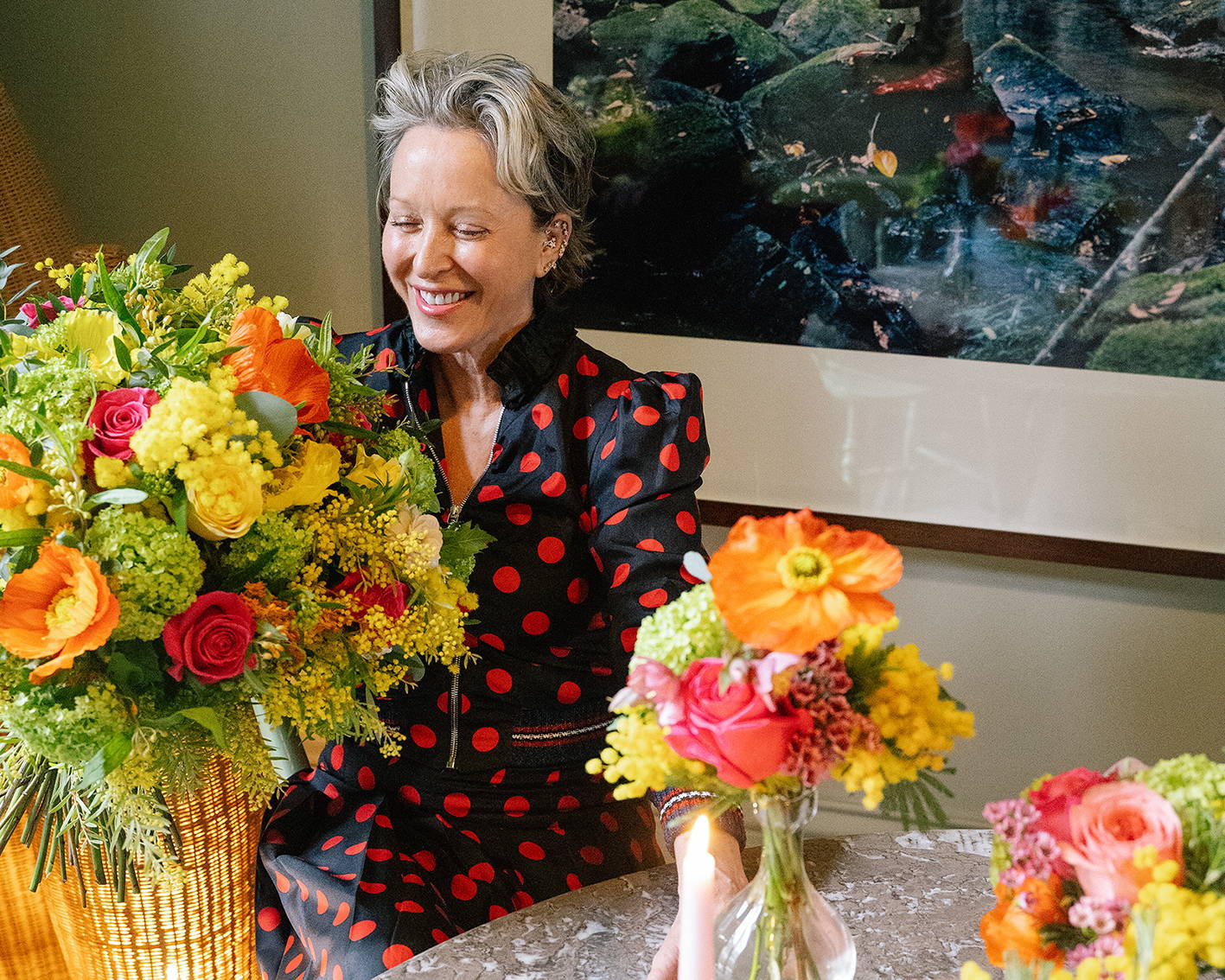 Nikki Tibbles on the Inspiration behind our Mother's Day Collection
This Mother's Day I wanted to create something truly special for our Mother's Day collection... it's been a year like no other, and many of you haven't been able to see your mothers as much as you would like...despite this, our mothers and mother figures are always brightening our lives and giving us strength; so I wanted to create a collection that would reflect the beauty of optimism, hope and resilience.
I've been inspired as always by the beauty of burgeoning British springtime, choosing my favourite spring flowers such as Icelandic poppy, fragrant mimosa and delicate apricot lisianthus to appear throughout the collection as a connecting thread.
The Eden bouquet is a recreation of last-years best seller with a twist- incorporating even more apricot lisianthus fronds to delight the senses with it's warm peach hues and light citrus aroma.
Lilac charm is a brand new design which also takes inspiration from spring scents and pastel colours, it's designed around one of my absolute spring joys, scented lilac, combined with wonderfully hued Italian anemones and a touch of British scented Jasmine.
The Wild at Heart Foundation bouquet is close to my heart- it's a delightfully exuberant and generous mix of rainbow-bright coloured flowers- 25% of the proceeds go towards the work of my charitable foundation rescuing and rehoming the worlds stray dog population. Find out more about my teams incredible work by clicking here.
Take a look at our fabulous Mother's Day bouquets below, and don't forget to explore the full collection, which includes many more seasonal mixed bouquets, the best & freshest single stem varieties, gorgeous potted plants & even chocolates, candles & homewares! So you can truly spoil your mother or mother figure this year.
Nikki x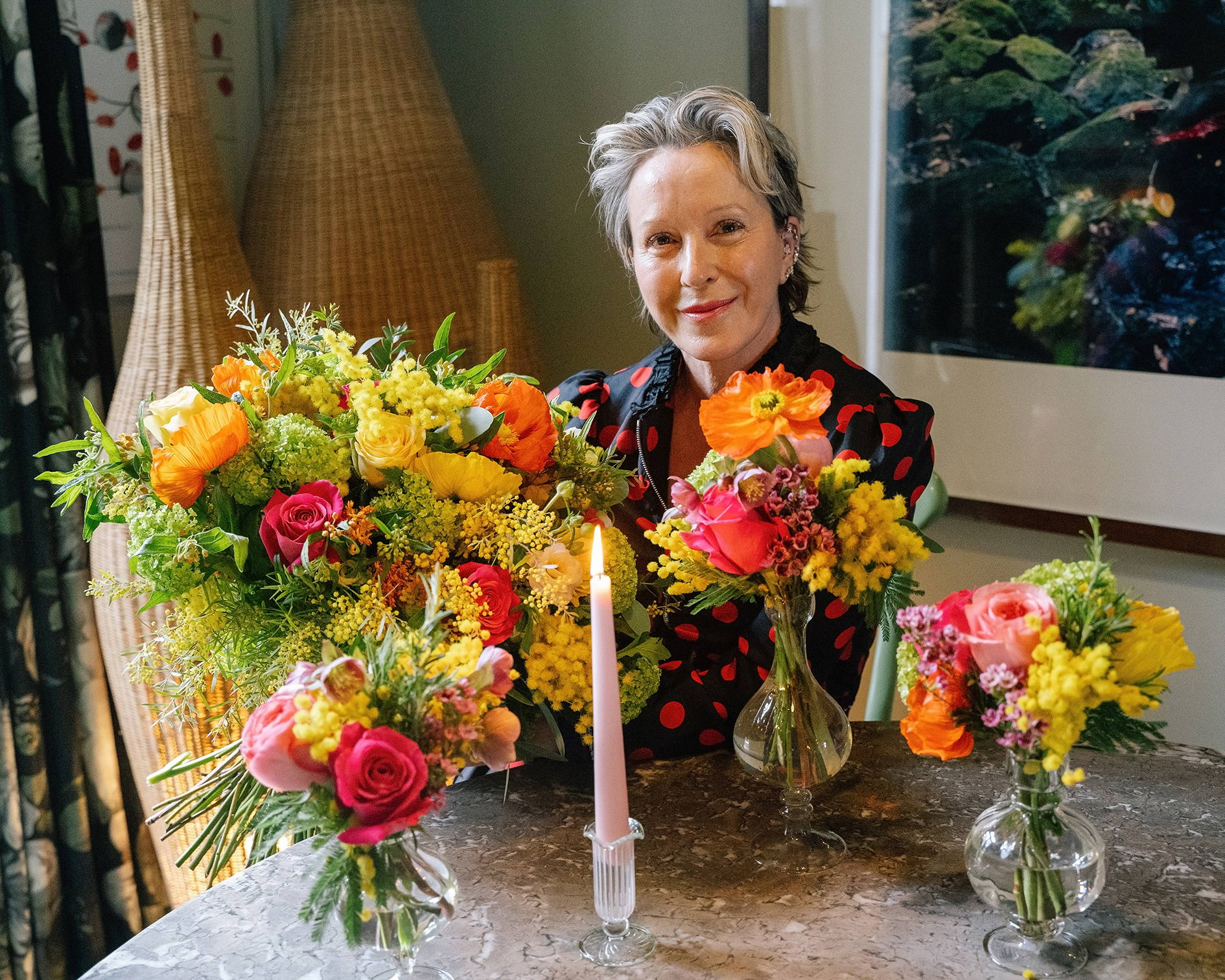 The Wild at Heart Foundation Bouquet & Rainbow Bright Trio of Bud Vase Posies