Decorate Sustainably with our Christmas Collection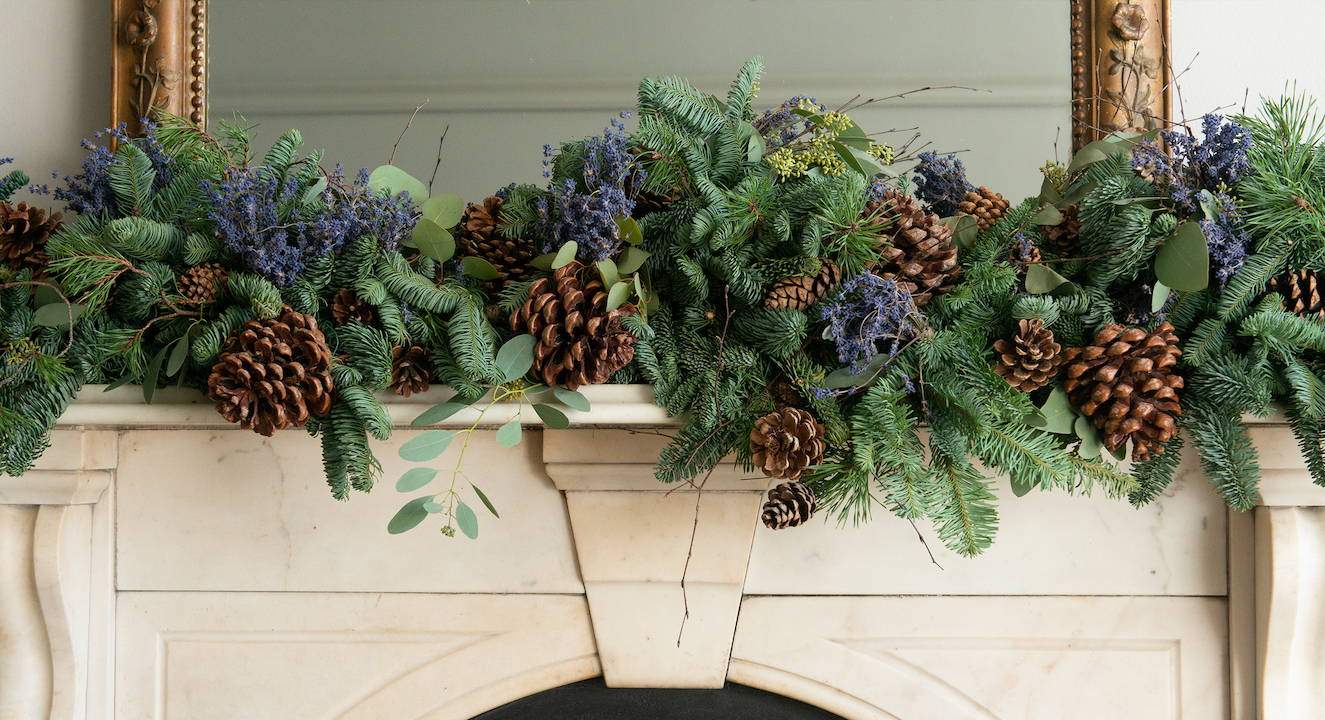 DECORATE SUSTAINABLY WITH OUR CHRISTMAS COLLECTION
Keep up the festive spirit with a plastic free December
As the Christmas countdown begins and house decorating is in full swing, it's easy to forget the amount of waste and single use plastics used throughout the holiday season. Whether it be plastic trees, tinsel around your house or the wrapping paper on presents – we are all using decorations that may be negatively impacting the environment…without even knowing! The Christmas period has shown to produce 30% more waste than the rest of the year.
This year Wild at Heart have taken action on this, to try and move towards a more sustainable Christmas.
We are very proud that this year our Christmas Collection contains no plastics – our Petite Trees are made from all real flowers and dried fruits and we are no longer doing artificial wreaths and garlands.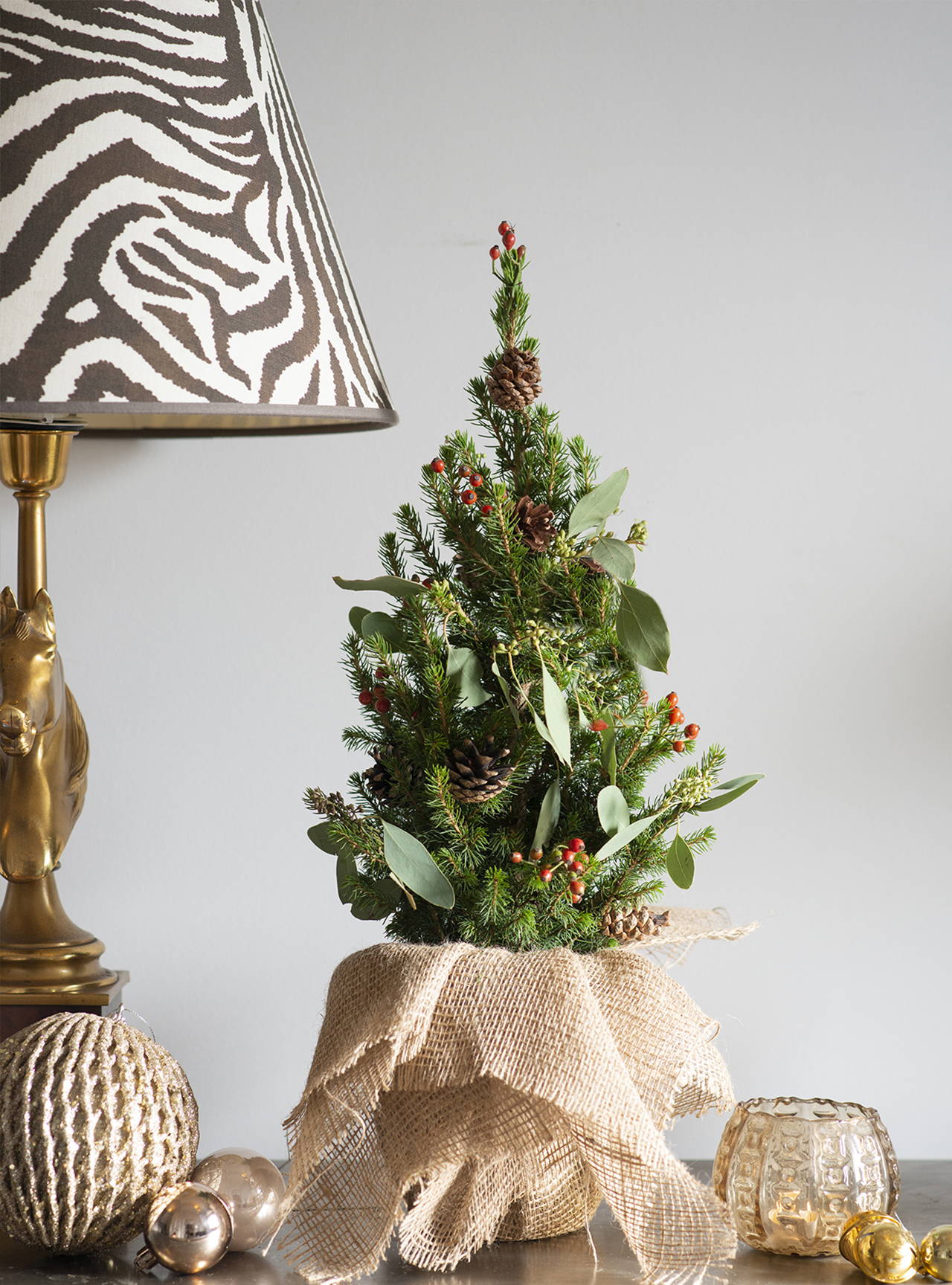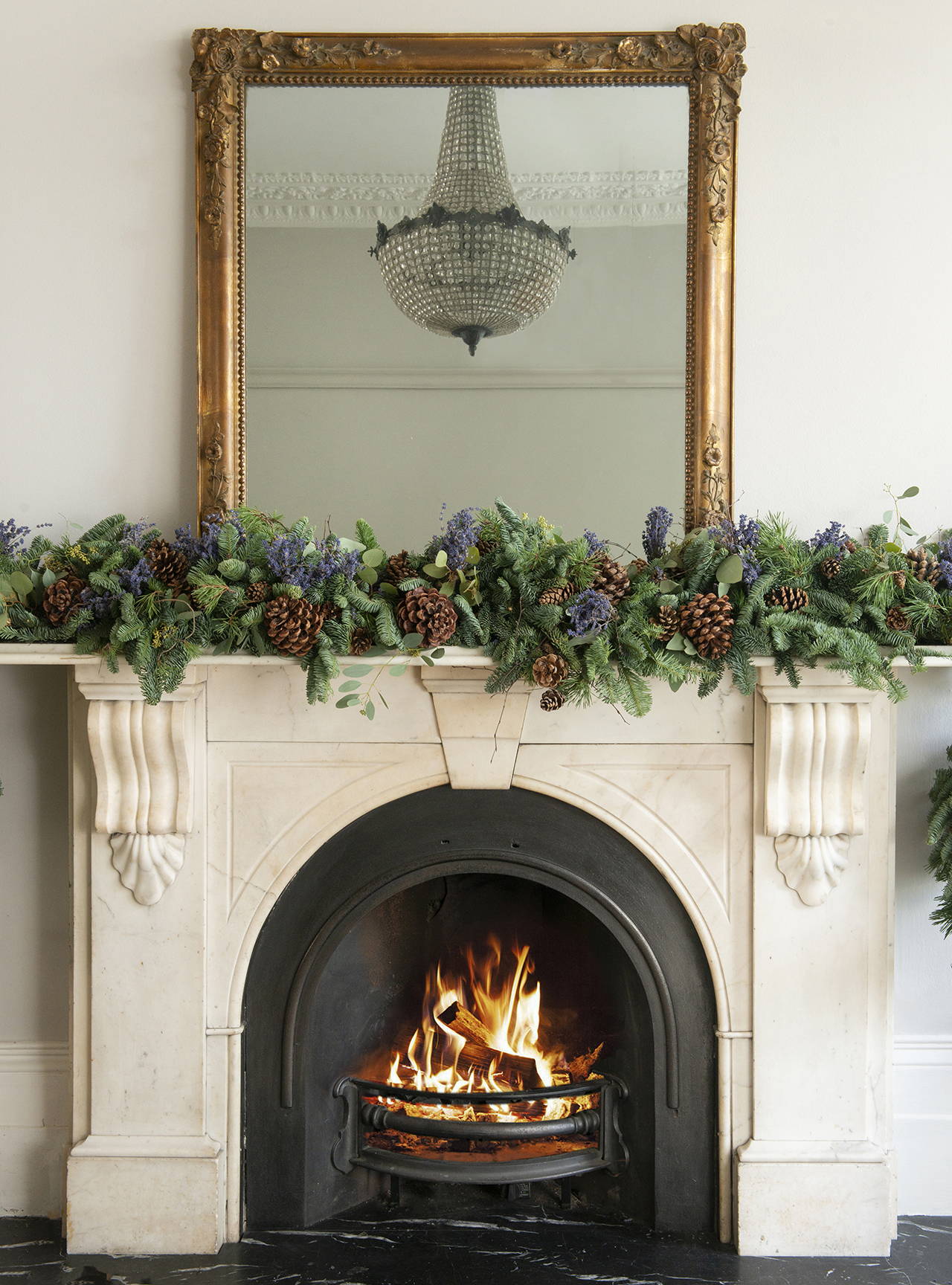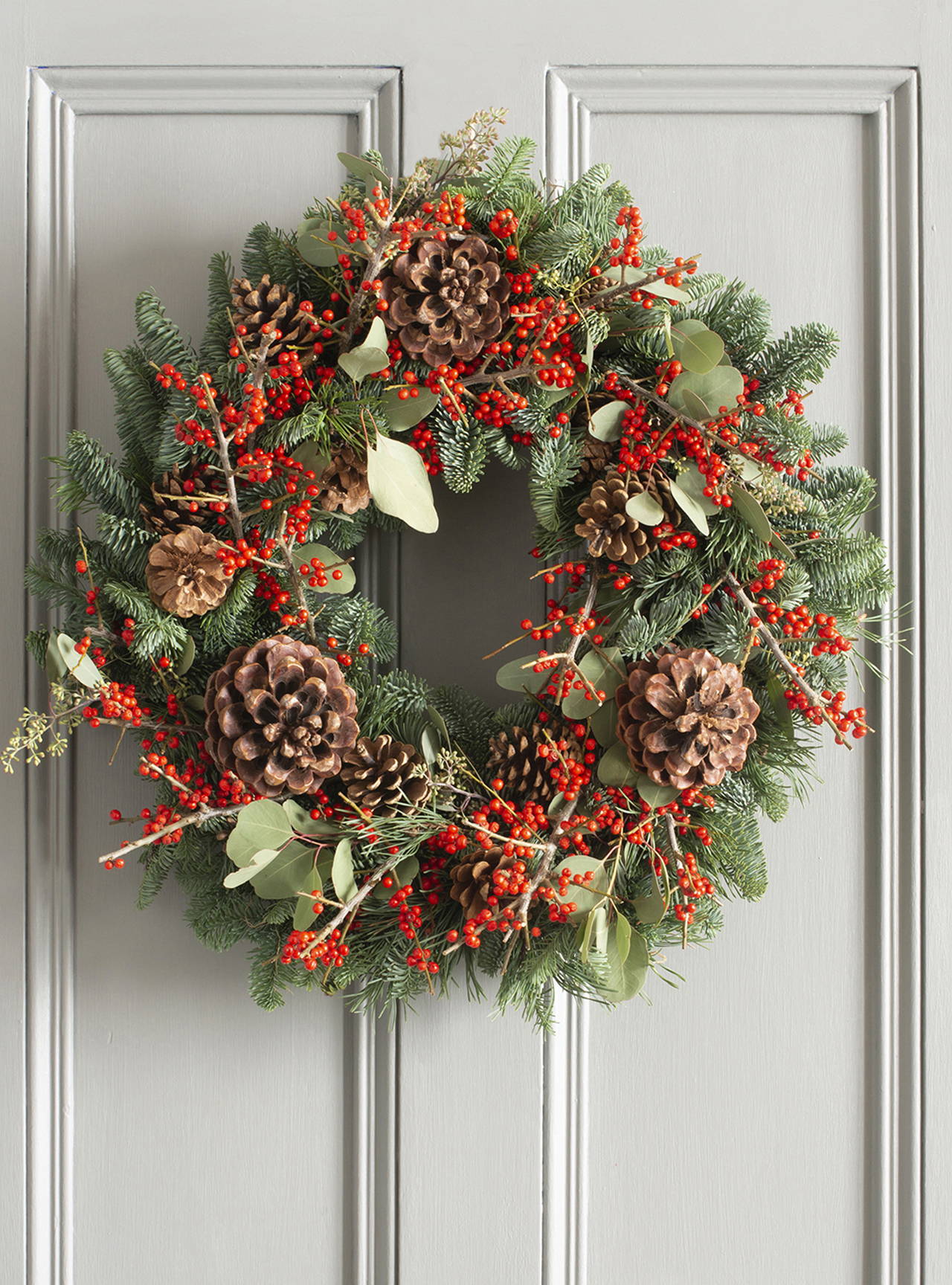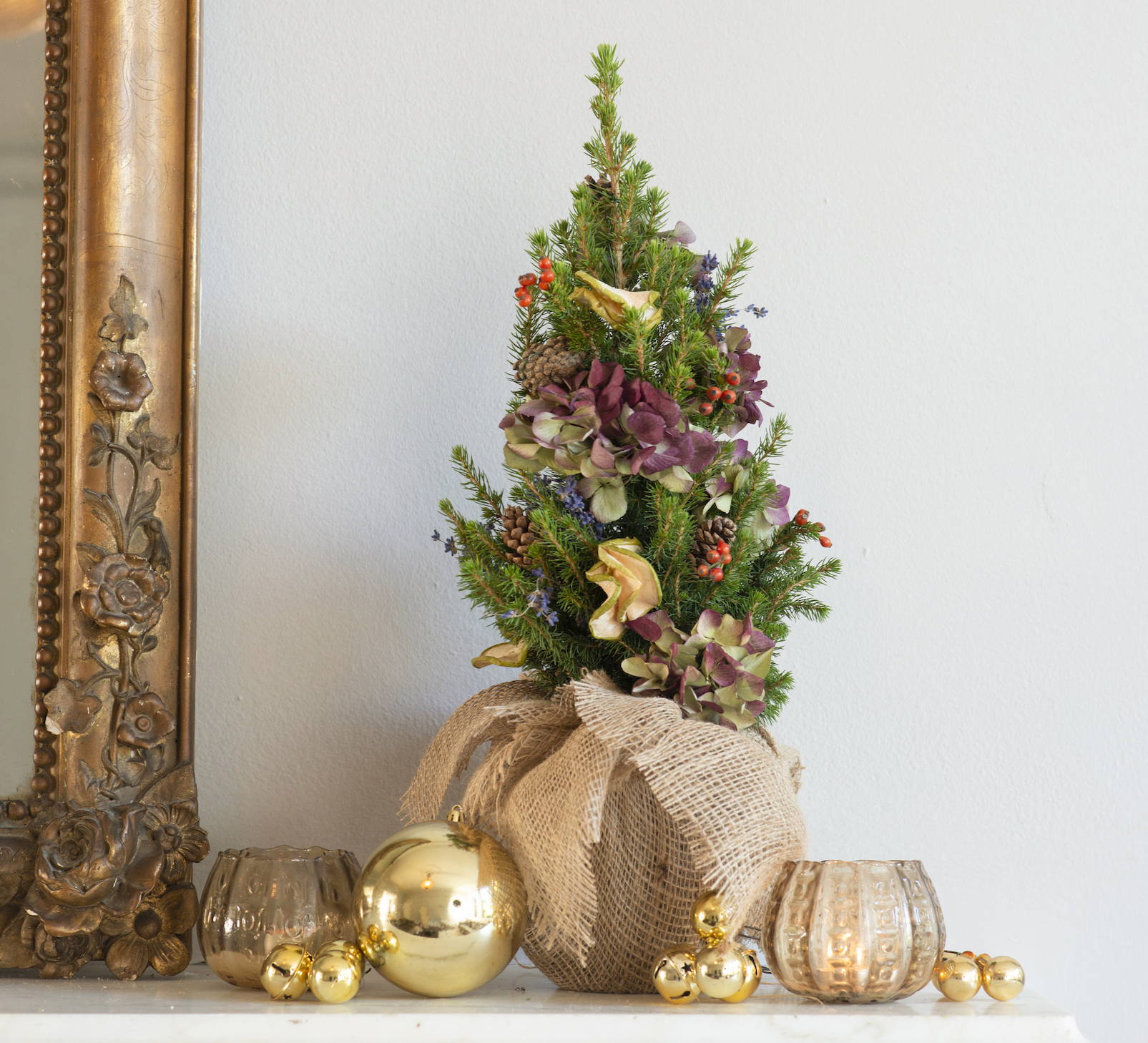 Our Petite Trees come in four beautiful styles, each adorned with festive decor. They are the perfect decoration for small apartments when you aren't able to fit a full sized tree, to place on your desk or to fill alcoves throughout your home.

They also make wonderful gifts for loved ones this season.
Garlands are one of the best ways to give your home the festive spirit it needs. Whether you are placing yours on a mantlepiece over the fire and hanging stockings on it or winding it down your staircase for that instant Christmas feeling when you walk through the door.
Our Garlands are available in three styles and have wreaths to match.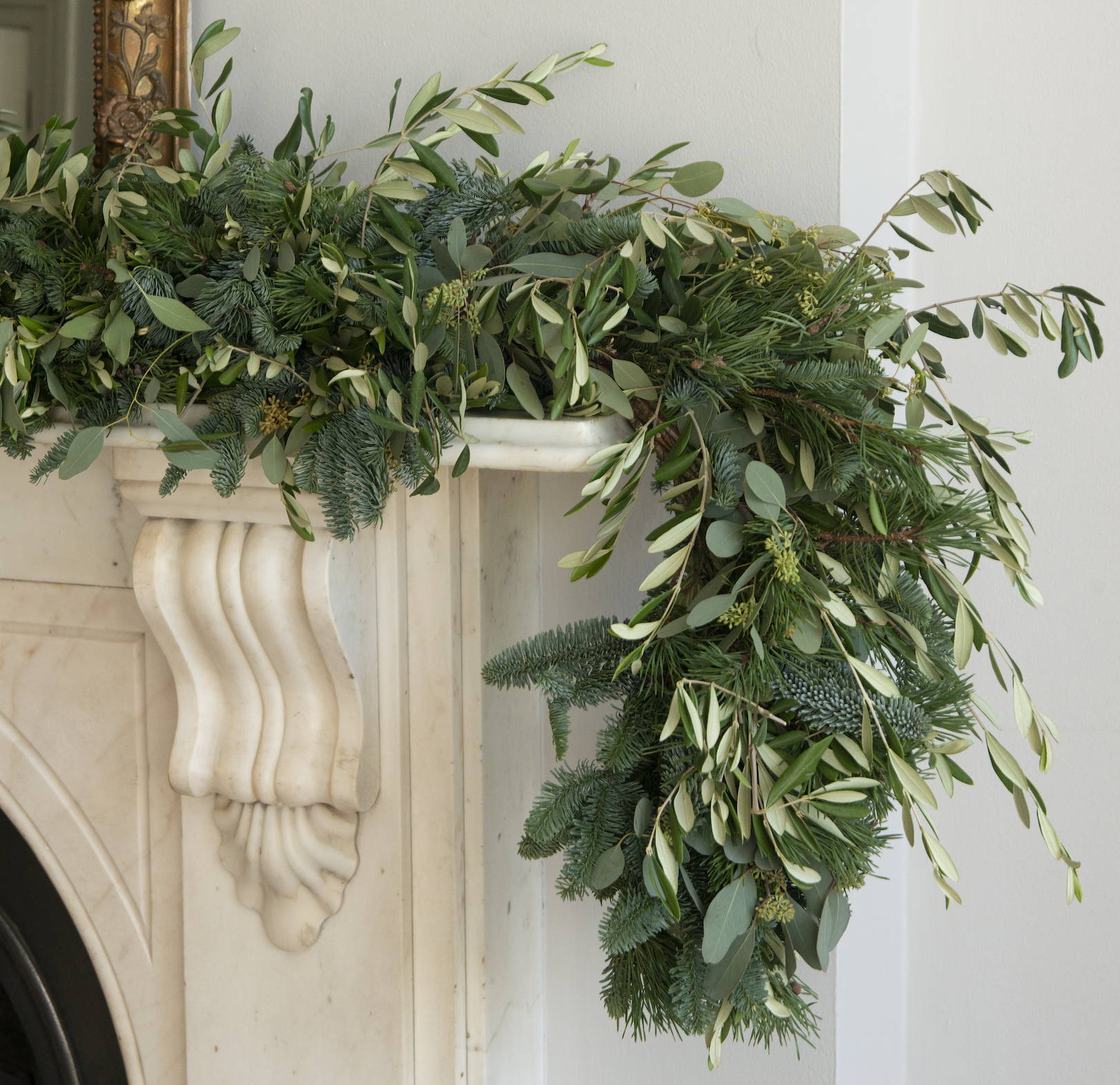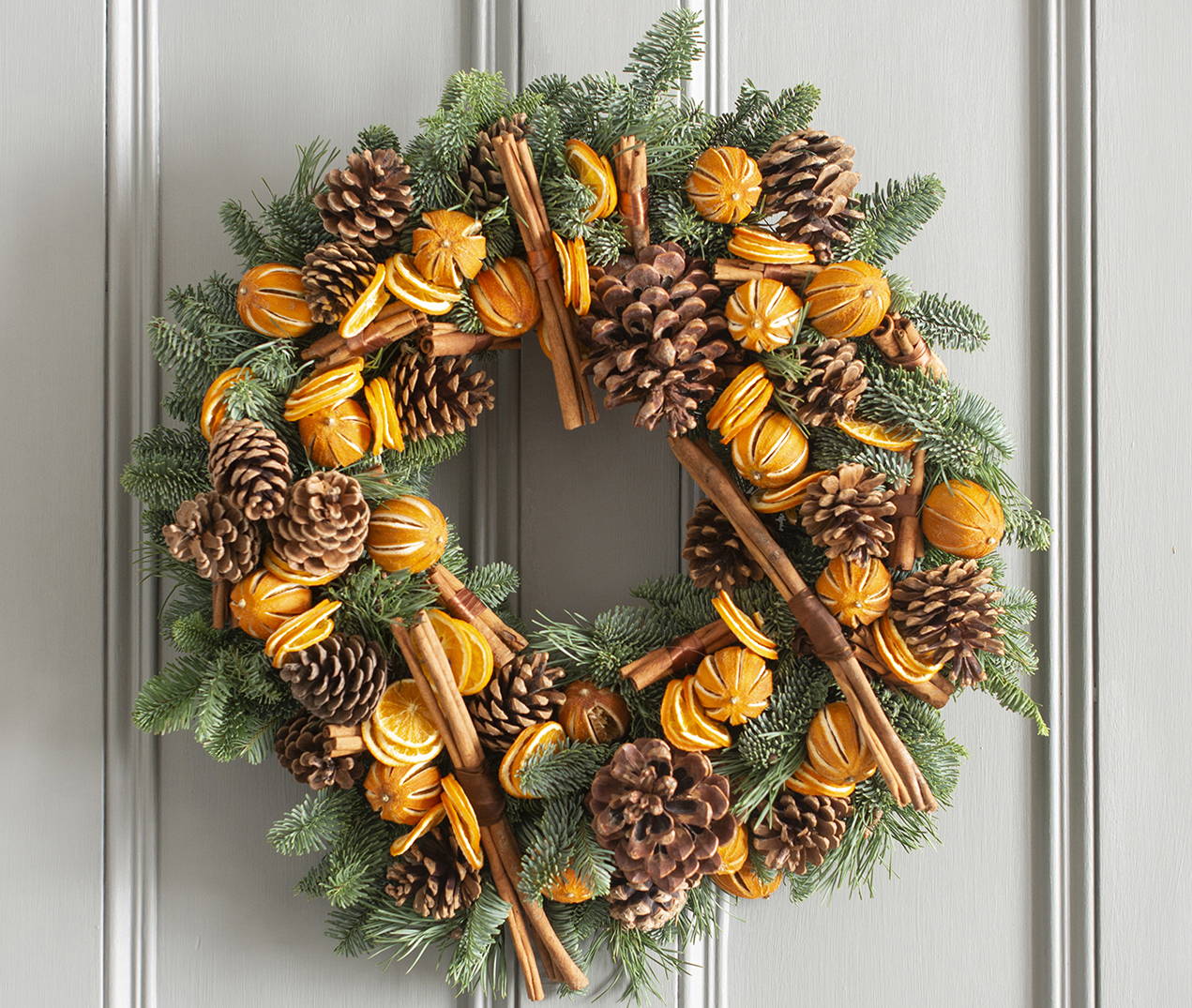 Nothing is better than a traditional Christmas Wreath.
Perfect for hanging above the fireplace, on walls and on your front door.
With 6 styles to choose from, we have one from every home!
Order by 19th December to get yours in time for Christmas