The Thanksgiving Edit
CELEBRATE THIS THANKSGIVING WITH WILD AT HEART
Thanksgiving is a time to celebrate with your loved ones and to be thankful for the blessings that the past year has brung. Whether you are planning an intimate dinner with family or a large party with friends, explore our collection of flowers & decor to help create a memorable evening, wherever the setting.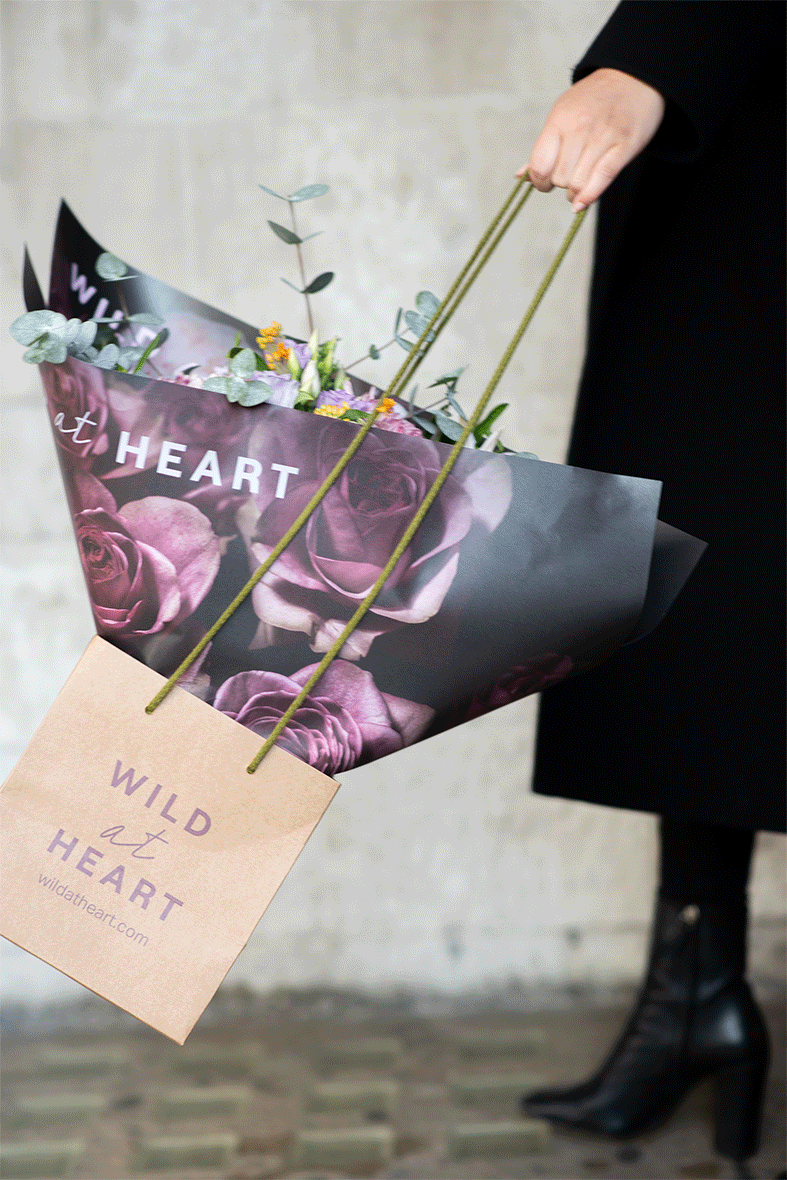 If you aren't hosting this Thanksgiving, make sure to show your thanks to the host with one of our beautiful signature bouquets.


THE MEANING OF THANKSGIVING
Thanksgiving began as a Harvest Festival in 1621, when the Pilgrims successfully yielded a harvest after a long and bitter winter. Thanksgiving was then celebrated on and off for hundreds of years, until it was
sanctioned as a legal holiday in 1941.
Thanksgiving is now a four-day weekend celebration where family's come together to feast, share what they're thankful for and uphold many Thanksgiving traditions.