TRANSFORM YOUR HOME THIS HALLOWEEN WITH WILD AT HEART

Our team of Event Stylists and Florists are on hand this season to create show-stopping installations, no matter how big or small.

From floral magic at your door to an immersive install inside - we have no limits!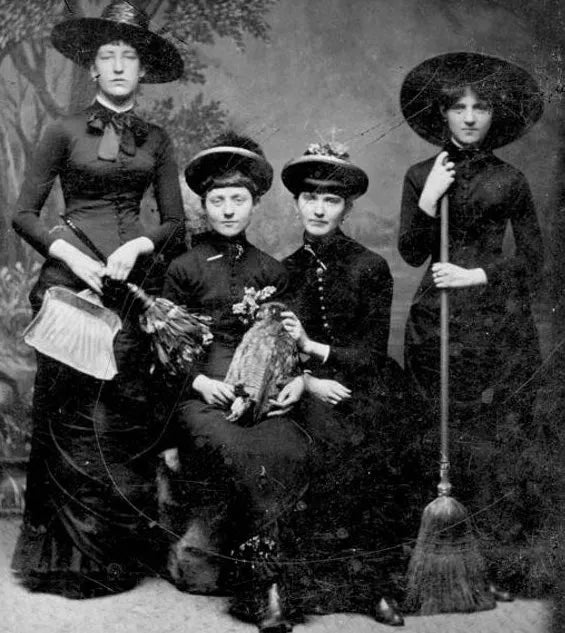 THE HISTORY OF HALLOWEEN
Halloween is a holiday celebrated each year on October 31.
The tradition originated with the ancient Celtic festival of Samhain, when people would light bonfires and wear costumes to ward off ghosts.
Over time, Halloween evolved into a day of activities like trick-or-treating, carving jack-o-lanterns, festive gatherings, donning costumes and eating treats.