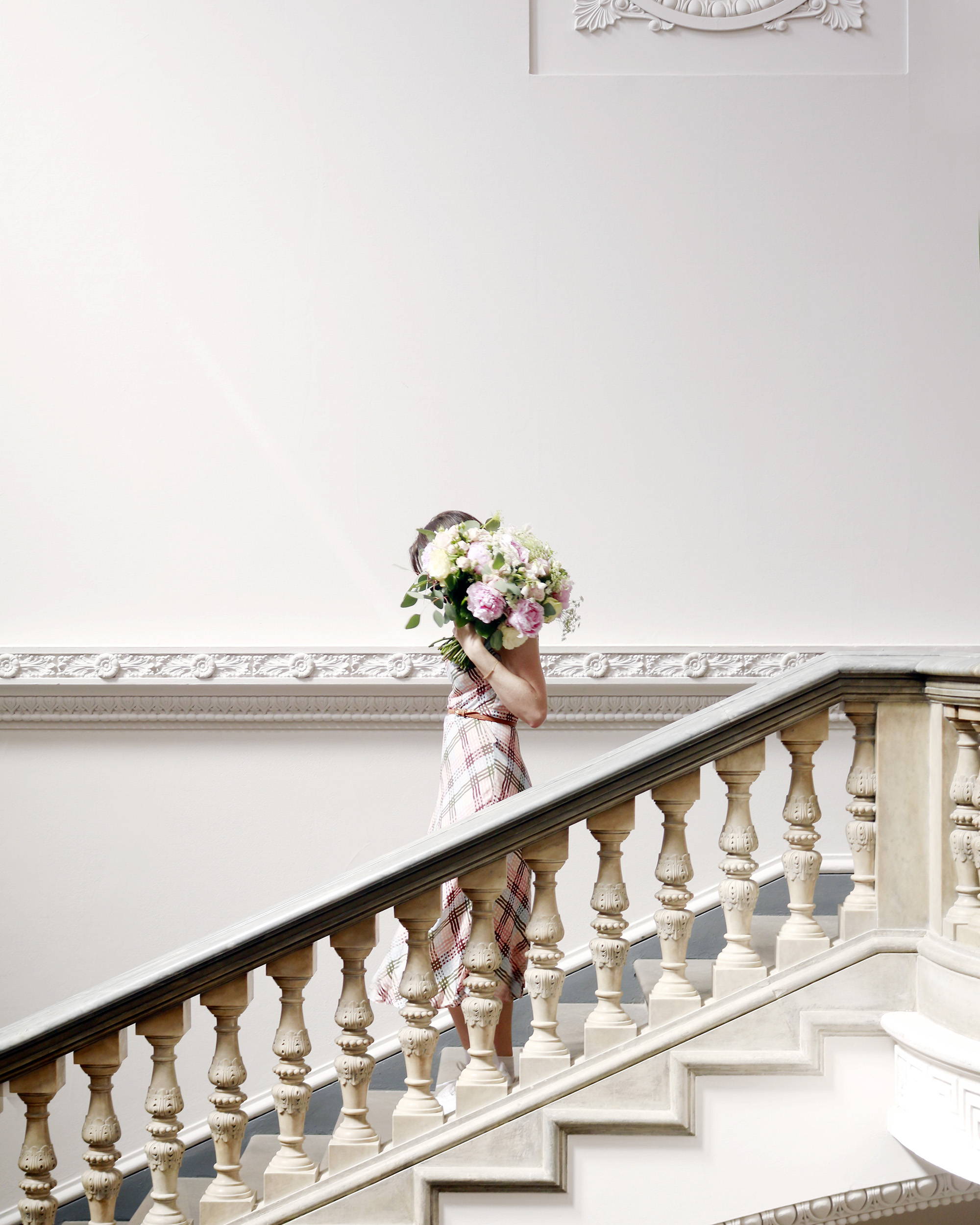 THE WEEKLY CUTTINGS
Welcome to the Weekly Cuttings. Your flowers and week ahead, arranged by Wild at Heart.
RA Schools Show 2021, 17 June — 4 July 2021, Tues–Sun, 10am–6pm.
After a year long pause due to the Covid-19 pandemic, culminating 4 years of work, this year's RA Schools Show embraces drawing, painting, sculpture, photography, installation, moving image, embroidery, performance and even stripping back the very building itself.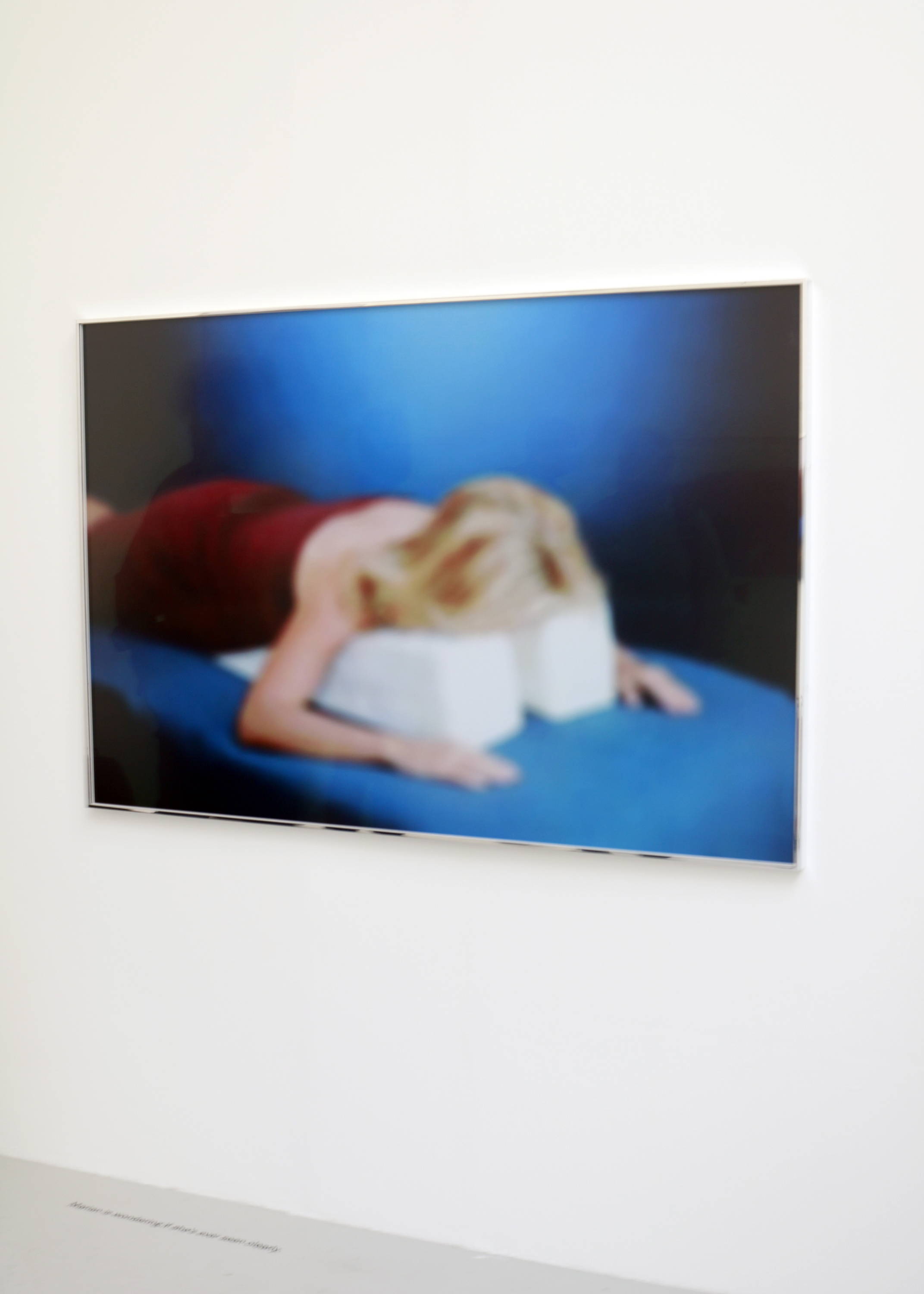 London Design Biennale 2021, Somerset House, 1 - 27 June 2021. Mon-Sun 11am -7.15pm.

Under the theme of Resonance, this year's Biennale responds to the question, 'how can we design a better world?' At the pavilion is the breathtaking immersive installation, Forest for Change, 400 trees where you can discover the United Nations's 16 Global Goals to tackle poverty, inequality and climate change.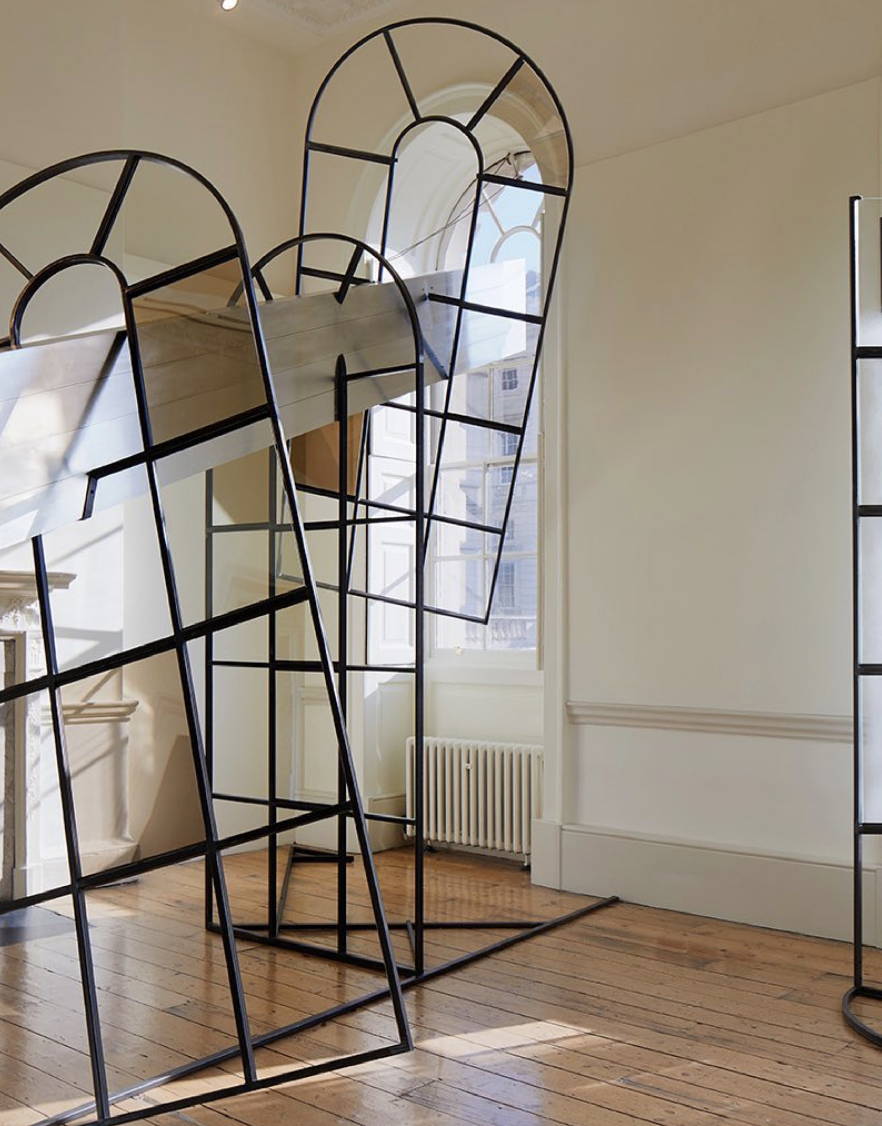 Unearthed: Photography's Roots, Dulwich Picture Gallery. Now open, until 30 August 2021. Wednesday–Sunday, 10am–5pm. Closed Mondays & Tuesdays except Bank Holidays.

Their first major photography exhibition, Dulwich Picture Gallery explores the story of those who spearheaded photography's focus on nature from the 1840s to today, told through astonishing still lifes of plants and botany.