Lifestyle - House & Hotel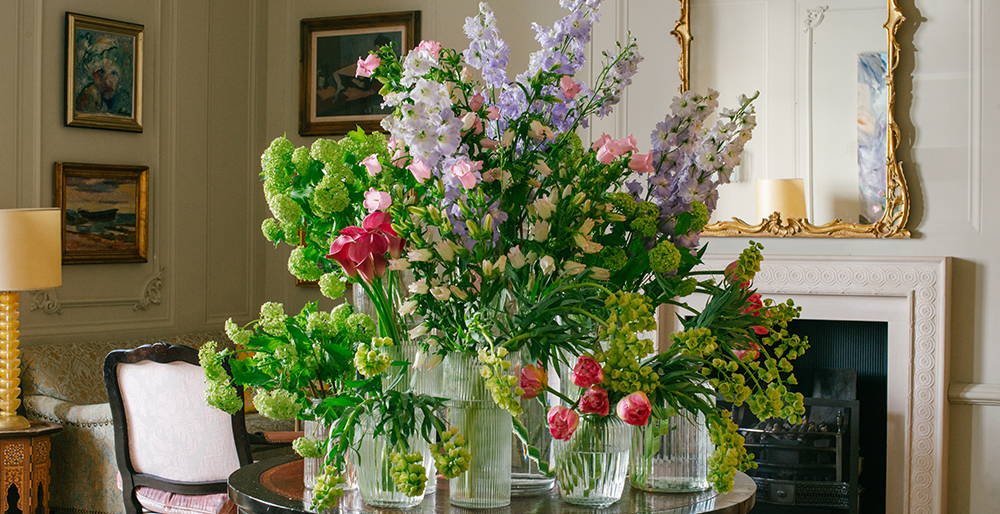 HOUSE AND HOTEL
Transform your space with Wild at Heart
Flowers can make any space more inviting and have proven to improve peoples mood.
Nikki and her creative team are ready to work with you to transform any space, whether it be your home, office or retail spaces to create your dream setting.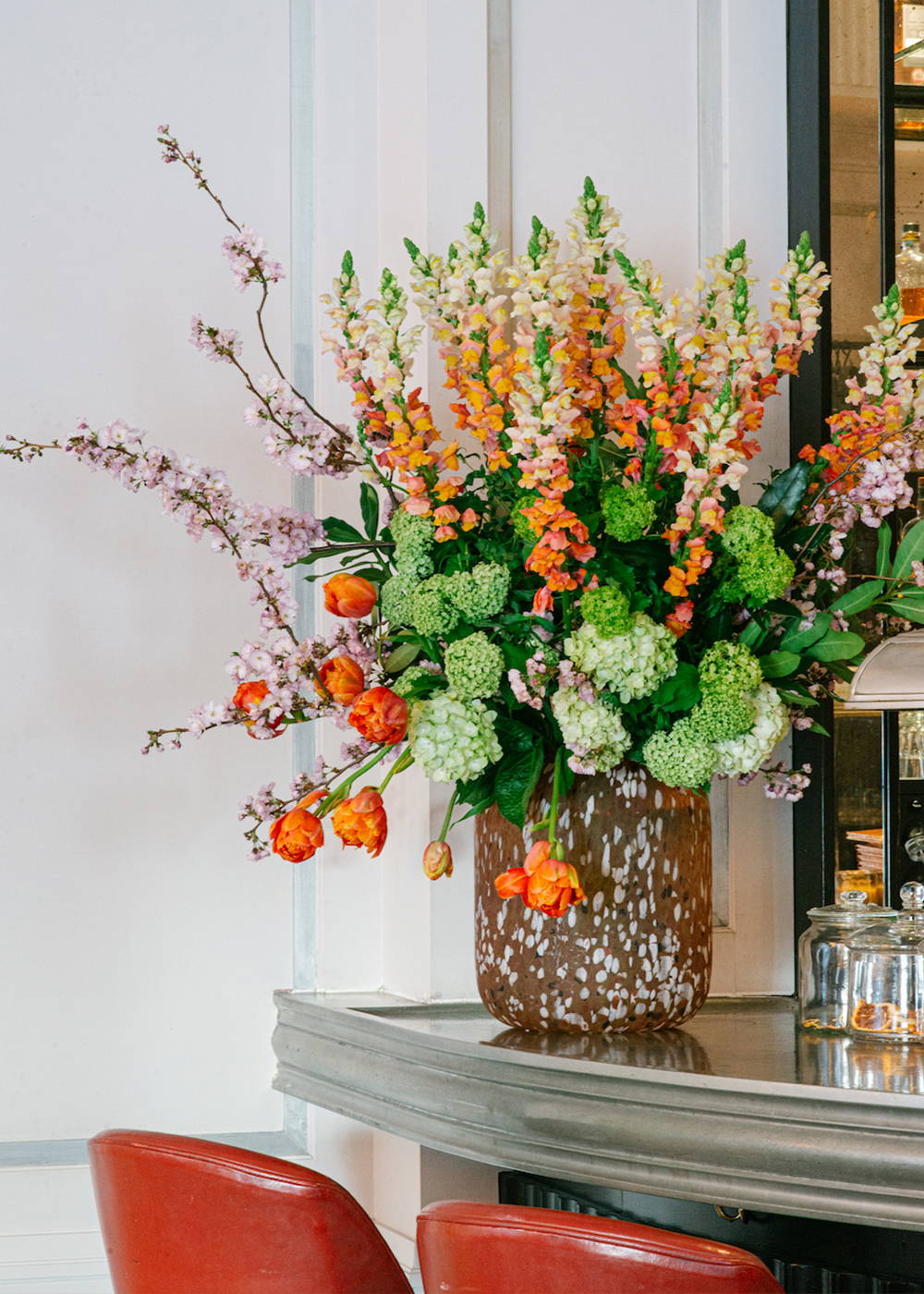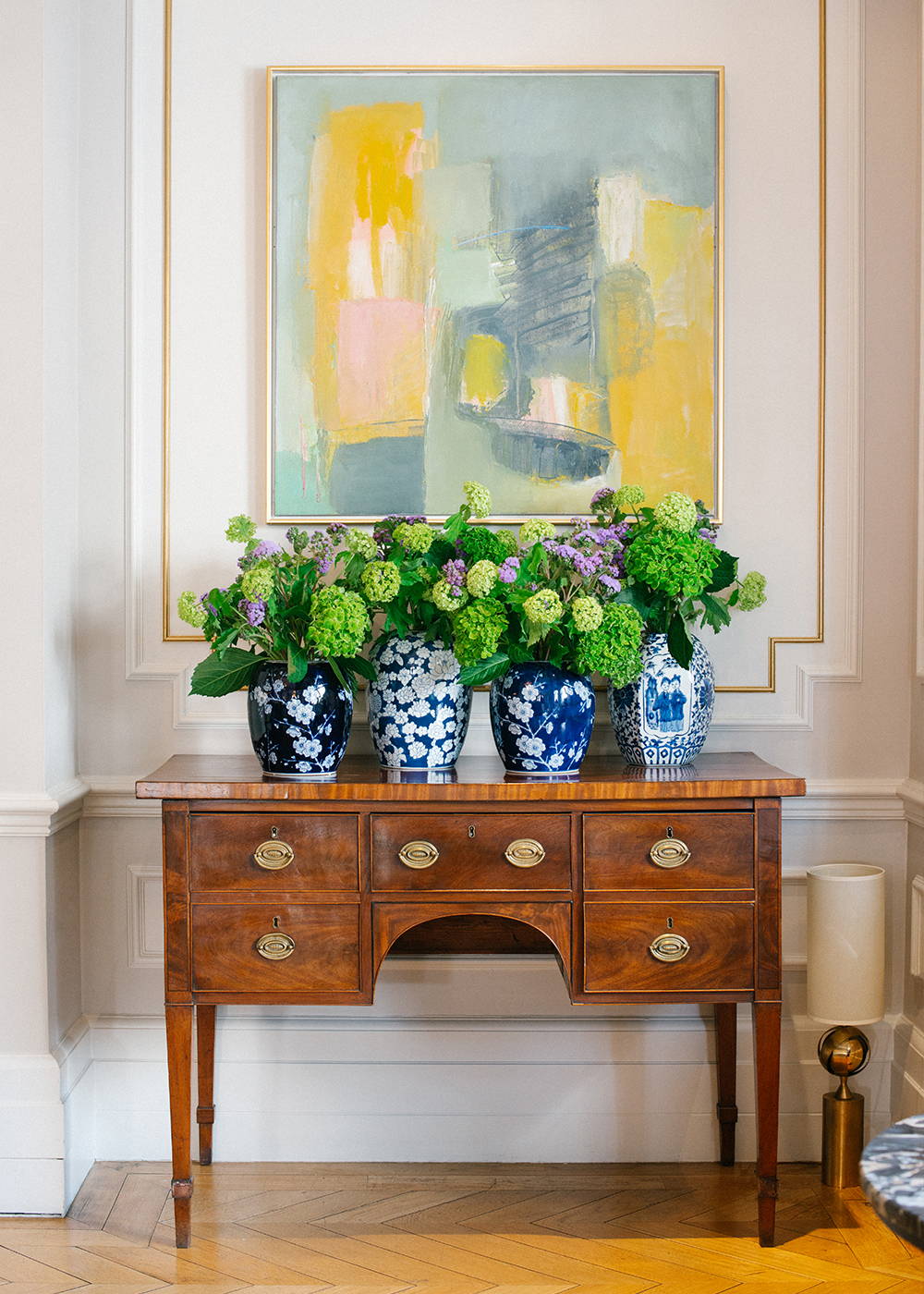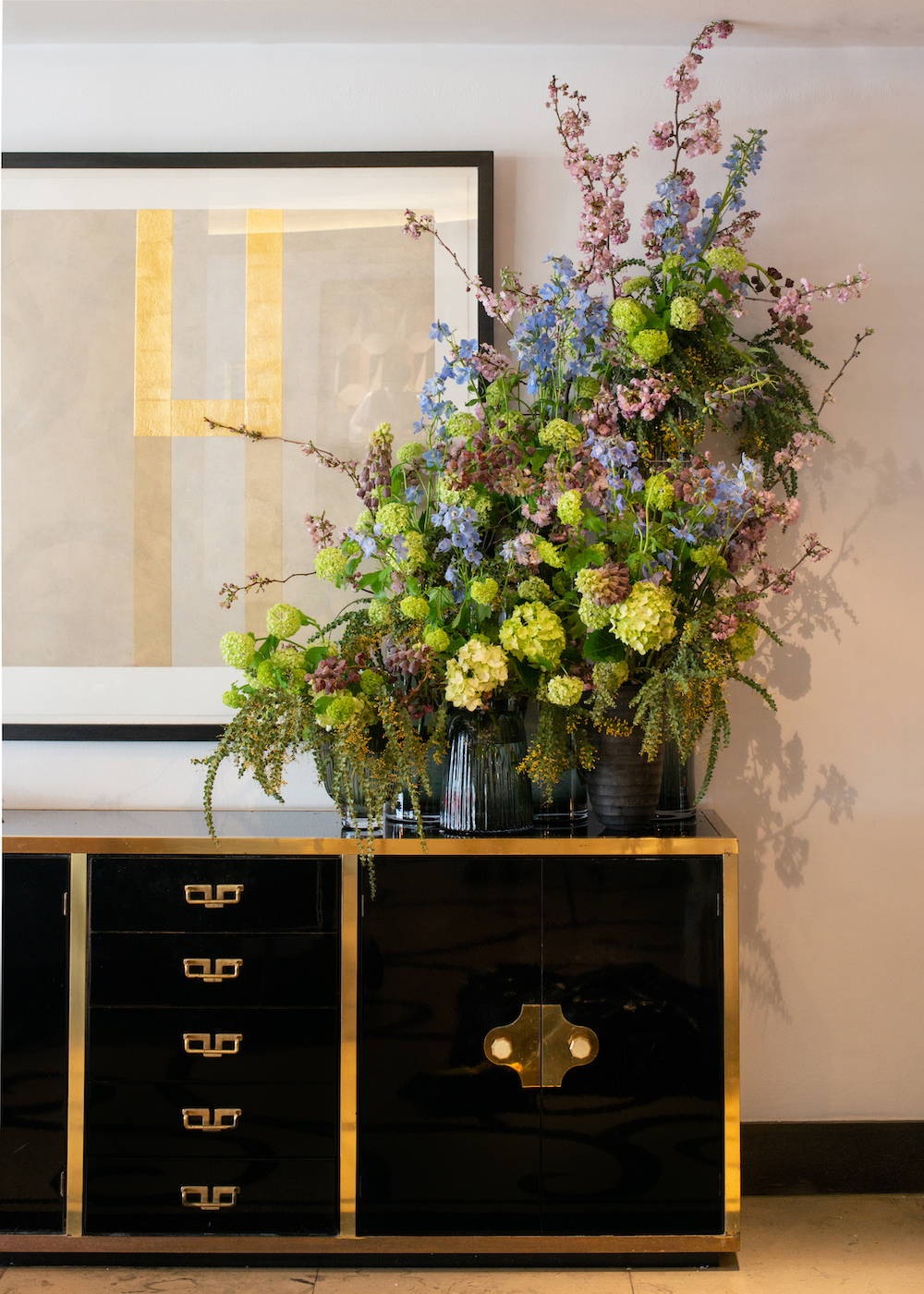 How it works
We will start by having an initial call or face-to-face meeting with you to find out your needs and desired look.
Our creative team will then put together a proposal with different flower options for your space.
Once you are happy with the proposal our team will come and instal the flowers with our beautiful collection of unique vases to fit the style.
To ensure the flowers are always look at their best, we will come back once a week to maintain and top up the flowers to keep them looking fresh and in with the season.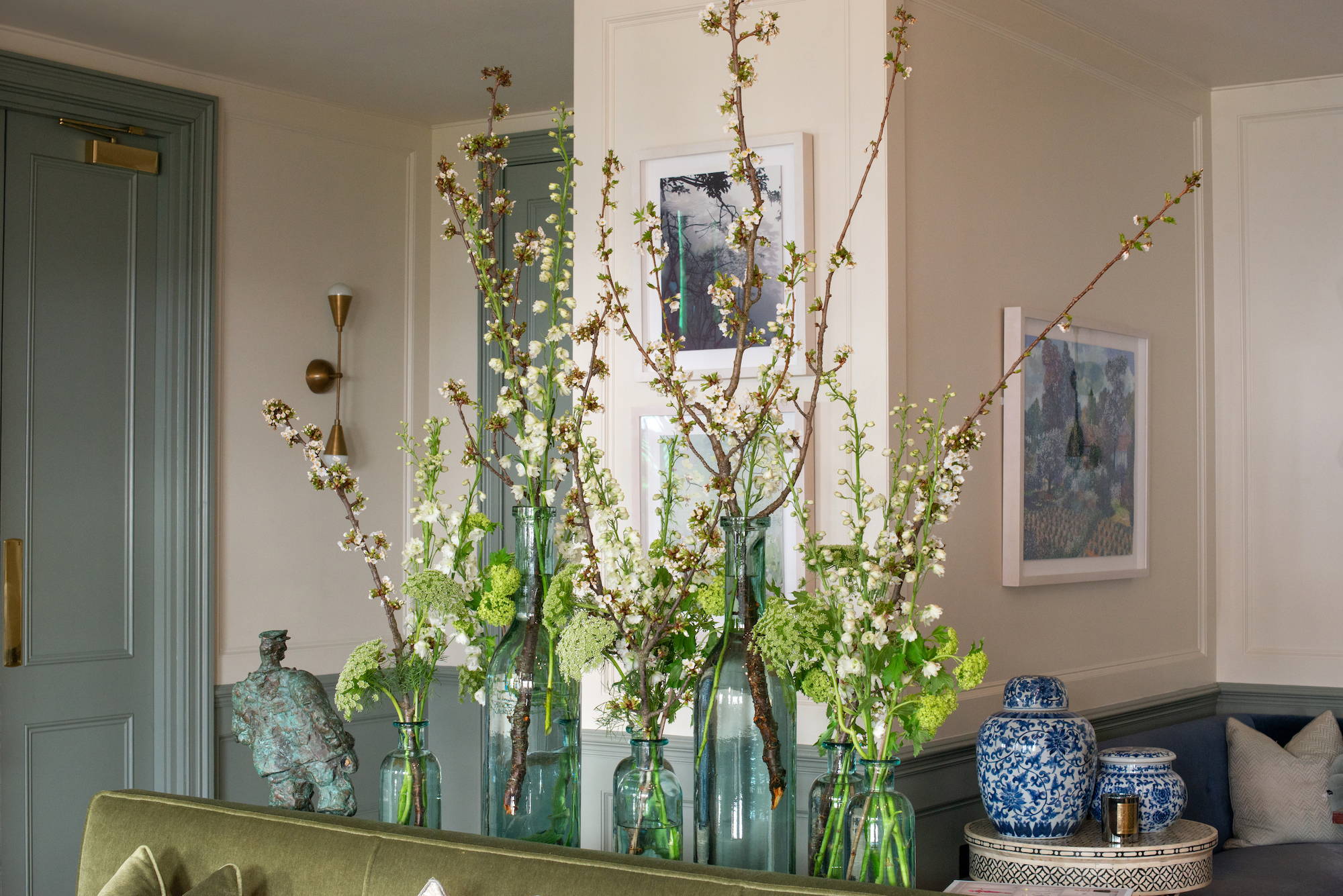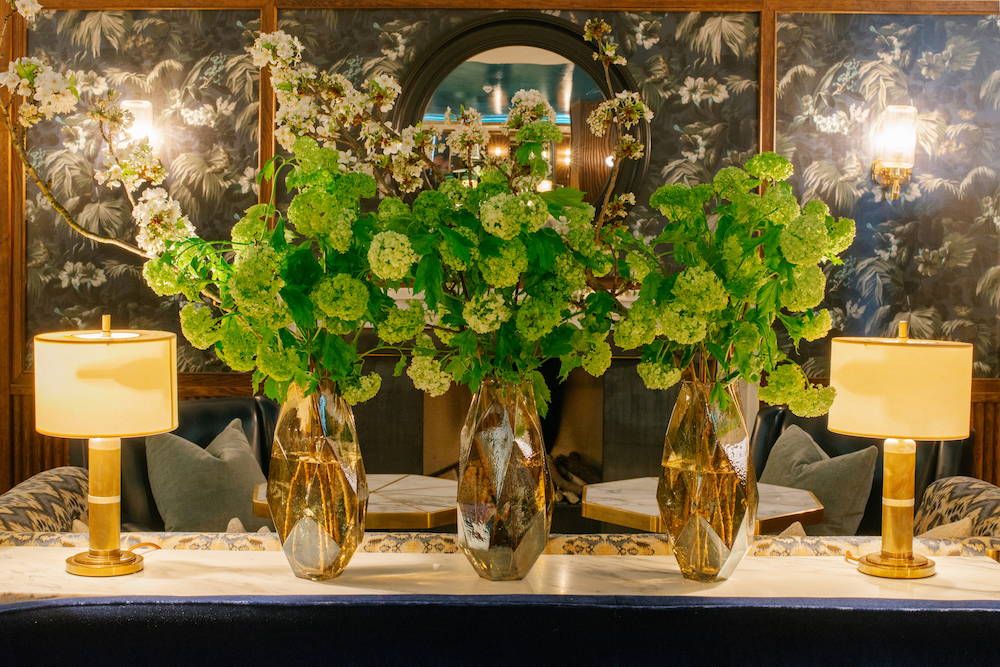 For enquiries and to book your consultation, email our house & hotel contracts manager: contracts@wildatheart.com